What is better than a bowl of mini idlis dunk in a hot and spicy sambar for your morning breakfast. South Indian Breakfast are most favourite among the Indians. Hot steamed idlis that is accompanied with various condiments like vegetable sambar, coconut chutney, tomato onion chutney and pudina chutney are loved by most of the people. At Archana's kitchen we constantly try to provide a healthy element in your everyday cooking, since breakfast is the most important meal of the day we have tried to incorporate ingredients that are healthy and wholesome.
In today's Breakfast idea we have a cup of mini foxtail idlis that is dunk in pearl onion sambar. The idli is then served with two different chutney. The spicy coconut chutney is the best accompaniment for idlis and on the other hand the tangy tomato onion chutney helps to give a different flavour. The whole meal can by summed up with a hot strong filter coffee. This will be able to refresh your palate.
1.Foxtail Millet Mini Idli Recipe
Foxtail Millet Mini Idli Recipe is a healthier version of adding millet into your everyday diet. Millets are called as a group of highly variable small seeded grasses. The idlis are soft and easy to eat. It is rich in calcium, fiber, iron and potassium. They are really good as a diabetic food.
If you like this recipe, you can also try other Idli recipes such as: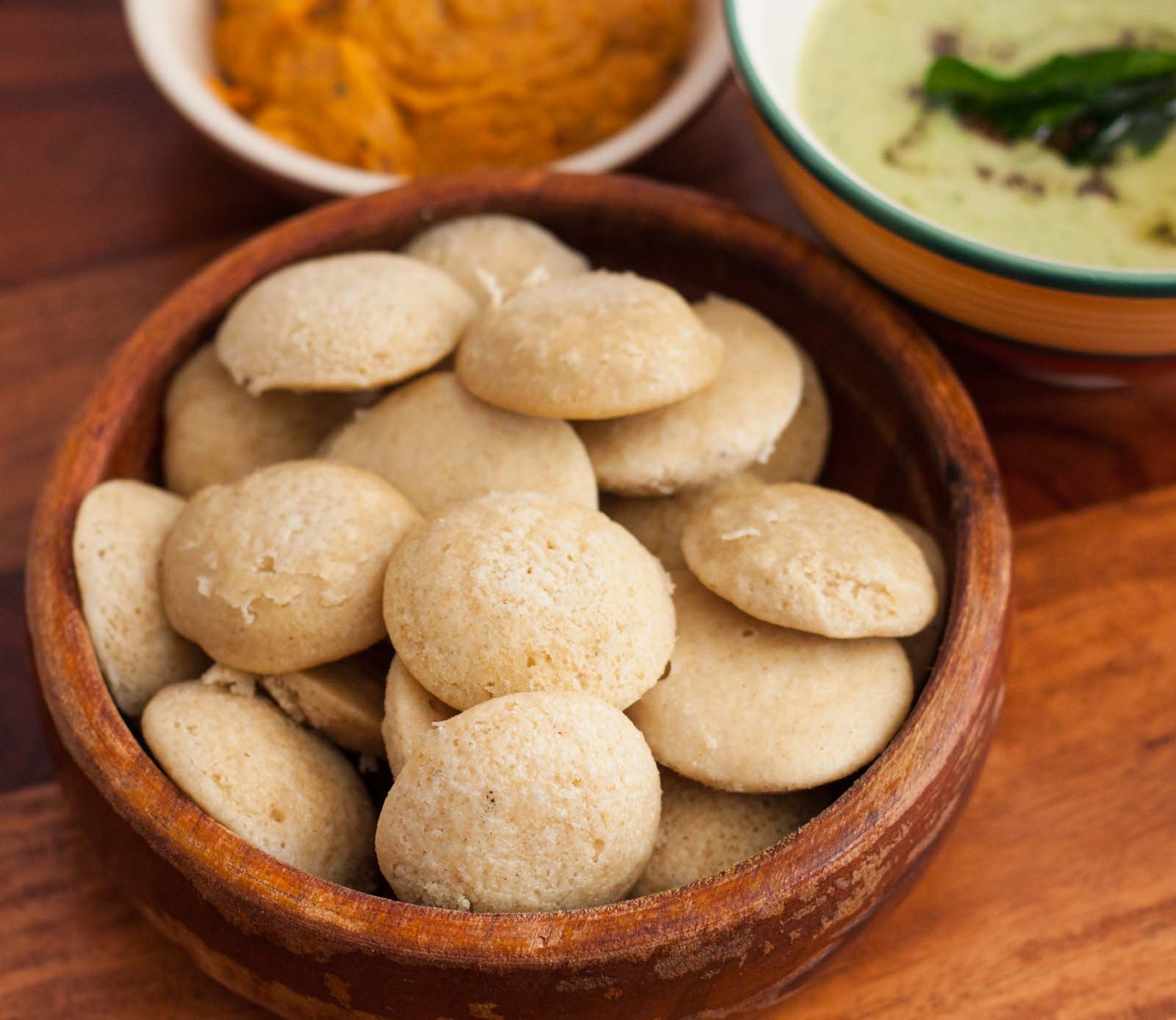 2. South Indian Coconut Chutney Recipe
The Coconut Chutney recipe uses fresh coconut, ground along with green chillies and roasted channa along with a dash of lemon or yogurt that makes it tangy and opens up your senses. This chutney will go well with any breakfast.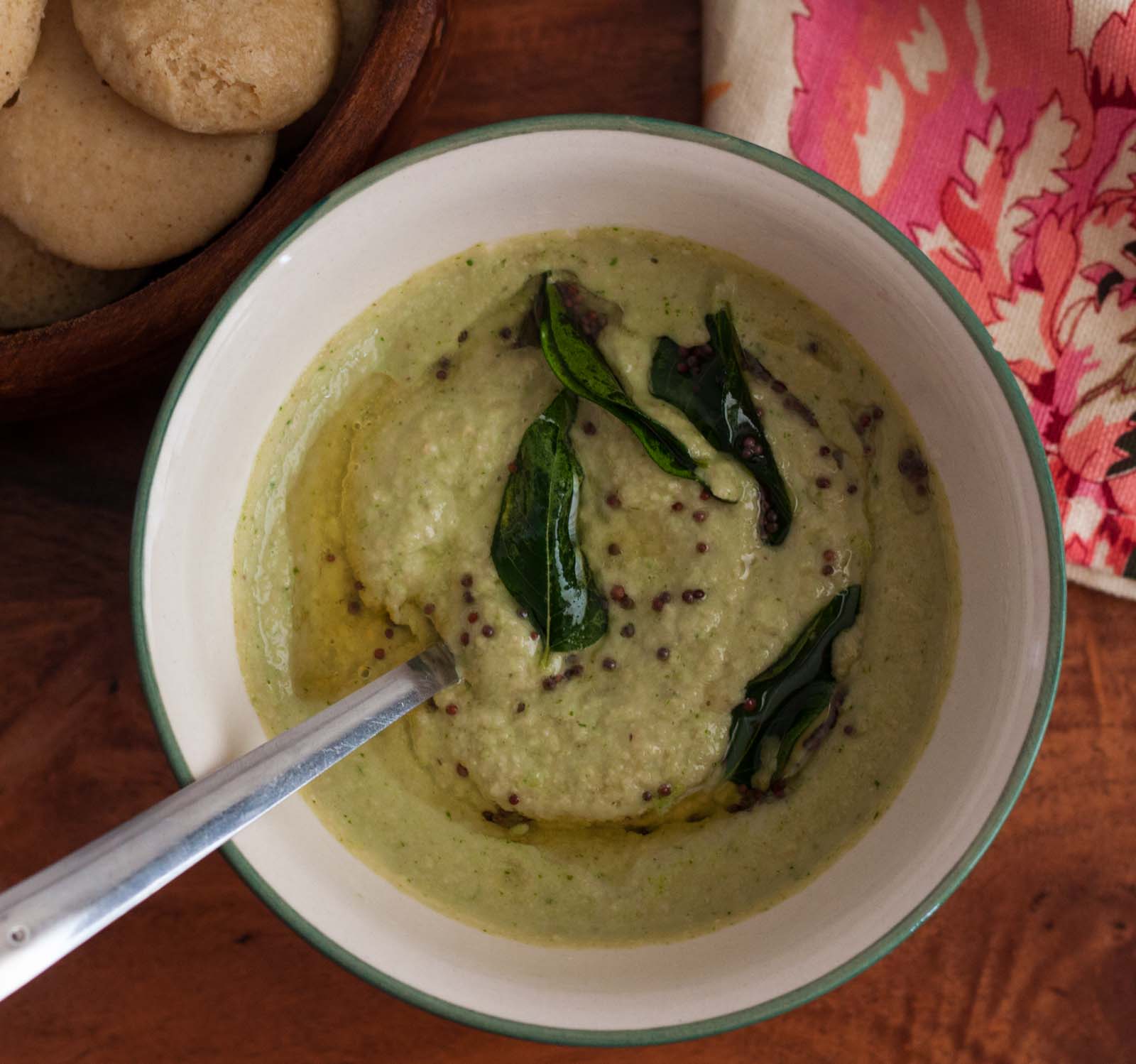 If you do not want coconut in your ground chutney then this is the perfect accompaniment for your breakfast dishes. The sweet nature of the small onions enhances the taste of the chutney.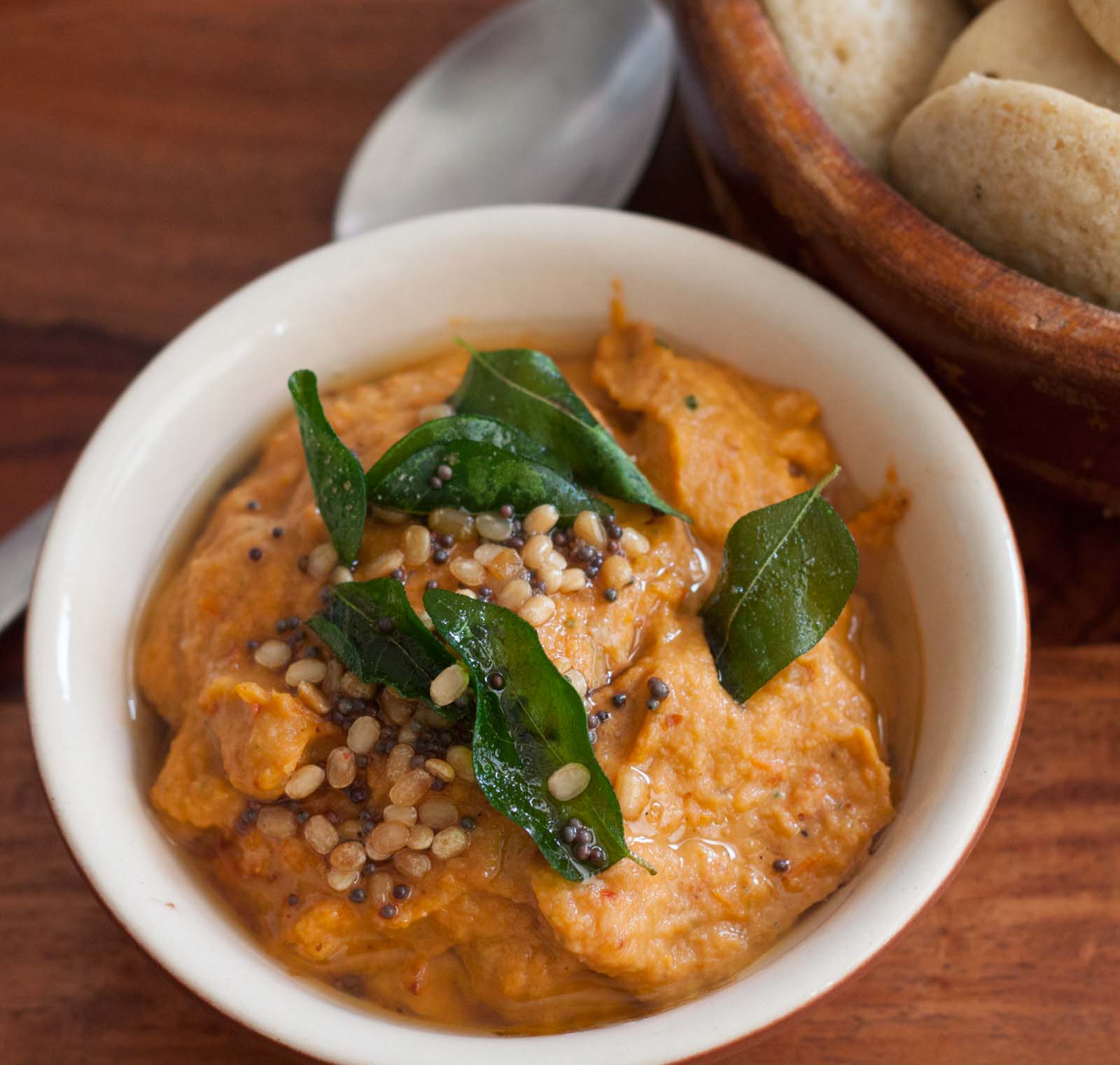 4. Cut Vegetables
Add freshly chopped cucumber or vegetables as part of your meal is very essential as you will be getting the vitamins and proteins directly into your body. You are free to add any sort of vegetables that you love.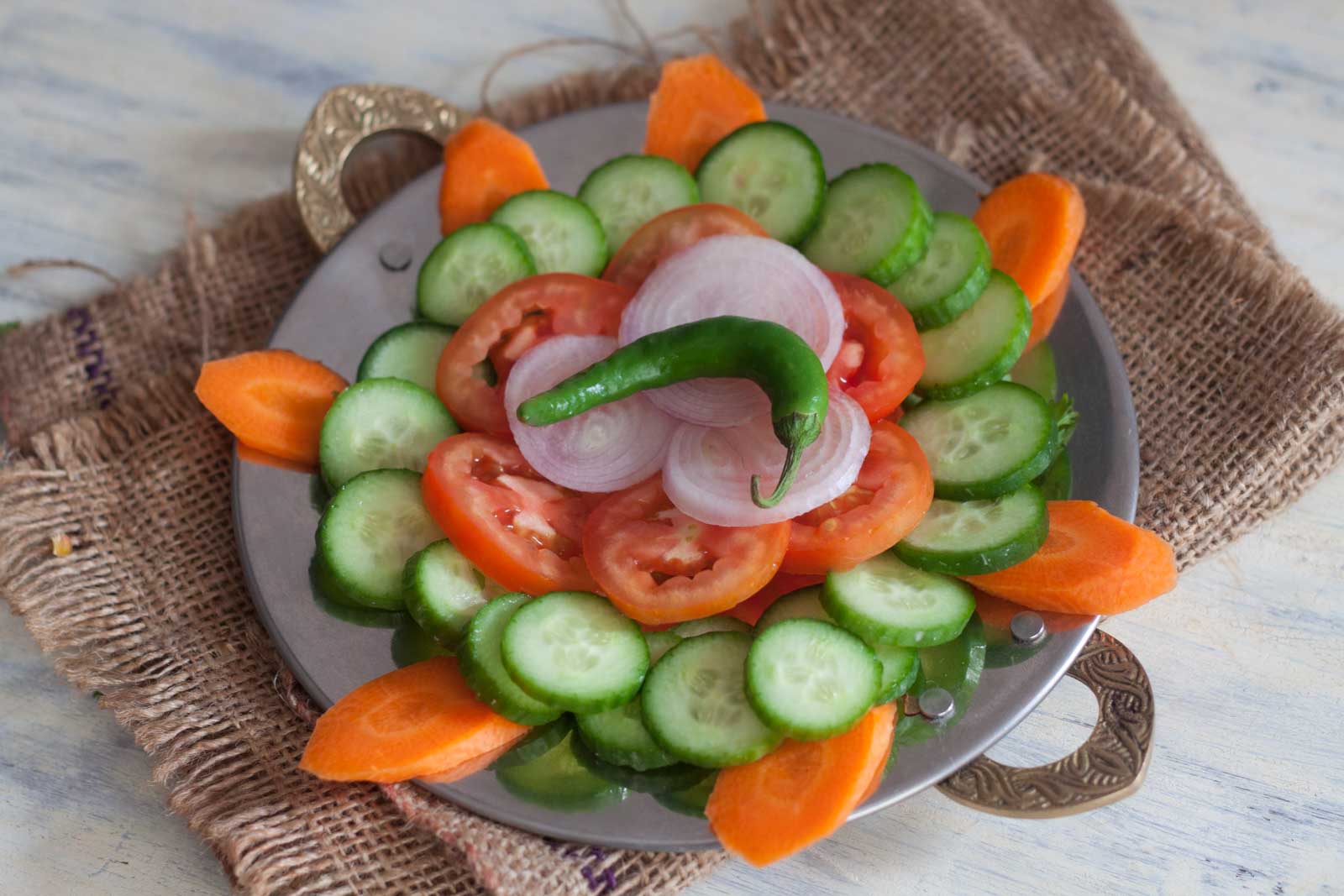 South Indians love this coffee during evenings and they pair it up with a variety of snacks or breads and likely. Filter coffee can also be drank during morning that accompanies the South Indian breakfasts Recipes.