We are back again with an awesome breakfast meal plate that will help you decide better to cook healthy in the mornings. This will especially benefit people who are looking for diabetic friendly recipes. Breakfast being the most important meal of the day it is important to eat a filling, nutritious meal to kick start your day. At Archana's kitchen this week we have incorporated two dishes from two different cuisine to make a complete meal.
Rajma and horsegram stuffed paratha are usually eaten more in the north as Parathas are their staple breakfast recipes. Both the lentils are diabetic friendly ingredients which needs to be part of one's diet. Parathas can be had for supper as well. Usually parathas are paired up with simple curd, you are free to experiment with various flavoured raita as well. You can also add other accompaniments like fruits and a morning hot drink to make your diet nutrient rich. The additional accompaniments can be changed based on your choice and preferences.
The Accompaniments that we have paired for this breakfast meal plate are :
Sliced Carrot (Rich in Vitamin C)
1. Rajma and Horse Gram Stuffed Paratha Recipe
A diabetic friendly dish for all those who are seeking to eat a healthy stuffed paratha. Both the lentils contains good amount of nutrients like proteins, carbs and fiber. They are soaked and cooked together and then mixed with some Indian spice and stuffed into a whole wheat paratha.
If you are looking for more Paratha recipes here are some: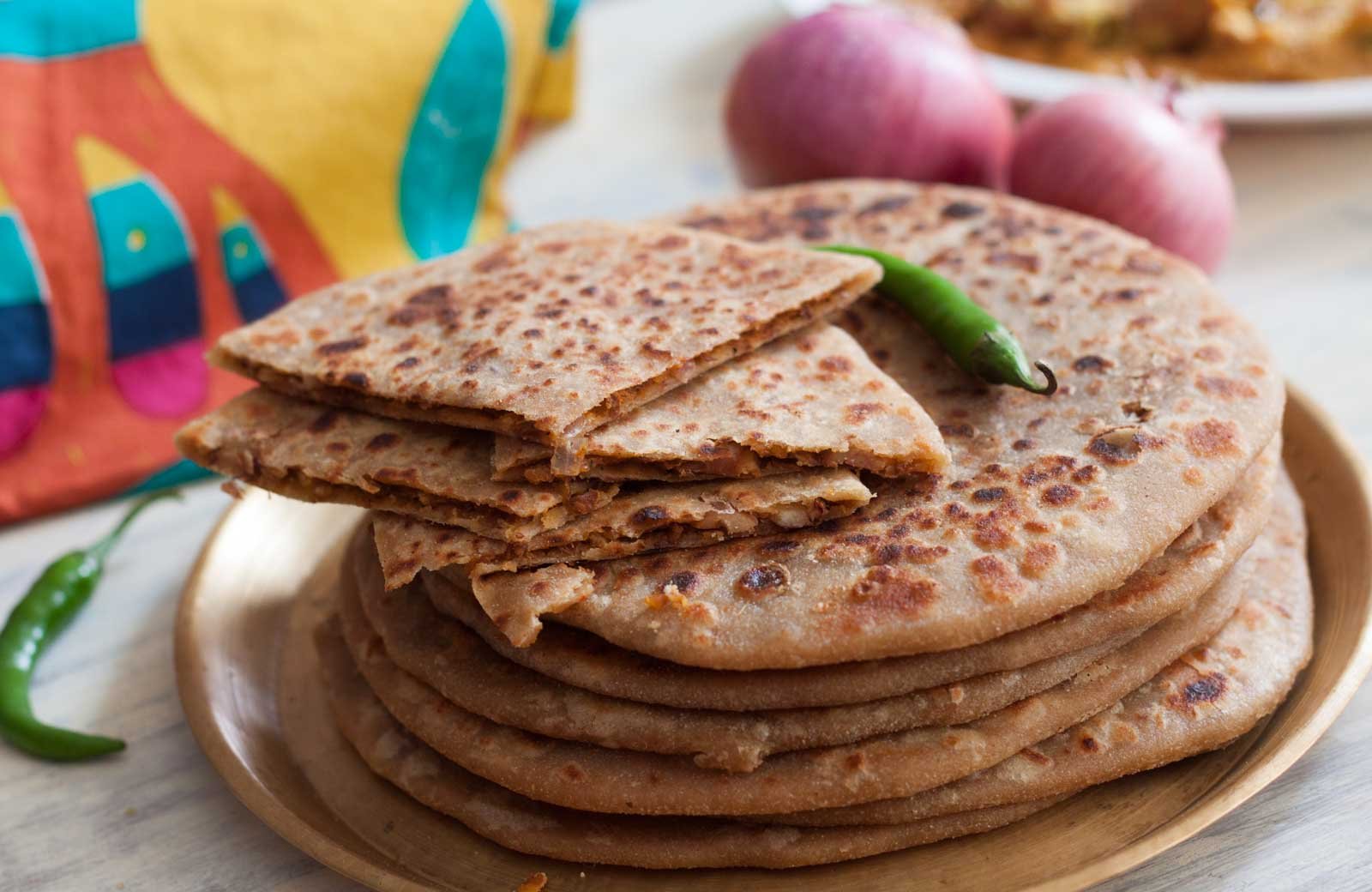 Fresh home made curd is pull of probiotics and is great for your body. It goes well with any paratha. You can use the yogurt base and make any raita of your choice as well.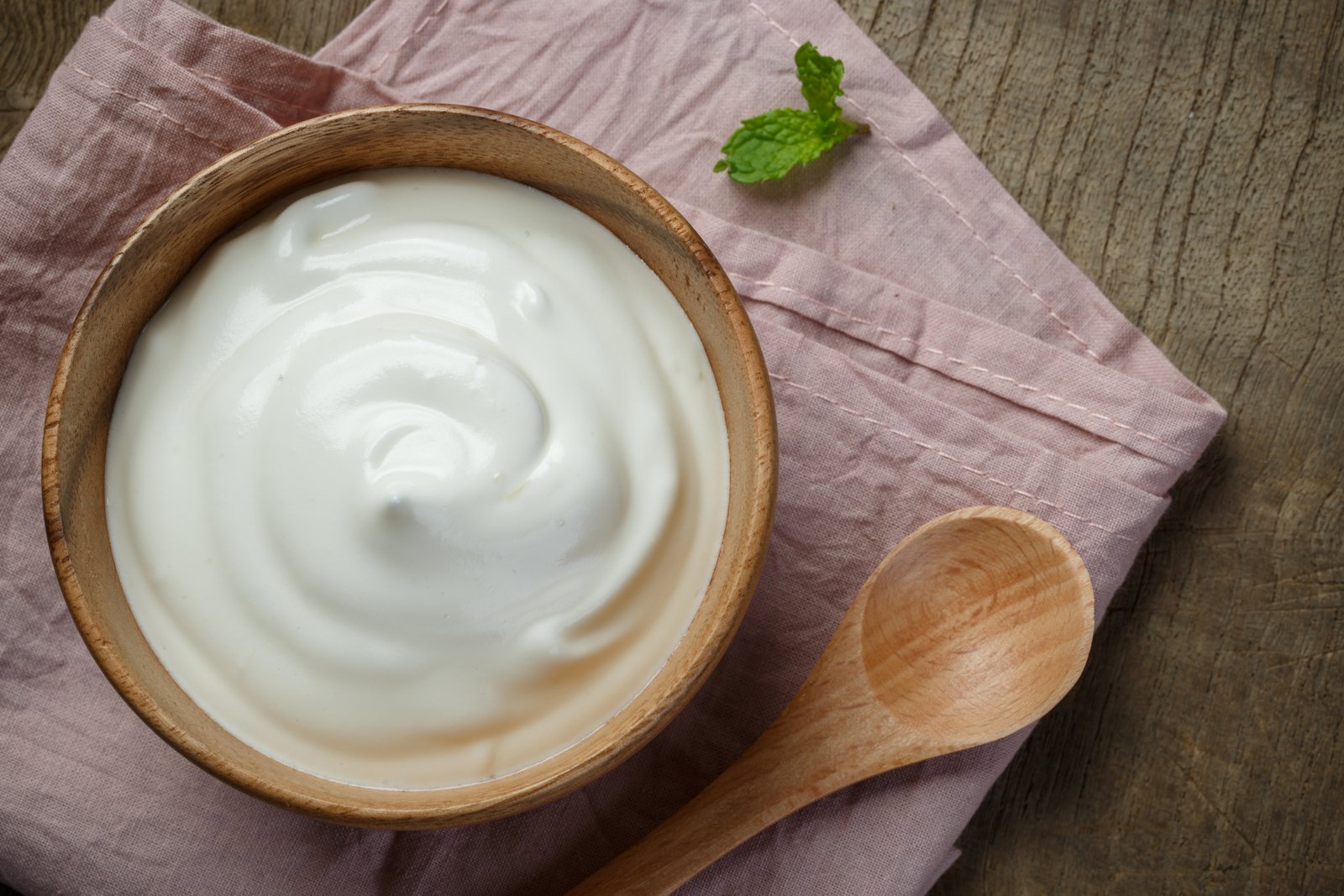 3. Punjabi Style Espresso Coffee Recipe
A coffee which is prepared by forcing a small amount of boiling water under pressure. It usually has more caffeine compared to the ordinary coffee. The texture is also more creamy and at time Espresso is served with a cream topping.