This week enjoy your breakfast plate with hot paneer kulcha served along with a delicious chole curry and some sliced onions by the side. Breakfast is said to be the most important meal of the day and eating right in the mornings help you kick start your day on the right note.
In today's meal plate we have the delicious North Indian version of breakfast that everyone would love to relish. Kulcha is basically made from flour stuffed with paneer or cottage cheese that creates a soft and fluffy bread which is then served along with a high protein white chickpea curry . You can refresh your palate with a bowl of plain curd and some pickled onions.
1. Paneer Kulcha Recipe (Cottage Cheese Stuffed Leavened Flatbread)
Popular in North India, especially during winters, a variety of leavened flat bread stuffed with cottage cheese and seasoned with spices. It is usually made in a earthen oven or tandoor, over hot coals. But here's an easy recipe to teach you how to make it in your own kitchen over a stove top. The spicy paneer filling adds a perfect zing to these soft, fluffy kulchas.
If you are looking for more Kulcha Recipes here are some :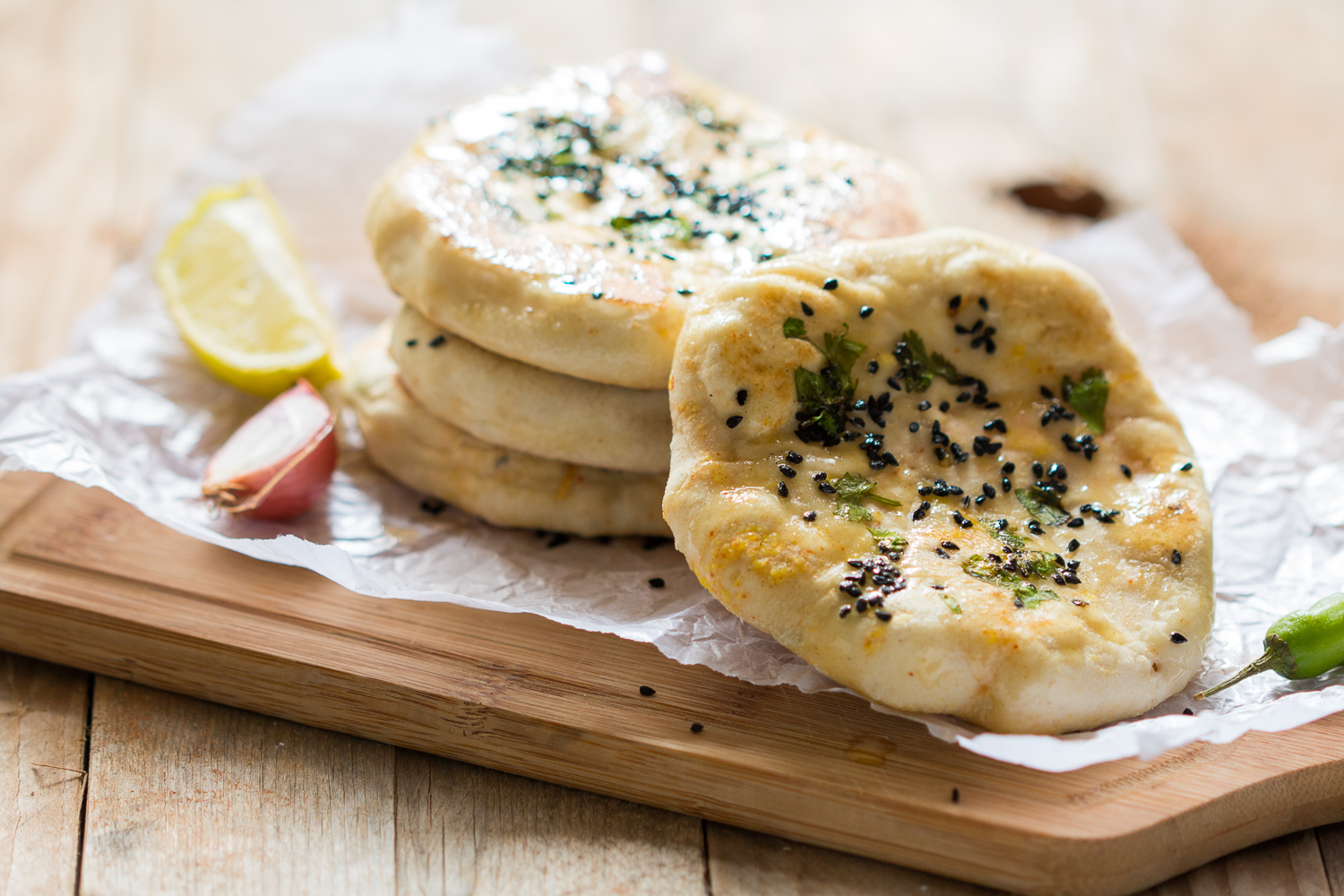 Punjabi Chole is just one of the many delicious dishes from Punjab. All you need to do is to soak some chole (Chickpea) the previous night and keep it ready to make your Sunday breakfast a special one.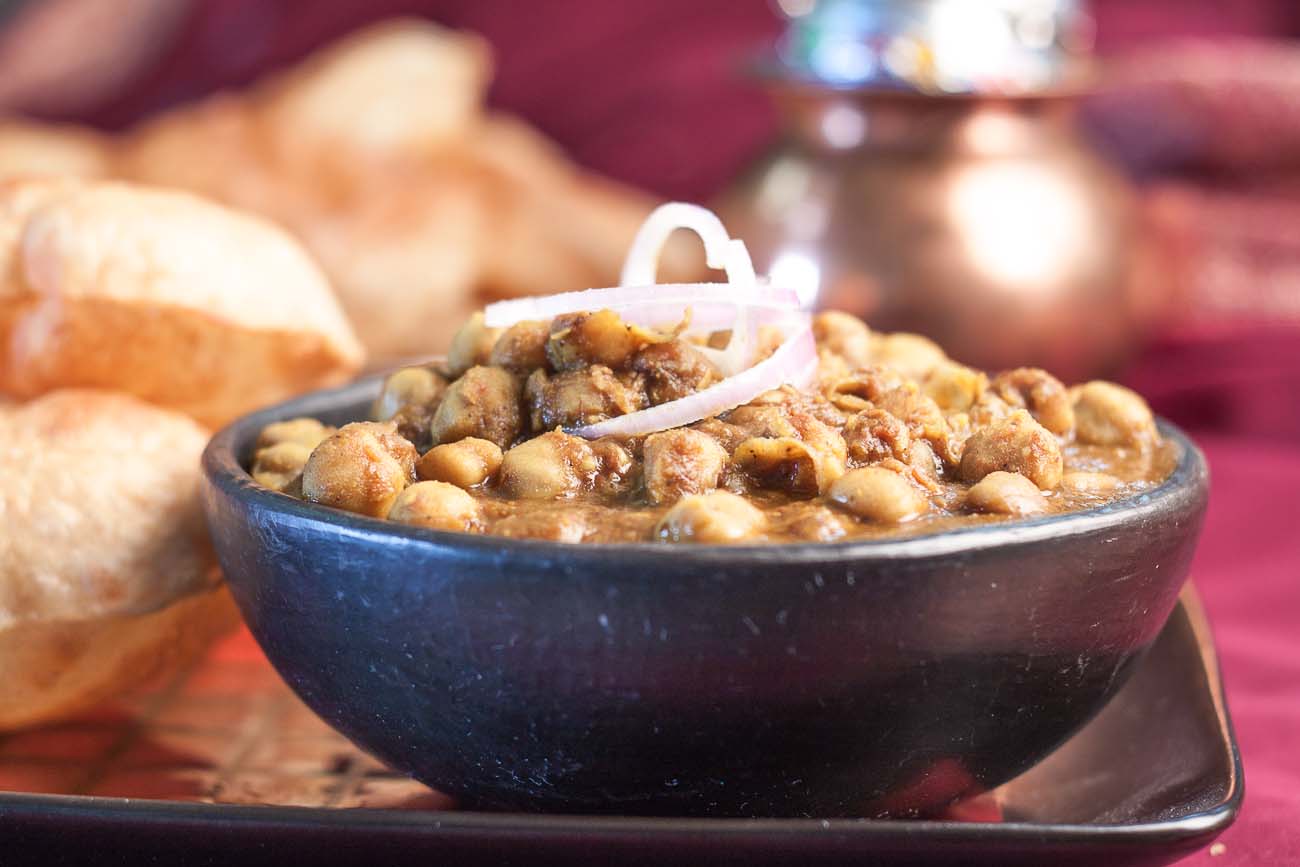 3. Lauki Raita Recipe (Grated Bottle Gourd Yogurt Salad)

A healthy recipe made from grated bottle gourd. Bottle gourd also known as Ghia or lauki and is very healthy when eaten raw and has a lot of nutritional properties that is good for the immune system.
We have included curd in your daily diet, as it has many benefits such as
It improves digestion
Great source of Calcium
Good for your heart
Helps release stress
Helps you beat the scorching heat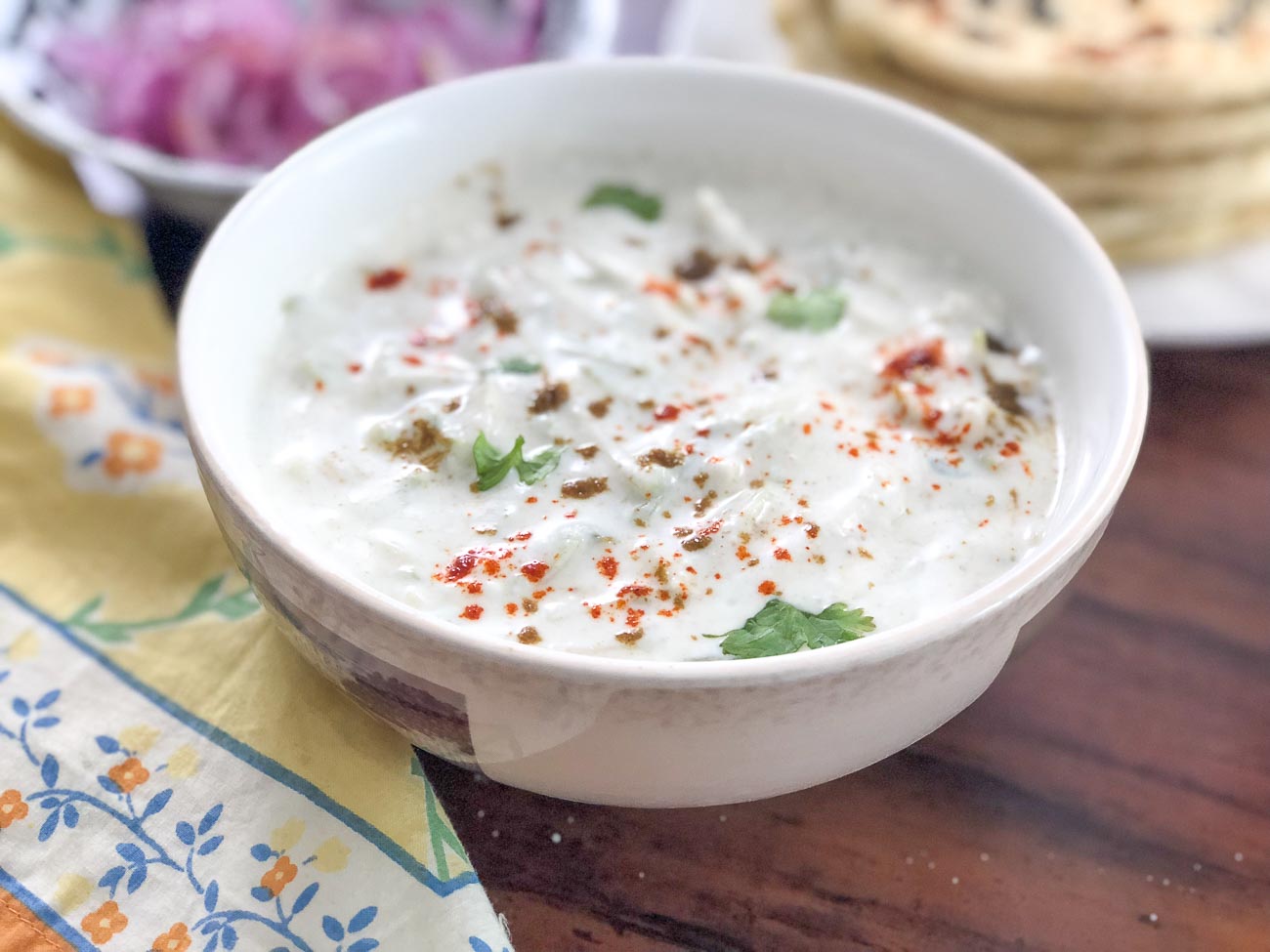 Pickled onions add in an extra crunch to your plate and it is made with sliced onions that are soaked in acidic solution like lemon juice and bit of salt. This will enhance the flavour of the onion and can be used in various other dishes just to add the crunchiness as well as taste. This technique does not require any cooking.
After pickling the onions, it can be stored in a mason jar or any other air tight jar for further usage in the other dishes. Once it is rested for sometime in the brine solution, the onions will get a pinkish tint.