Have you planned for your special this week, if not yet here is a menu idea which you can try for yourself this week? Fold your sleeves and get ready with all the ingredients you want for your solo night. Here are few recipes that have starter, main course and dessert recipes that can be prepared and served to make your solo night easy and happy.
1- Pomegranate Mint Cocktail

Pomegranate Mint Cocktail is a refreshing drink that can make you feel relaxed and help you to enjoy your solo night without any disturbance. The freshly peeled seeds of pomegranate and mint give a good flavor.You can enjoy this drink without alcohol if you want to have a non-alcohol solo night. Lemon Soda can be substitute in place of Vodka and it can be served with some salt on the edges of the glass to make it taste good. Click here for the recipe: Pomegranate Mint Cocktail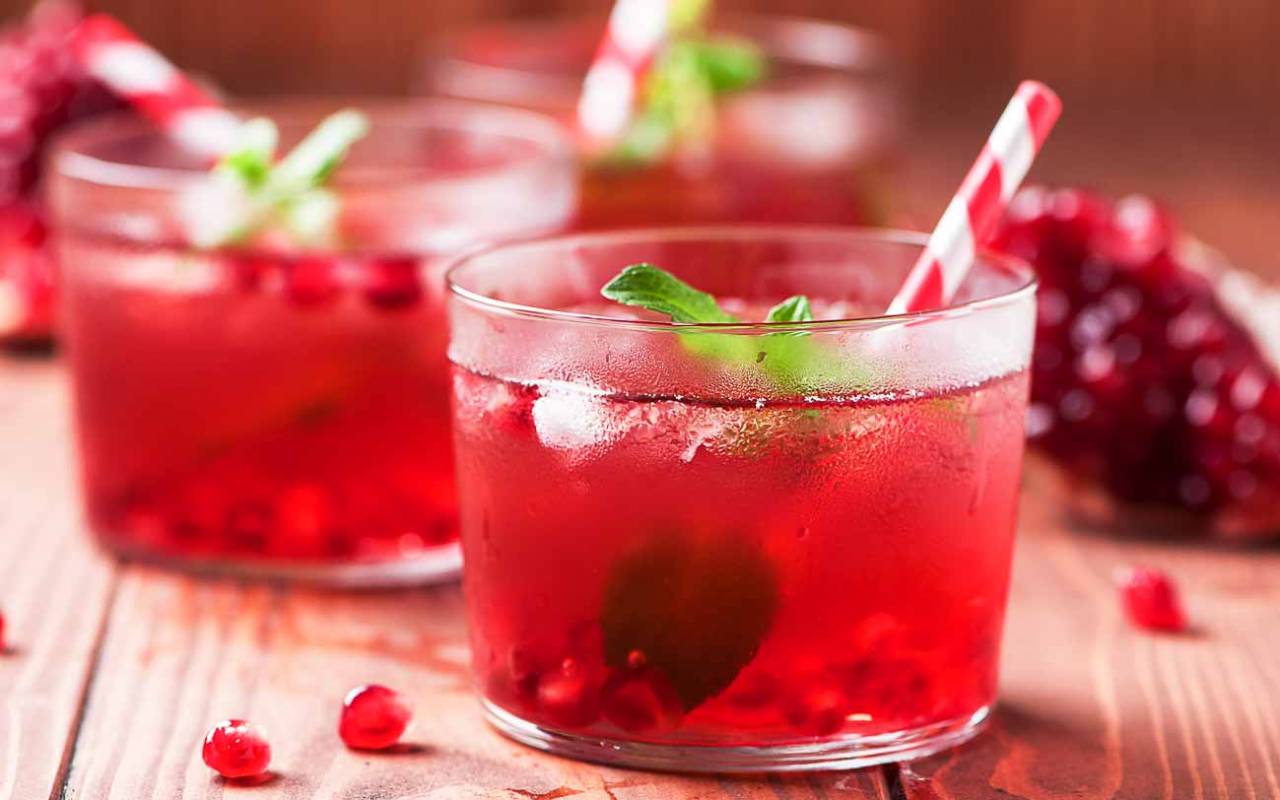 2- Tofu Stir Fry Curry

This Tofu Stir Fry Curry is a very easy dish that can be prepared effortlessly and tastes very good. A high protein dish that can be served for dinner. If you have cooked it in extra quantity you can always pack and take them for the next day lunch box as well which will save your time. Click here for Recipe: Tofu Stir Fry Curry

3- Thai Style Noodles With Spinach And Leeks

Thai noodles are simple and easy to prepare. The noodles has the richness of coconut milk and is healthy a dish as well. Thai Style Noodles With Spinach And Leek can be served with Tofu Stir Fry Curry for a wholesome dinner.
Click here for Recipe: Thai Style Noodles With Spinach And Leeks

4- Quick Microwave Chocolate Pudding
An easy dessert that will be loved by all chocolate lovers. Who will not love a cup full of chocolate pudding topped with fruits and cream. You get the luxury to make it in very small quantities as well. This chocolate pudding shall complete your solo night with the awesome flavors of chocolate. Click here to get recipe: Quick Microwave Chocolate Pudding