Dinner is always a meal that has to be had light and had just the right amount. The meal has to be quick that can be made during the weeknight also so that it will rejuvenate your mind and get you started with Monday to Friday rotation. We have put across a completely home made dinner meal that will end your day in a happy note. At our in house we have created you a dinner plate with good ingredients put together which will not make you feel heavy before you hit the bed.
In today's Dinner Plate we have quite the right amount dishes that will give you the necessary proteins and carbs required for your body. We have created a black chickpea curry made with freshly ground Koli masala. Which has a very pungent and strong flavours that will lift your taste buds. A cup of black channa will provide you enough proteins required for your supper time. Then we have created a simple and easy carrot and methi pachadi which is sweet and tangy. Carrots will give a good amount of Vitamin C. It is then accompanied with a cup of curd and Roti.
In today's dinner plate:
1. Kala Chana Cooked In Koli Masala Recipe (Maharashtrian Koli Style Kala chana masala Recipe)
Kala Chana Cooked in Koli Masala has a vibrant amalgamation of flavourful spices. It is simple yet quite delectable on the palate.
If you like this recipe, you can try more Kala Chana Recipes such as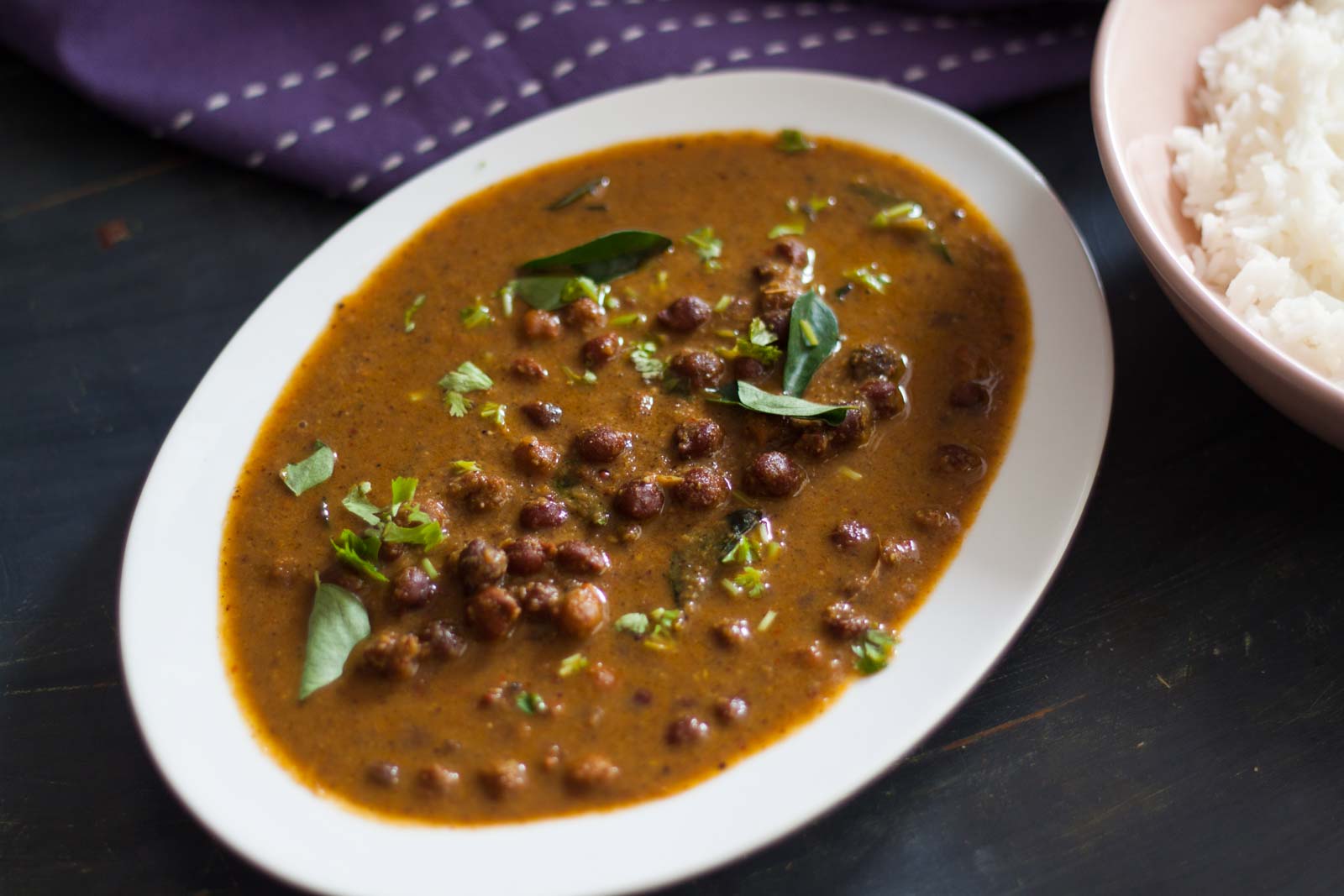 2. Carrot Methi Pachadi Recipe
A very flavourful and simple recipe. It is usually made in South Indian as a side dish along with their meal. It is very easy to make and takes very less time to get prepared.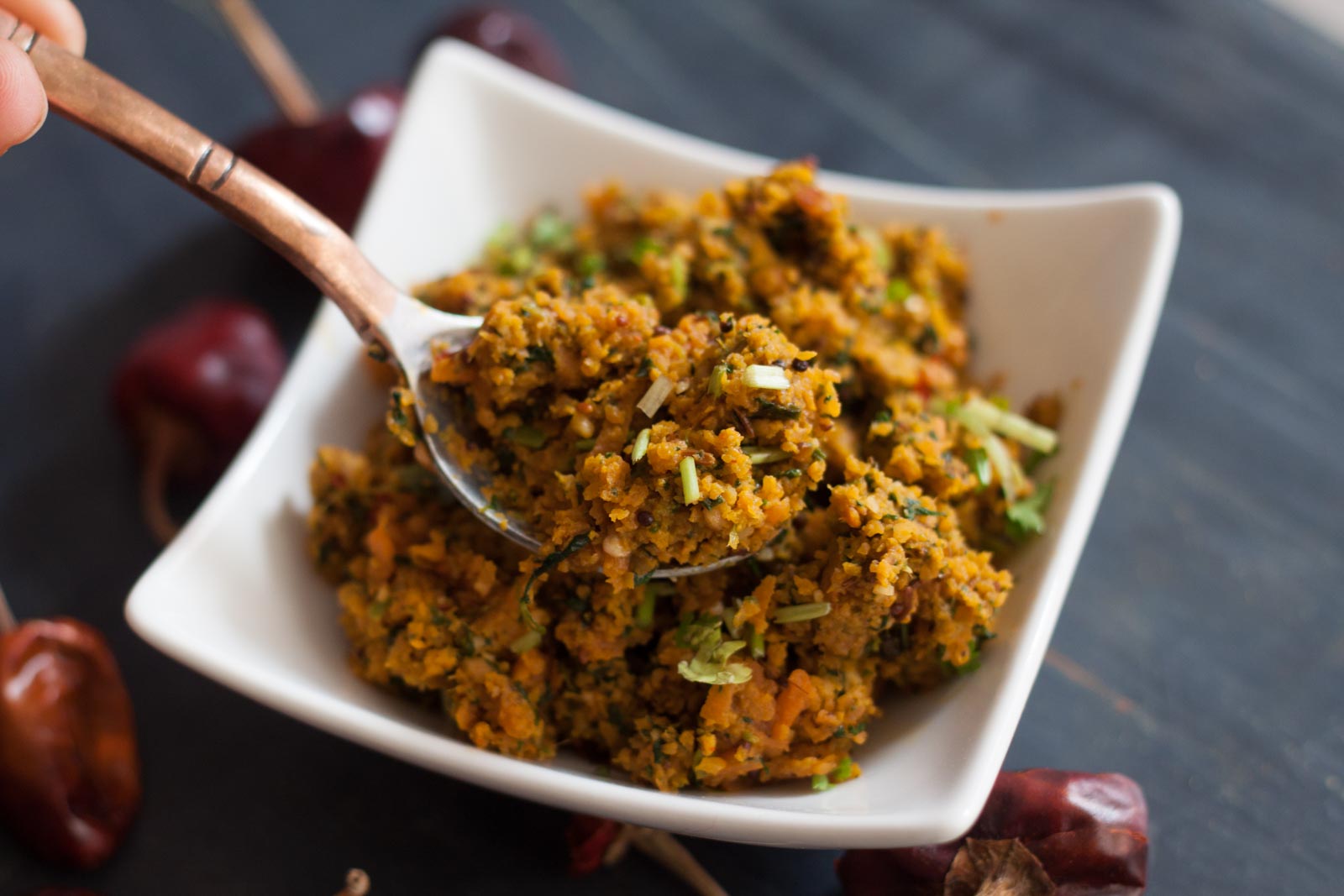 3. Phulka
Phulkas also known as Roti or Chapati in some regions are a whole wheat soft and thin puffed flat bread.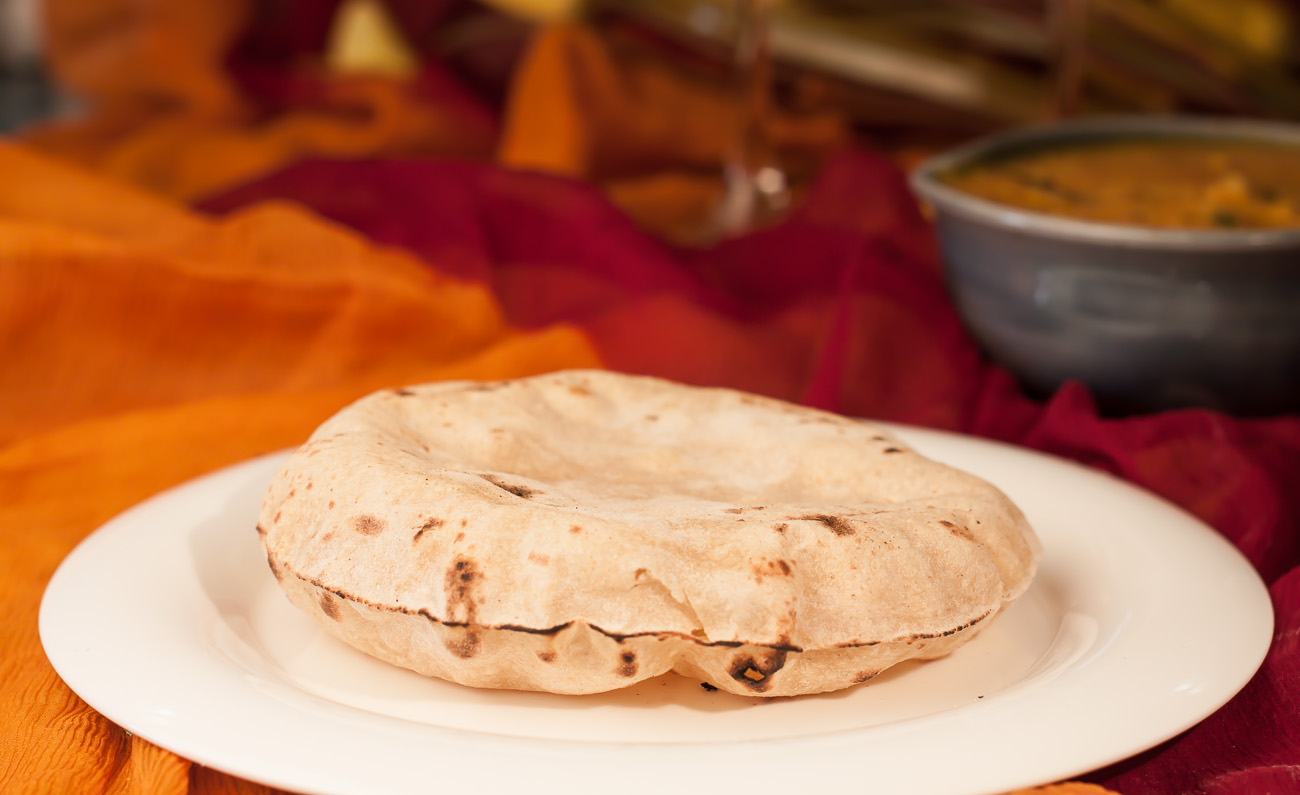 We have included curd in your daily diet, as it has many benefits such as
It improves digestion
Great source of Calcium
Good for your heart
Helps release stress
Helps you beat the scorching heat