This week create a spicy and rich meal which will tingle your taste buds and bring back your memories of authentic Recipes. As our day goes busy packing quick lunch meals and eating ready made food, we often forget to get back to how we used to cook in our homes with prepared spice mixtures and homemade recipes. So take a day and try to create a meal that will get you back into the kitchen with those nostalgic feelings of making your meals from the basics.
At Archana's Kitchen we have created a combo meal filled with nutrients at the same time. This will help all our food lovers who are seeking the need to eat healthy as well tasty meals everyday. We have added an egg curry which will give us enough protein to your diet, a vegetable dry gravy and a rasam to finish the meal with a good note.
This week's menu list are :
1. Chettinadu Muttai Masala Recipe (Chettinad Style Egg Curry)
A flavourful egg curry very different from the other egg masala recipes. The use of the freshly dry roasted and ground chettinad masala makes it very aromatic giving it a nutty taste.
If you like this recipe, take a look at more recipes from Chettinad cuisine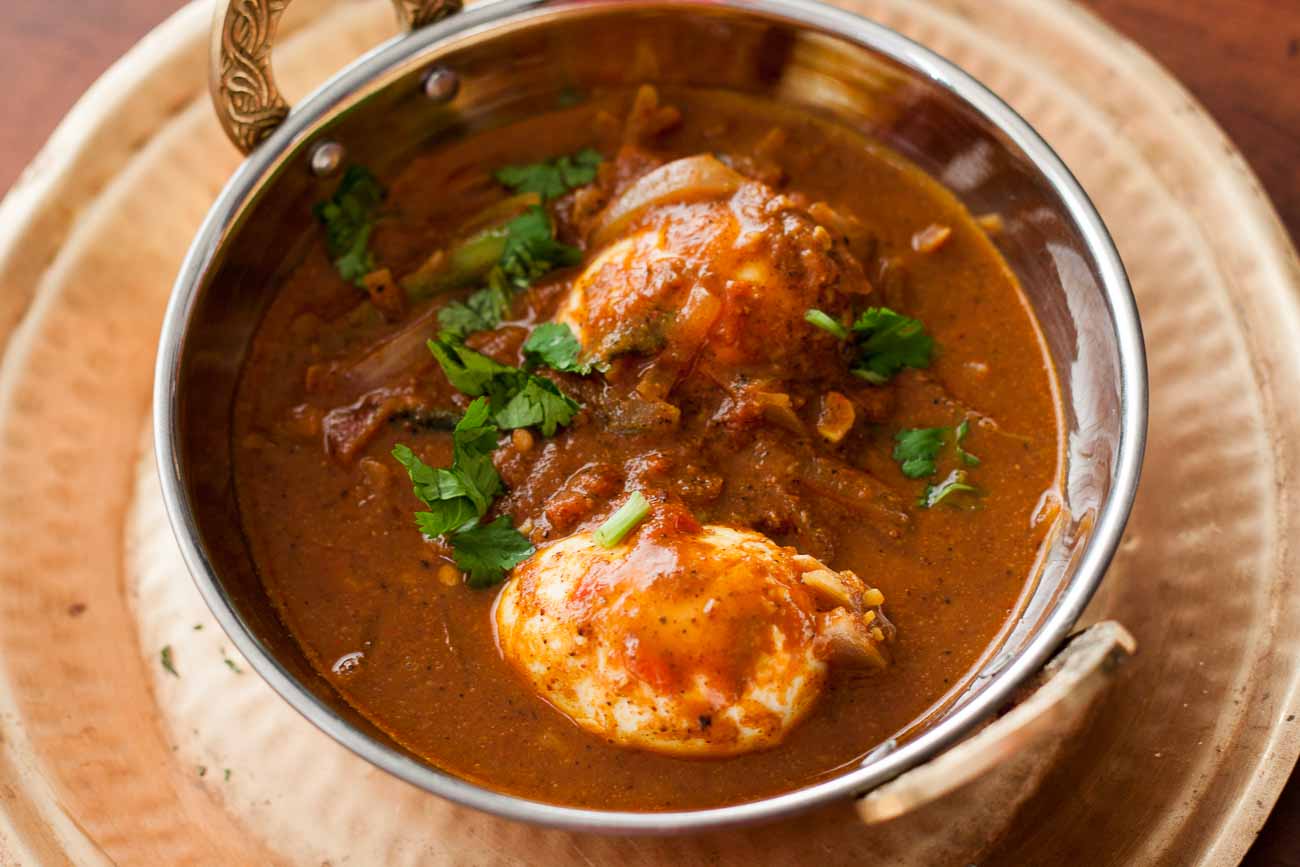 2. Chettinad Style Poondu Rasam Recipe (Garlic Rasam Recipe )
A traditional South Indian soup that is made using the juice of Tamarind . Rasam is good for health and can be included in your daily diet. Garlic is used in this rasam and it has innumerable health benefits.
If you like this recipe, you can also try our other Rasam recipes such as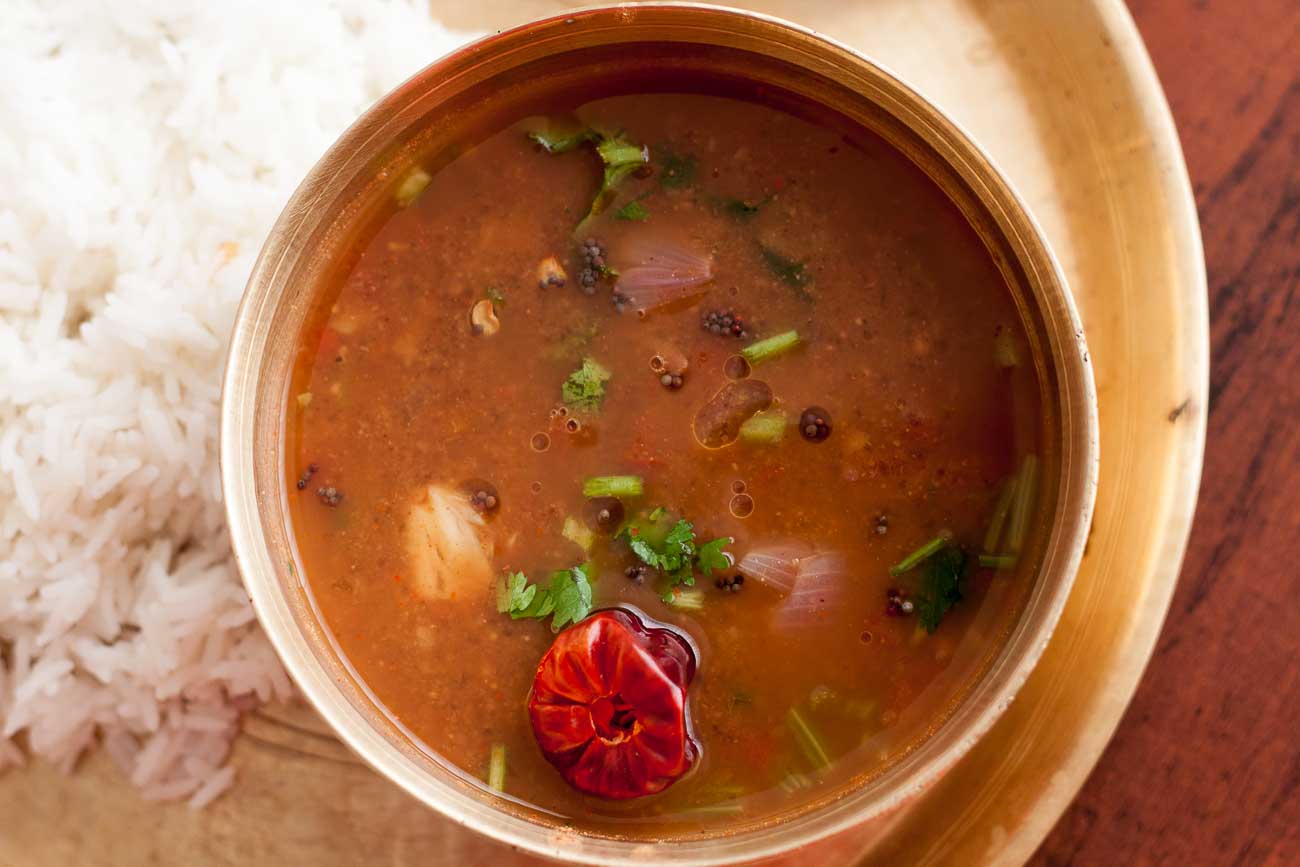 3. Andhra Style Vankaya Kothimeera Karam Recipe (Brinjal Cooked With Spicy Coriander Mix Recipe)
A classic Andhra style brinjal cooked in a very aromatic spicy coriander masala. It is quite flavourful and spicy that makes for a delicious accompaniment with Steamed Rice, Ghee and Rasam.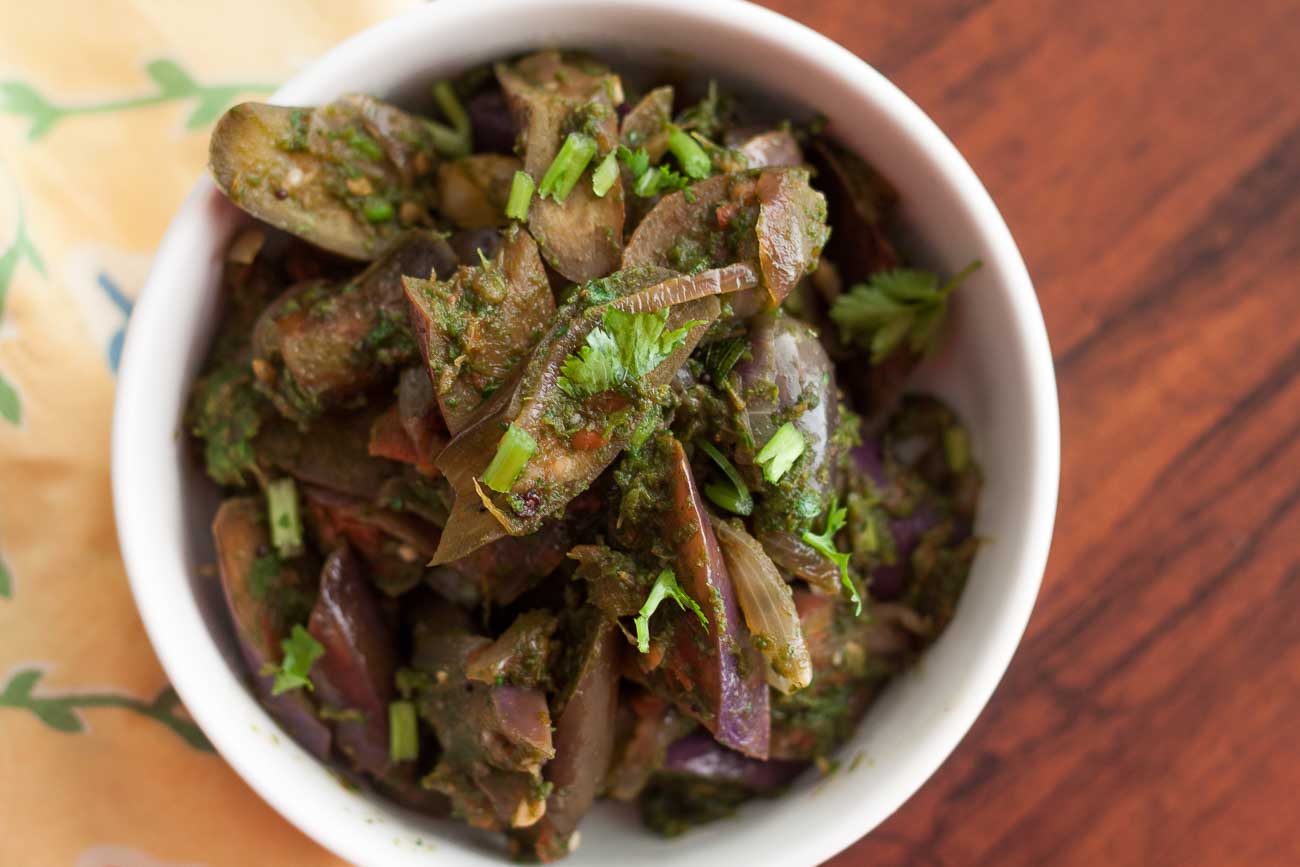 4.Malabari Parotta Without Egg Recipe (Kerala Parotta)
A layered flatbread made from whole wheat flour. This is a traditional recipe from Kerala which goes really well with egg masala and andhra style egg plant subzi.
If you are looking for more Indian bread here are some :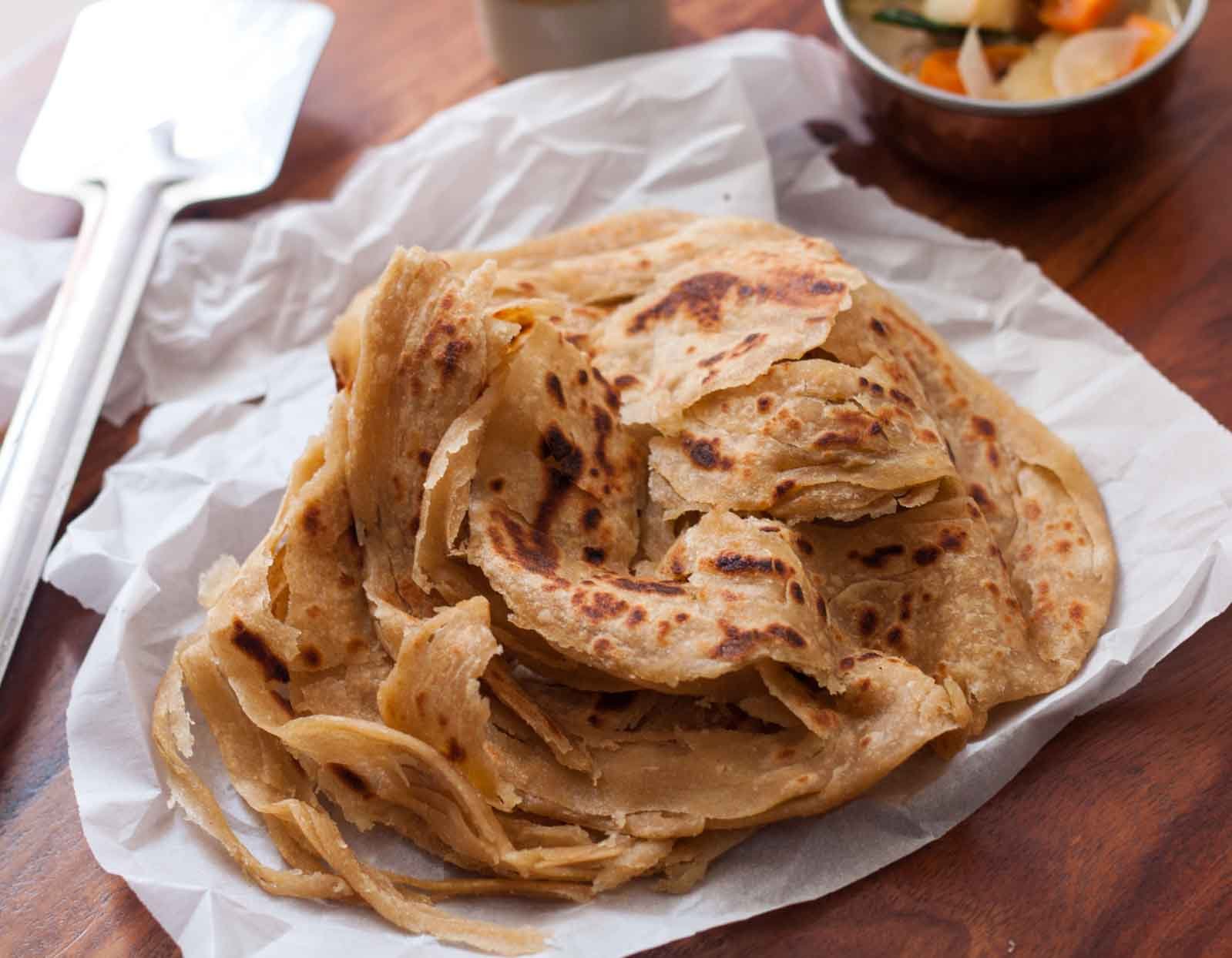 5. Steamed Rice
Steamed rice is a comfort food that is prepared in no time.