Here is a delicious and wholesome meal idea that you can use for lunch or dinner - from Kerala Pulissery,Raw Banana Thoran, Egg Roast, Rice & Curd.
Pulissery which is a thin curry made with ground coconut and cooked along with white pumpkin. The egg roast is cooked in less oil and adds the the protein for the meal and the Raw Banana Thoran are rich in resistant starch and pectin, which is filling and improves digestive health and help lower blood sugar levels as well.
Tip For Good Meal: Make your meals colorful, the more colors on your plate, the more vitamin rich and dense your meal will be. Vitamins and minerals are considered essential nutrients as they perform hundreds of roles in the body. They help heal wounds as well as help boost your immune system.
Below are the serving suggestions for a portion controlled plate, however these could vary based on your body requirement.
Total Calories: 367 calories
Pulliserry - 1/2 Katori
Raw Banana Thoran - 1/2 Katori
Egg Curry - 1 Katori
Dahi - 1 Katori
Rice - 1/2 Katori
Here is an article, where we share the guidelines for eating healthy - Guidelines for Healthy Eating Using Portion Control
1. Kerala Style Pulissery Recipe (Mor Kuzhambu)
A sweet and sour yogurt based vegetable gravy from the Kerala Cuisine. At home we call it Mor Kozhambu and use ash gourd or pineapple to make this dish. During the mango season, we also use ripe mangoes. This combination of ground coconut along with yogurt simmered in pineapple, mango or ash gourd is absolutely delectable.
If you are looking for more Mor Kuzhambu Recipe here are some :
This lightly spiced stir-fry is made with many vegetables and makes the taste of the vegetable taste yummy. In this Thoran we are using raw banana which is the much-loved vegetable in Kerala. The vegetable is combined with mild spices and freshly grated coconut.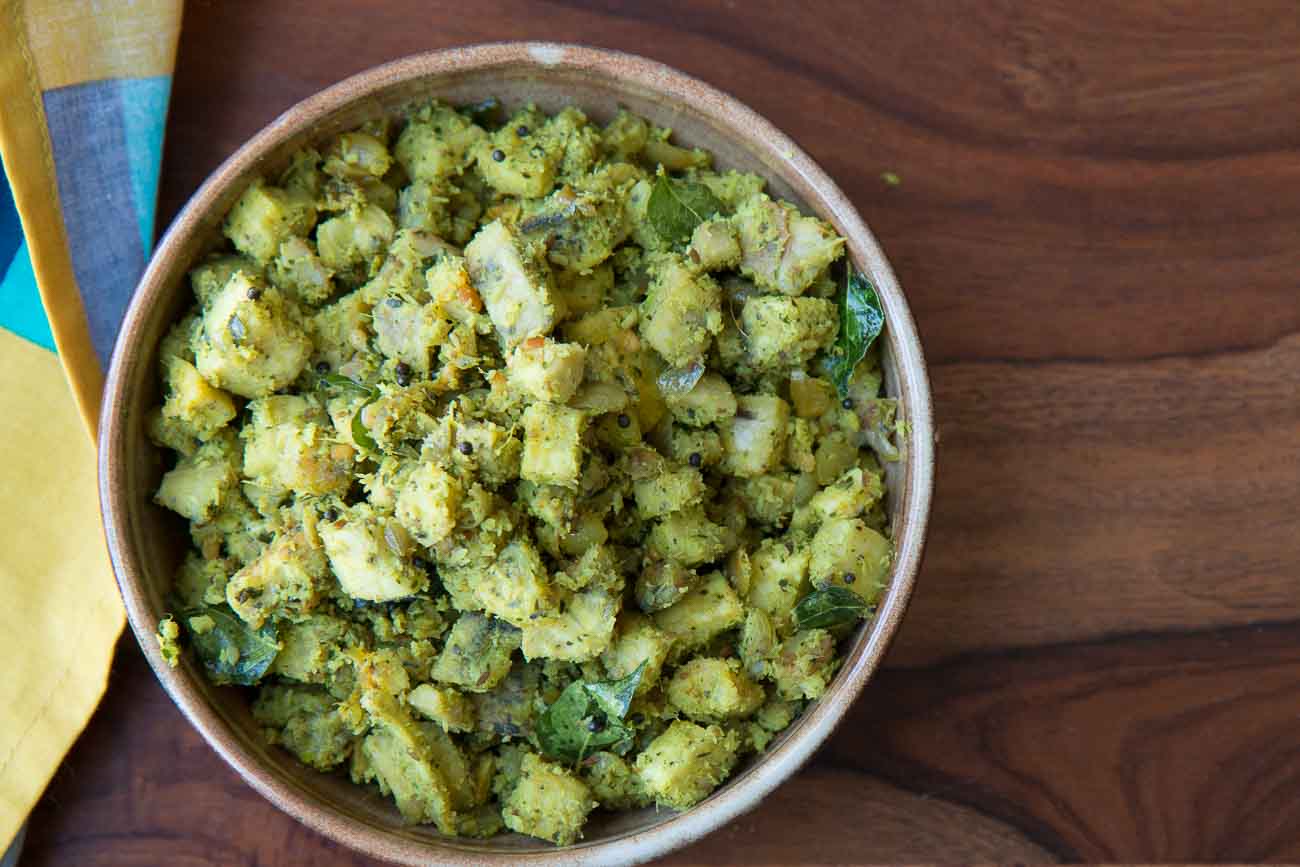 3. Kerala Style Egg Roast Curry Recipe
A delicious spicy preparation of the eggs in a delicious onion and tomato based gravy. At home we serve it along with steamed appamand is one of the most popular breakfast dishes in Kerala.
If you are looking for more Egg Recipes here are some :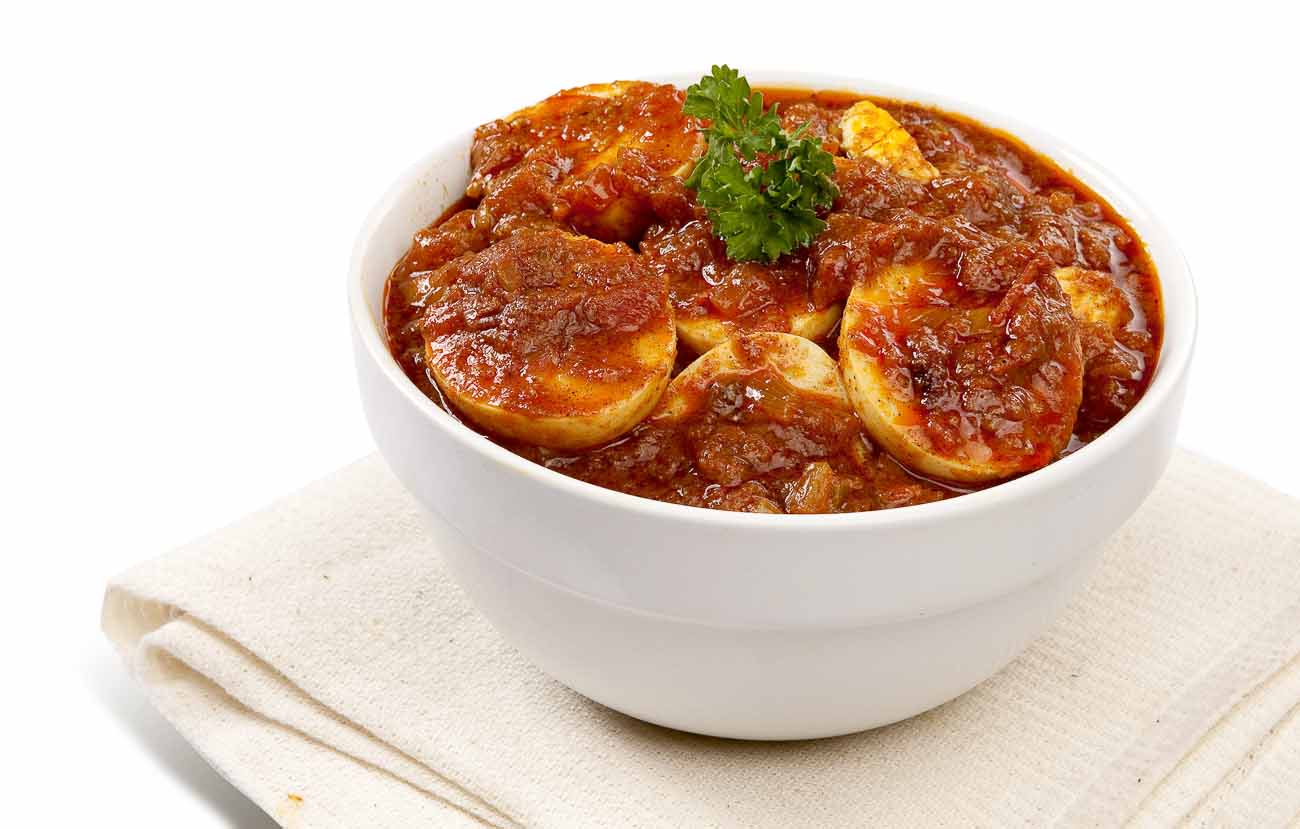 We have included curd in your daily diet, as it has many benefits such as
It improves digestion
Great source of Calcium
Good for your heart
Helps release stress
Helps you beat the scorching heat

5. Steamed Rice
Pressure cooked rice will be the best way to cook your rice and serve it as an accompaniment for various south Indian dishes.