In today's portion control meal plate we have put a simple Broccoli stir fry, Baingan and Aloo Sabzi and Lauki Chana Dal. These are then served along with a Methi thepla. A plain cup of curd by the side and some boiled eggs will complete the meal.
Eating the right foods from the respective food groups is a must. Taking care of keeping the nutrients intact while cooking these meals is important. Above all eating the right amount of food is highly essential.
Did you know:
Broccoli is a vegetable that is packed with essential nutrients, it is high levels of fiber, it has a rich source of vitamin-C, vitamin A, iron, vitamin K, B-complex vitamins, zinc, phosphorus and phytonutrients. Research says that phytonutrients are compounds which lower the risk of developing diabetes, heart disease and certain cancers.
Bottle Gourd has 90% water in it. Bottle Gourd is recommended by Ayurveda for better digestion. Because of its water content, it's a boon for weight watchers. It can help in quenching extreme thirst in diabetic patients. Loaded with essential minerals and vitamins like calcium, magnesium, phosphorus, Vitamin A, C and folate, it's popular for combating high blood pressure and improving heart health.
Fenugreek leaves are known to have a storehouse of minerals and are also known to be a rich source of vitamin C and K as well. Fenugreek is said to be an effective heartburn or acid reflux remedy because the mucilage in fenugreek seeds assists in soothing gastrointestinal inflammation, and coating the stomach and intestinal lining.
Read the Guidelines for Healthy Eating Using Portion Control to incorporate healthy eating habits into your everyday lifestyle.
Recipe (Broccoli & Potato Stir Fry)
Stir frying the vegetables, brings out the fresh taste and in addition retains the nutrients present in both of these super foods. Broccoli is filled with Vitamin C that helps in detoxification.You can also add a combination of vegetables like carrots and potatoes, green beans and sweet potato etc., If you are looking for more vegetable recipes here are some :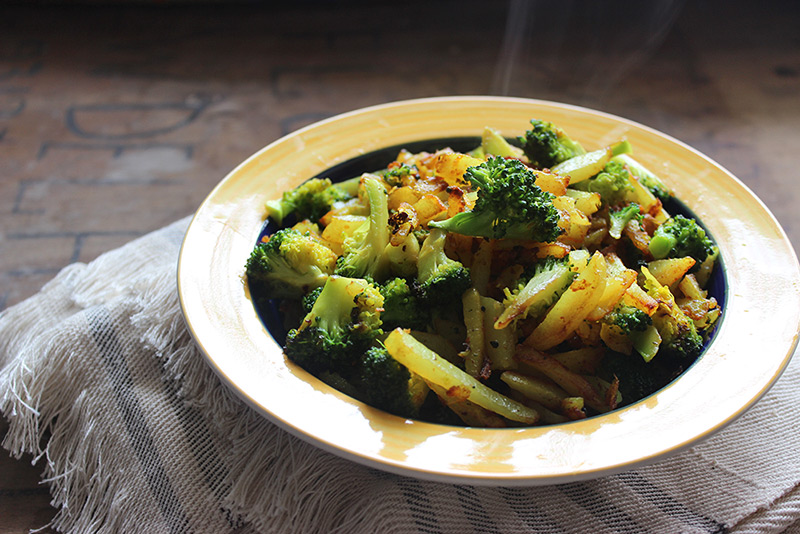 2. Saunf Wale Aloo Baingan Recipe (Fennel Spiced Potato And Eggplant)
A tasty dish that is spiced with fennel seeds powder. Potatoes and brinjals are a classic combination and are preferred the most. The saunf has a strong flavor and aroma that is handled very carefully. Not all vegetables go well with the flavour of fennel seeds but this Saunf Wale Aloo Baingan Recipe is an exemption.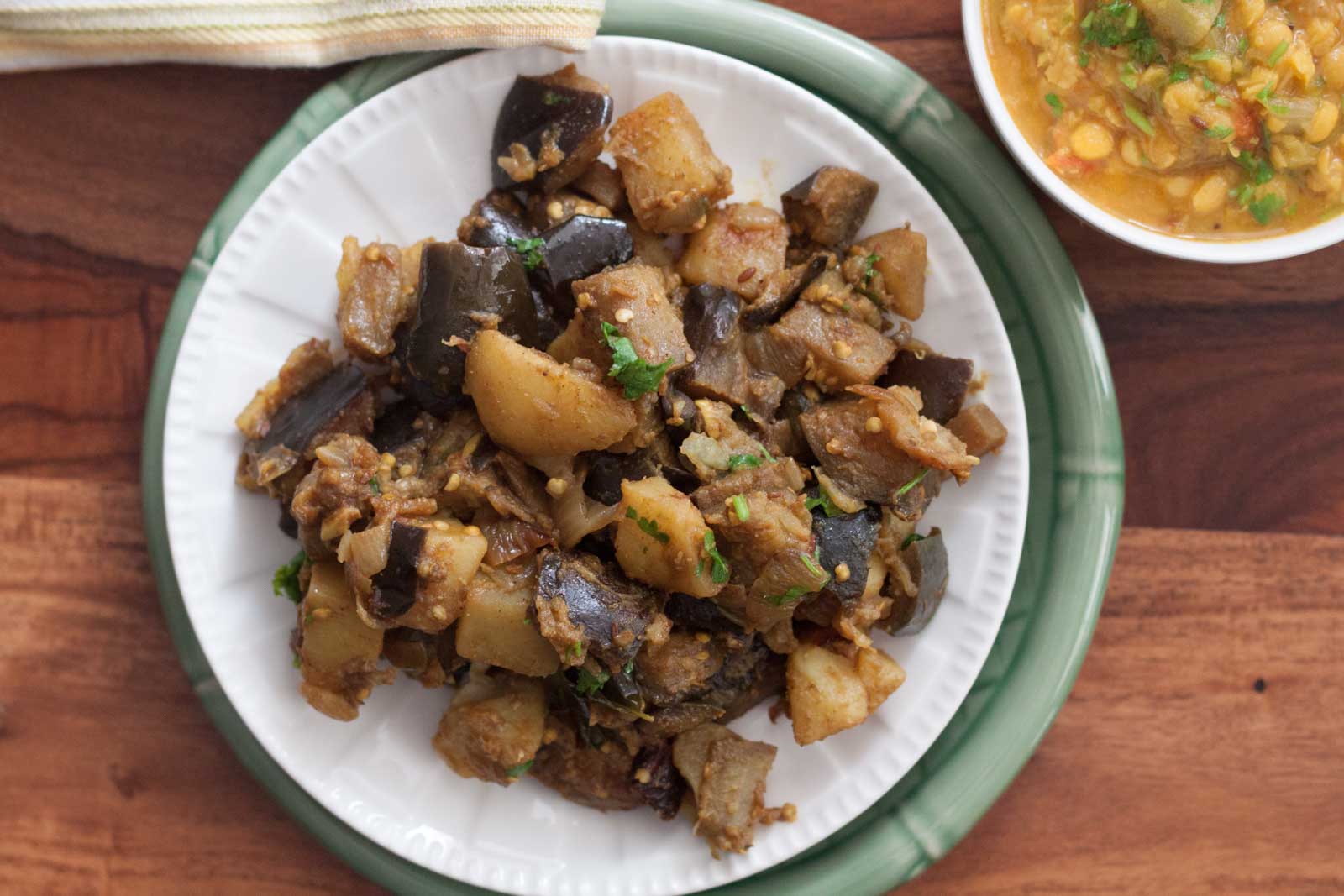 3. Lauki Chana Dal Recipe (Bottle Gourd Cooked in Lentil Curry)
A nutritious recipe that combined the Bottle Gourd and lentils making it a perfect dish for a wholesome lunch or dinner.
Look at more of our Dal recipes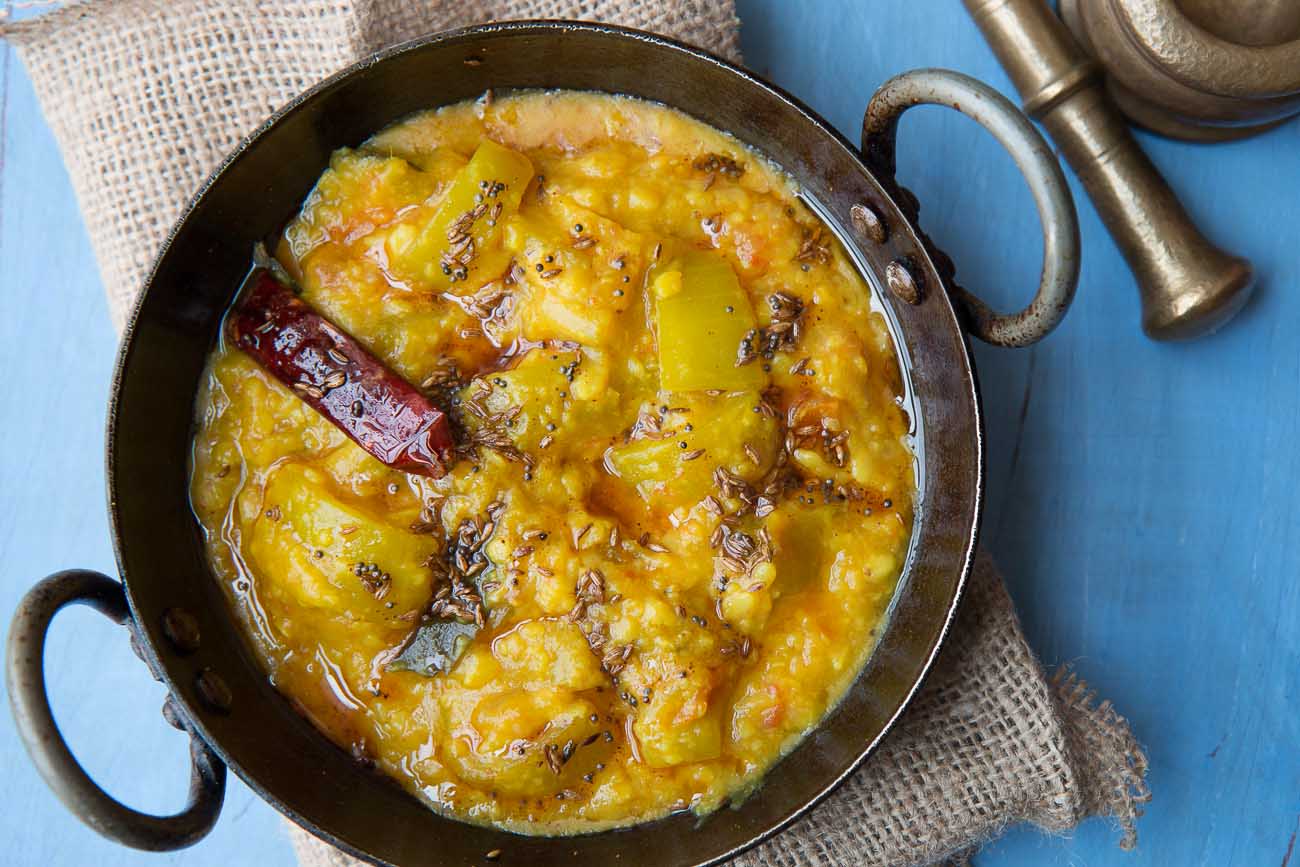 4. Gujarati Methi Thepla (Spiced Indian Flat Bread with Fenugreek Leaves)
A comfort food that pairs really well with these curries and is healthy too.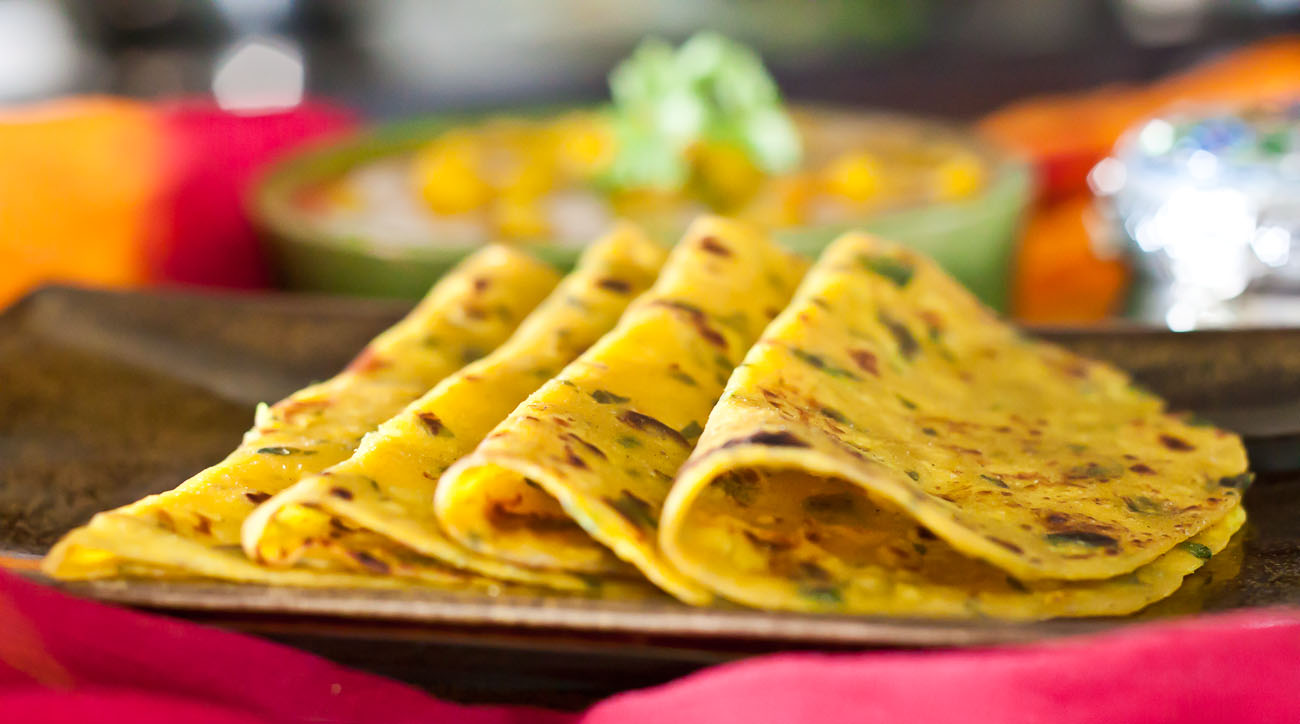 It can be a protein booster for your meal time and it will also keep you filled till you have something for dinner. A boiled egg contains about 6% of recommended Vitamin A, 5% of folate, 10-15% Vitamin B complex and 22% of selenium of the RDA.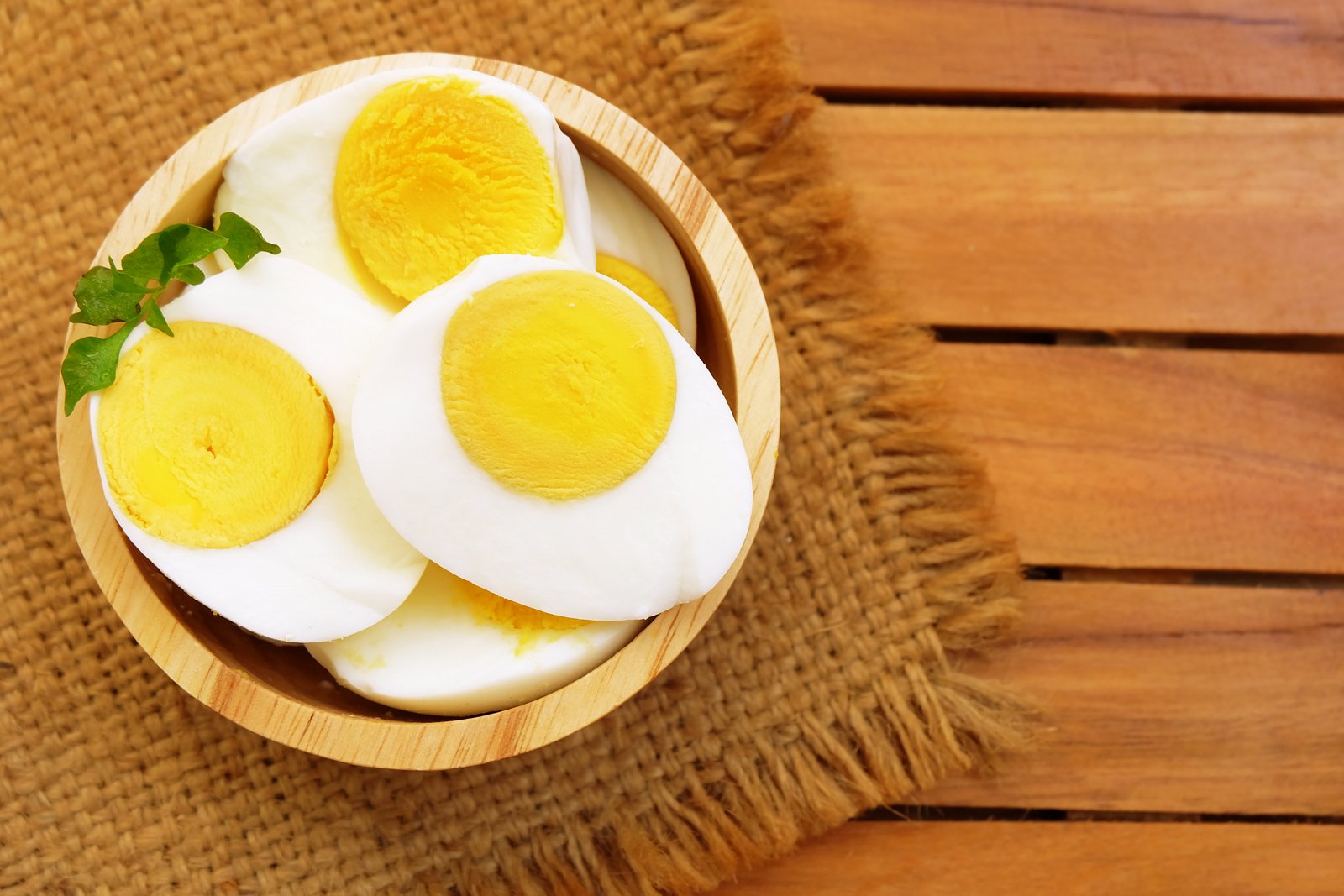 We have included curd in your daily diet, as it has many benefits such as
It improves digestion
Great source of Calcium
Good for your heart
Helps release stress
Helps you beat the scorching heat