Having a wholesome meal filled with loads of vegetables and grains will help you lead a healthy life.Cooking healthy food and using the right technique to cook them is very crucial. If food is processed a lot then it automatically will lose all of its benefits and will end up eating just carbs.So it is very necessary to monitor the ingredients that is very important for your diet to keep you fit and healthy. At Archana's kitchen we daily come up up with simple meals that will help you balance out your worry on what to prepare everyday.
In today's meal plate we have a delicious paneer Makhani gravy that is rich in protein and cooked in a tomato and onion based gravy. As we all crave for a dal by the side we have added a Dal makhani with no onion and no garlic option. The two gravies are accompanied by soft fluffy phulkas. A cup of vegetable pulao will help to complete your meal. A freshly tossed carrot and cucumber salad with lemon dressing will be able to refresh your palate.
In today's meal plate :
An all time favorite north Indian dish that is cooked in a rich tomato based gravy. The subtle blend of spices like cardamom, dried fenugreek leaves and the cream adds to the richness and flavor to the Makhani recipe. If you are looking for more Paneer recipes here are some :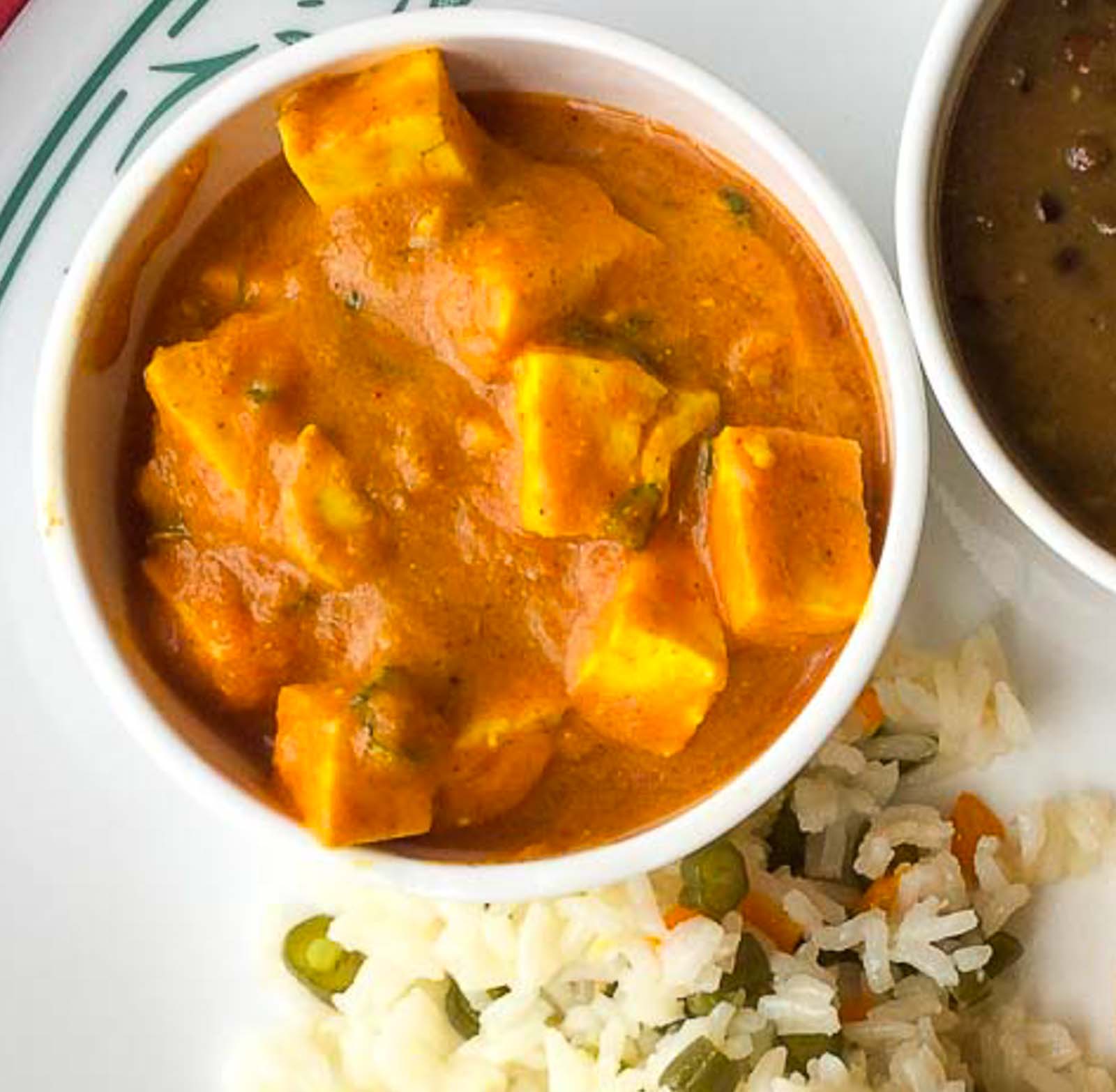 2. Dal Makhani
Dal Makhani is a very popular recipe, which everyone loves. Its rich, creamy, spicy and delicious. Here, we have a Jain version of it, without the use of onion and garlic. Its simple to cook and the addition of dry ginger powder gives it a beautiful flavour. If you are looking for more Dal recipes here are some :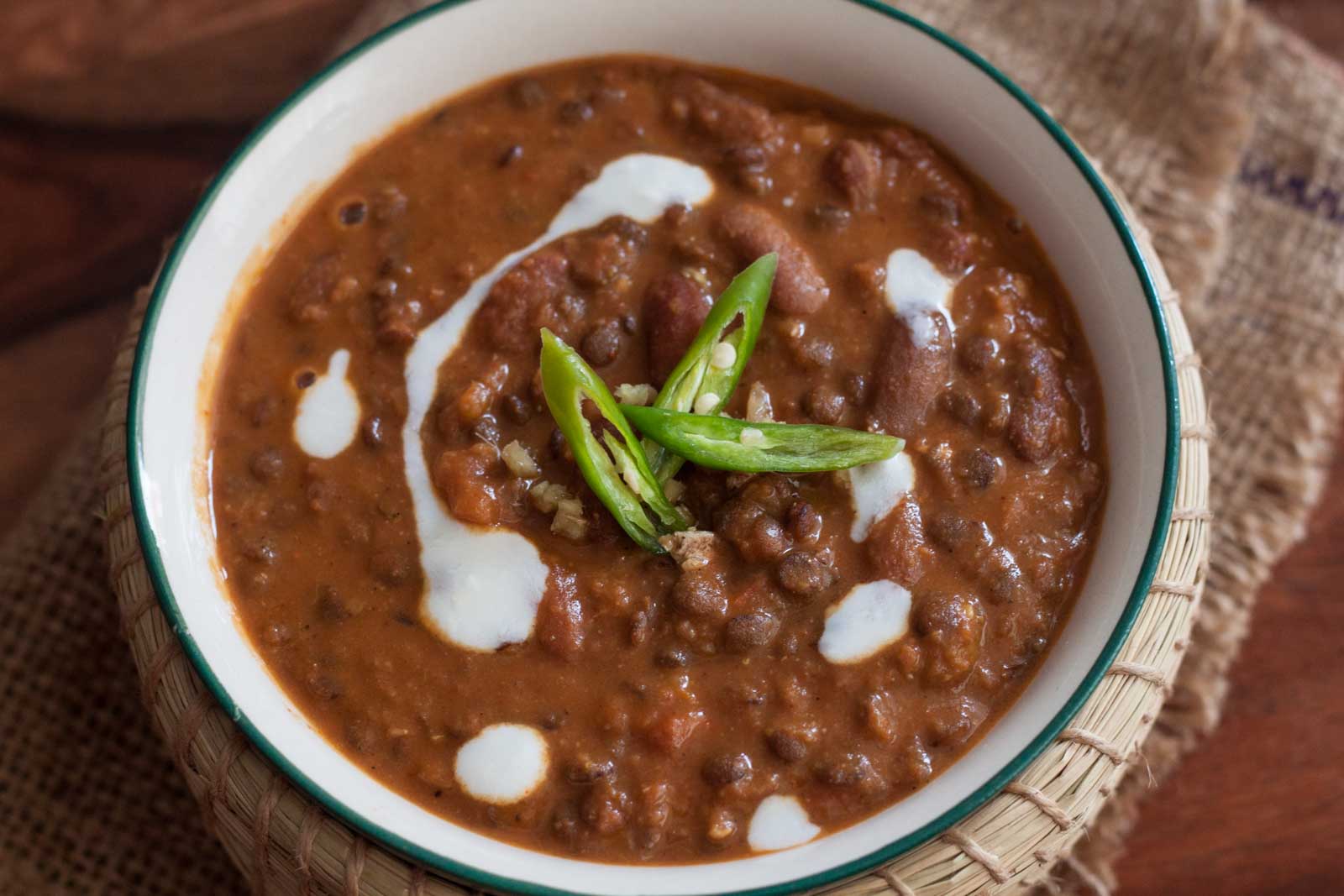 3. Aromatic Vegetable Pulao Recipe
A mild and aromatic dish which is low on spices and high on taste with an added crunch and flavour of veggies. A one pot dish that can be prepared in just 20 minutes from start to end.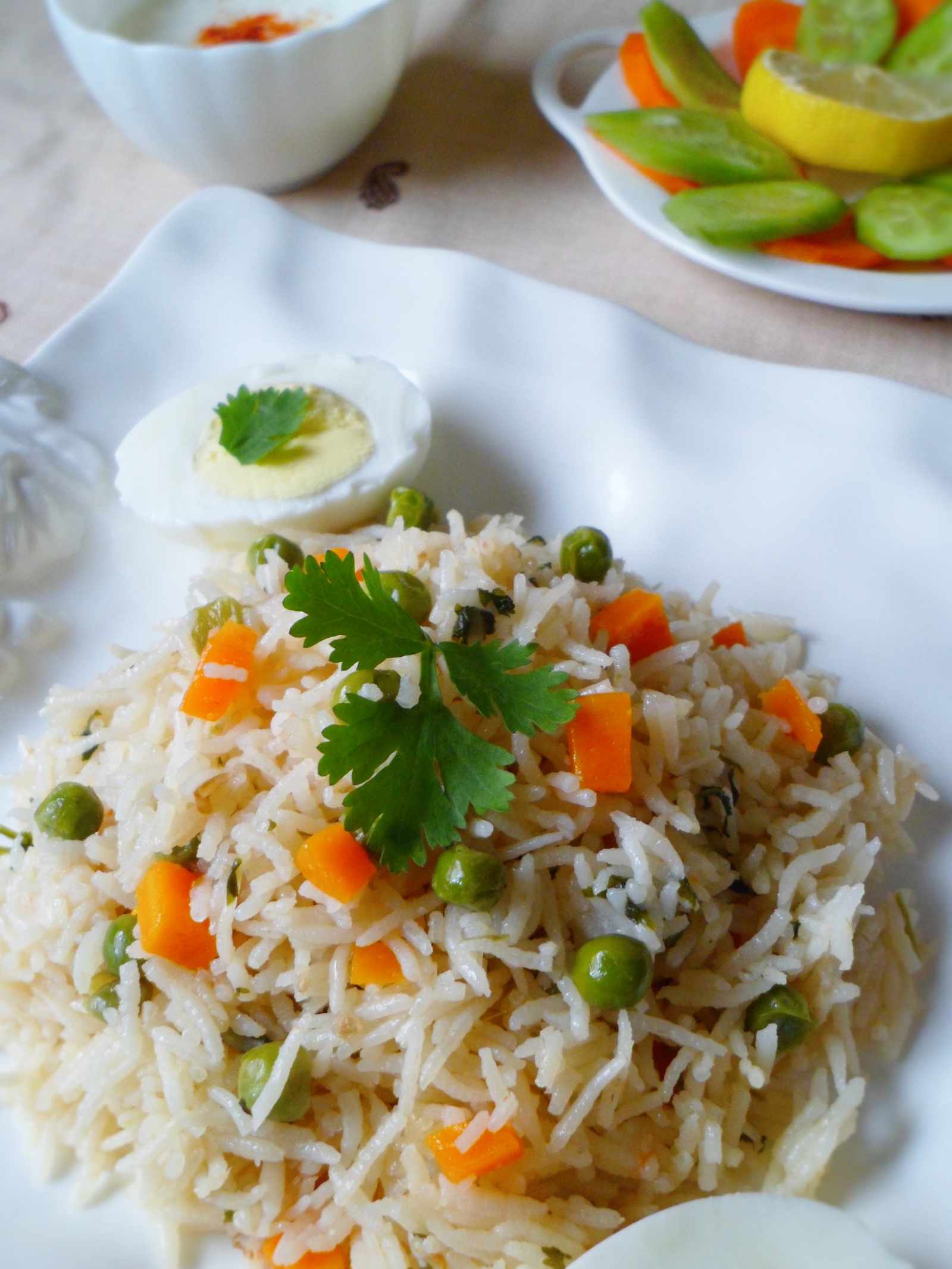 4. Carrot Cucumber Tomato Salad with Lemon and Coriander Recipe
Delicious and simple salad made with grated carrots and a lemon coriander dressing. A great starter salad to introduce to children. You can make many variations to this recipe, by adding finely chopped cucumber, pomegranates, chopped apples, green chillies or event steamed lentils.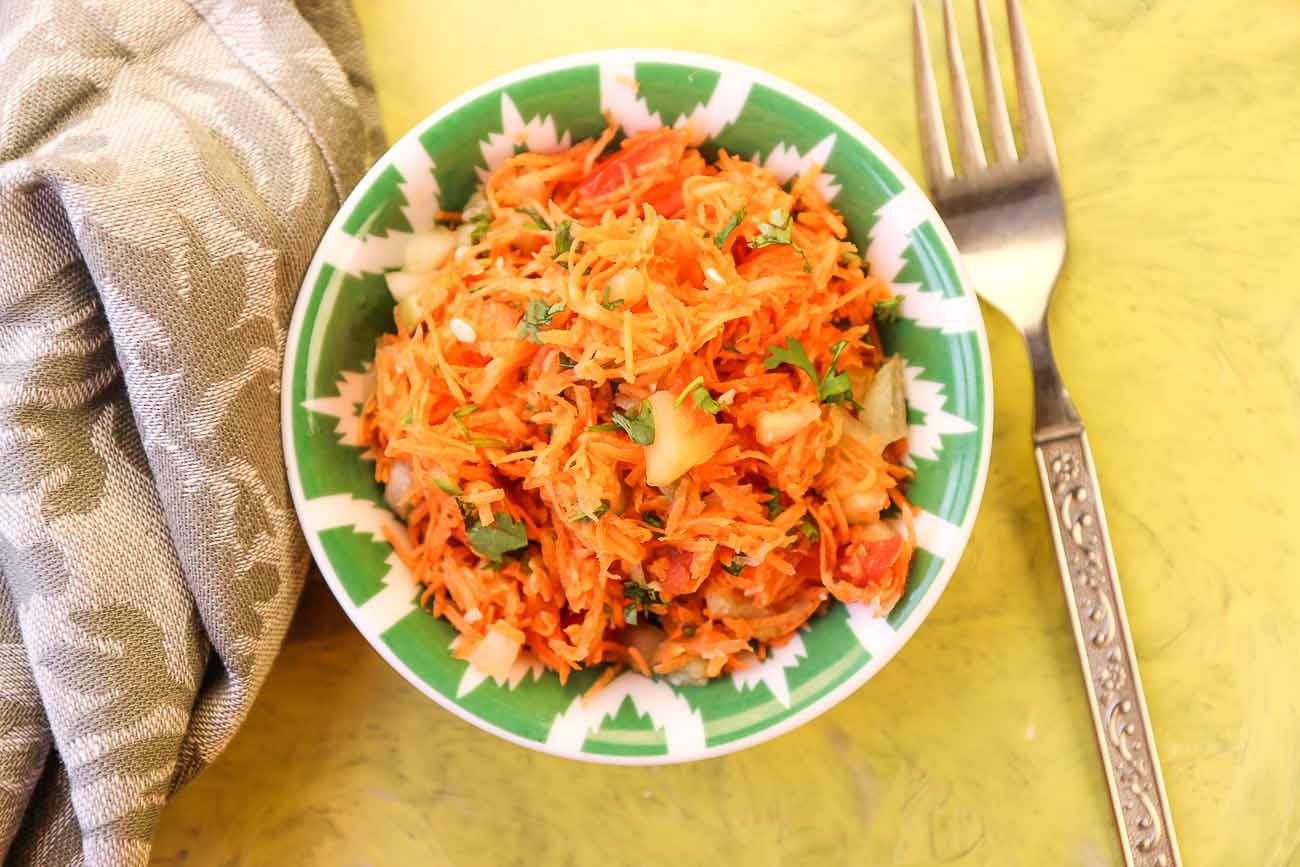 5. Phulka Recipe (Roti/Chapati) - Puffed Indian Bread
Phulkas also known as Roti or Chapati in some regions are a whole wheat soft and thin puffed flat bread. The phulka is a daily bread for many regional Indian cuisines. It is not only rich in the nutrients and fibres that whole wheat brings along with it, but also low in fat and very light on the stomach. If your are looking for more Indian bread here are some :