Kids love their sandwich and what is more interesting is what you put in them to pack it differently and at the same time wholesome too. Sandwich is the safest way to pack inside a lunchbox for your kids because you can fill any kind of stuffing that the kids will love to enjoy. It is also easy for the children to gobble up during their lunch time and there would not be any mess created. To ease your everyday worries on packing hot food, Archana's Kitchen has come up with a Healthy Lunch Box Plan.
In today's lunch box we have packed a fancy sandwich made with a Bagel. As kids would love to see something different in their lunch box we have used a Bagel to create a healthy and protein rich one. The sandwich is also accompanied with some ripened mangoes that will be able to refresh their palate and cut down the heaviness from the sandwich. The whole meal is quiet filling but in order to up the nutrients we have also added some freshly squeezed orange juice that will be able satisfy their appetite without no doubt.
1.Mushroom and Scrambled Egg Bagel Sandwich Recipe
It a quick and comforting snack that you would love to try it. The sandwich has simple flavor of mushroom sautéed with rosemary which is topped over a creamy scrambled egg. We have also added a vegetable like broccoli into the scramble to up your protein content in your diet. The sandwich is made using a bagel but you are free to try it with a normal whole wheat loaf or a multigrain loaf too.
If you are looking for more Sandwich recipes here are some :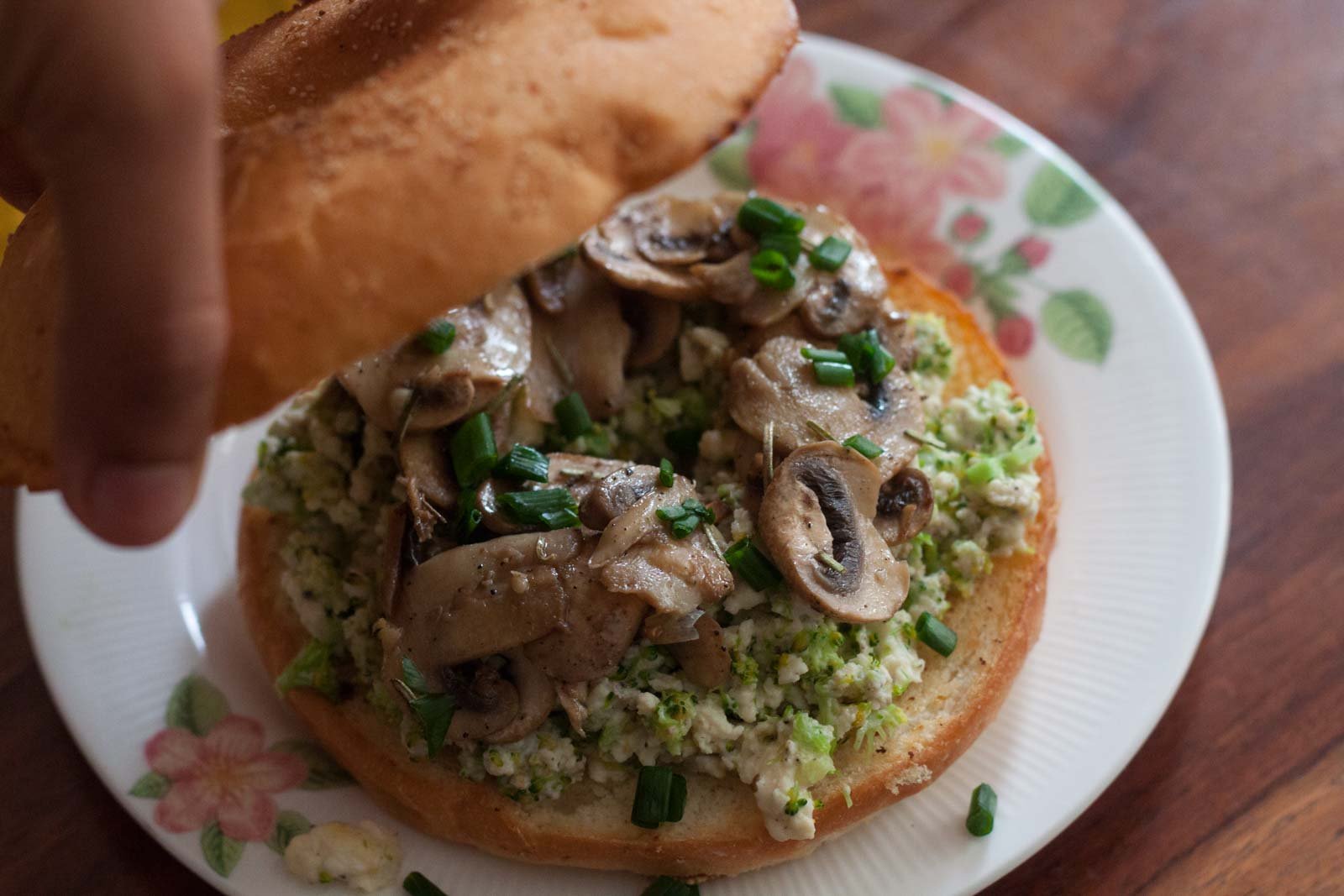 2. Mangoes
We have added mangoes into the plate but you're welcome to add different fruits of your choice. Add fresh fruits to your everyday diet will help gain good amount of vitamins and minerals.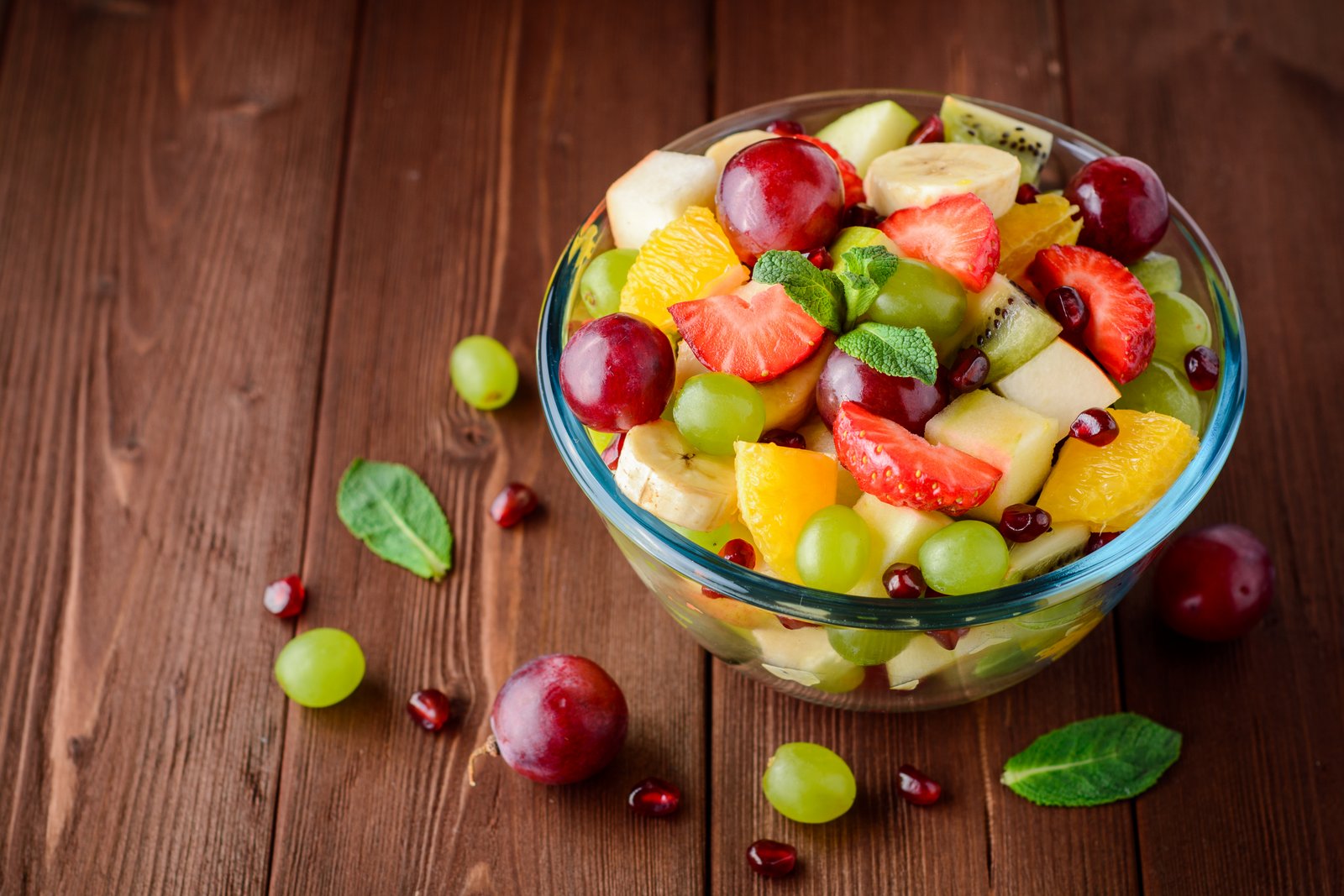 Carrots contain a good amount Vitamin C which is needed for the growing kids. Carrots when they are cooked in dishes will lose out on their nutrients so this is the best way to add it in the meal. You can also try out few other recipes like:
Homemade Fresh Orange Juice Recipe