If you have guests coming over and you are wondering what would be the most easy and delicious appetizer that you could serve to them then here we have created an appetizer that would make them drool worthy. The Mezze platter is the best for Parties as it has varieties and will fill up your tummy as well. These snack filled trays can be arranged on your table and you can leave it to the guest to munch on.
The Mezze platter consist of :
1. Classic Homemade Hummus Recipe With Lemon And Coriander
Super simple to make right in your own kitchen. It is a nutritious dip that can be used as a spread. It is made from cooked chickpeas, blended with tahini, olive oil, lemon juice, salt and garlic. Hummus is a popular food in various local forms throughout the Middle Eastern world. As a spread, dip or a pita filling, classic hummus is both delicious and satisfying.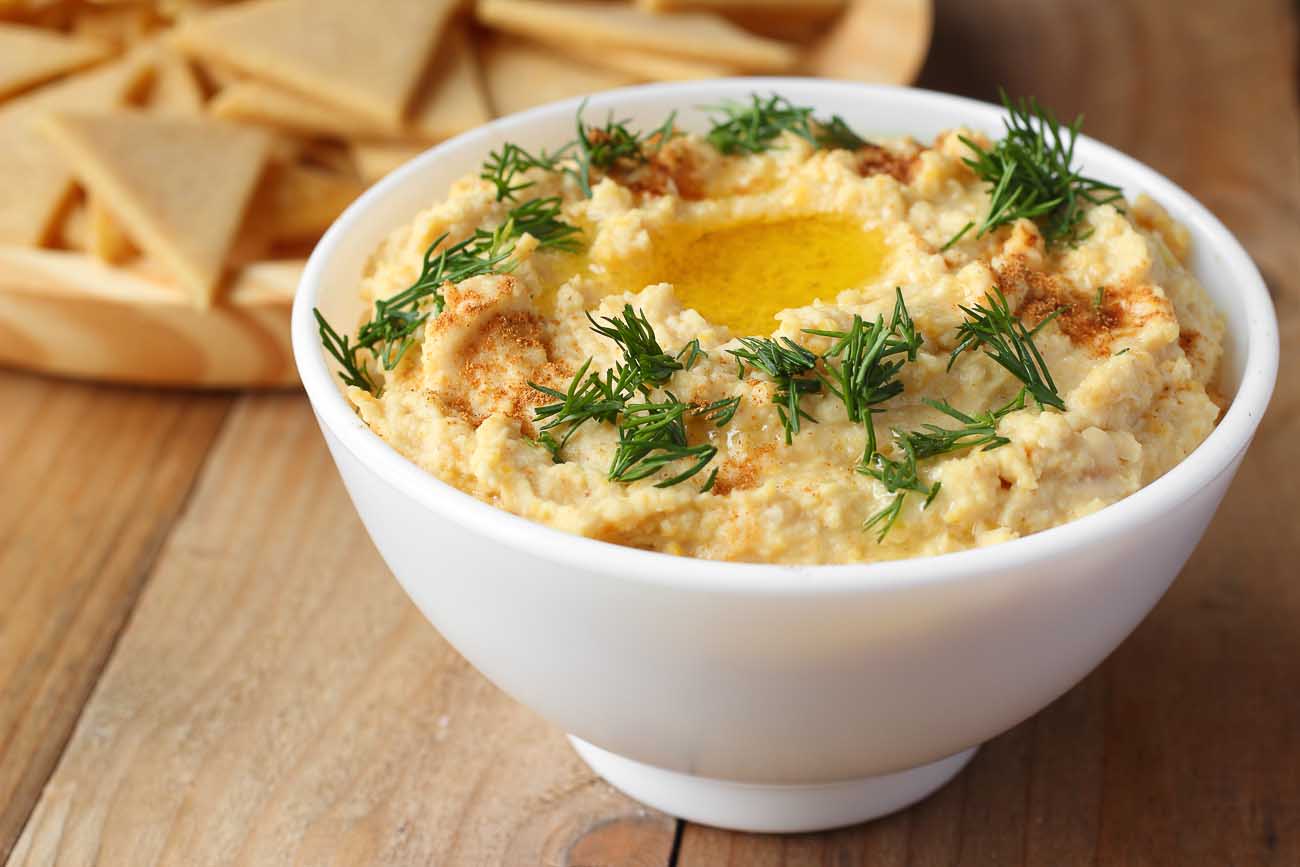 2. Baba Ganoush Recipe (Roasted Eggplant Middle Eastern Dip)
A quick and simple way to make dips for parties. It is a popular middle eastern dish made from smoked eggplants and mish mashed with olive oil and seasonings. The Baba Ganoush is most often eaten as a dip with khubz or pita bread.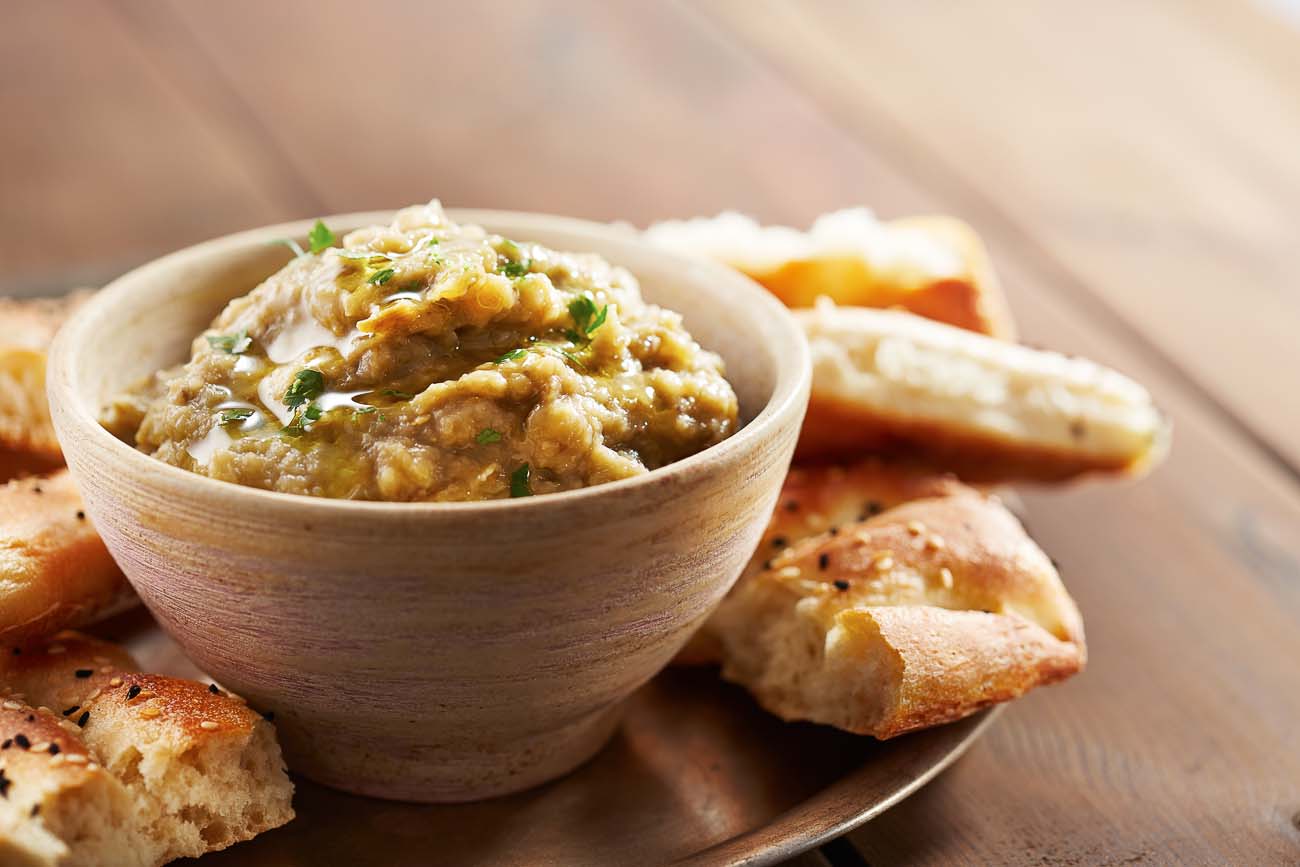 3. Tzatziki Recipe - A Greek Yogurt Dip
A greek yogurt dip is made with hung yoghurt and flavoured with olive oil, garlic and parsley. Be it a holiday or a party the Tzatziki is a perfect and healthy appetizers dip to be served for parties.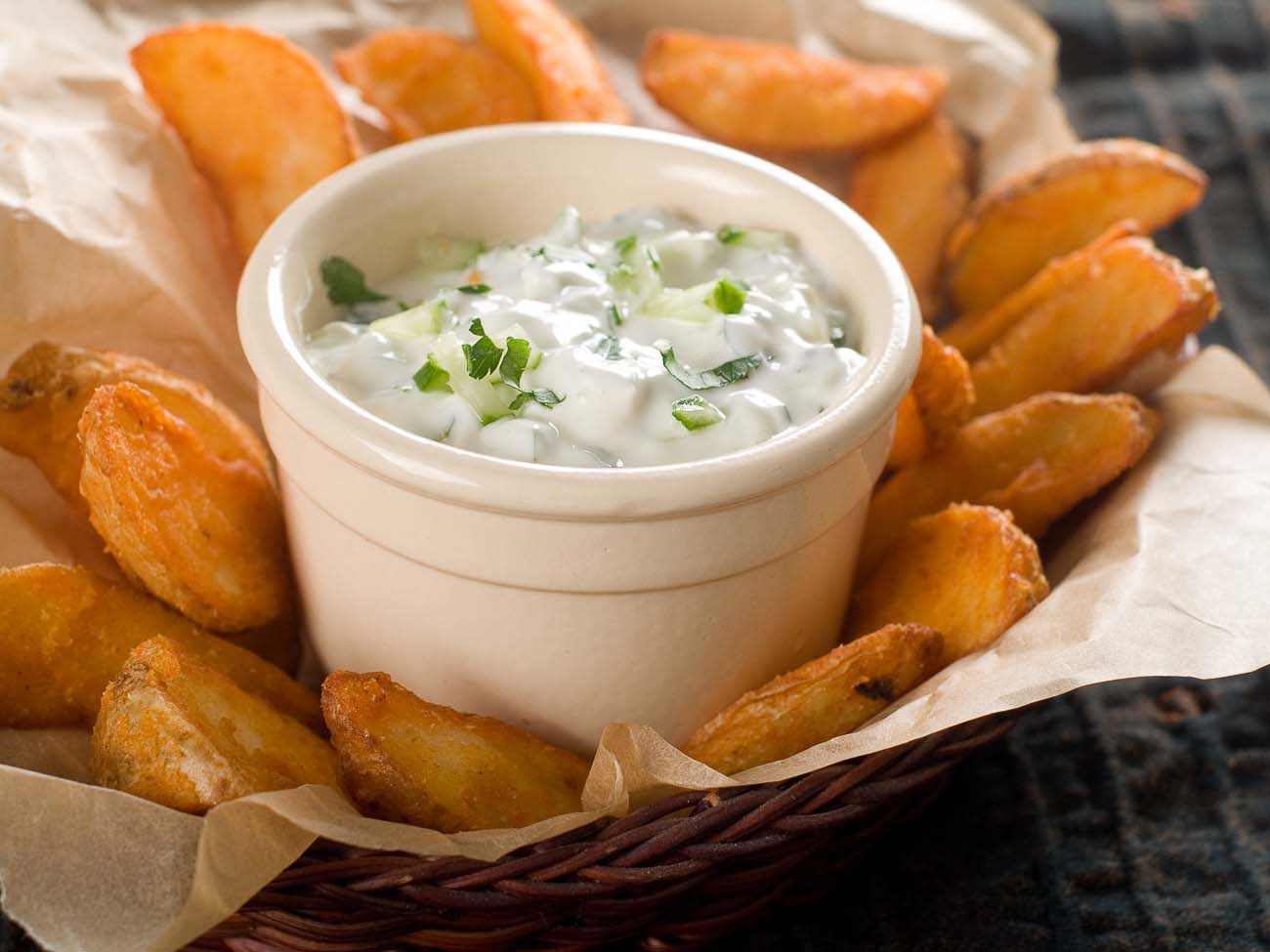 4. Tabbouleh Recipe (A Mediterranean Salad)
Tabbouleh Recipe is a delicious salad of broken wheat, that is filled with parsley, tomatoes and cucumber.You can add carrots or your choice of vegetable and taste as you go along.
5. Chickpea & Oats Falafel Recipe
The traditional recipe is made from chickpeas, but this recipe has an additional healthy twist and that's by using Saffola Masala Oats. This recipe also used a Kuzhi Paniyaram pan to fry the falafel, making it healthier than the deep fried version.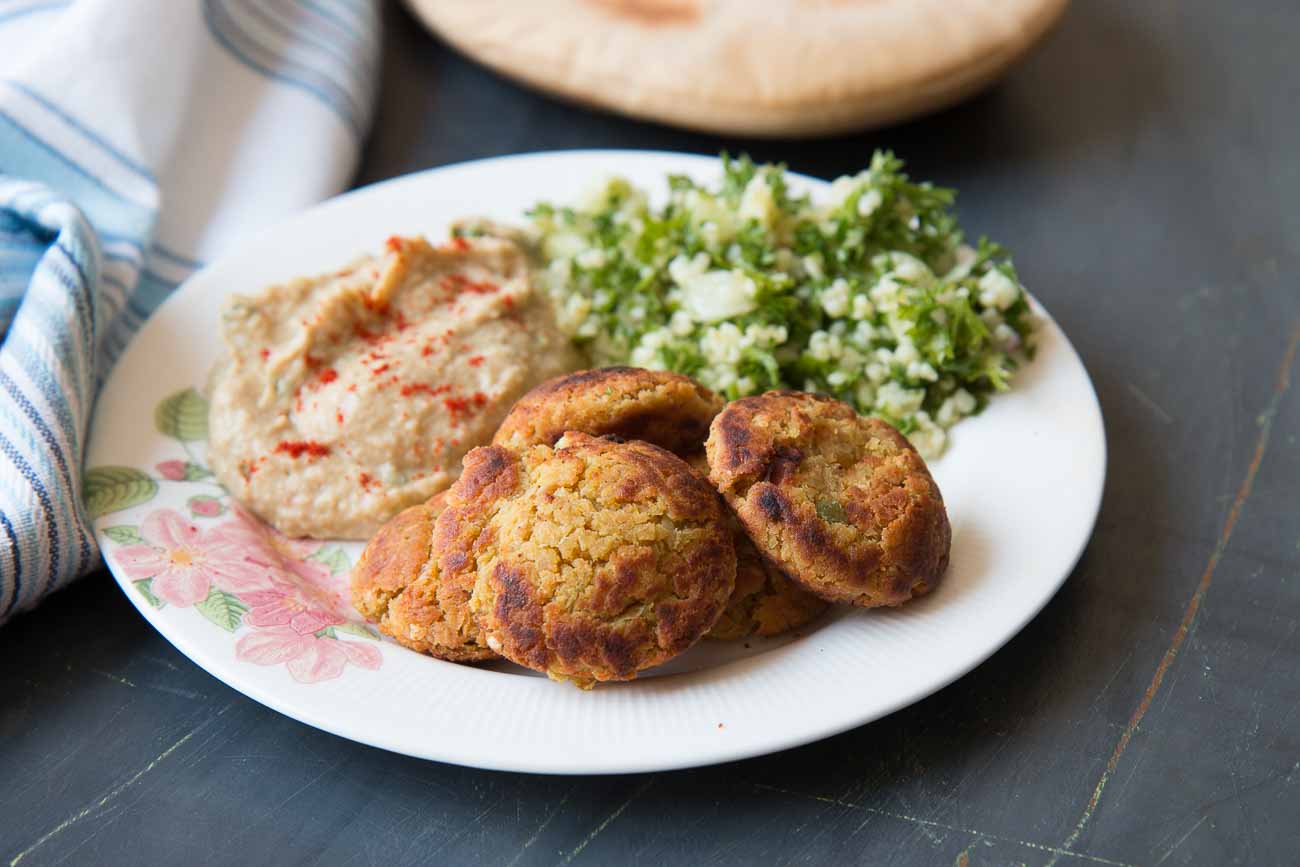 6. Whole Wheat Pita Bread Recipe
A puffed Bread from whole wheat flour that goes really well for dips above. You can fill it up with the choice of your dips and stuff it with falafel and have it like a sandwich.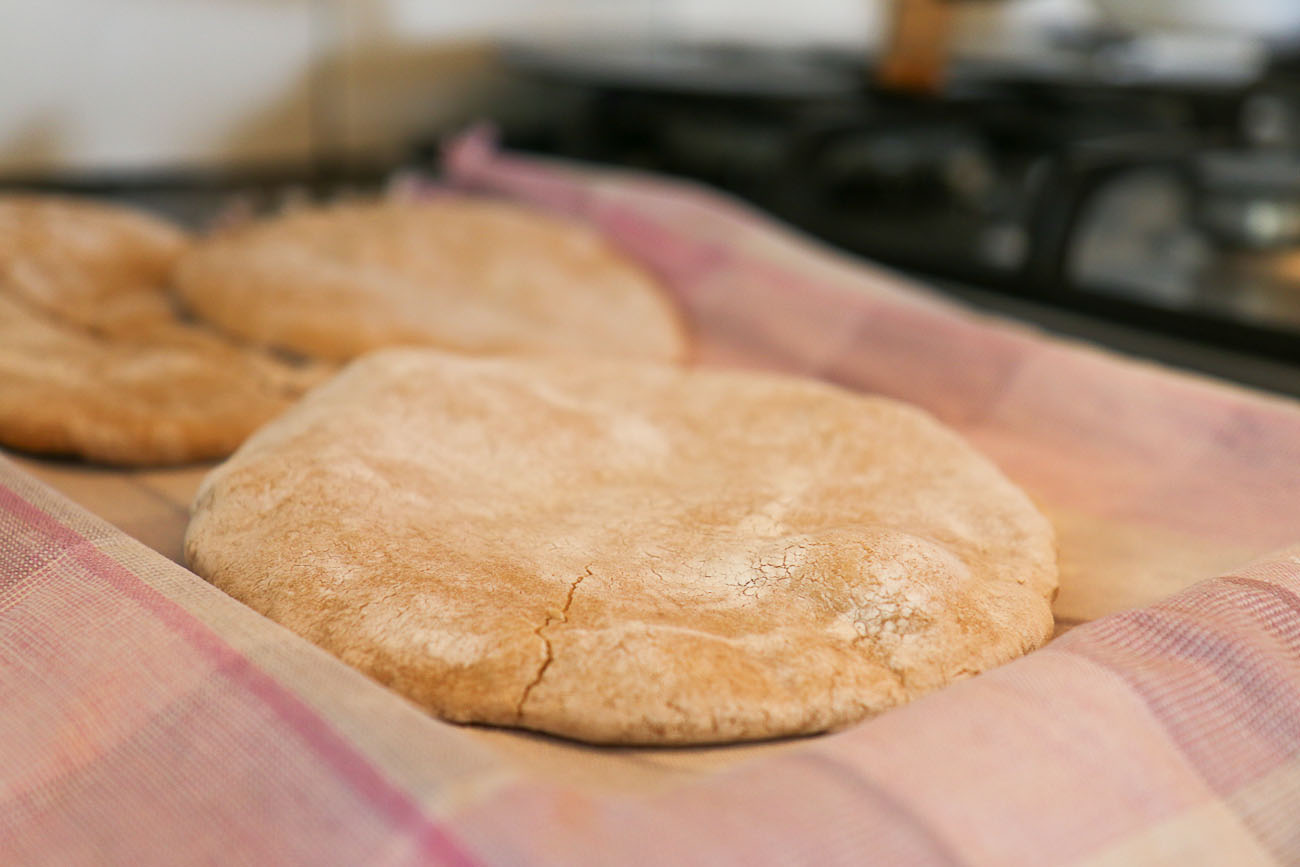 Zucchini and Bell Pepper Stir Fry Recipe is a simple and healthy stir fry recipe which can be prepared in no time. Zucchini and Bell peppers are both known to have fewer calories and increase the metabolism, thereby making it a super food for people who are following a diet.