Planning to have a special meal this weekend, we are back again with an amazing meal plate that will satisfy you with immense joy for having delicious food. We often wonder what special to have on every weekend as that is the only time we get to enter the chicken with peaceful mind. So here we have put together a simple and yet healthy meal keeping in mind that we need to eat good set ingredients that are locally available.
In today's meal plate we have made a flavourful chicken kheema curry that is cooked with coconut milk. The richness of the curry goes really well with hot phulkas. You would love to eat more without stopping. Then the meal plate also contains red rice peas pulao. We have included red rice in the plate as it is much healthier than normal rice. It also contains good amount of zinc and magnesium. The other additional ingredients are a fresh cup of tadka raita and some chopped vegetables.
1. Chicken Kheema Ball Curry Recipe
The Chicken curry is so flavoursome and is packed with all the indian spice with a hint of cinnamon and cloves. The curry is enriched with coconut milk. You can also look into our other chicken curry recipes :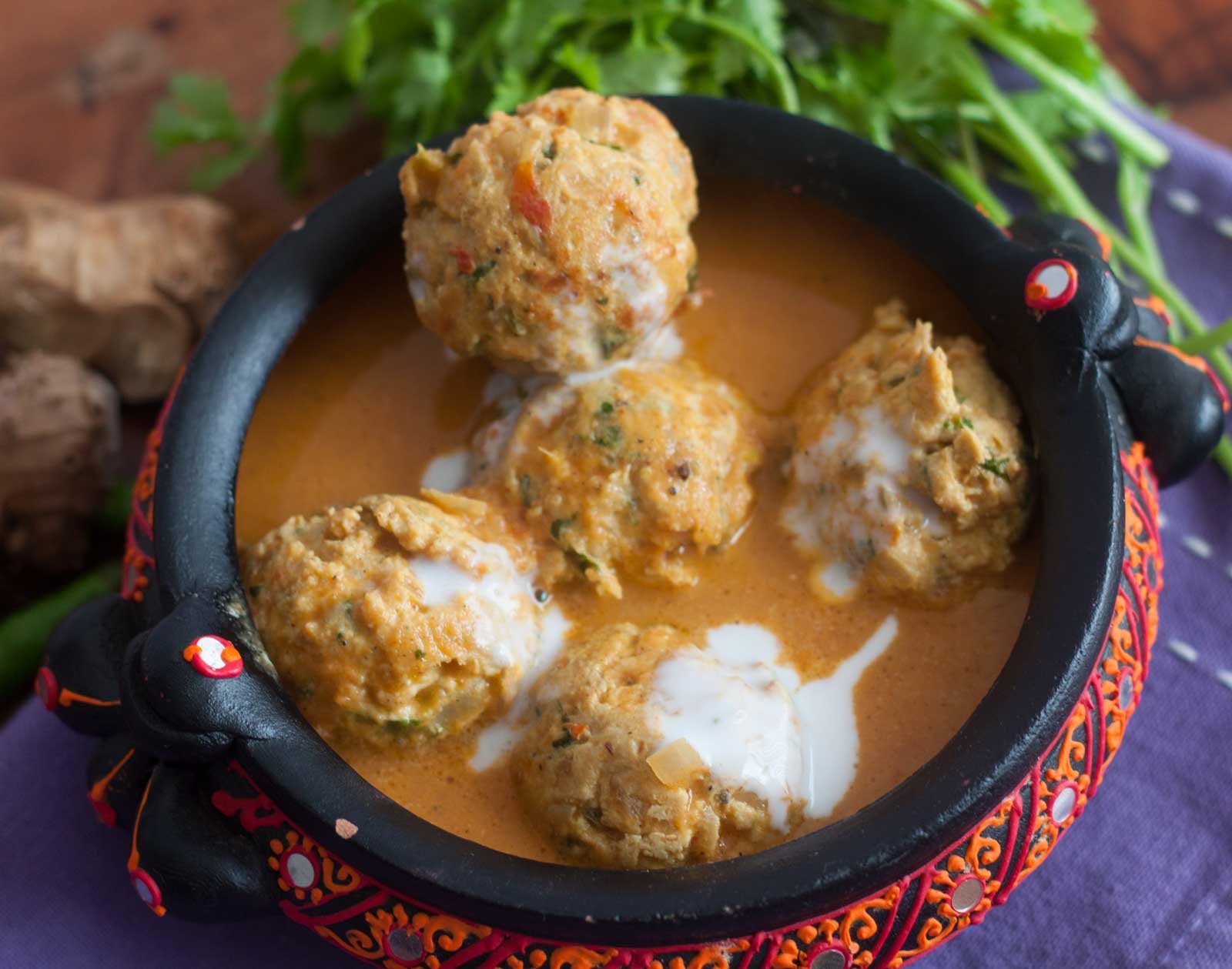 The peas pulao is a quick rice preparation that has soft green peas and flavours of cinnamon and cardamom pods. If you are looking for more Peas Pulao Recipe here are some :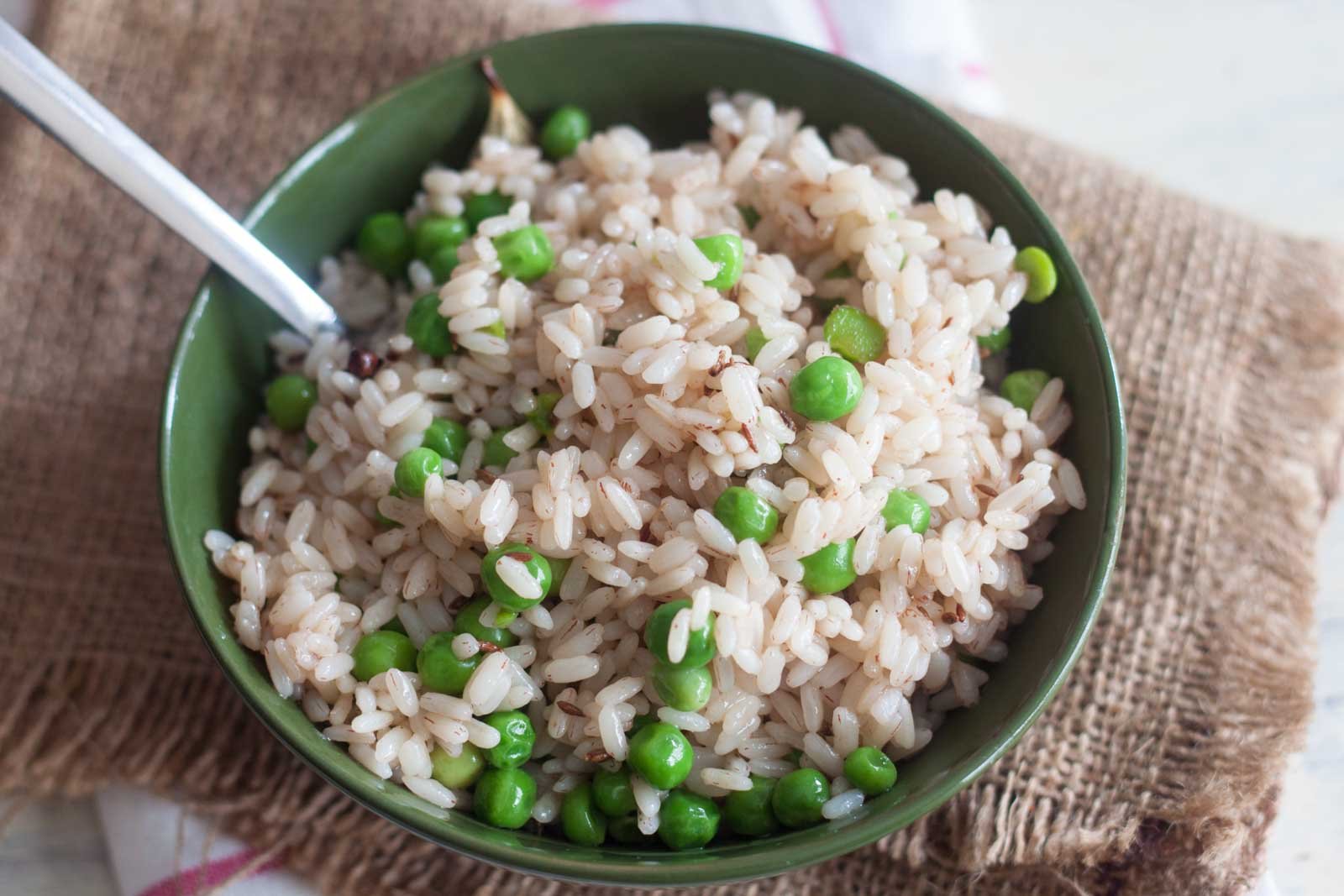 A refreshing yogurt raita spiced up with a tempered mustard seeds and coriander seeds. This will help you cleanse the palate as your eat. There are more raita recipes if your are looking for :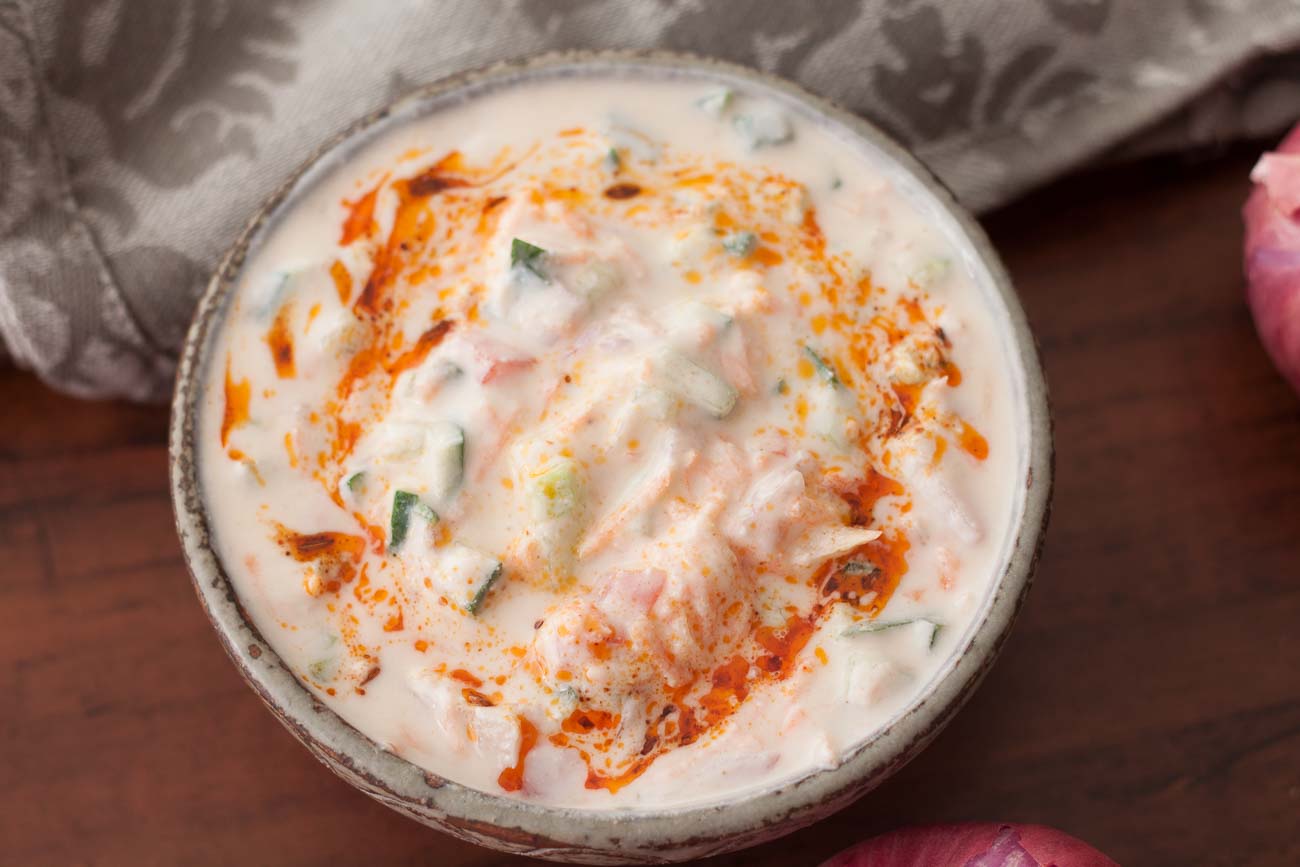 3. Phulka
Phulkas also known as Roti or Chapati in some regions are a whole wheat soft and thin puffed flat bread.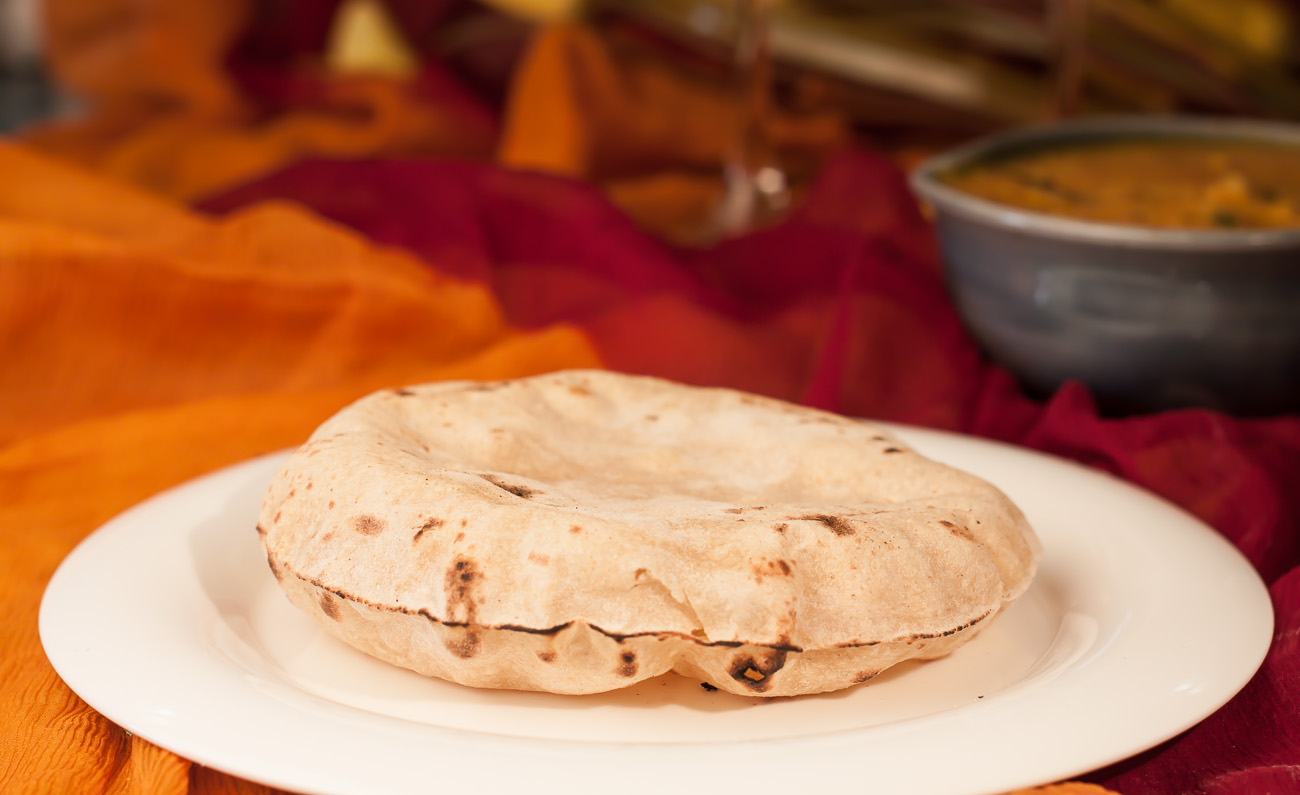 4. Cut Vegetables
Adding a fresh element like cut vegetables will help you increase the vitamins needed for the body. In the meal plate we added carrots you can also add cut cucumbers also.