Add a slight twist to your everyday scramble in the morning. We have made it healthy as well by incorporating chopped spinach and increased the flavor by adding some Indian masala. Breakfast being the important meal of the day. It is the first dish that kick starts your day with a happy start. At Archana's kitchen this week we have incorporated two dishes from two different cuisine to make a complete meal.
Egg Scramble is the perfect way to start your day on a good note. The scramble is very easy to make all you need to is to show some of your knife skills in chopping the veggies that goes into your scramble. You can innovate and create variations by add various vegetables to it. Egg is a good source of protein to your body and spinach which is added to this scramble will help you add the Iron content as well. You can serve it along with some toasted whole wheat bread or any soft rolls by the side. A glass of fresh juice will also lift up your mood along with this perfect meal. We have also added a cup of sprouted moong green lentil which is rich in nutrients like fiber, proteins and vitamins.
A quick whip up with chopped spinach and readily available vegetables at your Kitchen. We have incorporated Iron into the scramble by adding some chopped spinach. A good amount of protein will be provided from the Whole eggs which will be helpful to be included in your everyday breakfast.
If you are looking for more Bhurji Recipe here are some: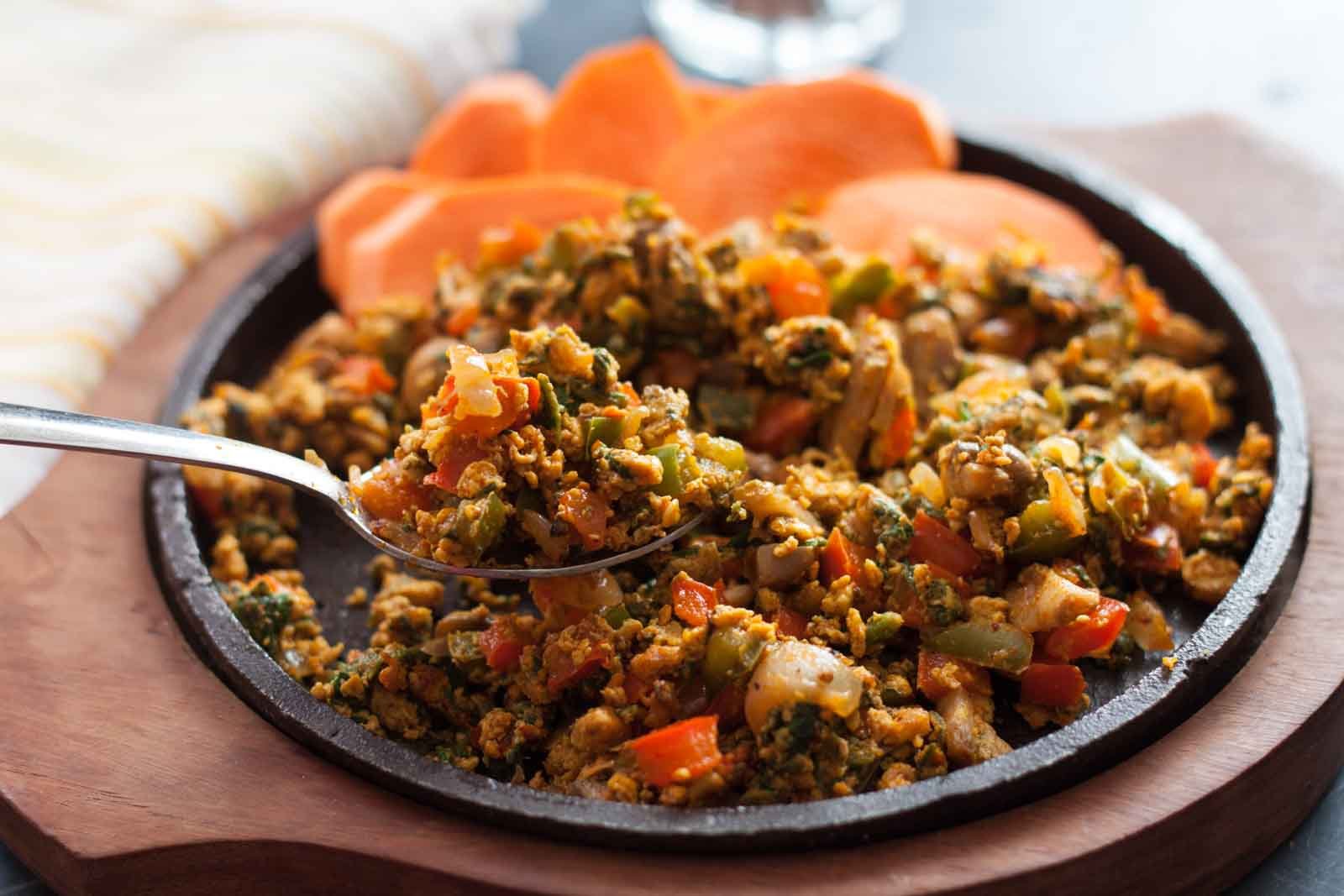 Simple bread toast recipe made with a dollop of butter, can be used for open toast recipes or sandwich recipes.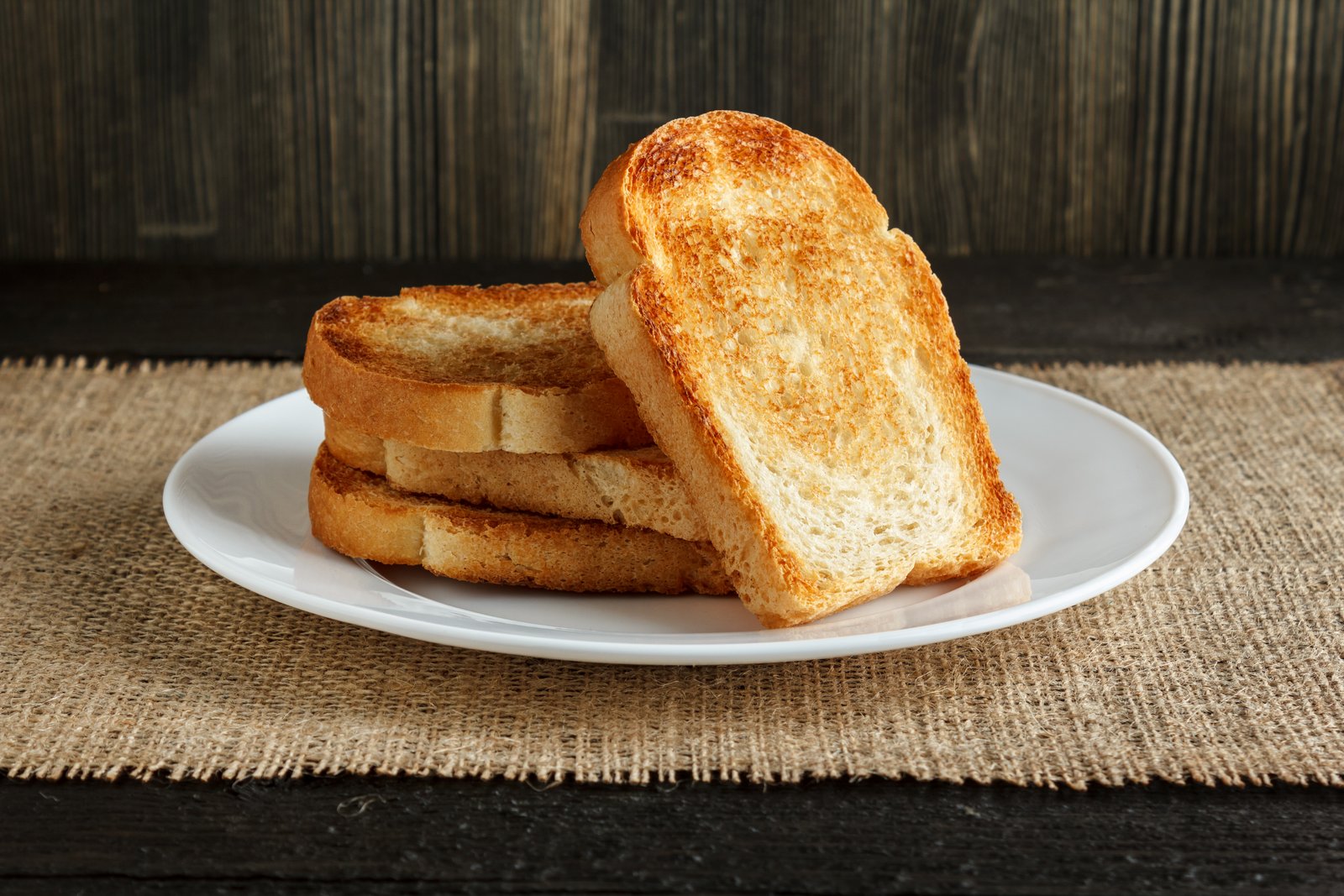 It is one of the juices that you will want to have every morning. The carrots when combined along with ginger, brings a refreshing taste to the palate and the mind. Carrots are naturally sweet and smooth so when made into a juice you can also choose to keep the pulp and drink it like a smoothie.