Bread Toast Recipe
Simple tawa fried bread toast with butter

Archana's Kitchen
On

Thursday, 22 June 2017 11:12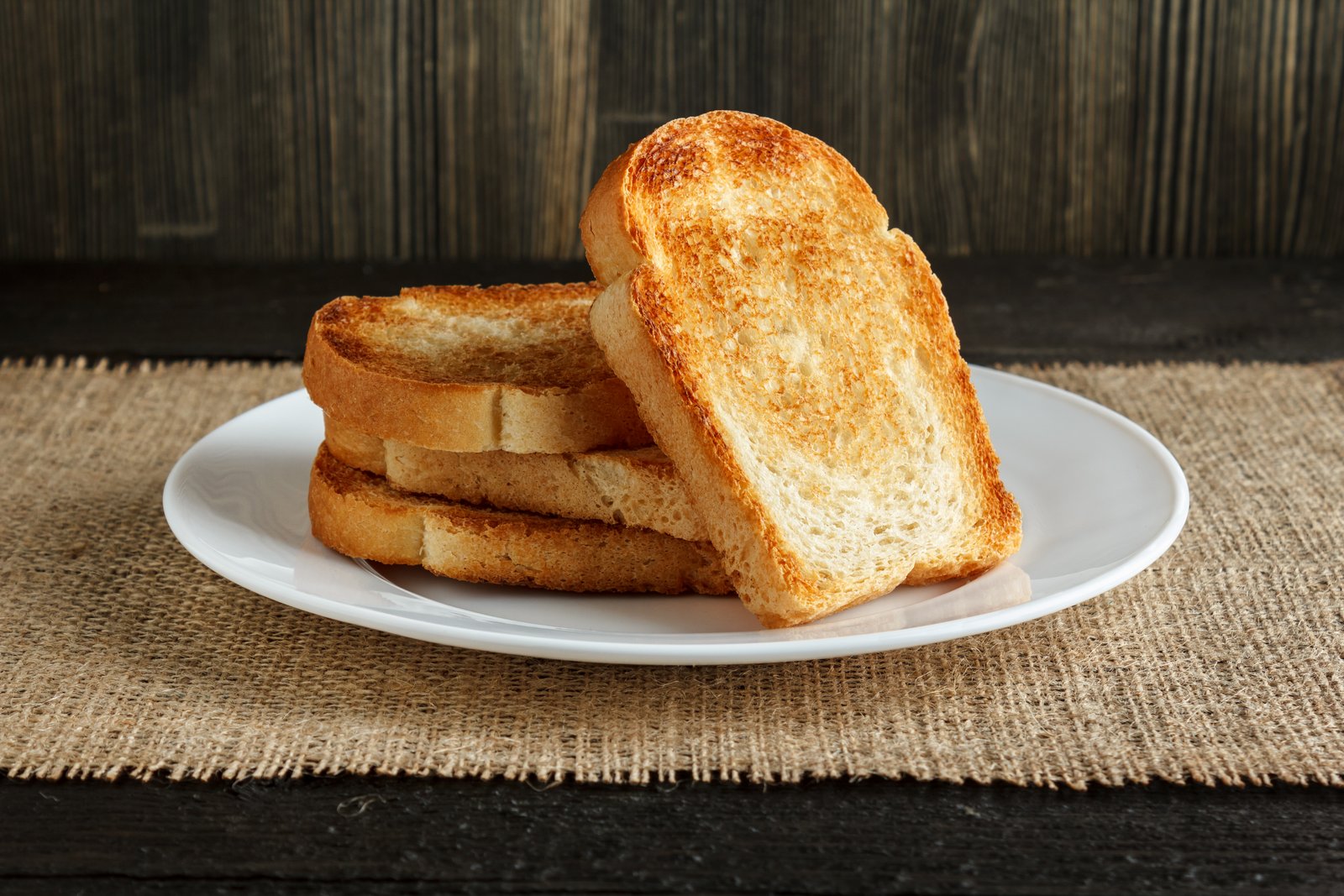 Bread toasts, milk and fruits can be one of the most easiest recipes to whip up in the early morning for breakfast. Simple bread toast recipe made with a dollop of butter, can be used for open toast recipes or sandwich recipes. You can also make a filling of fresh chopped seasonal fruits and Fresh Strawberry Jam Recipe (Strawberry Preserve) or salad vegetables with a spread like Cashew Mayonnaise. The cooking time does not differ much with the type of bread we use for sandwich, unless the slices are too thick or thin. Remember to gently toast each slice on low-medium heat and to flip at the correct stage of toasting. Bread Toast Recipe can be made into recipes like -
Ingredients
8

Bread slices

2 teaspoon

Butter

, (melted) to cook
How to make Bread Toast Recipe
To begin making Bread Toast Recipe, melt butter for a few seconds in microwave till the butter can be spooned easily.

Heat a tawa on medium heat, once the tawa is heated, turn down the flame to low-medium and then place 2 bread slices one next to the other.

Smear a bit of butter on each bread slice using a butter knife or from the back of a flat spoon. (You may use ghee also, instead butter, if you prefer).

Place the bread slices onto the pan and allow them to brown a bit. If you are using whole wheat bread slices, browning may take a few more seconds than the all-purpose flour bread. Keep a low heat throughout, to avoid charring. Smear with butter like you did on the other side.

Flip the slices and allow to stay for about half a minute. Once the color is golden brown from both sides, take the slices off heat.

Repeat the same with the rest of the bread slices.

Serve the Bread Toast Recipe drizzled with honey, maple syrup, chocolate syrup, or made into delicious sandwiches like Chilli Cheese Toast Recipe, Spicy Mushroom And Spring Onion Toast Recipe, preferably with a glass of milk or smoothie.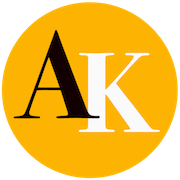 Hi there! This is our chance to talk to you. First, we love creating recipes keeping you in mind. At Archana's Kitchen we try to keep recipes simple, smart and seasonal without additives and preservatives. We hope you enjoy cooking recipes from our website where the sole effort is to make cooking simple for you. When you try out one of our recipes, we are longing to hear back from you. Do take your time to come back and share your comments, as your feedback means a lot to us.