Breakfast is the most essential meal of the day. It is the first dish that kick starts your day with a happy start. On a day to day basis it is hard to decide on how to make your breakfast healthy and filling.Here we have come up with a Breakfast meal plate that will provide you with complete nutrition packed diet. This will help you decide to prepare your everyday breakfast without any hassle.
We have created you a rich and wholesome meal with twist to the normal South Indian Breakfast by making Idli out of pumpkin and pairing it up with the spicy coconut chutney. Pumpkin is most often used in gravies and also made as a dry vegetable side dish. But in this recipe we come up with this new twist so that pumpkin can be easily consumed in our day to day meals. As pumpkin is rich in Vitamin A and vital antioxidants.We have also added other accompaniments like fruits and a morning hot drink to make your diet nutritional. The additional accompaniments can be changed based on your choice.
The Accompaniments that we have paired for this breakfast meal plate are :
Guava (Rich in Vitamin C)
Black Tea
1. Mangalorean Style Cheenikayi Kadubu Recipe
A traditional, squash steamed rice cakes.The pumpkin is cooked and smashed, then it is mixed with the grainy rice mixture and finally steamed.
If you are looking for more Idli recipe here are some :
2. South Indian Coconut Chutney Recipe
The Coconut Chutney recipe uses fresh coconut, ground along with green chillies and roasted channa along with a dash of lemon or yogurt that makes it tangy and opens up your senses. This chutney will go well with any breakfast.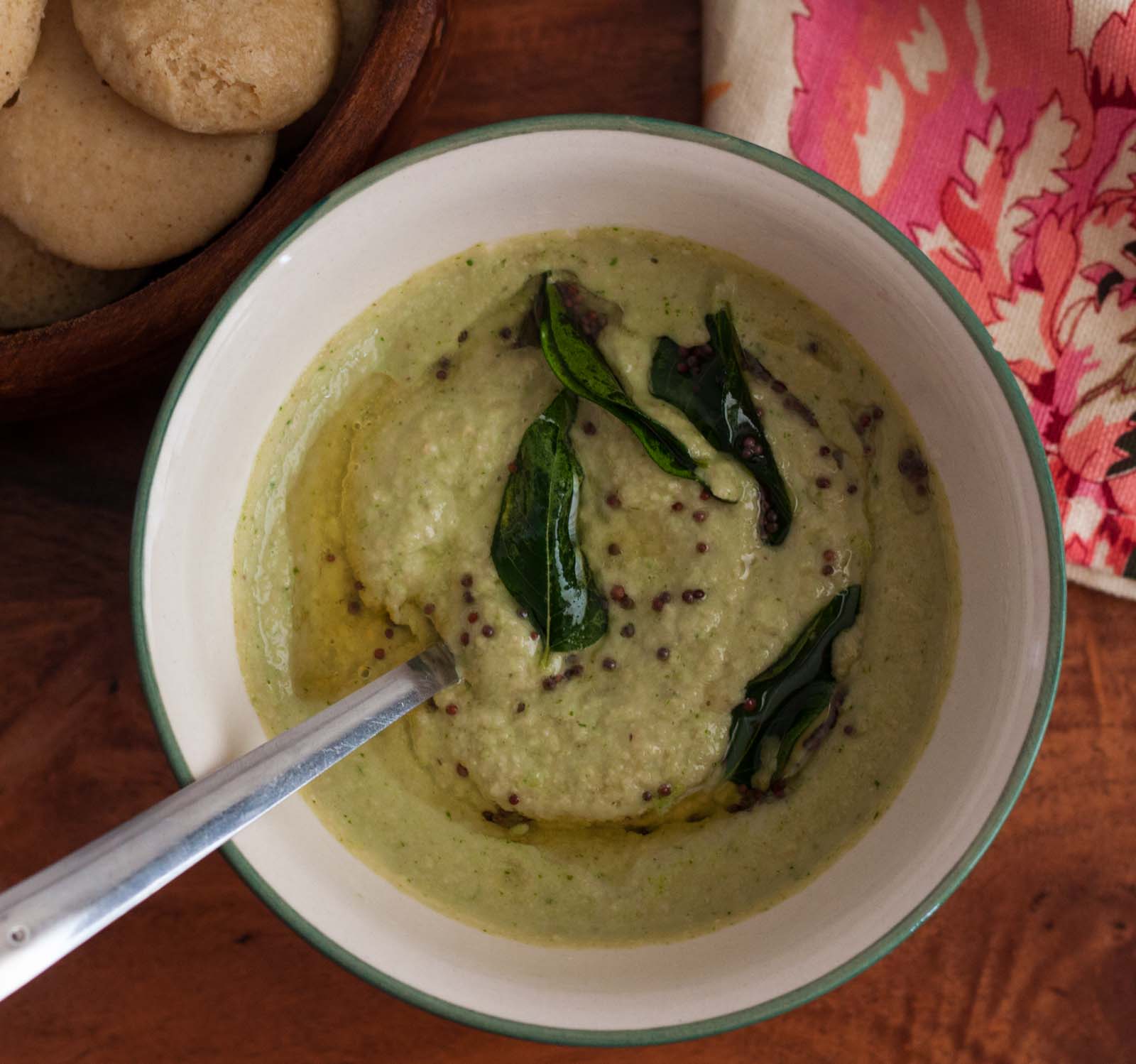 3. Fruit Bowl
We have included pomegranate into the plate but you are free to add different fruits of your choice. Add fresh fruits to your everyday diet will help gain good amount of vitamins and minerals.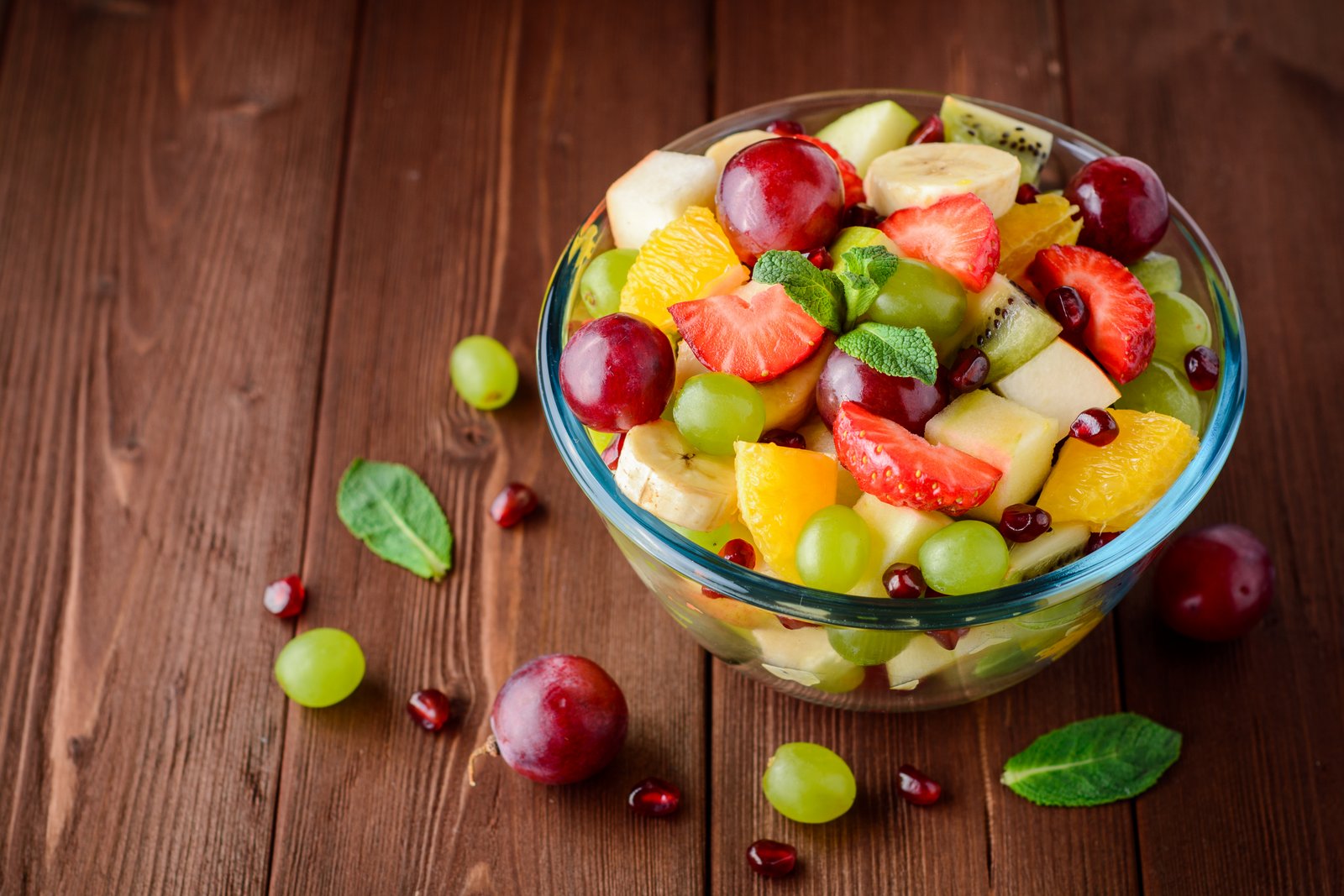 4. Ginger Lemon Black Tea Recipe
A simple beverage that can be very addictive. Since it is healthy and made with lemons, with no milk added at all, we can safely say that it is a healthy addiction for your morning breakfast.