We are back again with an awesome breakfast meal plate that will help you decide better in the morning what healthy to cook. This will especially benefit people who are looking for diabetic friendly recipes.Breakfast being the important meal of the day. It is the first dish that kick starts your day with a happy start. At Archana's kitchen this week we have incorporated two dishes from two different cuisine to make a complete meal.
Sindhi Style Doda also called as Indian flat bread made with rice and ragi flour. It is flavored with green onions and fenugreek leaves which is one of the authentic recipes in the Sindhi cuisine. Typically the dish is made with jowar flour but you can add your own variation to it. Then the next dish hails from Karnataka which is a spicy chutney made from roasted horse gram. The two dishes together make it a healthy as well delicious treat to have it in the morning for your breakfast. As horse gram is also considered to be diabetic friendly as it reduces the blood glucose level in the body. We have also added other accompaniments like fruits and a morning hot drink to make your diet nutritional. The additional accompaniments can be changed based on your choice.
The Accompaniments that we have paired for this breakfast meal plate are :
Banana (Rich in Potassium)
Filter Coffee
The most common breakfast that they eat in the households of Sindhi's are mainly this type of flatbread with pickled onion and a dollop of Ghee on top. Typically it is made from Jowar flour but you can even add ragi flour to it to make it healthy.
If you are looking for more breakfast recipe ideas here are some :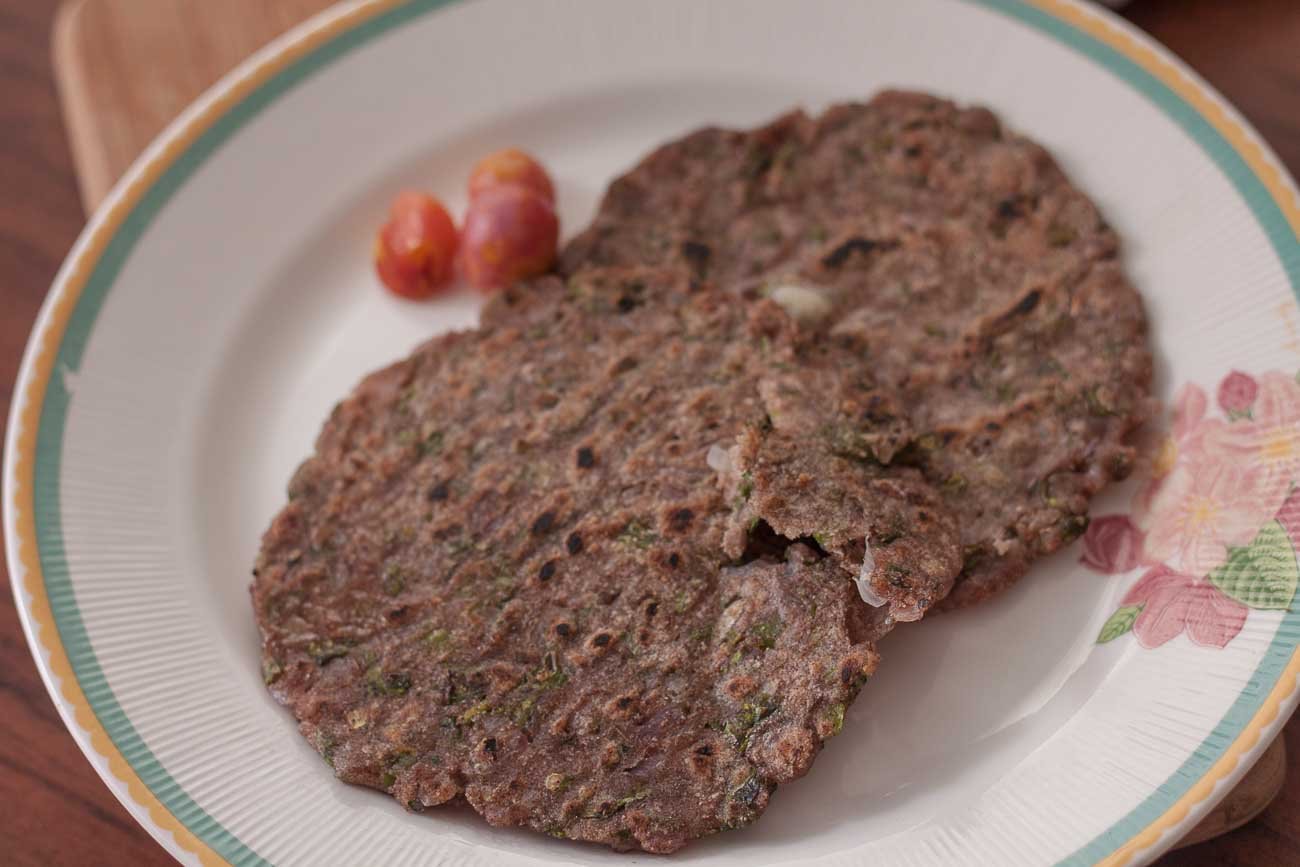 A spicy chutney made from the horse gram, which is very essential to be a part of your everyday diet. The lentil is rich in iron content and is very important for pregnancy women. It also possess the ability to reduce blood sugar content in the blood and help to reduce the insulin resistance in type 2 diabetics.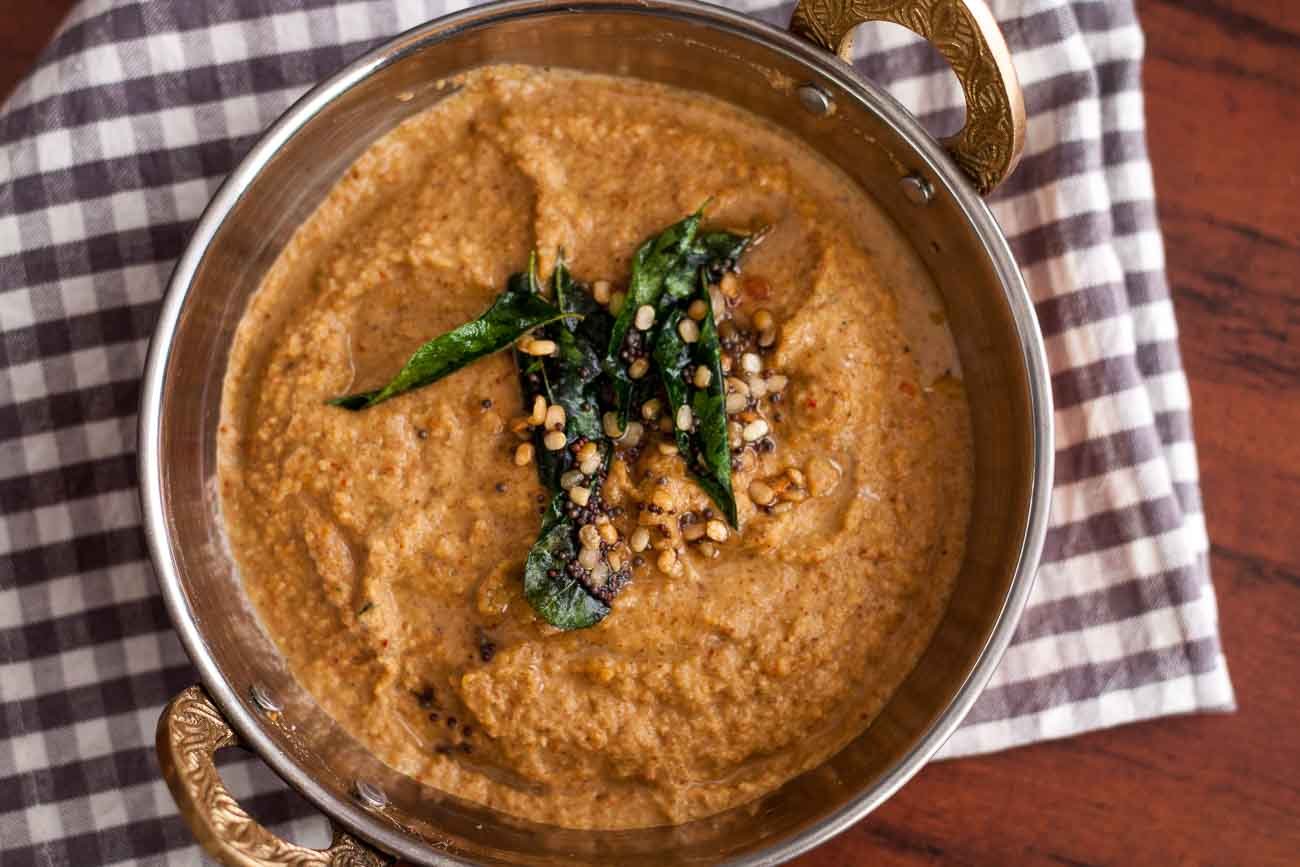 South Indians love this coffee during evenings and they pair it up with a variety of snacks or breads and likely. Filter coffee can also be drank during morning that accompanies the South Indian breakfasts Recipes.