We often wonder what to pair dishes to create a wholesome and a healthy meal that will satisfy our hunger and at the same time keeps us fit. We have created a better way to plan your day with a set menu that has been produced at our in house. This will help all our food lovers who are seeking the need to eat healthy as well tasty meals everyday. This is very important because what you eat on a day to day basis matters a lot to help you gain nutrition in your body.
Plan your day to day meals by following our menu list for today :
Made in Telangana region using coconut milk and roasted chana dal. This Coconut Milk & Dal Sambar is silky smooth in texture with subtle sweetness of coconut milk and mildly spicy with ground green chillies, overall making this a perfect lunch combo with hot steamed rice.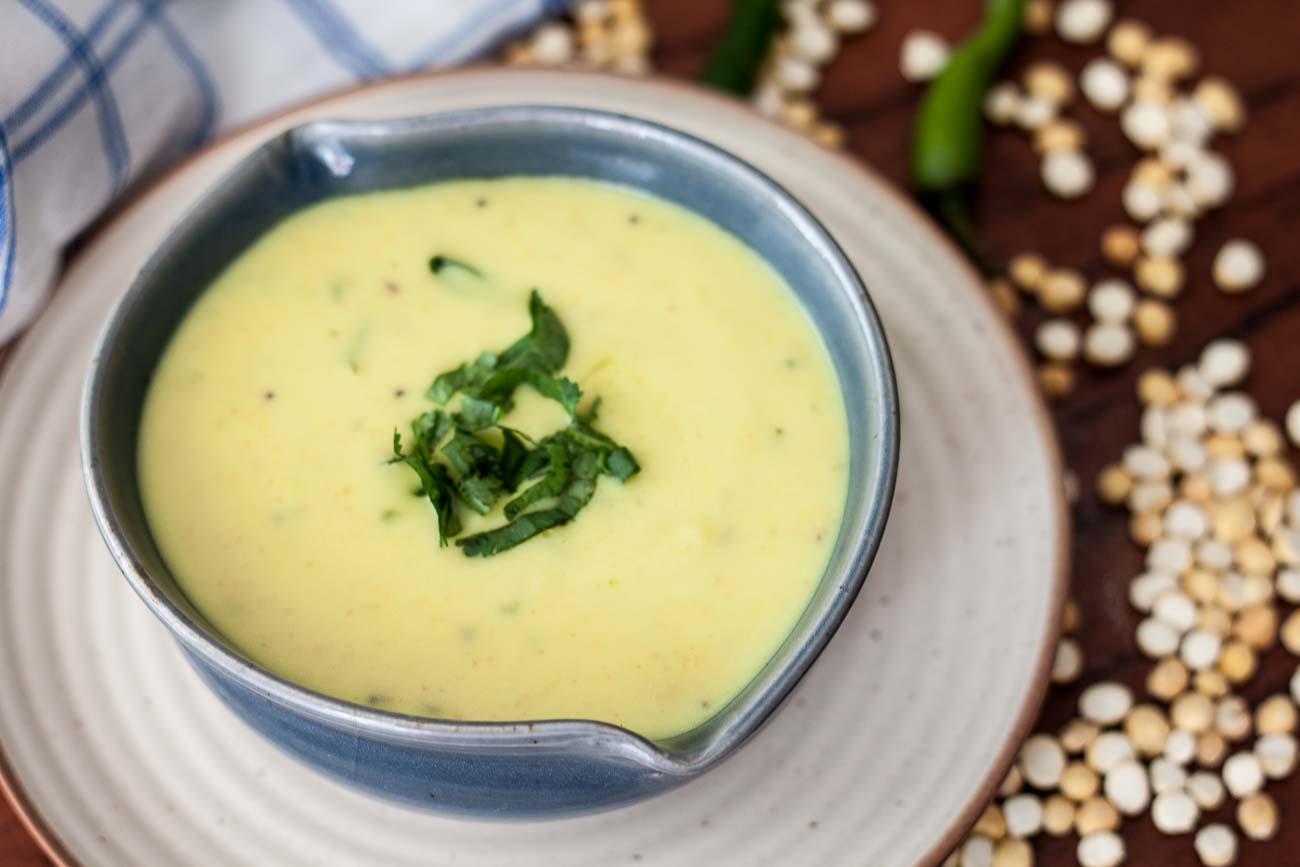 2.Arbi With Sesame Tamarind Sauce Recipe (Chamadumpa Pulusu)
A traditional dish that we have inherited from our ancestors, made using boiled arbi that is simmered in sesame tamarind sauce.
If you like this recipe, you can also try other vegetable recipes such as :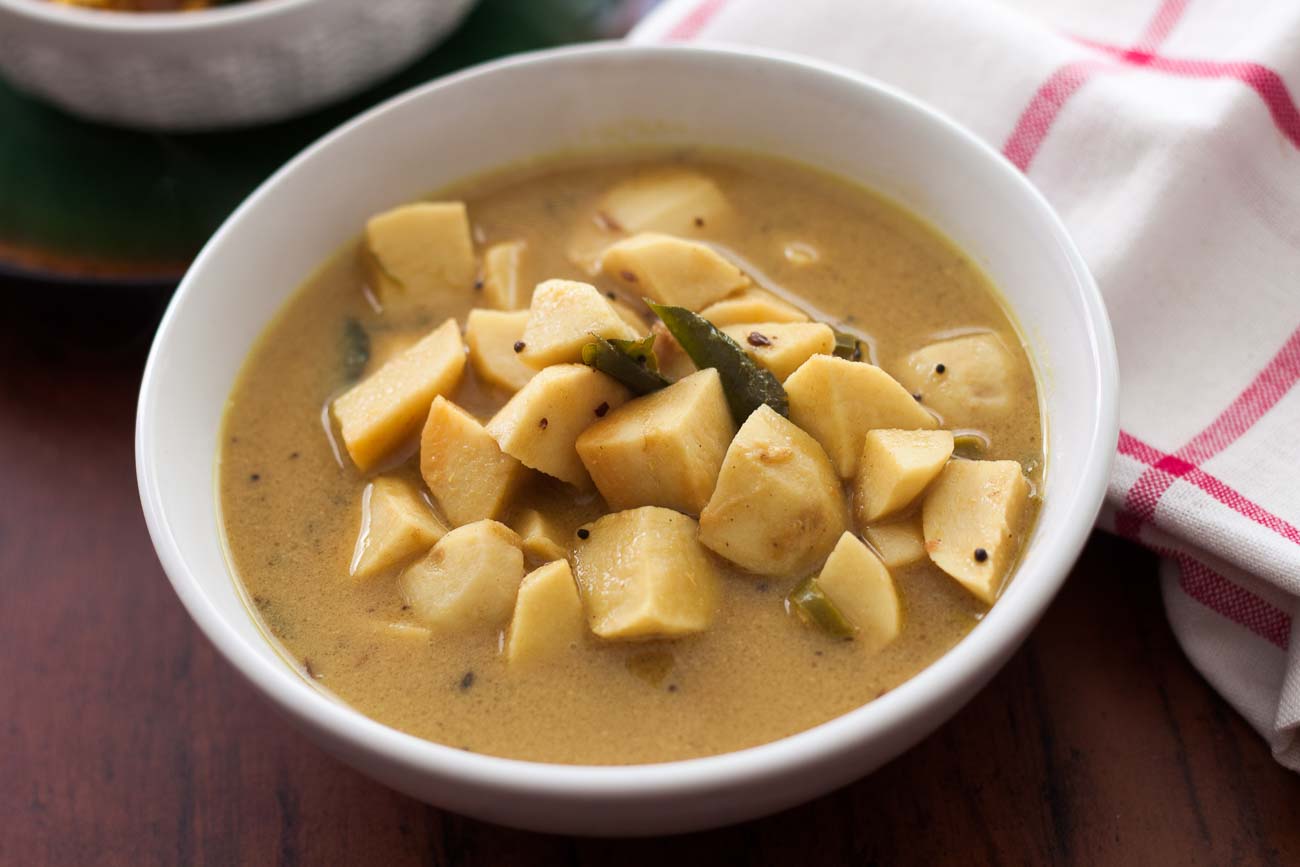 3.Baby Corn and Green Peas Thoran Recipe
A quick stir fry with vegetables and some spices. Baby corn is diabetic friendly and helps to reduce cholesterol in the body. At any time if you feel that you have vegetable lying in your refrigerator and you must try this.
If you are looking for more Indian Dry Veg Recipes here are some :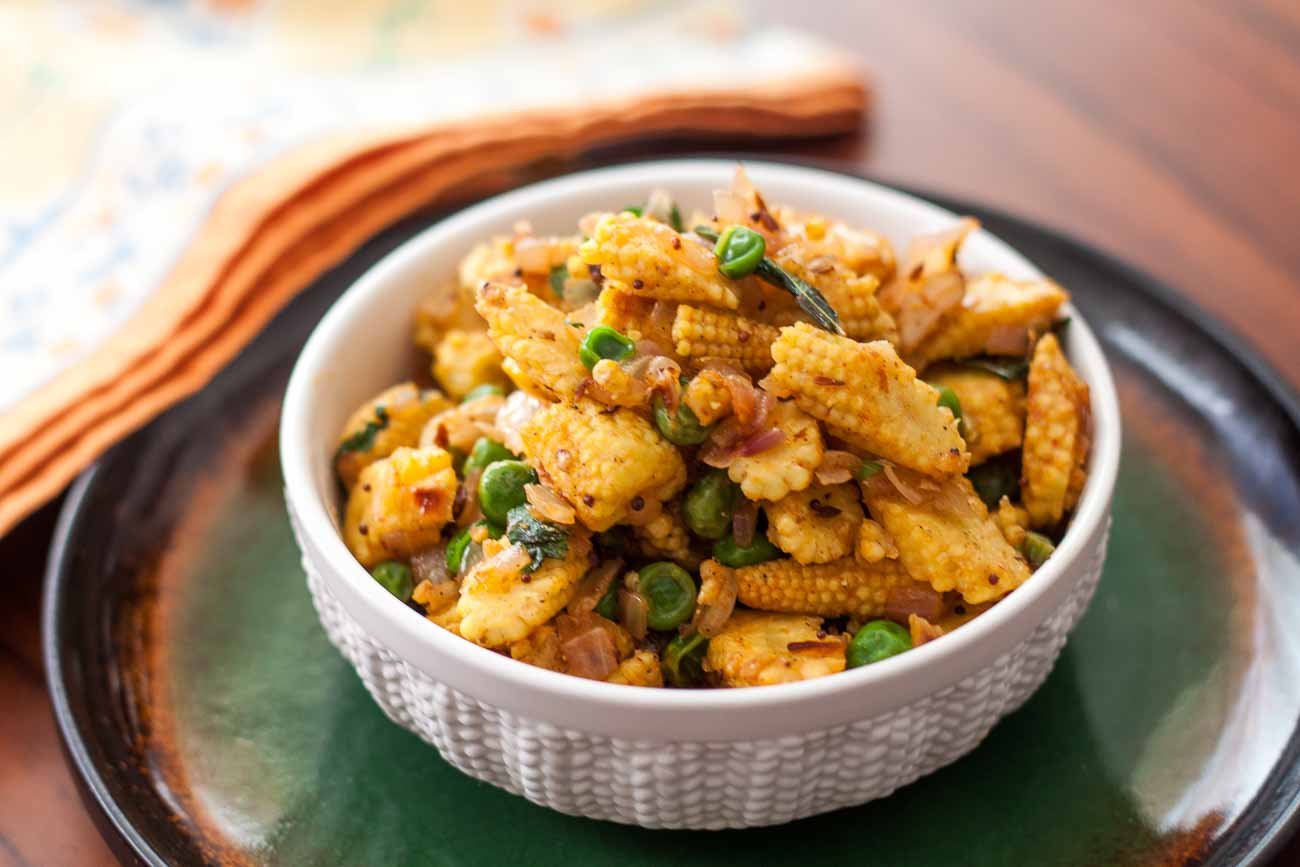 4.Phulka
Phulka becomes the staple flat bread for most of the Maharashtrian meal. The bread is cooked on a hot stove till it fluffs up and there is no oil added.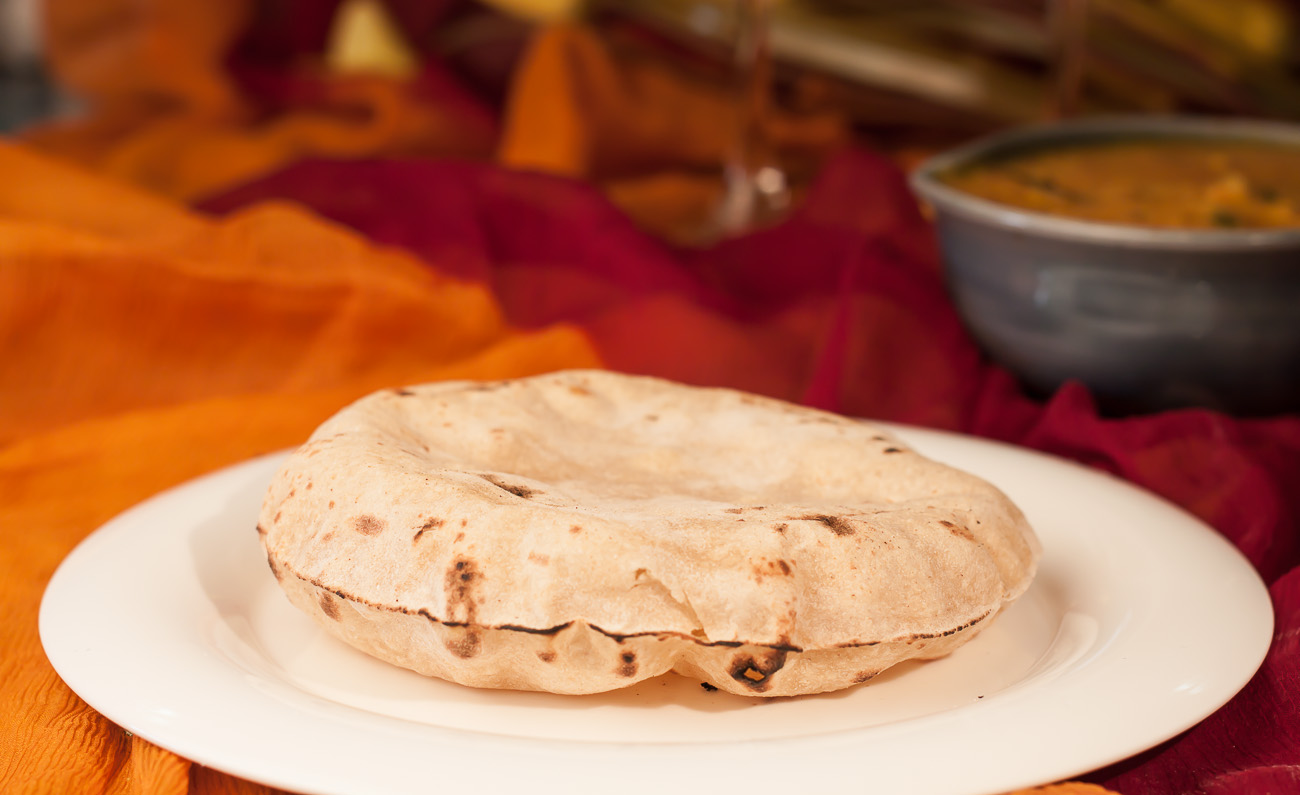 5. Cut Vegetables
Add freshly chopped cucumber or vegetables as part of your meal is very essential as you will be getting the vitamins and proteins directly into your body. You are free to add any sort of vegetables that you love.