So let's make cooking for just one exciting. This week, we have an exiting and yet simple menu that you can whip up in 45 minutes with a little planning. Apart from the Carrot Pulao, Raita and the Bean Sprout Salad, you have not just added the vegetables, but also the vitamins and protien to make a complete meal. And what is most fun is the treat that we can give ourselves once a week with a Fruit Trifle. So go ahead, make the recipe for yourself and if there are leftovers, dont forget to take it to school/ college or work and share it with your friends.
1- Bean Sprout & Corn Salad Recipe
This salad is a mix of bean sprouts and boiled corn, a mix of lettuce and salad leaves gives more taste and is healthy. It has a sweet and tangy taste as the star fruit is added to the salad for better taste. A special dressing is prepared for this salad which contains soy sauce, sesame, honey. Enjoy it as an appetizer for your weekend dinner with some toast if you wish to.
Click Here For Recipe: Bean Sprout & Corn Salad Recipe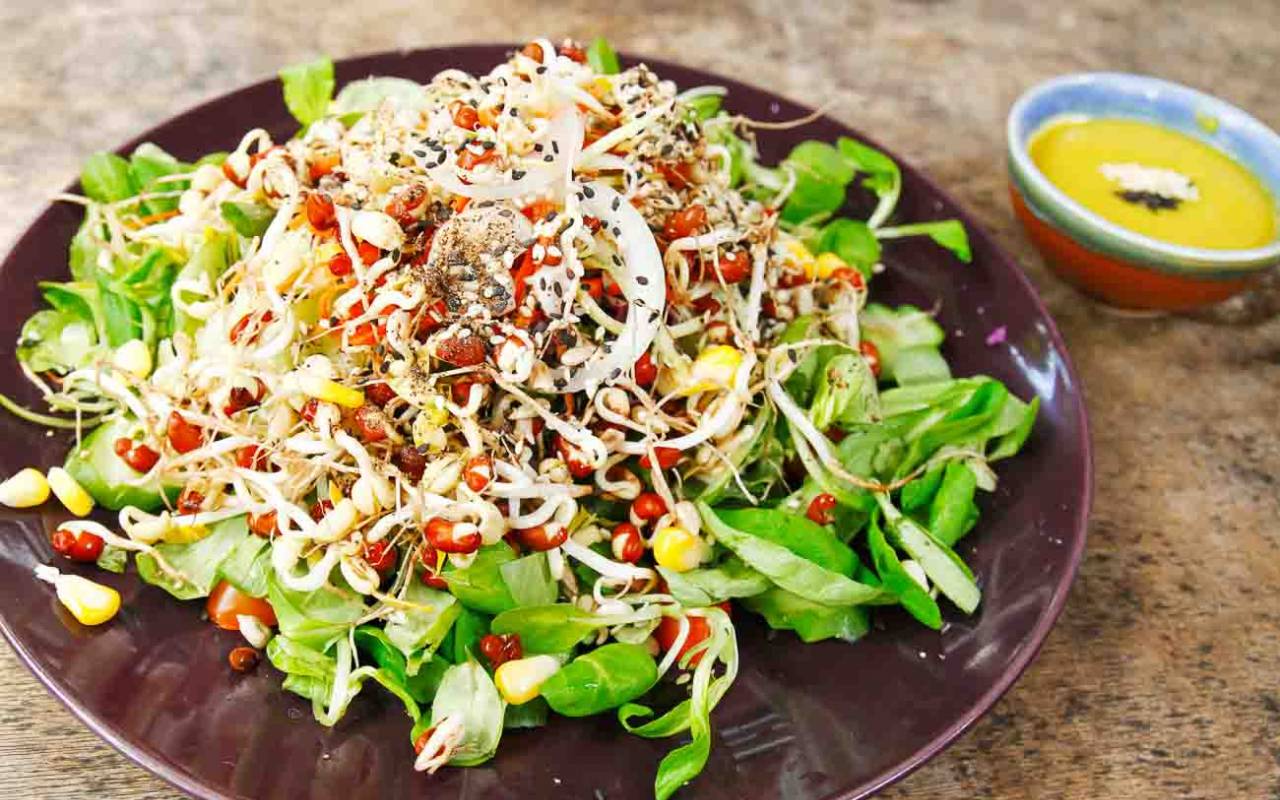 2- Carrot Pulao

Carrot rice is a new variation in vegetable rice. This is mostly prepared in South India with mixed spices. A healthy rice dish where good nutrition is supplied through carrot and rice. The dish can be prepared in no time and whenever you wish for. You can also mix any other vegetable with this and serve it.
Click Here For Recipe: Carrot Pulao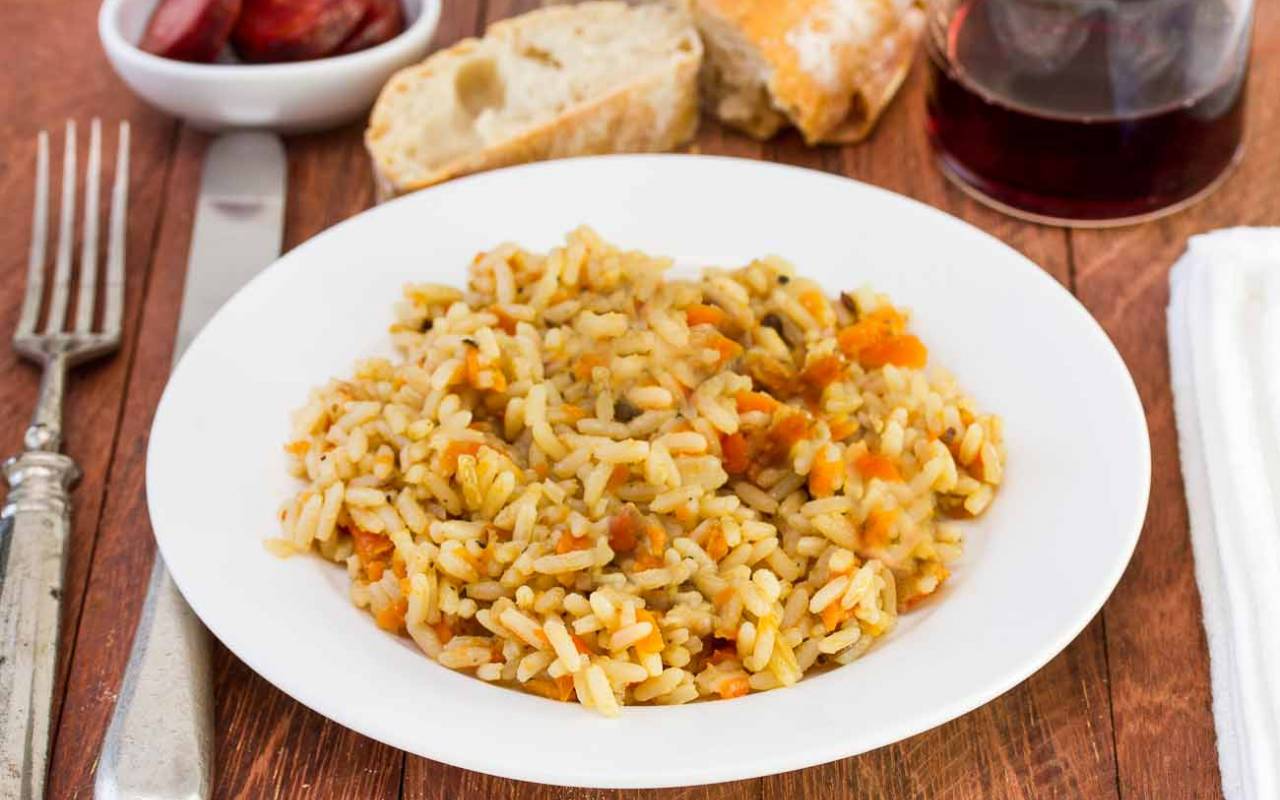 3- Burani Raita

Burani Raita is a Hyderabadi cuisine dish where creamy yogurt is used. This raita goes well with all kinds of spicy biryani recipes. This raita can be paired with kebabs and many other items. It is delicious raita where garlic and yogurt are the main ingredients. Serve this raita with carrot pulao for your happy weekend.
Click Here For Recipe: Burani Raita
4- Quick And Easy Creamy Fruit Trifle
An easy and nutritious dessert, it contains all varieties of fruits and creamy greek yogurt is also used in this recipe. The creamy fruit pudding can be had at any time of the day, in the evenings or even as a post-lunch dessert, and the taste can be varied depending on the kind of fruits that go into the drink.You can use healthy biscuits in this recipe for a healthy dessert.
Click Here For Recipe: Fruit Trifle