India is a country of different traditions and culture. Everything here is celebrated on a wide scale, and no festival is incomplete without sweets. So it comes as no surprise that different parts of India has so much to offer to those with a sweet tooth.
Every state has its own traditional sweets which are prepared during festivals or any special occasion. Sweets have become a symbol of happiness, so whenever there is a happy news to share, it is done with sweets. Sweets from different states are made with different ingredients and has a unique taste to it. No matter where you are in India, there is going to be some dish that can satisfy your craving for something sweet.
Therefore, we have lined up some of the famous sweet recipes which you can find in the different states of India. If you cannot travel to try this sweet dishes, you can always make them in your kitchen. Here are the recipes:
Ghevar is a Rajasthani easy dessert which is a round plate-shaped sweet that is made with flour and sugar syrup and deep fried in oil.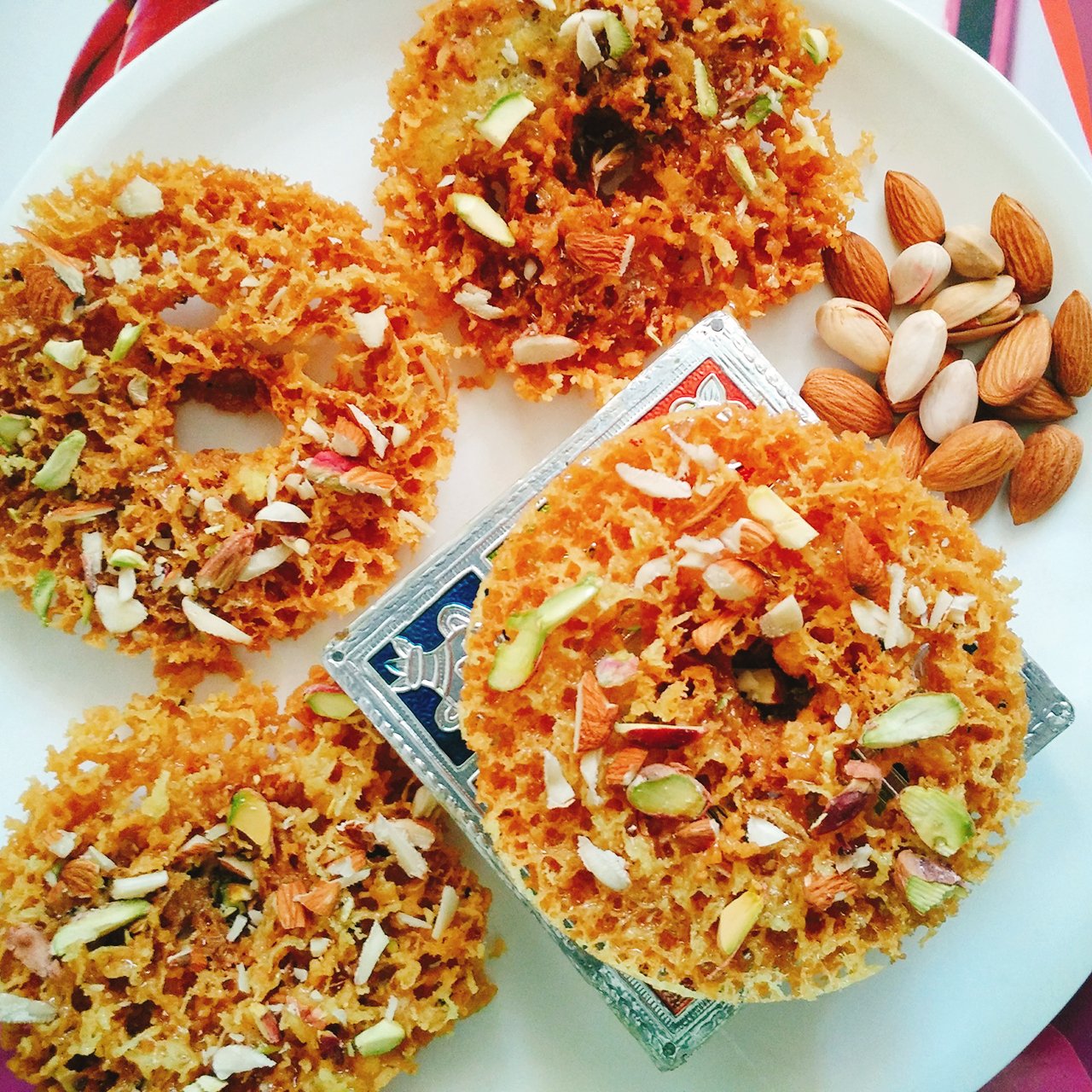 It is a Gujarat's traditional festive sweet made from sweetened gram flour and cooked slowly into a dense fudge flavored with saffron and nuts.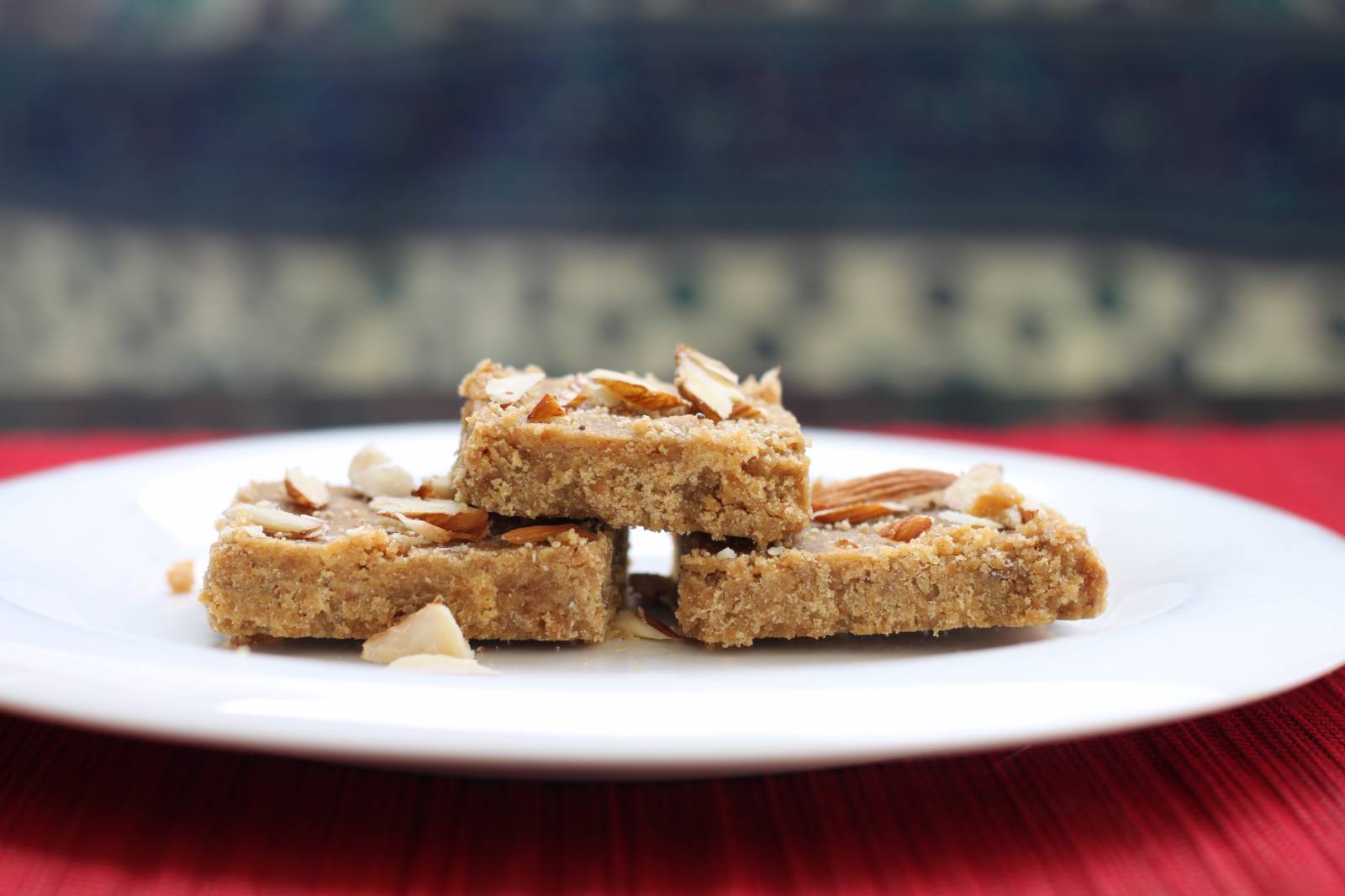 It is a delectable Indian sweet made from roasted gram flour and pure homemade ghee.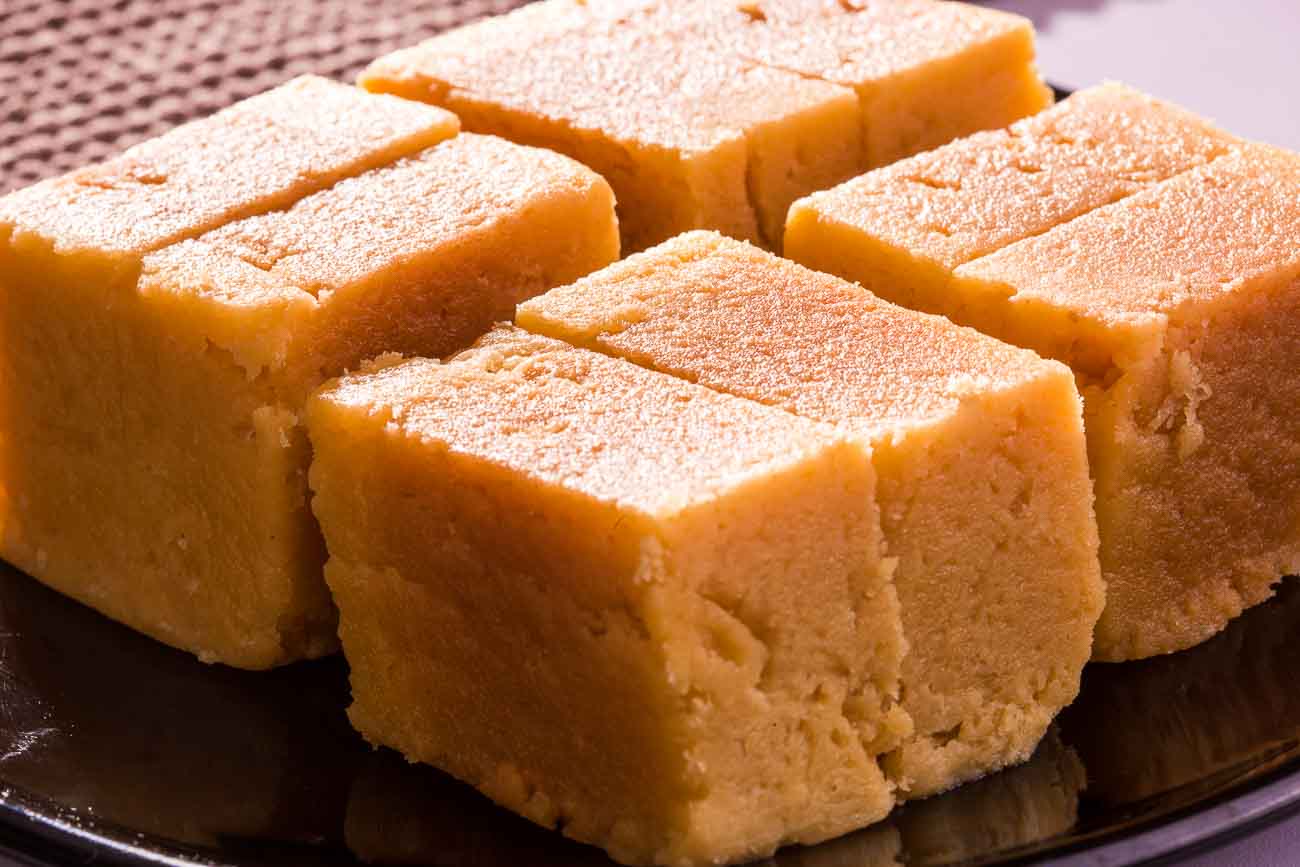 Thick full cream milk, reduced to half its consistency and cooked with fresh home made cottage cheese dumplings is simply delectable.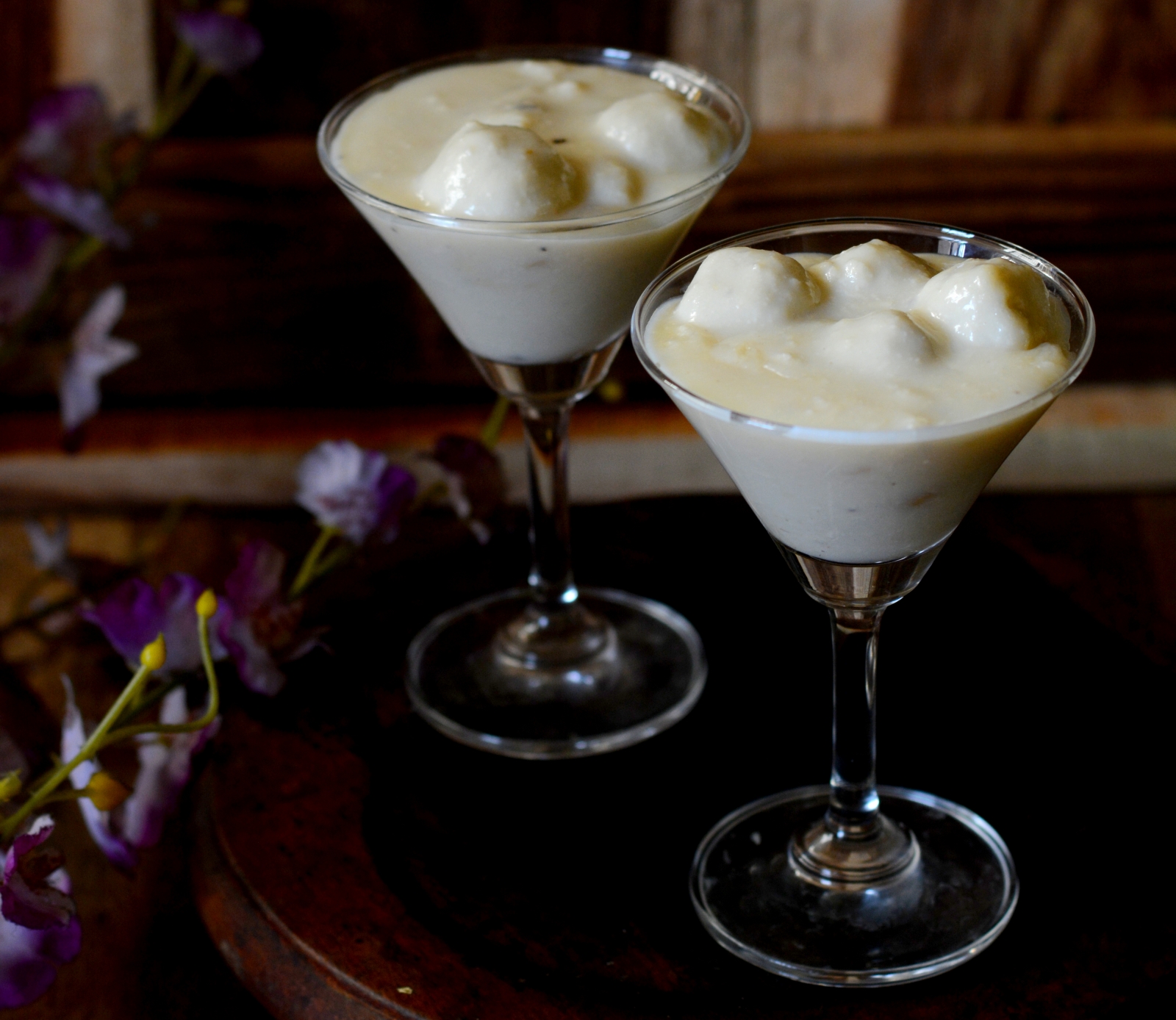 This is a wonderful snack made from wheat dough which is shaped like butter curls or worms and then fried. Once it is cooled down it is then coated with honey.
It is a pudding made by grounded rice which is filled with lots of dry fruits, nuts and saffron.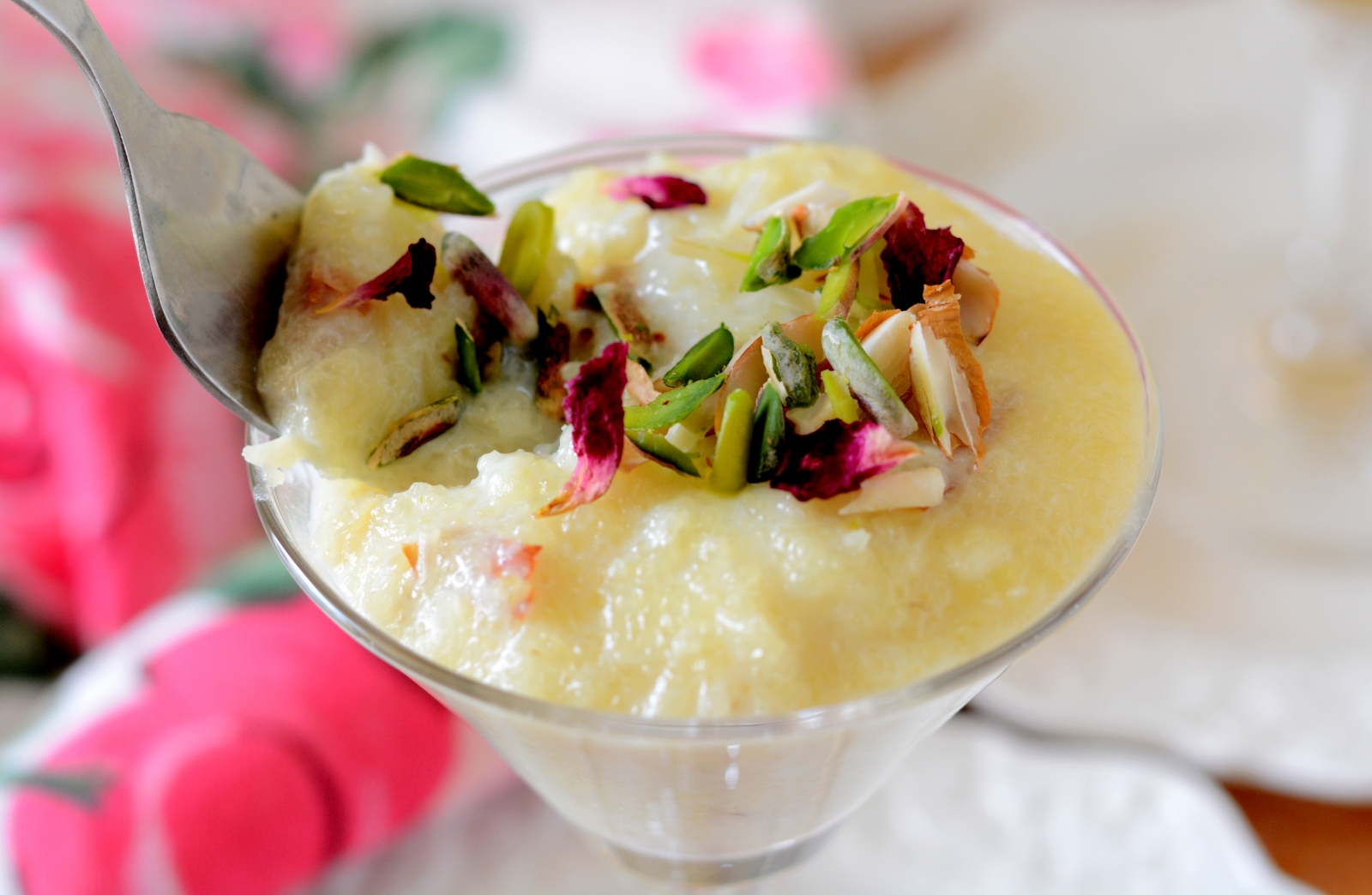 This is a sweet dish recipe, prepared from fewer ingredients, is essentially the layered fritters dunked in sugar syrup.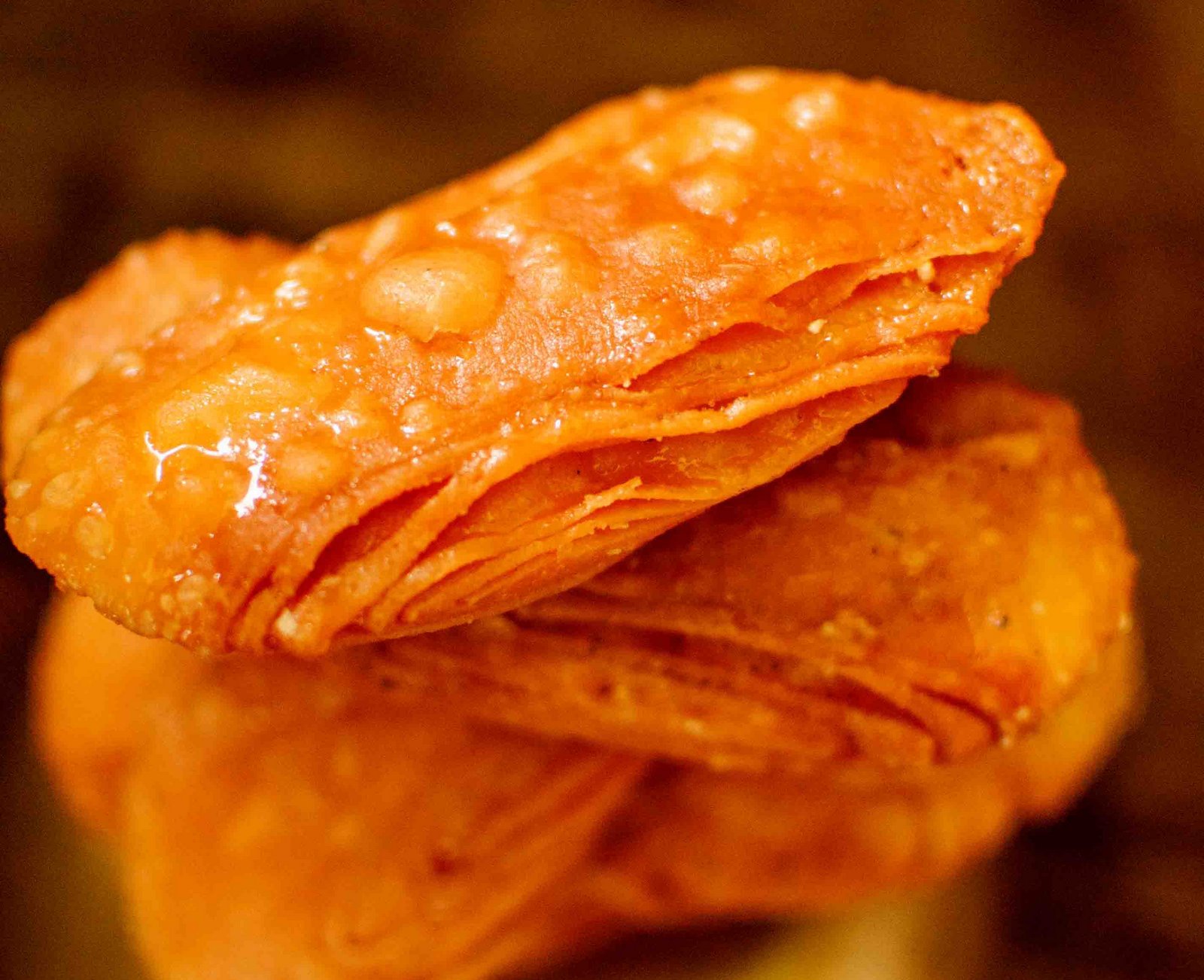 Famous in entire North India, it is a recipe for a crunchy sweetened Indian doughnut-like dessert.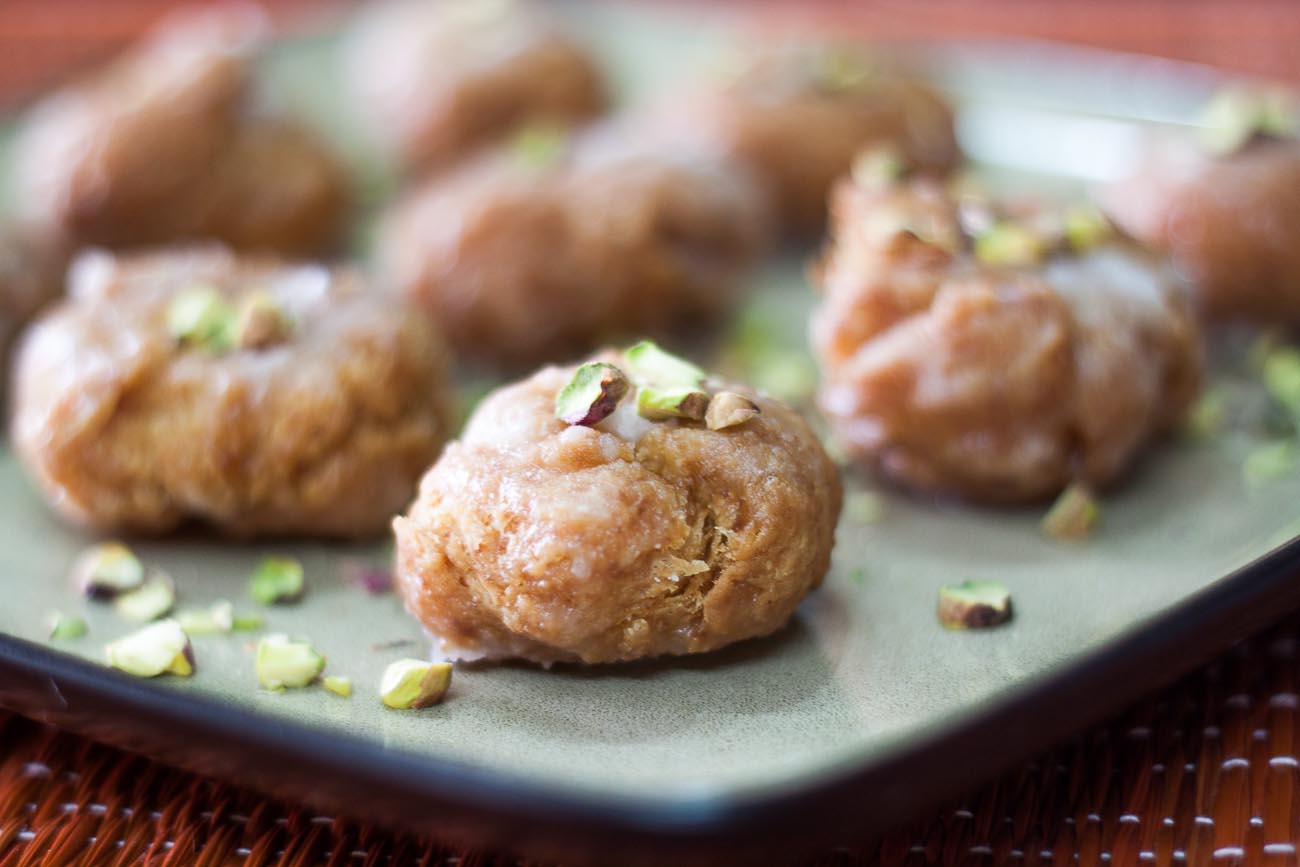 It is popularly prepared during Ganesh Chaturthi In Maharashtra. The sweet filling inside modak is made of fresh grated coconut and jaggery, while the soft shell/coating is made from rice flour.

It is a traditional South Indian pudding made of rice sweetened with jaggery. It has a porridge-like consistency, mildly flavored with cardamom.