Like Dosas are prepared in almost every South Indian household, Cheelas are prepared in North Indian homes for breakfast or snack. The best thing about them is that they are very easy to make and delicious to eat. All you have to do is, combine the required ingredients to make cheela in a bowl, add a little water and make a paste. Then heat a tawa, drizzle some oil, put the batter in round shapes and cook it from both the sides. Voila, your Cheelas are ready to eat.
Just like dosas, you can make various types of cheelas using different ingredients like, moong dal, oats, flours etc. Either you can flavor it with the masalas or chop some vegetables of your choice and add it into these scrumptious cheelas to make them more delicious. The best thing about them is they take very less time to prepare, therefore they are best to make for breakfast during weekdays when you have less time in hand to make meals for you and your family. These Cheelas are served with chutneys or raitas. They taste best with Dhaniya Pudina Chutney which is made with coriander leaves, mint leaves and masalas. The tangy taste of this chutney enhances the flavour of the cheela. So what are you waiting for? Make these cheelas and serve it with this delicious green chutney and a cup of Masala Chai and your breakfast or teatime snack is sorted.
Here, we have lined up nine Cheela recipes which are easy to make, healthy and delicious to eat and we are sure your family will love these different types of cheelas. Make different types of these cheelas at home, because eating the usual ones is boring.
The Oats Besan Cheela recipe is a very traditional snack of northern India. The cheela is made from gram flour and spiced up with green chillies. In this recipe we have added additional healthy diabetic friendly ingredients like oats, making the chilla fibre rich, nutritious and gluten free.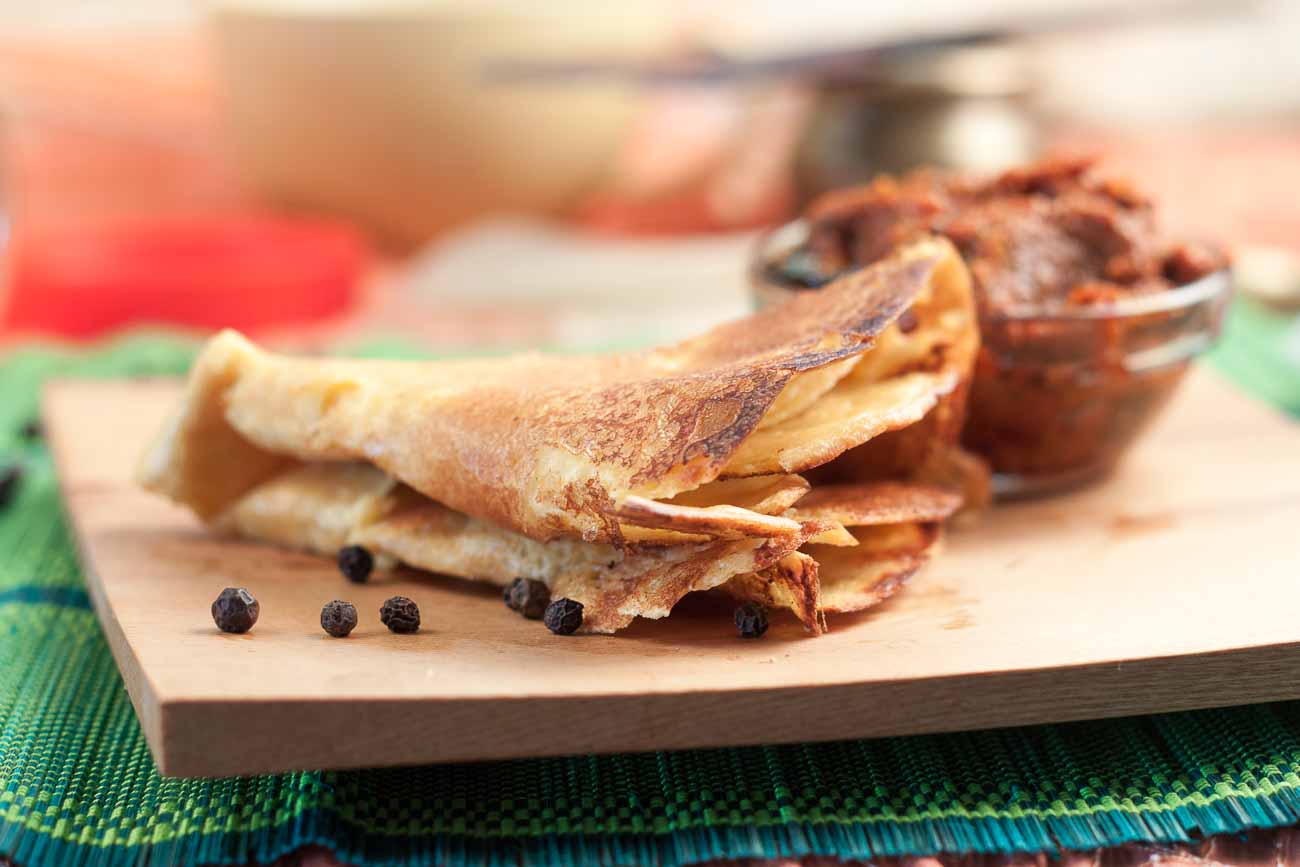 The Moong Dal Palak Cheela Recipe is a great way to start your day - a healthy breakfast which should be high in proteins, essential vitamins and minerals to keep you going whole day. The Moong Dal Palak Cheela makes its way to any meal, be it breakfast, a quick brunch, a full meal lunch or even dinner. This Cheela is an exceptional way to introduce the vegetables along with lentils for your kids or toddler's meal. The spiciness can be adjusted accordingly when making for the younger ones.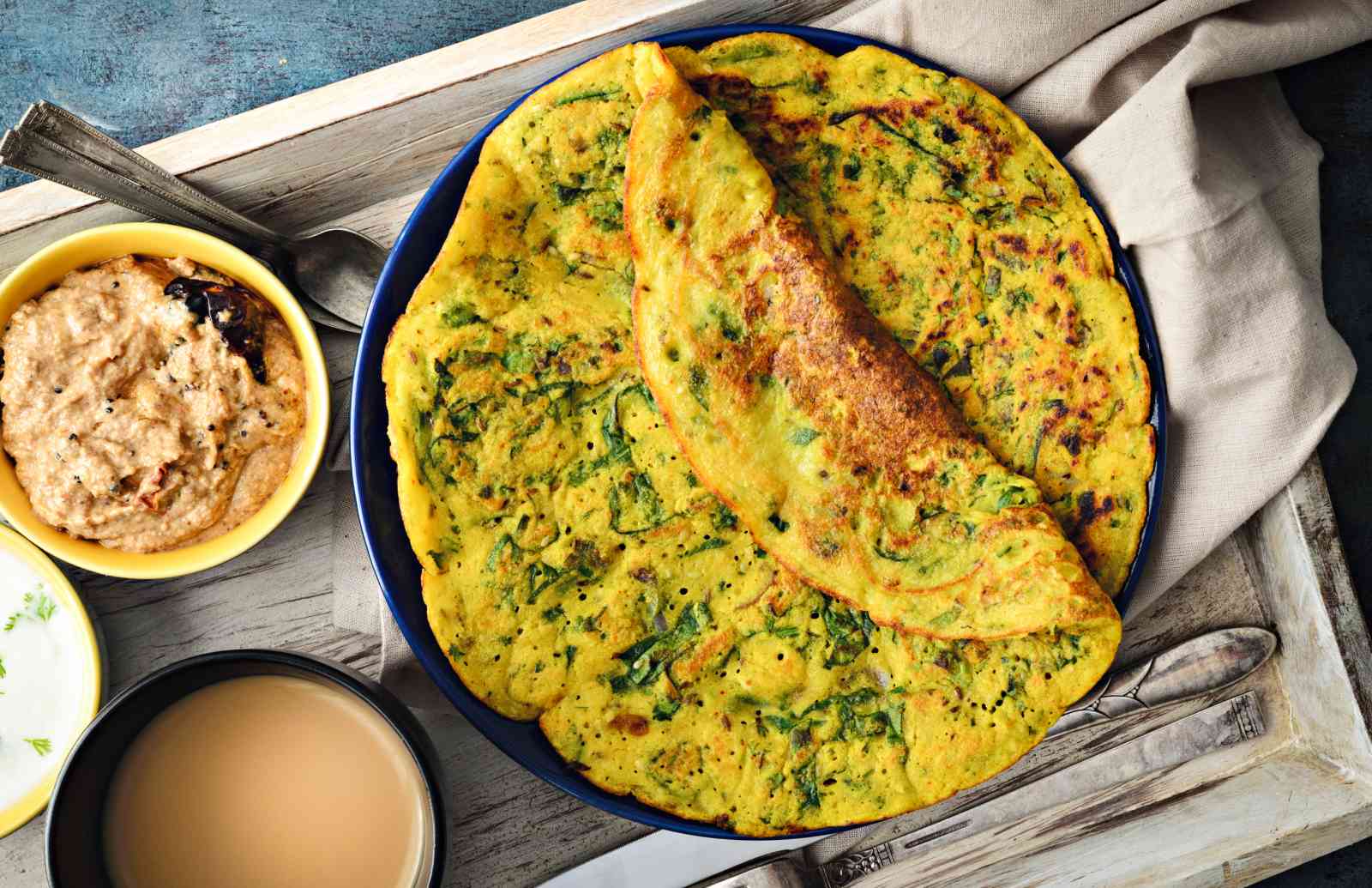 We have many food stories and most of them happen when we travel around India and around the world. One of my favorites is Kolkata, where I have many stories to tell. It was the first time I had ever tasted cheela's that were served with lip smacking garlic chutney and green chutney. The cold nights, along with hot cheela's and ending it with Shikanji was an all-time favourite.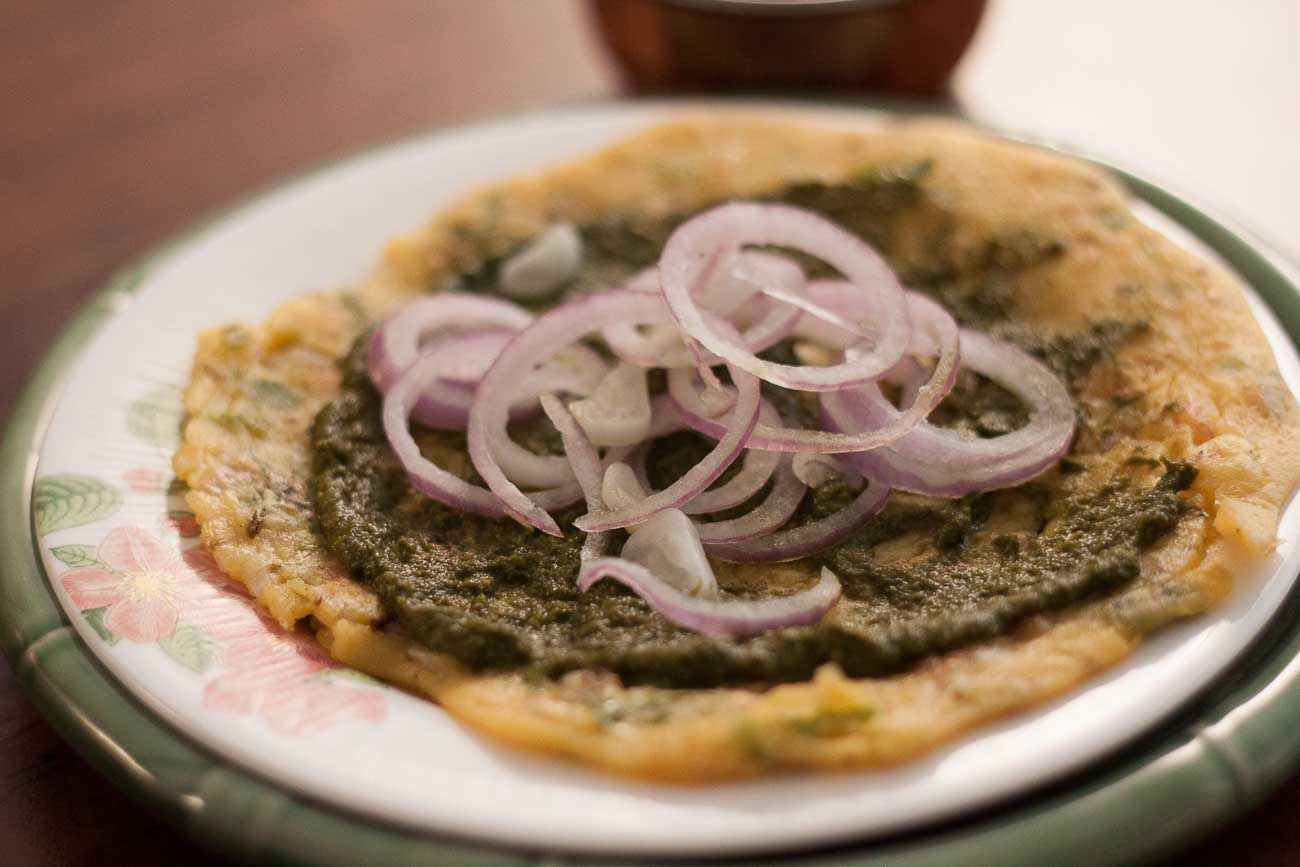 If you are bored with your daily breakfast schedule then this recipe is perfect for you. It is easy to make this recipe and they taste delicious. Potato Onion Cheela is made with potato and onion with gram flour and is flavoured with the everyday masalas. This cheela can also be packed for your kid's lunch box with curd or any chutney of your choice. Perfect for the busy weekdays or lazy weekends, they taste even better when it is raining outside. Perfect food for perfect weather!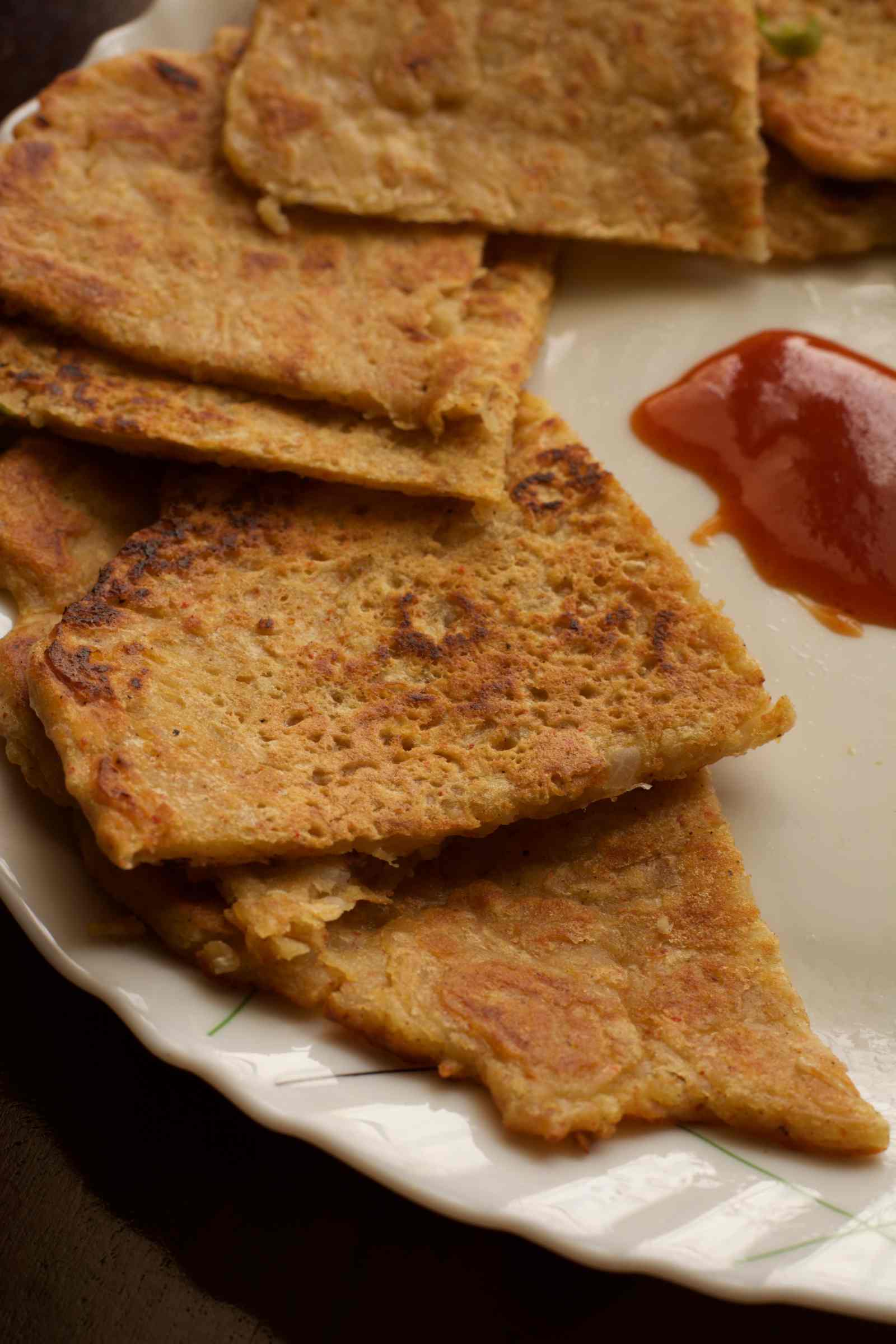 The Whole Wheat Vegetable Chilla (Cheela) Recipe is an easy to make recipe specially for breakfast. To make this cheela simply mix the whole wheat flour in water and make a thick lump free batter. Then mix the chopped vegetables in it. Spread this on a greased frying pan and fry it on both sides.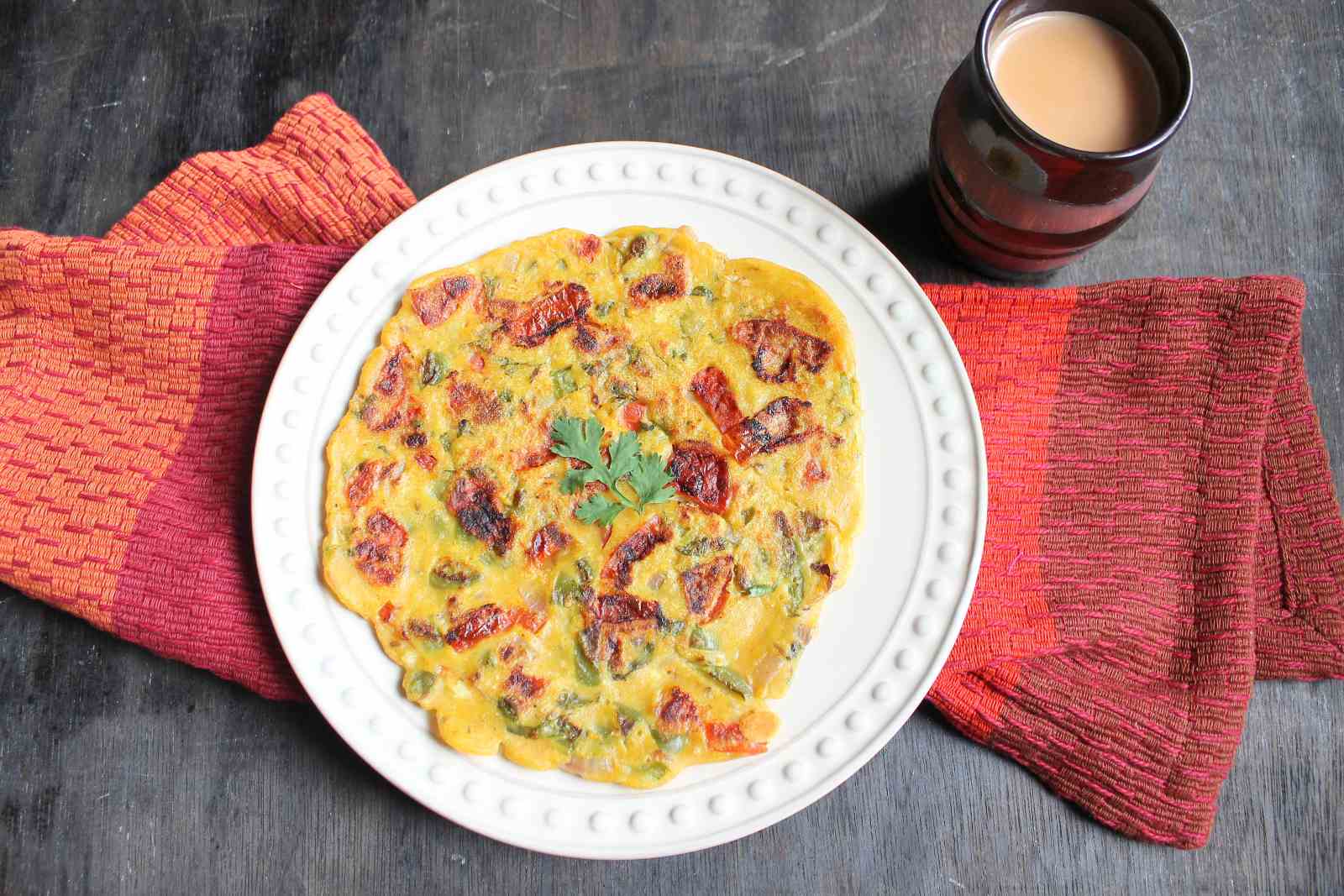 Lauki And Whole Green Moong Dal Cheela Recipe is a healthy and protein rich Cheela recipe. It is gluten free and vegan. Nutritious bottle gourd combined with high protein whole green moong dal makes a protein rich and high fibre much-needed breakfast for vegetarians. Cheela is usually prepared with besan (gram flour) but here we have used whole green gram just like Andhra Pesarattu Dosa.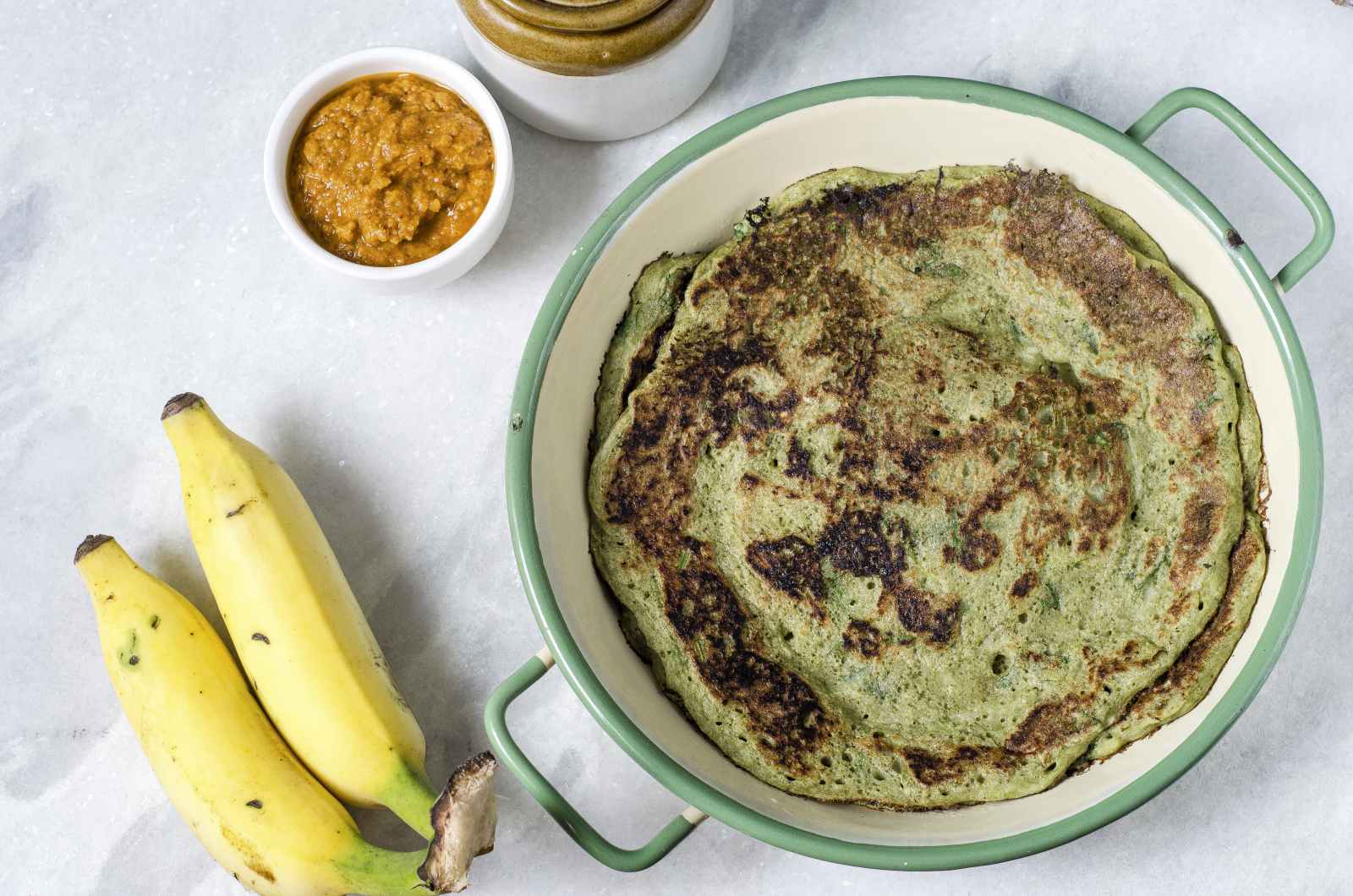 Besan flour is naturally higher in protein than wheat-based flours. Besan And Green Pea Cheela is a healthy, quick and delicious cheela recipe with green peas. You can have it in your breakfast or whenever you are hungry and looking for quick recipe.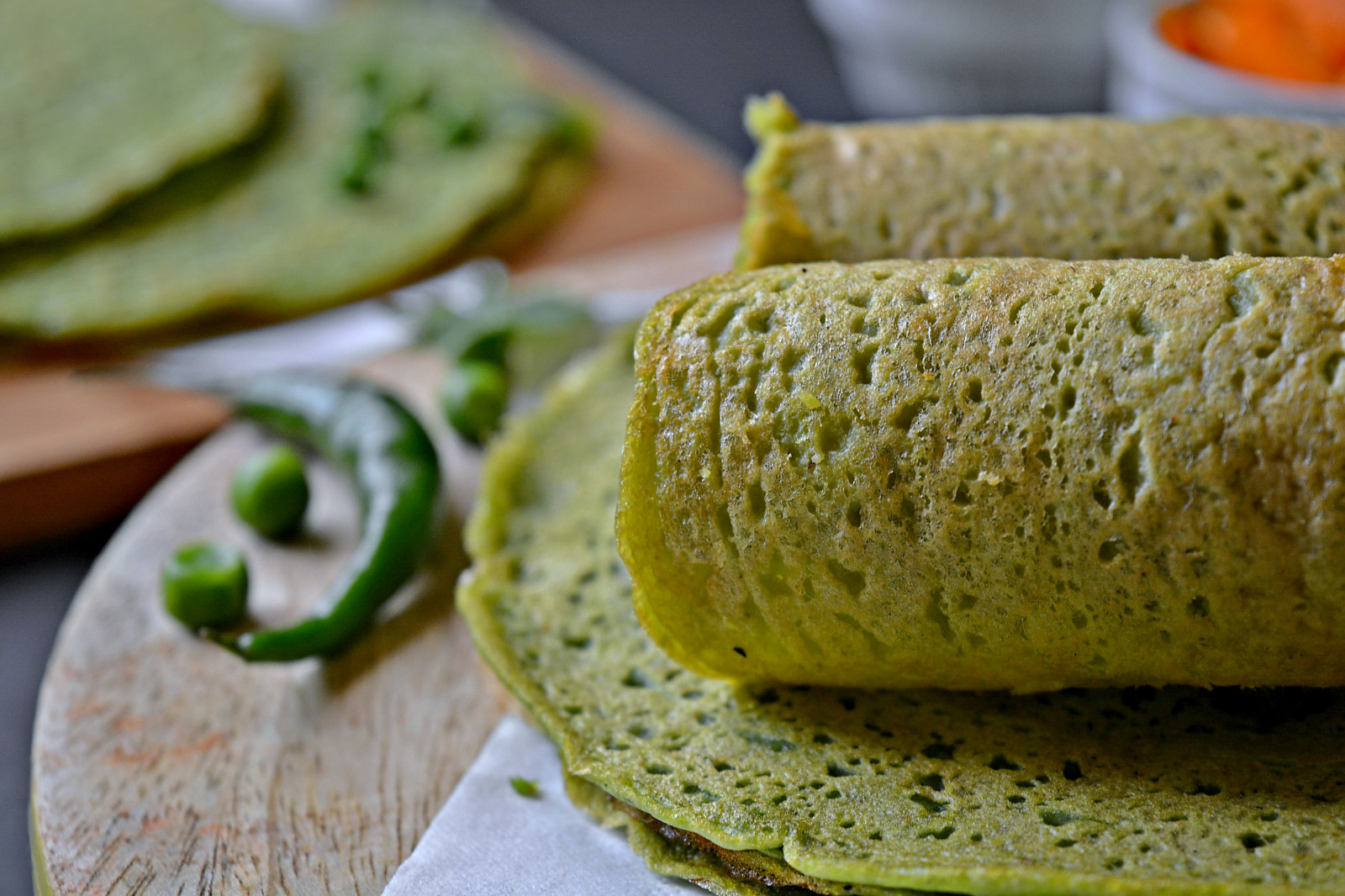 Singhara Atta Cheela Recipe (No Onion No Garlic Navratri Fasting/Vrat Recipe) is a kind of pancake made from Singhara Atta/Water Chestnut flour. The batter is spiced up with green chilli coriander and the basic Indian spice. Singhara Atta is mainly preferred during the Navratri Vrat.The flour contains a lot of health benefits such as proteins, calcium and vitamins which makes it an ideal dish to be consumed during fasting.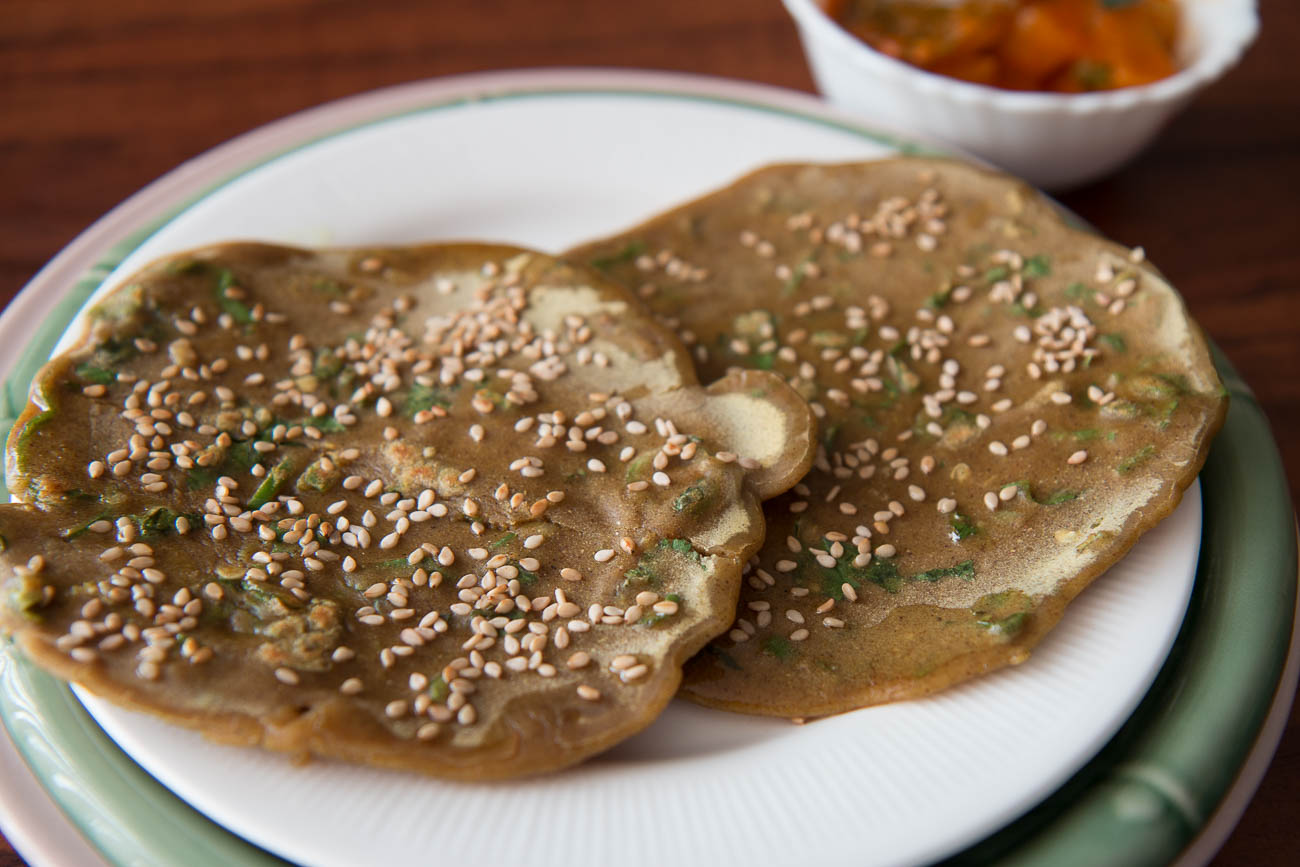 Moong Dal Chilla Recipe is popularly called poodlas, are protein packed crepes that are seasoned with green chillies, thinly sliced onions and coriander leaves along with choice of vegetables make a wholesome breakfast or a light dinner. At home, I use a variety of vegetables like fenugreek leaves or finely chopped cabbage or even make a roll with some stir-fried vegetables giving it a new twist.