Have a comforting breakfast with some rich nutty aloo stuffed Palak Paratha. In North India especially in Punjab, one of their most staple breakfast would be Aloo paratha or stuffed parathas with any other stuffings. Breakfast being the important meal of the day. It is the first dish that kick starts your day with a happy start which is why it is important to plan what you eat.
The crispy layered Indian bread which is flavoured with palak and stuffed with some nutty and dates tossed with some boiled and mashed aloo masala make it the just the right dish to be had in the morning. The parathas will best to be had in the morning as it will provide you with enough energy that can last till you have the next meal for the day. As the paratha is made healthy by adding some palak to your bread it is very essential to understand how to constitute healthy ingredients into your everyday meal. A quick glass of lassi will definitely go along with this paratha or you can keep it healthy by creating some fresh home made juice.
I have also made some freshly chopped vegetables which is made into a salad as well. I have also paired the paratha with a Mizoram Style Hmarcha Rawt (Roasted Green Chilli Chutney) and plain yogurt to just satisfy the taste.
A wonderful twist to the regular aloo paratha recipe and is a sure-shot crowd pleaser. This recipe includes chopped nuts and raisins along with the classic spiced aloo filling. While making the dough for aloo paratha, spinach puree can be used to increase its nutritional value.
Take a look at other paratha recipes which might interest you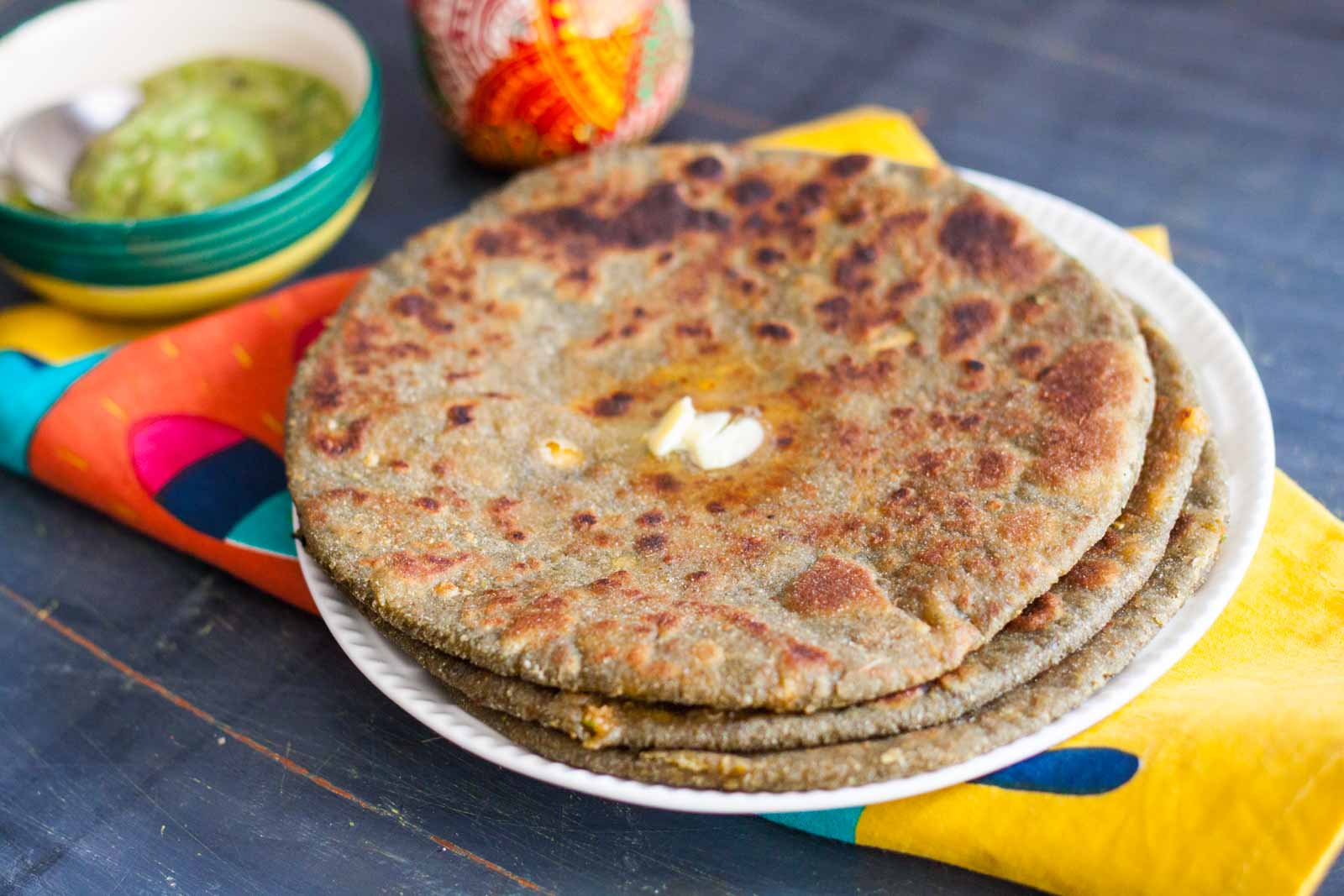 2. Mizoram Style Hmarcha Rawt (Roasted Green Chilli Chutney)
A recipe from North East India. It is a tangy and spicy chilli chutney locals of Mizoram prefer having with main dishes. The recipe is also quite easy to prepare and just take 10 to 15 minutes.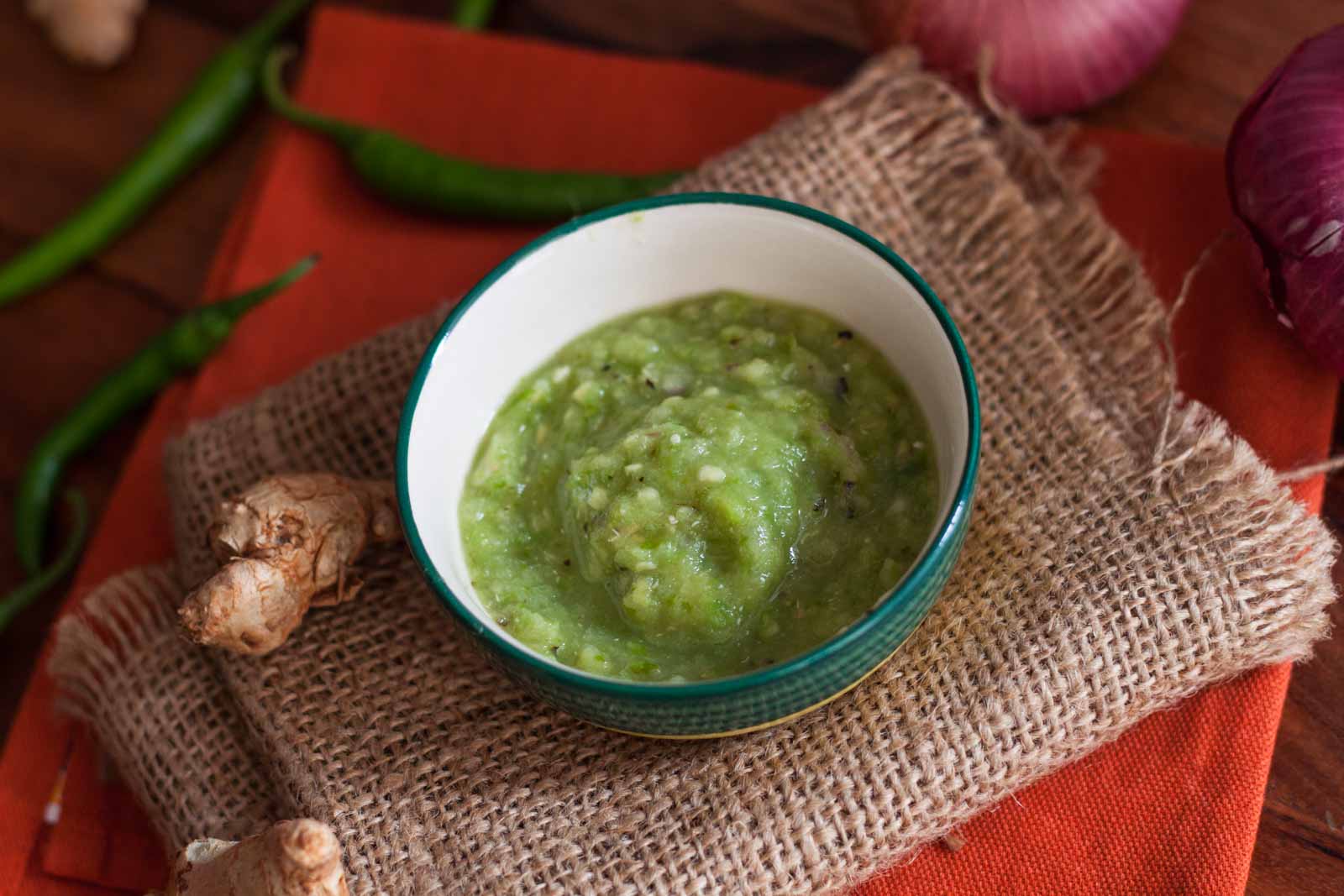 3. Plain Curd or Raita
We have included curd in your daily diet, as it has many benefits such as
It improves digestion
Great source of Calcium
Good for your heart
Helps release stress
Helps you beat the scorching heat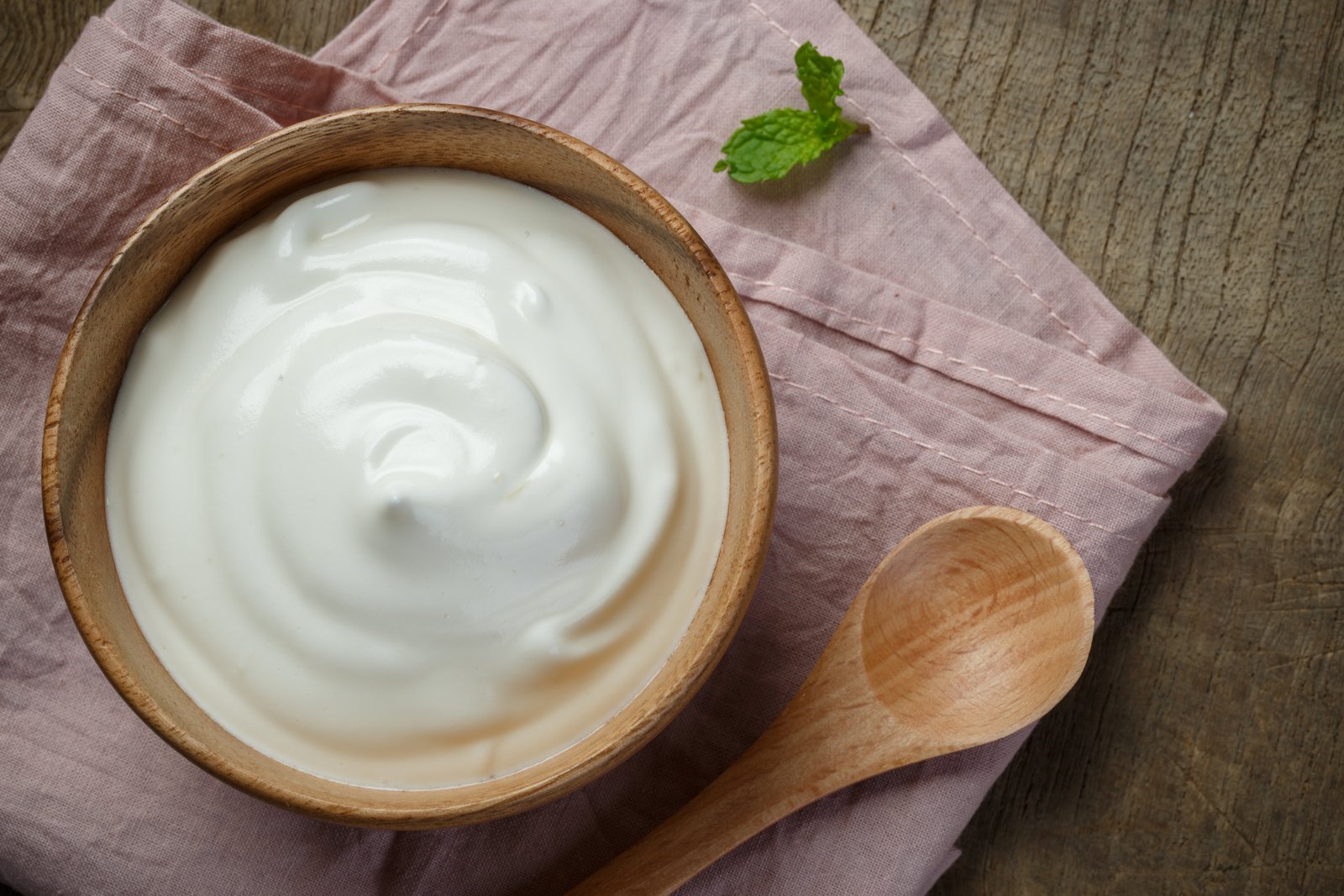 4. Cut Vegetables
Add freshly chopped cucumber or vegetables as part of your meal is very essential as you will be getting the vitamins and proteins directly into your body. You are free to add any sort of vegetables that you love.