Breakfast is the most important meal of the day and we all know that a good breakfast can lift your spirits up and lets you be energetic the whole day. So it is important to eat a wholesome and nutritious breakfast which includes all the food groups. Here at Archana's Kitchen, we come up with meal plates that is not only healthy but also delicious.
In this Breakfast Meal Plate, we present to you a favourite dish that everyone likes - Stuffed Egg Paratha. This Paratha has an egg filling, which is sauteed with some day to day masala. If you are bored of your usual parathas,you can make these stuffed Egg parathas. These parathas can be packed in kids lunch boxes as well as its a healthy and filling dish. Along with the paratha, serve this Tadka Raita which is very easy to make and spice up your breakfast plate. To end your breakfast is a Basil Tea, which will refresh you in the morning with its aroma and flavour.
Egg Stuffed Paratha is a delicious and healthy Paratha dish, filled with egg mixture. Both the eggs and whole wheat are healthy as it provides the right amount of proteins and carbs. The egg mixture has finely chopped onions, green chili and coriander leaves. This is then slided into the half cooked paratha pockets and cooked further. The Egg Stuffed Parathas are quite filling in itself.
If you like this recipe, here are some more Sandwich recipes :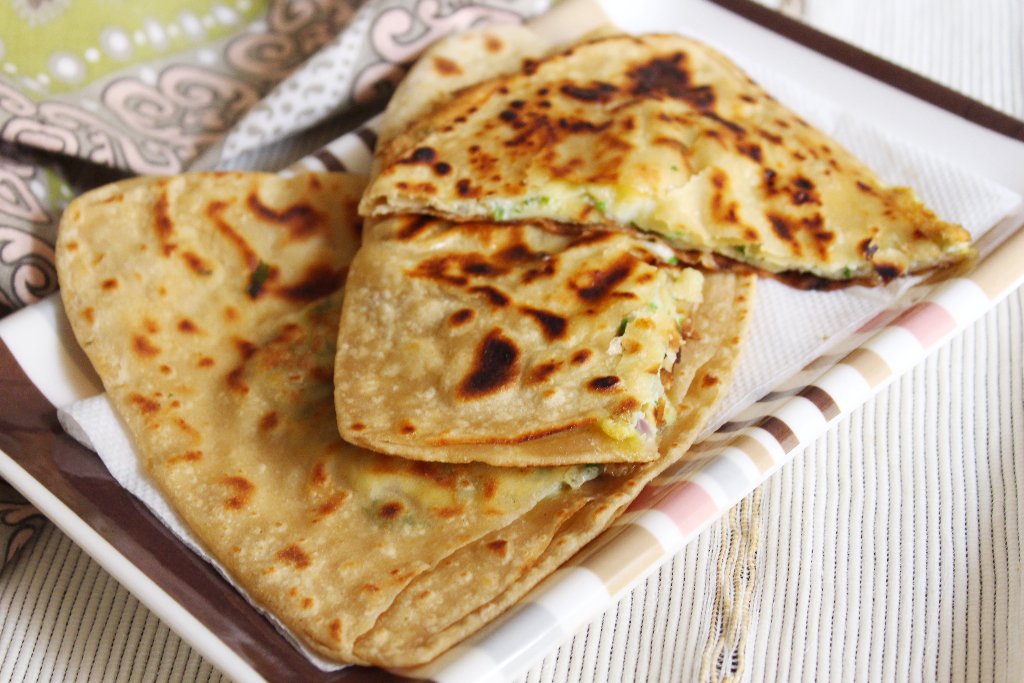 Tadka Raita tastes great as a side dish with your meal or you can even serve it with Biryani and Pulav. It is very easy to make and adds a twist to your regular meals. Serve it with this delicious Egg Stuffed Paratha and we are sure your family will love it.
If you like this recipe, here are a few more Broccoli recipe: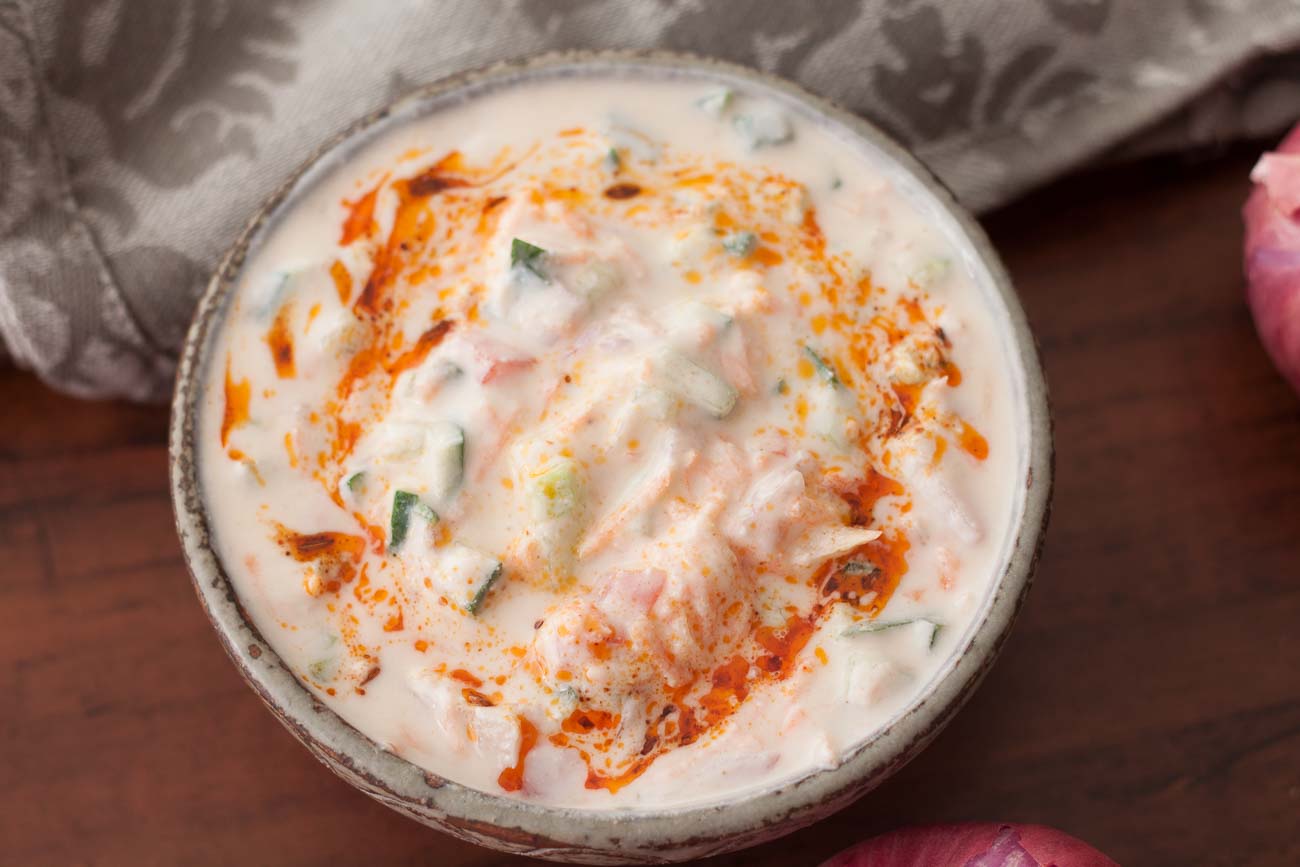 Basil Tea is a soothing drink, where Black Tea is infused with Indian Basil or Tulsi leaves. Holy basil or Tulsi is known to be an anti-oxidant and is consumed in different ways. Sipping hot basil tea helps relieving cold, cough and even stress. It is beneficial for digestion and regular consumption may prevent acid reflux.
If you like this recipe, here are some more juice recipes: