Having a homely, healthy meal everyday is what one needs. This one is a portion control meal plate filled with vegetables and dal. Eating simple and healthy is necessary as it provides us the required nutrition. Consistency is the key, where every meal should consist of food from various food groups plus contain the required nutrients. Eating the right amount of food- the right portion is highly essential.
In today's meal plate, we have added a dry sabzi made from Indian gherkins which is a popular dish from gujarat. The subzi is simply tossed with lot of Indian Spices that also had peanuts for the crunch. It is then accompanied with a dal palak which is a dal preparation made like the north Indian way. A freshly made carrot salad is also added by the side to refresh your palate. Tawa paratha is added to have it with dal and the subzi. Homemade curd by the side is always better to complete your meal.
Research says, spinach helps improving blood glucose control in diabetics, lowering the risk of cancer, lowering blood pressure, improving bone health, lowering the risk of developing asthma and more. Spinach is an excellent source of vitamin K, vitamin A (in the form of carotenoids), manganese, folate, magnesium, iron, copper, vitamin B2, vitamin B6, vitamin E, calcium, potassium, and vitamin C. It is a very good source of dietary fiber, phosphorus, vitamin B1, zinc, protein, and choline.
Read the Guidelines for Healthy Eating Using Portion Control to incorporate healthy eating habits into your everyday lifestyle.
In today's Meal Plate :
1. Khatti Meethi Tinda Recipe (Gujarati Style Tindora Nu Shaak)
A very simple and quick dish that is very native to India. Each region of India calls is by names like Dondaikkai, Kovaikkai, Tinda, Tendly or Tindora.With such a variety, each home has a way of making it too. There are multiple ways we can make this vegetable; one that is sweet, sour and spicy and the other without the sweetness, but has spices and the third is stir fried on high flame with just salt, asafoetida and grated coconut.
If you are looking for more Subzi Recipes here are some :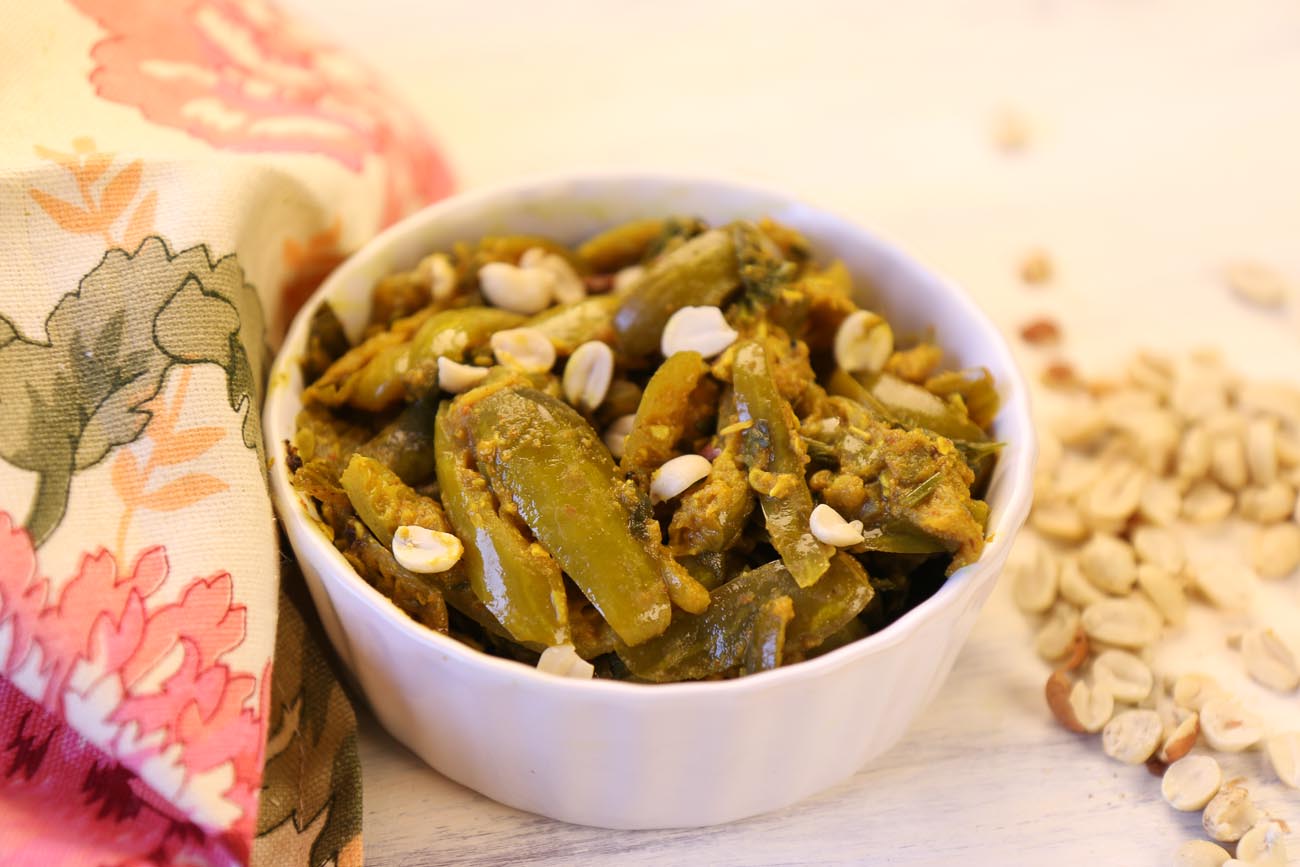 2. Dal Palak Recipe (Spinach And Lentil Curry)
A nutritious and wholesome dish that is rich in proteins and minerals. This recipe is made from fresh steamed spinach that is mixed along with cooked lentils and spices to make a delectable combination. The addition of a ghee tadka (seasoning) along with cumin and red chillies adds to flavour of the Dal Palak Recipe.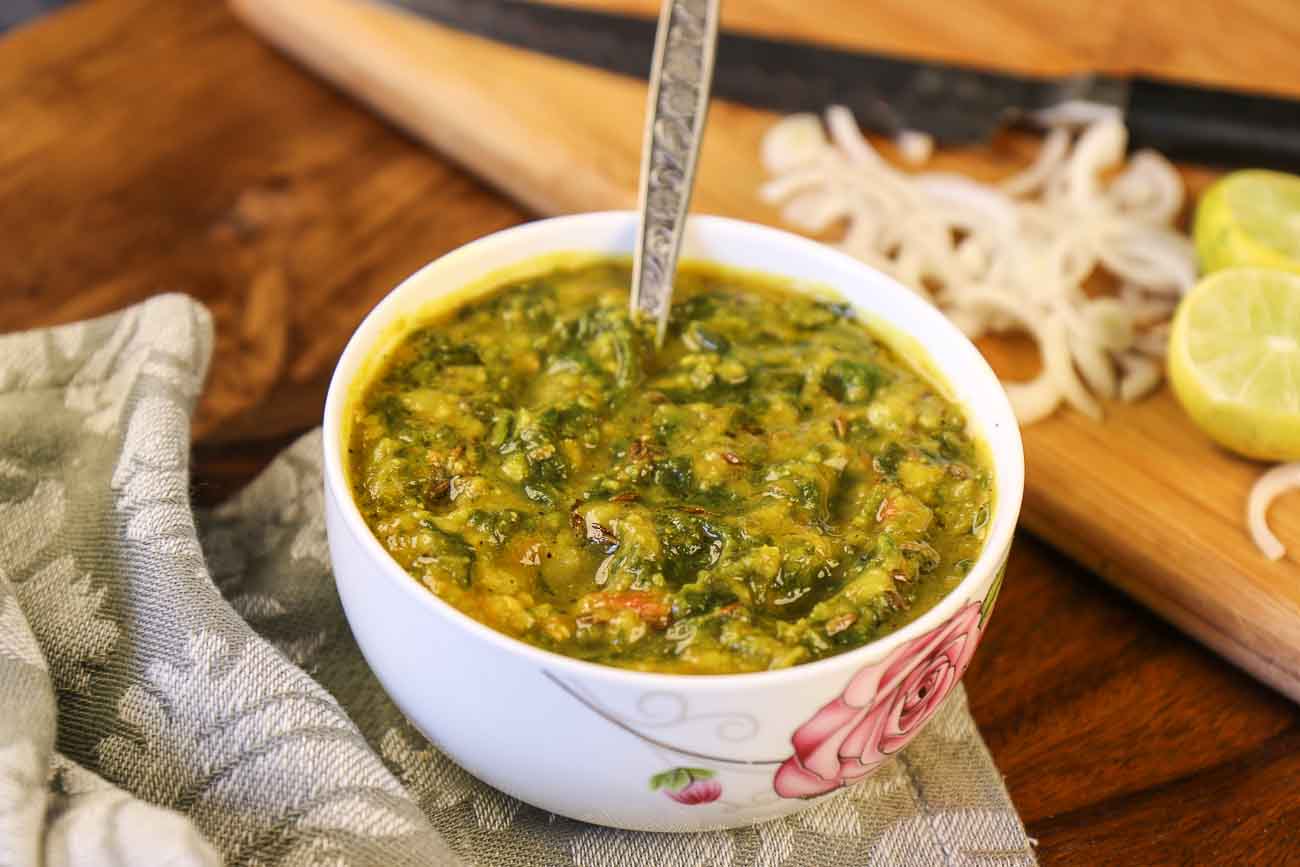 3. Tawa Paratha
Tawa Paratha are crispier and flakier version of phulkas and are traditionally cooked in ghee on an iron skillet. Being relatively quick to make; the Parathas are a good substitute for Naans or Tandoori Rotis. The Parathas can be made circular, triangular or square in shape.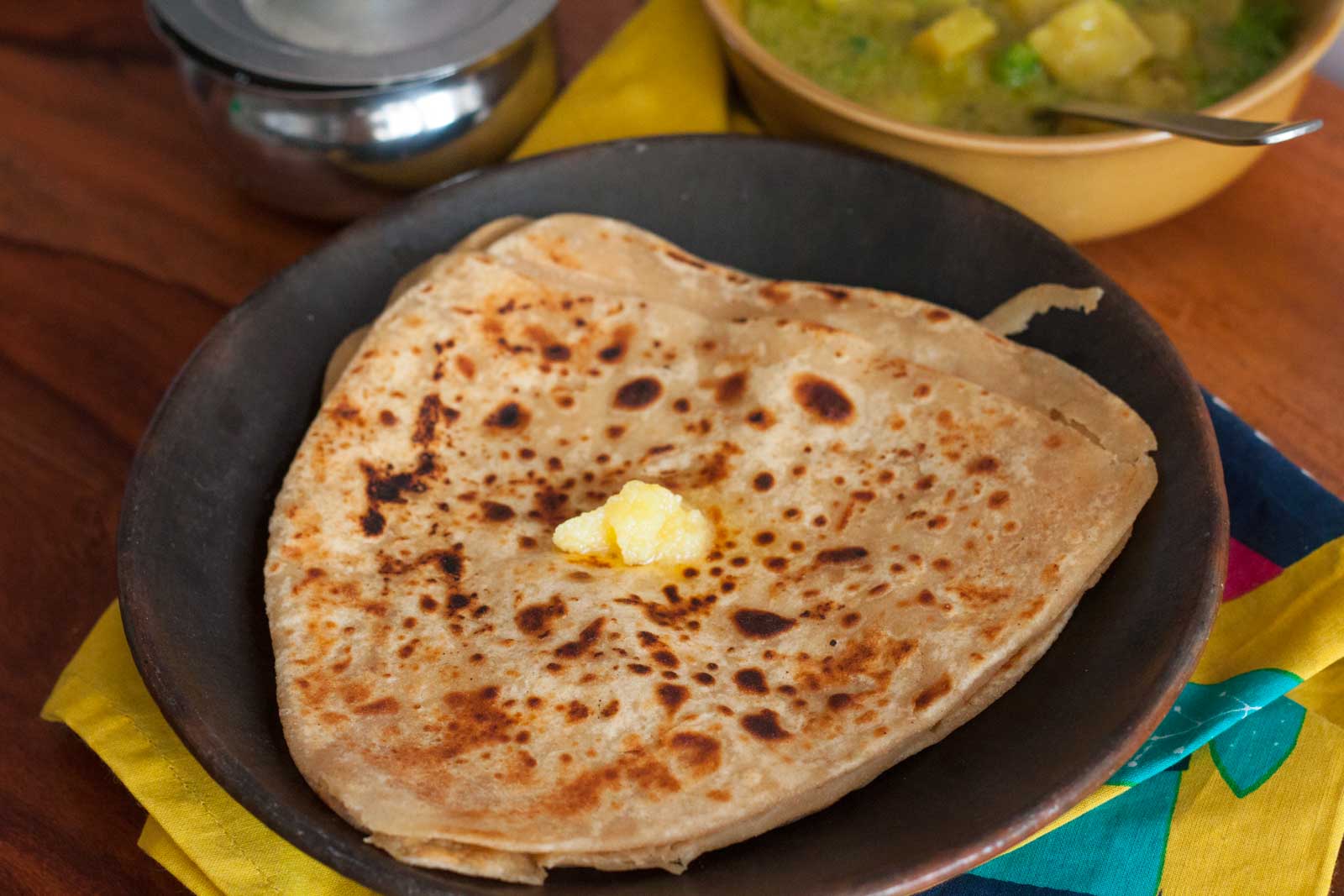 A refreshing salad that is rightly paired with the meal which has all the essential vegetables needed to give you enough Vitamins into your diet.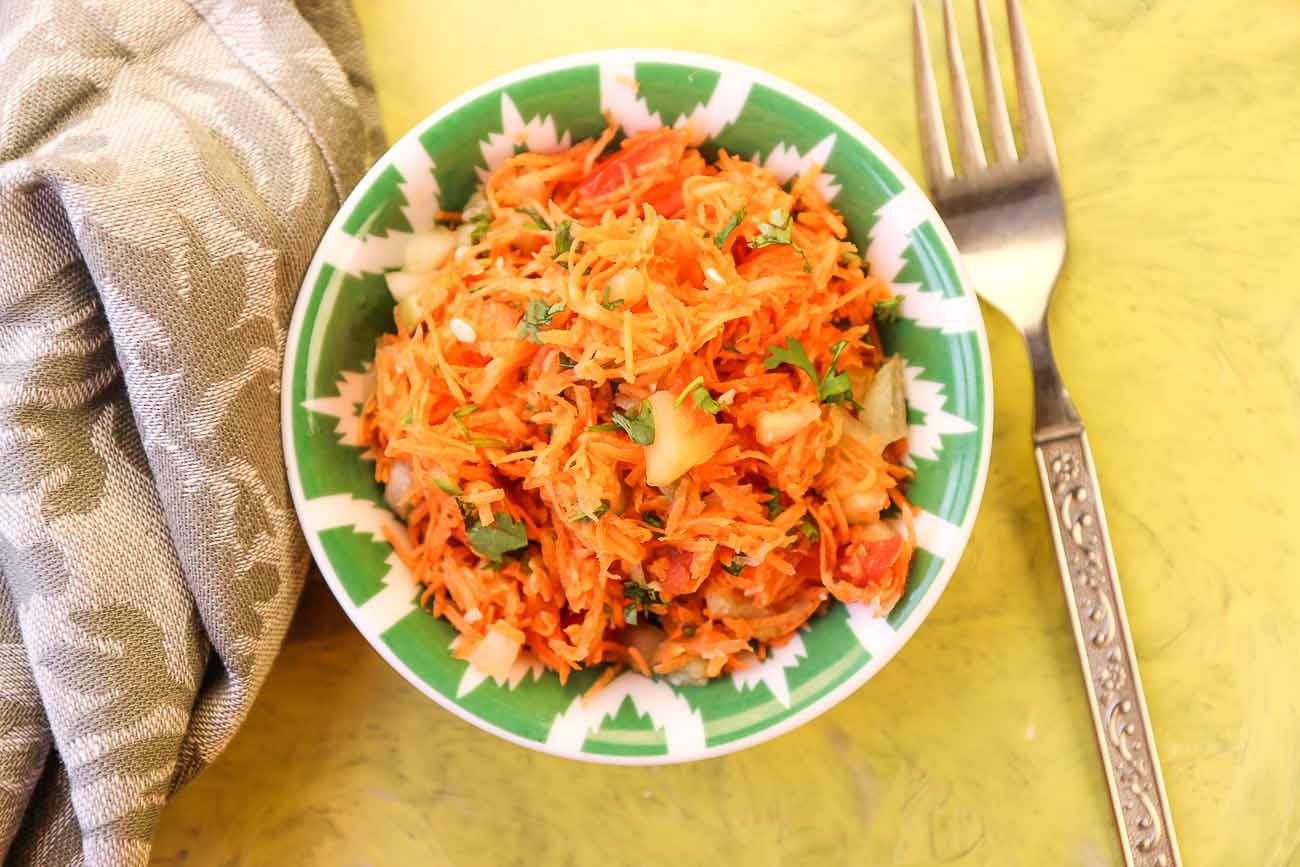 We have included curd in your daily diet, as it has many benefits such as
It improves digestion
Great source of Calcium
Good for your heart
Helps release stress
Helps you beat the scorching heat