Planning for a one pot delight? Here we are with a simple and yet delicious meal plate that will bring you warmth and comfort as you eat. At Archana's kitchen we always try to come up with Ideas that will leave all our food lovers to try something new every day but at the same time keep it simple and healthy as well. The meal plates that we bring about are easy to make, home cooked and can be made even on your busy week days. Indulge in a lip smacking North Indian Style Meal plate this week.
In today's meal plate we have brought together a dish that is unique in flavor. We have made a Dhania murgh Makhani which can be all popped in one pressure cooker and can be done in no time and yet the flavors will stand out. We have paired the makhani with a jeera rice that can also be cooked in just one pressure cooker. The other accompaniments are simple like the Garlic naan, a refreshing tomato onion raita and some chopped cucumber.
1. Dhania Murgh Makhani Recipe
A creamy Indian curry that is made with fresh coriander leaves in a thick spicy yogurt curry. All you need is some freshly bought coriander leaves that is ground with green chilies, ginger and garlic. The recipe can be made in one pot and is that simple and easy to make.
If you like this recipe, you can also try other Chicken recipes such as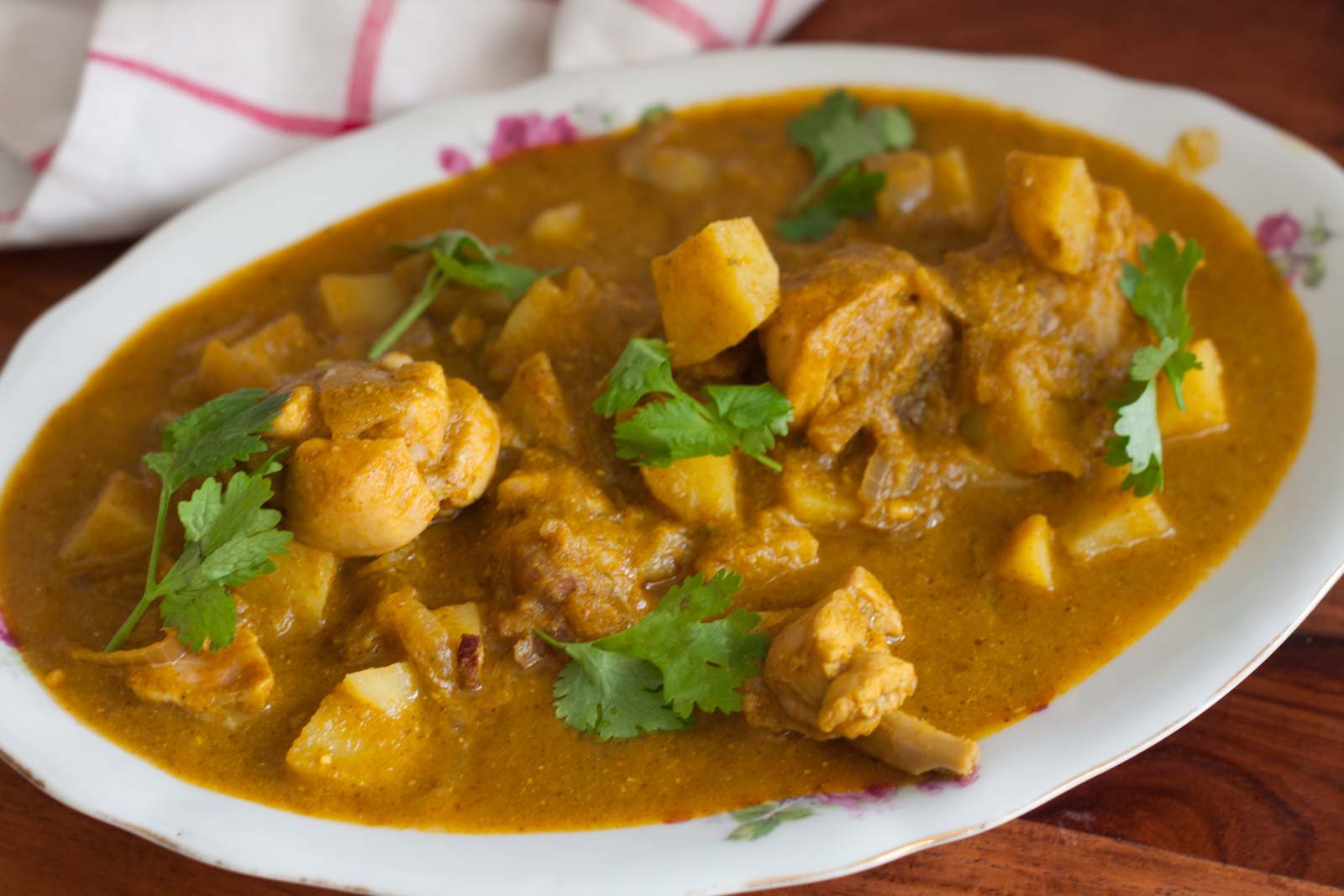 2. Butter Garlic Naan Recipe (Garlic Flavoured Flat Bread)
Butter Garlic Naan is one of the most popular flatbreads which is served in most of the Indian restaurants. Traditionally baked in a hot Tandoor oven, this soft, smoky, leavened bread can be easily made at home using a hot iron griddle, on the stove top with almost similar result.
If you like this recipe, you can also try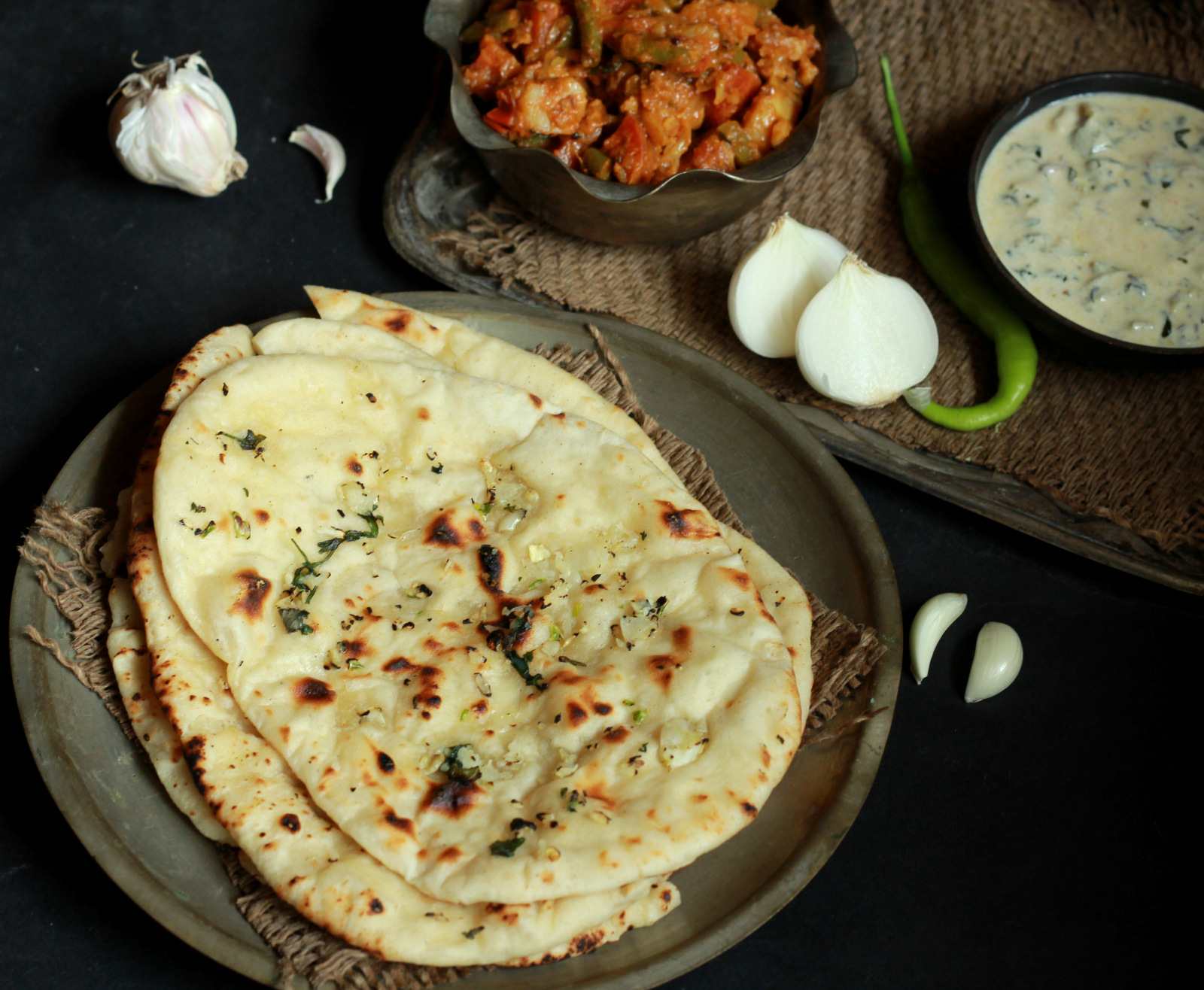 3. Jeera Pulao
This is also a one pot recipe that makes your cooking much simpler and also goes very well with the chicken gravy.
Take a look at more flavoured rice recipes to try in your kitchen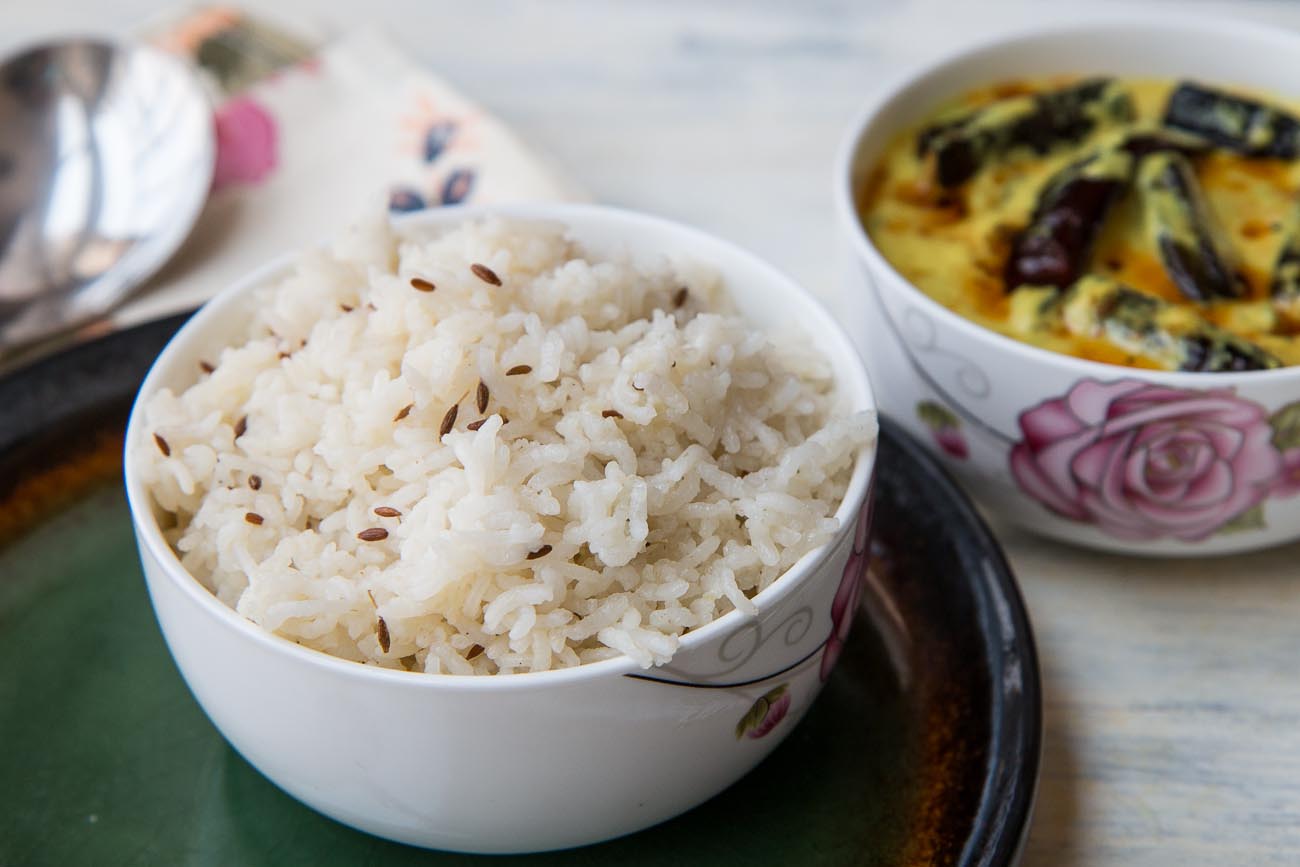 3. Tomato Cucumber Raita Recipe
The curd can be accompanied with some freshly cut cucumber, tomatoes etc which can refresh you as you eat the meal.There are different types of raita that you can also pack along with your meal such as :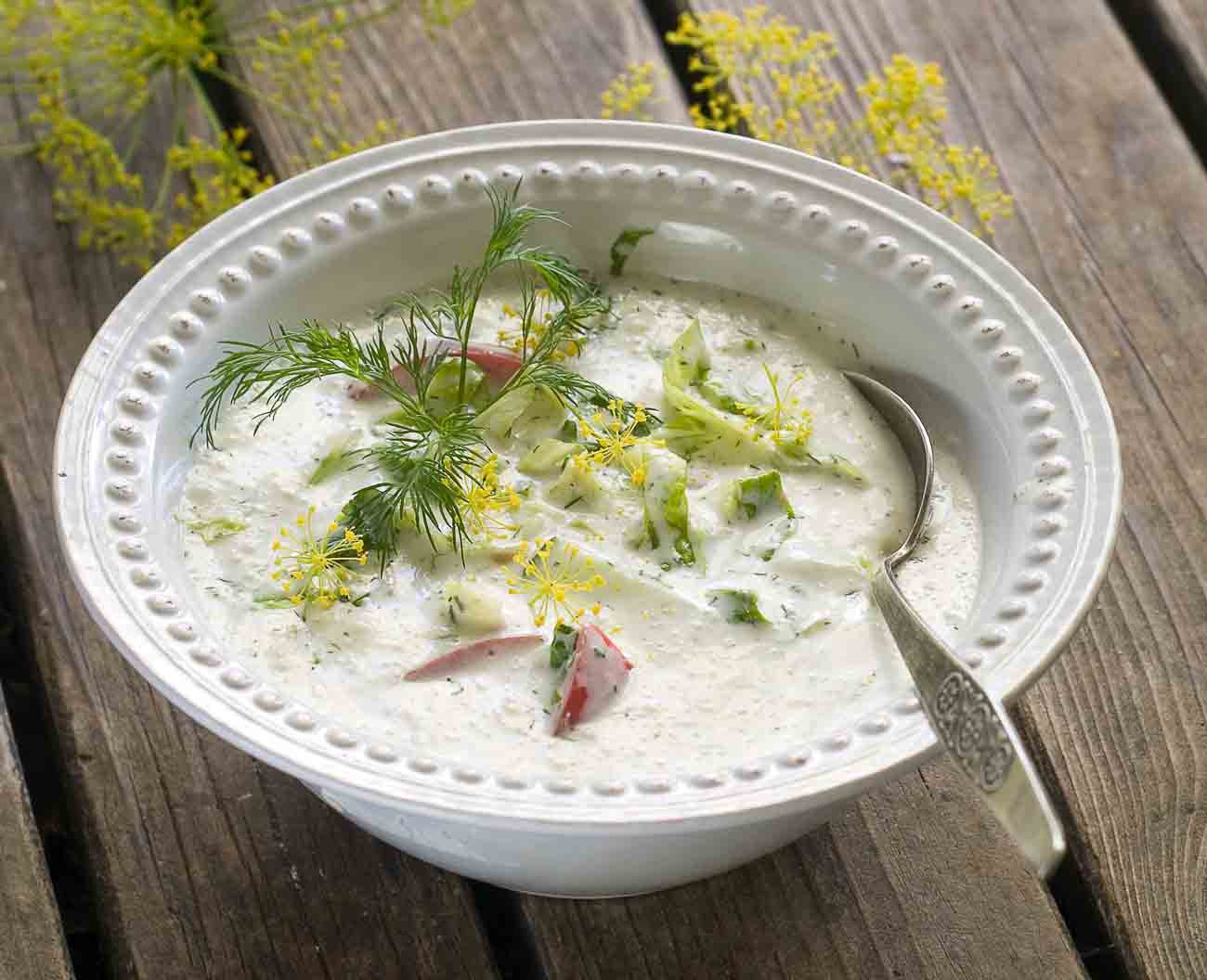 4. Cut Vegetables
Add freshly chopped cucumber or vegetables as part of your meal is very essential as you will be getting the vitamins and proteins directly into your body. You are free to add any sort of vegetables that you love.