Simple and Tasty, this two things plays an important role when we pack our Lunch Box on weekdays. Simple because it should take less time to prepare and tasty because eating regular food becomes boring sometimes. So we try and create Lunch Boxes for you which has everyday recipes and requires daily ingredients in order to make them. We add recipes from different regions of India, so that you get a different taste everytime you eat your Lunch Box.
This Lunch Box has a delicious Amritsari Chole With Kala Chana recipe where Black Chickpeas (Kala Chana) is cooked in a spicy onion tomato gravy which is flavoured with the everyday basic masalas. Along with Amritsari Chole With Kala Chana, we have packed Muttaikose Poriyal which is a simple South Indian Style Cabbage stir fry and Phulka. Pack this Lunch box for yourself and your kids, as it is healthy and tasty at the same time.
The delicious Lunch Box Meal Consists of :
1. Amritsari Chole With Kala Chana Recipe

Amritsari Chole with Kala Chana is one of the top selling dish in any Punjabi dhabas. Cooked slowly and later simmered in an onion tomato puree along with few spices, this recipe is perfect for your weekend lunch. They taste great with poori, chapati, naan, roti etc. Unlike regular white chana, these are made with black kala chana and are absolutely mouth watering.
If you like this recipe of Amritsari Chole With Kala Chana Recipe, you can also try other Chole Recipes which you can pack in your Lunch Box or make for your Vegetarian Meals: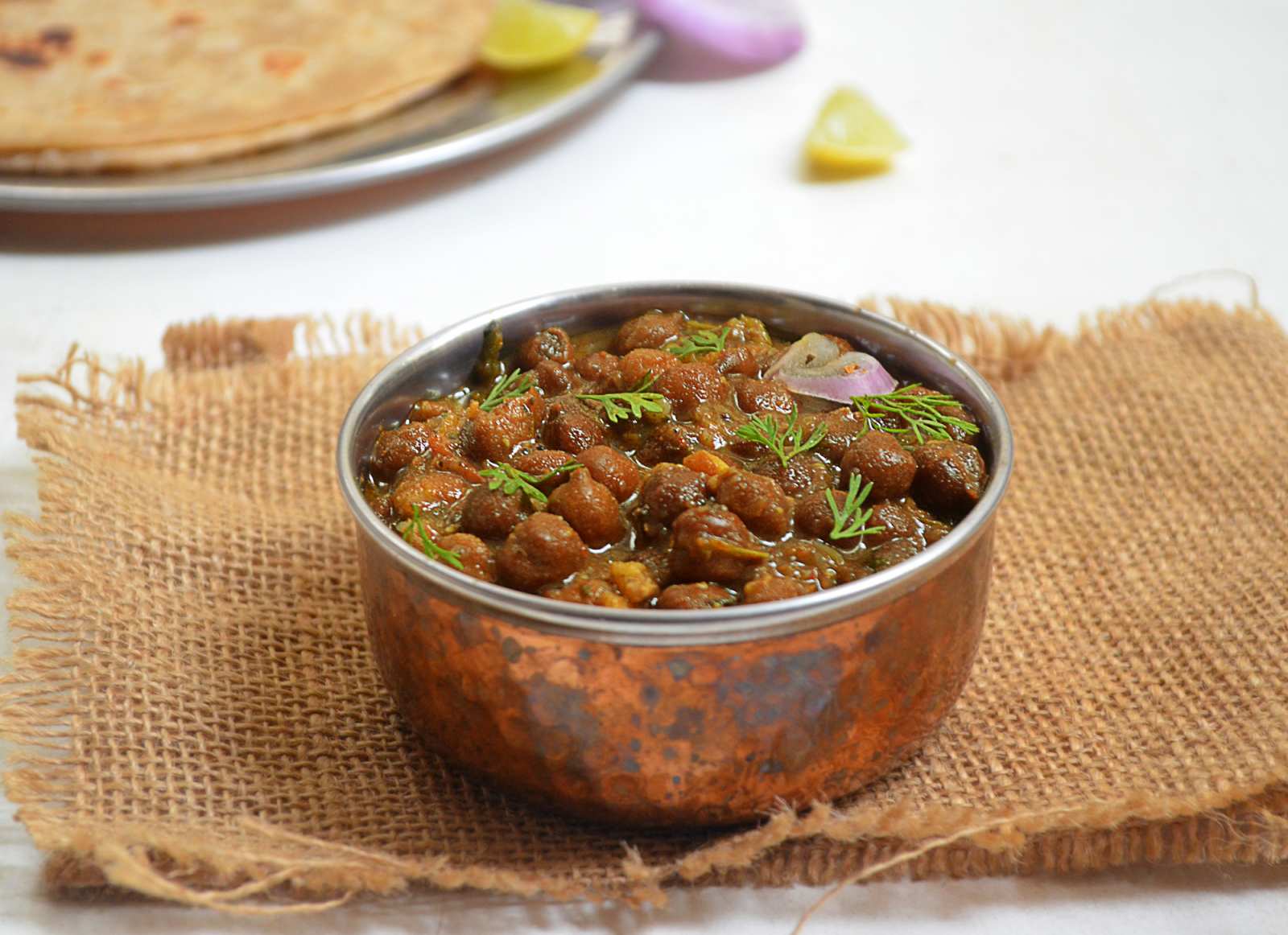 The Muttaikose (Cabbage) Poriyal Recipe is a very traditional South Indian dry vegetable made from cabbage which is cooked with South Indian basic masalas. The Cabbage that is also called as Muttaikose in tamil is power cooked with a very simple seasoning if mustard seeds, curry leaves, salt and freshly grated coconut. At home we simply love the fresh flavors of the vegetable when we add the least amount of spices. You can also serve it with Sambar of your choice and Steamed Rice.
If you like this Poriyal, you can also try other Poriyal recipes for your Vegetarian Dinner such as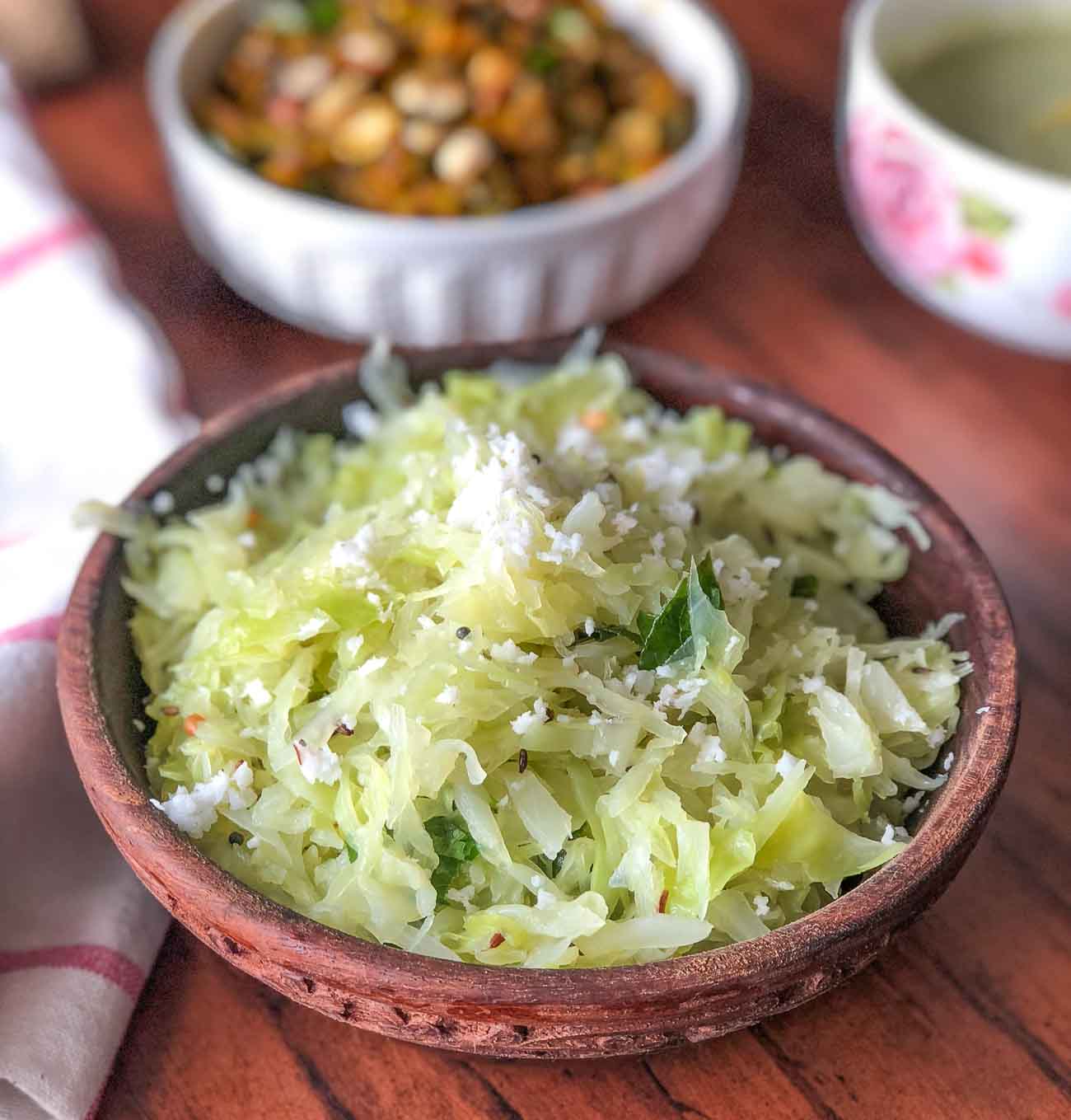 Phulkas also known as Roti or Chapati in some regions are a whole wheat soft and thin puffed flat bread. The phulka is a daily bread for many regional Indian cuisines. It is not only rich in the nutrients and fibres that whole wheat brings along with it, but also low in fat and very light on the stomach. You can also pack Tawa Paratha, Pudina Tawa Paratha or Whole Wheat Lachha Paratha in this tiffin box.