Everyday is a new beginning to a new meal. Do not worry of having the same old routine for the day as you can make it interesting by adding an extra bit of love and caring to the everyday meal that you pack for your office. You can make it healthy too as it is very important to check what goes into your everyday meals.
This Meal Plate has a delicious Patta Gobhi Ki Sabzi which is very easy to make and is made in every Indian household as a part of their everyday meal. This delicious Sabzi is served with Gujarati Methi Thepla and Curd which makes it a great combination to end your lunch meal perfectly. There is no rush or chaos to prepare these two dishes before you leave to office. At the same time your healthy diet is also monitored.
The delicious Lunch Box Meal Consist :
1. Patta Gobhi Ki Sabji Recipe

The Patta Gobhi ki Sabji Recipe is a super quick and easy recipe that we make often at home. The vegetable, is light and yet has all the flavours of the masalas and the cabbage, making it a healthy recipe as well. Just saute the cabbage with everyday masala and your sabzi is ready to serve.
If you like this recipe, you can also try other Cabbage recipes such as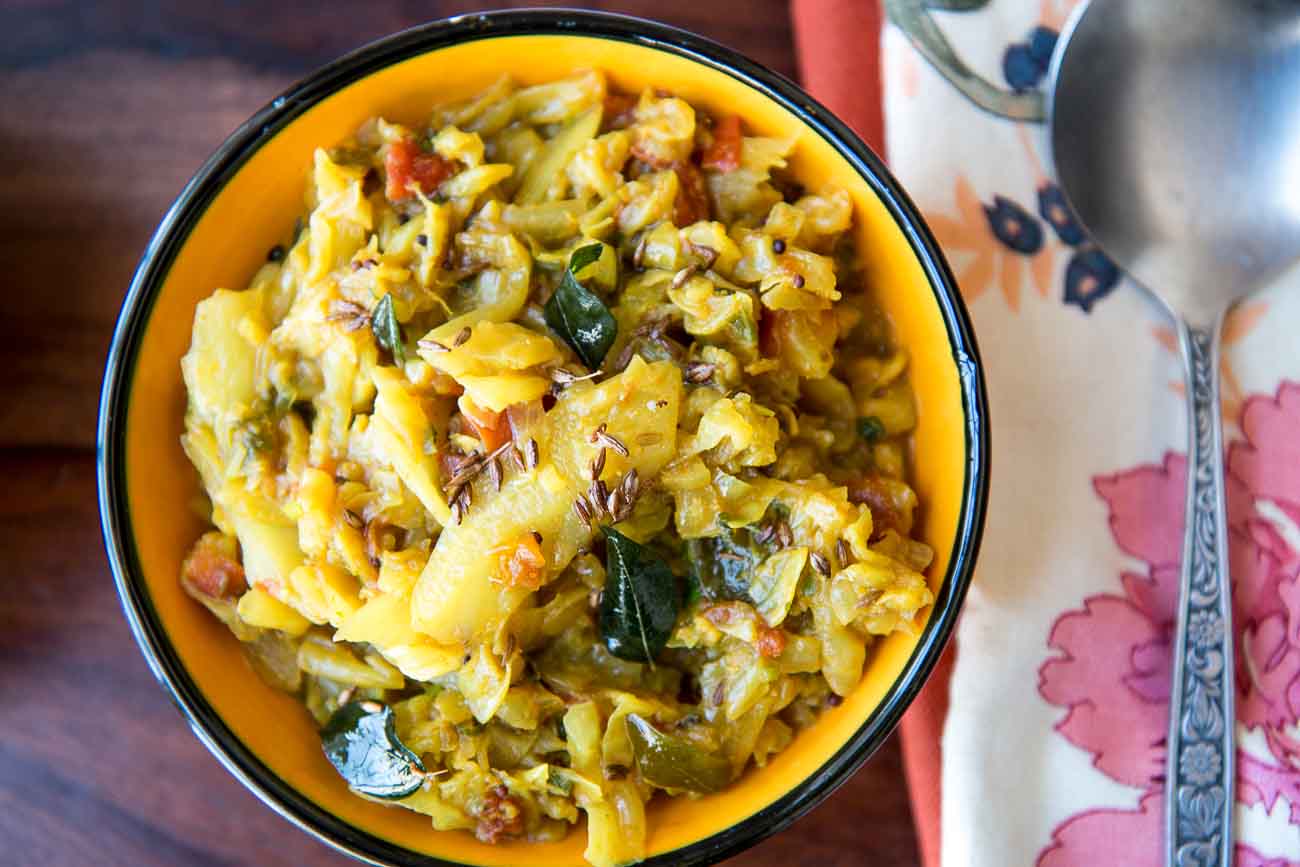 2. Gujarati Methi Thepla Recipe

Gujarati Methi Thepla recipe is one of the many comfort foods to Gujarati's. If you are on a long distance train or even on a trekking trip and you spot a Gujarati, you will definitely find them with Theplas. Just as said, it's a great travel food, like a baguette is to the French. You can eat it just about anywhere without any accompaniment and it gives you the satisfaction that you have actually had something substantial to eat. You could serve it for breakfast, in a lunch box with vegetables or to children rolled up as a snack.
If you like this recipe, you can also try other Thepla recipes such as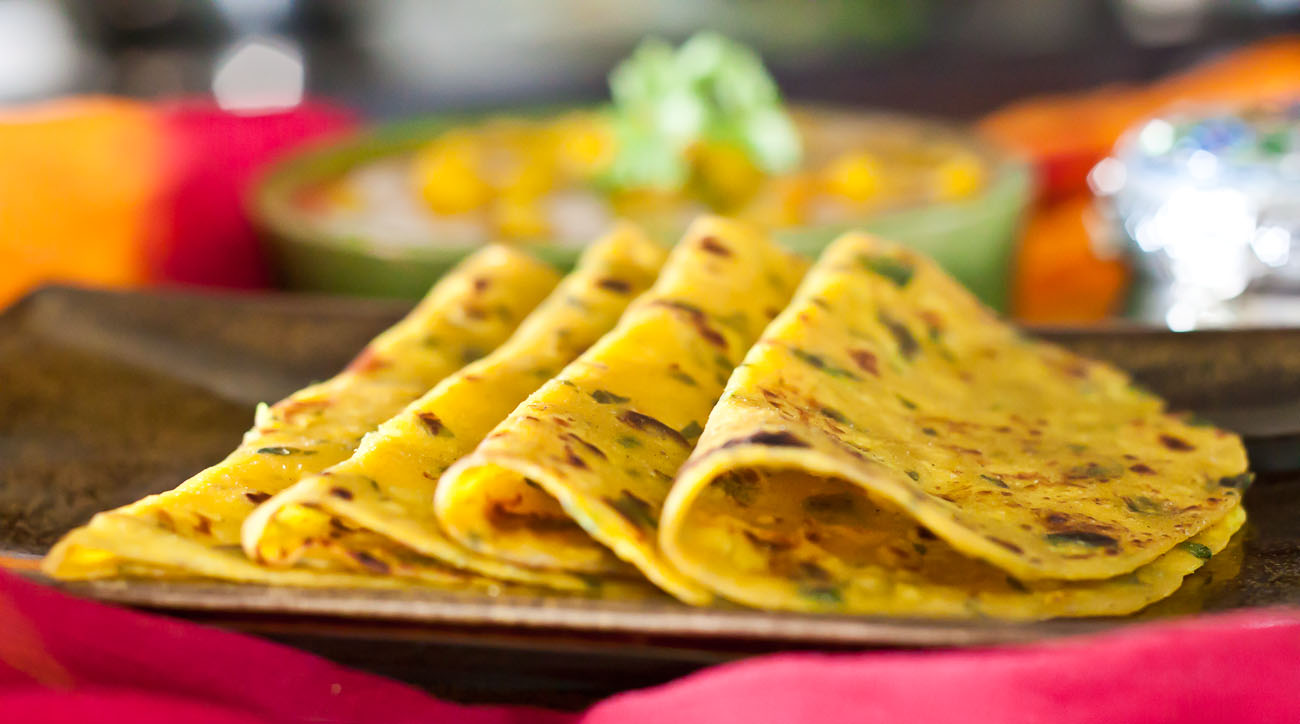 Curd or yogurt is a staple food that is used by most Indian households. We use it as a meal accompaniment, or use it as an ingredient in making many recipes. You can use yogurt in various recipes of have it just along with either salt, black salt, or sugar. Yogurt is a healthy food for kids and adults alike since it keeps the digestion on track and is a probiotic natural food because of lactobacillus bacteria. The curd has calcium in a more soluble and absorbable form than in milk. This makes it a healthy option to use it as a snack, side dish or as an ingredient in our foods.