Getting started with a portion control meal plate, is a good idea. As eating right is of utmost importance. Along with getting the right amount of nutrients we have to also ensure we eat the right portion size, eat slowly and mindfully, that's what our portion control meals are all about.
In today's meal plate we have put together a refreshing kadhi that is made from Makhana (Lotus Seeds). It is very simple and easy to make and will done in minutes. The it is accompanied by a delicious stir fry of green beans and gram flour dumpling that is famous in most of the gujarati cooking. We also have a stuffed capsicum with sweet potato as a side to enrich your meal plate. It does not end just right there but also is accompanied by a suka wala black chana curry to go with hot phulkas.The whole meal comes to an end with a Millet lapsi with a twist.
Peanuts are actually legumes, although they possess qualities similar to other edible nuts such as pistachios and almonds. Peanuts provide high energy and contain high quantities of nutrients, minerals, antioxidants and vitamins. Studies also suggest that roasting or boiling peanuts enhances the antioxidant bio-availability by almost two to four-fold.
Kala Chana is rich in fibre and provides 13 grams of dietary fiber. A diet rich in fibre can greatly contribute to weight loss. Kala chana is rich in both soluble and insoluble fibre, both of which are very important bodily functions. Unlike carbohydrates, fiber can't be broken down and absorbed by your digestive system. Instead it helps slow down digestion, it moves through your body and helps in easy passage of stool.
Tips for portion control:
You can reduce the number of phulkas on your plate, based on your personal diet requirements.
Read the Guidelines for Healthy Eating Using Portion Control to incorporate healthy eating habits into your everyday lifestyle.
In today's Meal Plate :
1. Makhana Moongphali Ki Kadhi Recipe
This is just a comforting dish that you can try out when you just have little time to cook. It is basically a flavourful yogurt based gravy dipped in with toasted lotus seed. If you are looking for more kadhi recipes here are some :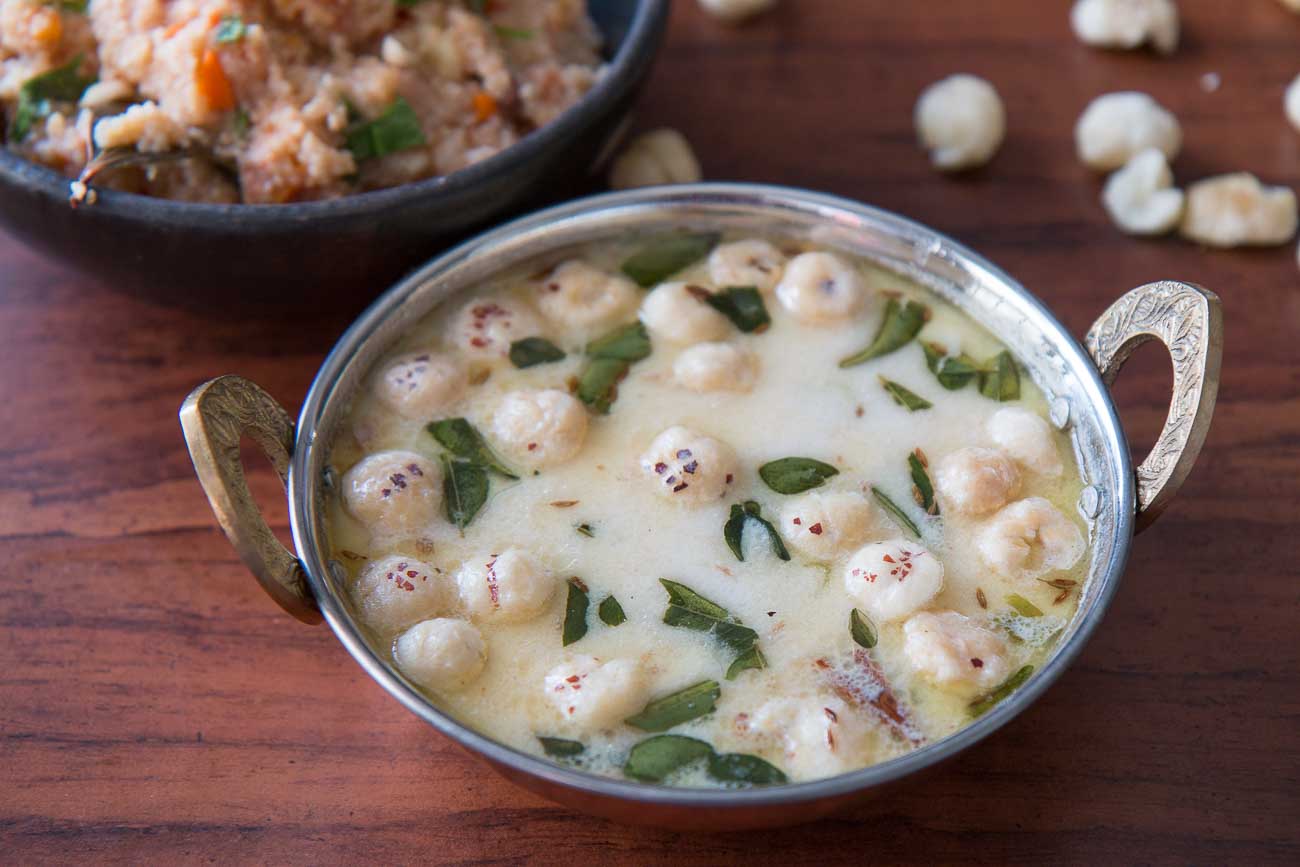 A spicy black chickpea curry made dry by sauteeing tomatoes with some Indian spice powders. If you are looking for more Black Chickpea Curry here are some :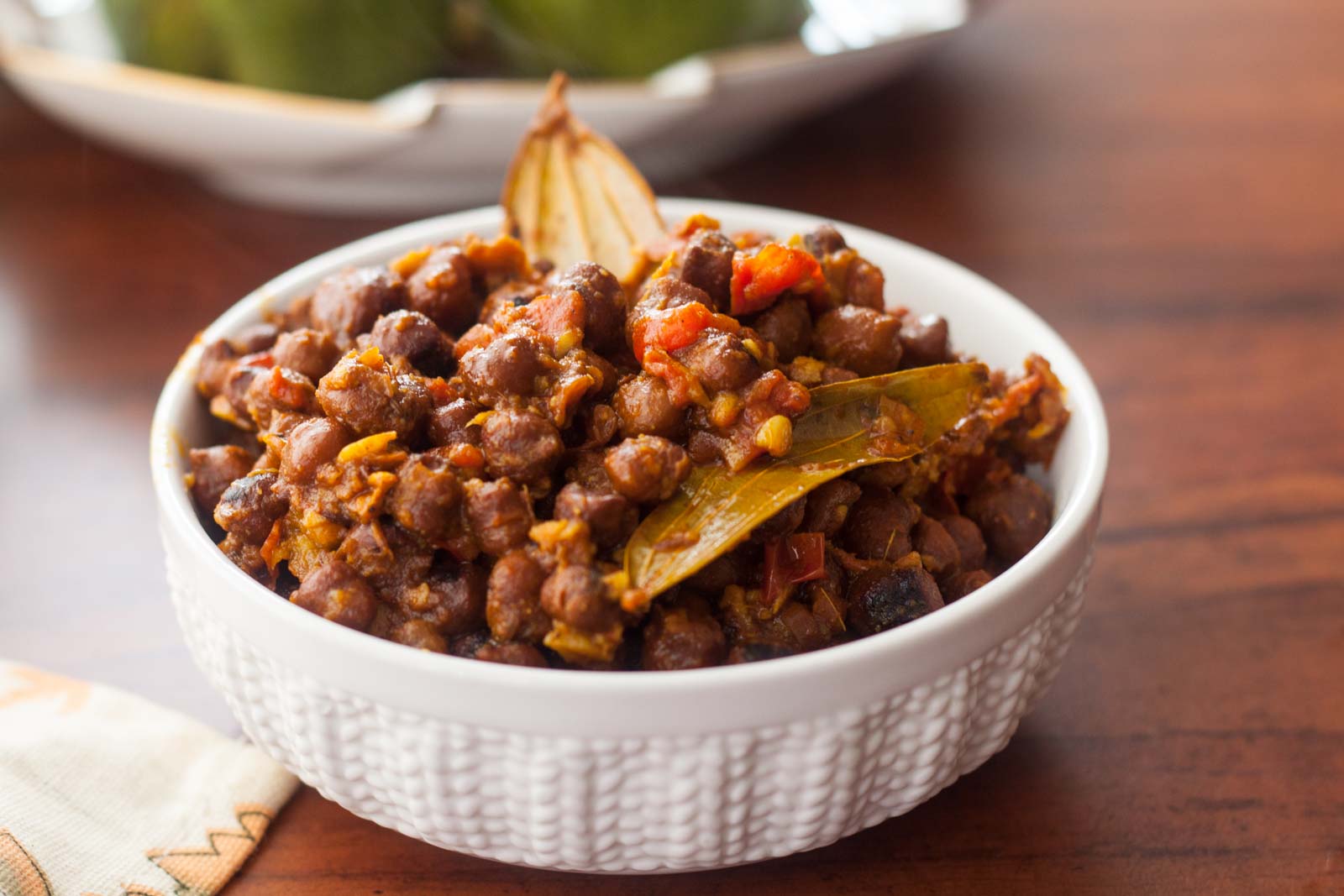 3. Fansi Muthia nu Shaak Recipe
A simple stir fry of green beans and fried gram flour dumplings that has good flavour of Indian Spices. If you are looking for more Subzi here are some :
4. Stuffed Capsicum with Sweet Potato
A quick appetizer made healthy by stuffing the sweet potato inside a bell pepper and steaming them. Sweet potato is much better than normal potatoes that we use and has comparatively less calories.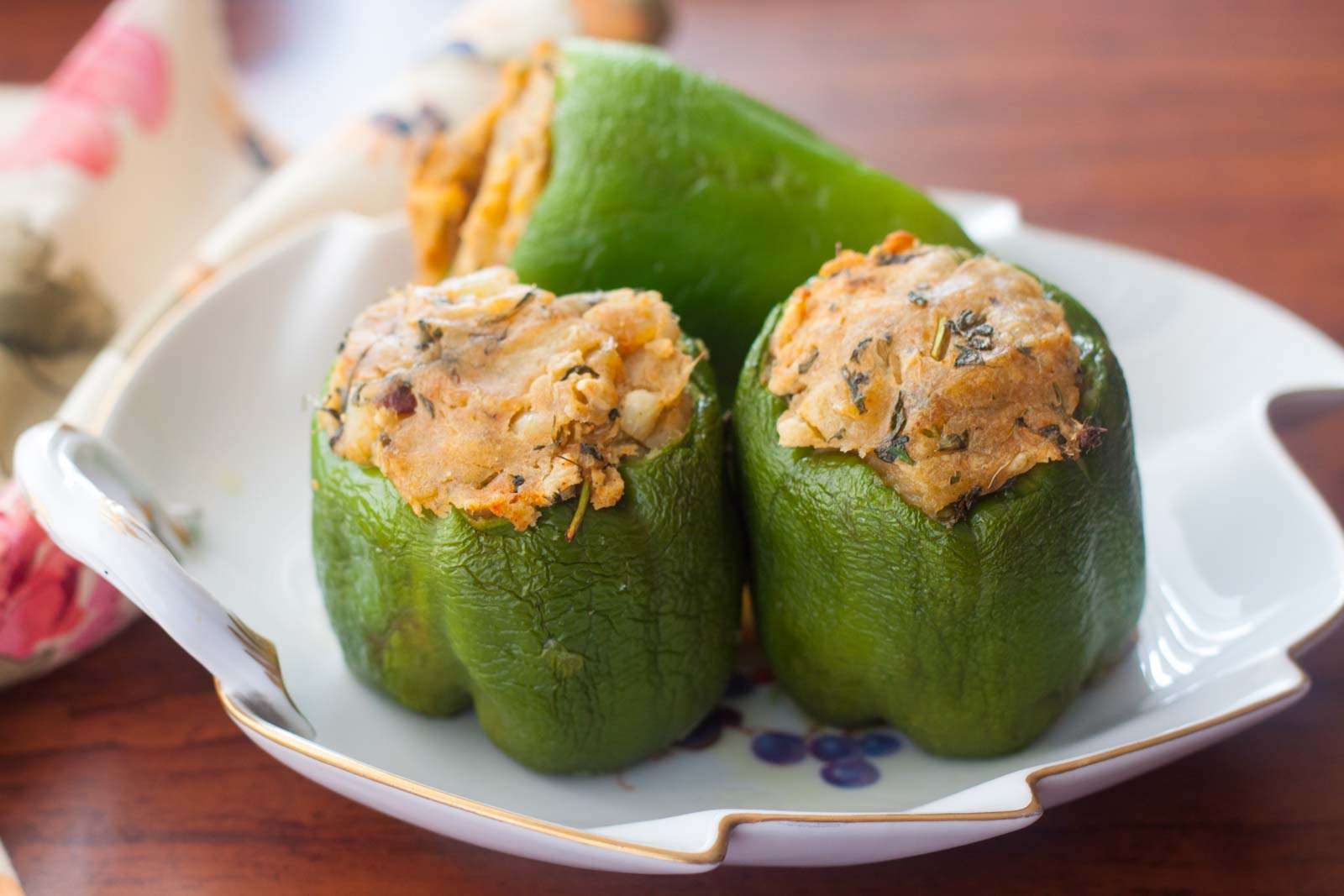 5. Lapsi with Millet and Moong Dal Recipe
It is a lapsi with a twist. It is a sweet preparation that is very famous in gujarat. By adding moong dal into it, the dessert becomes more rich and lively.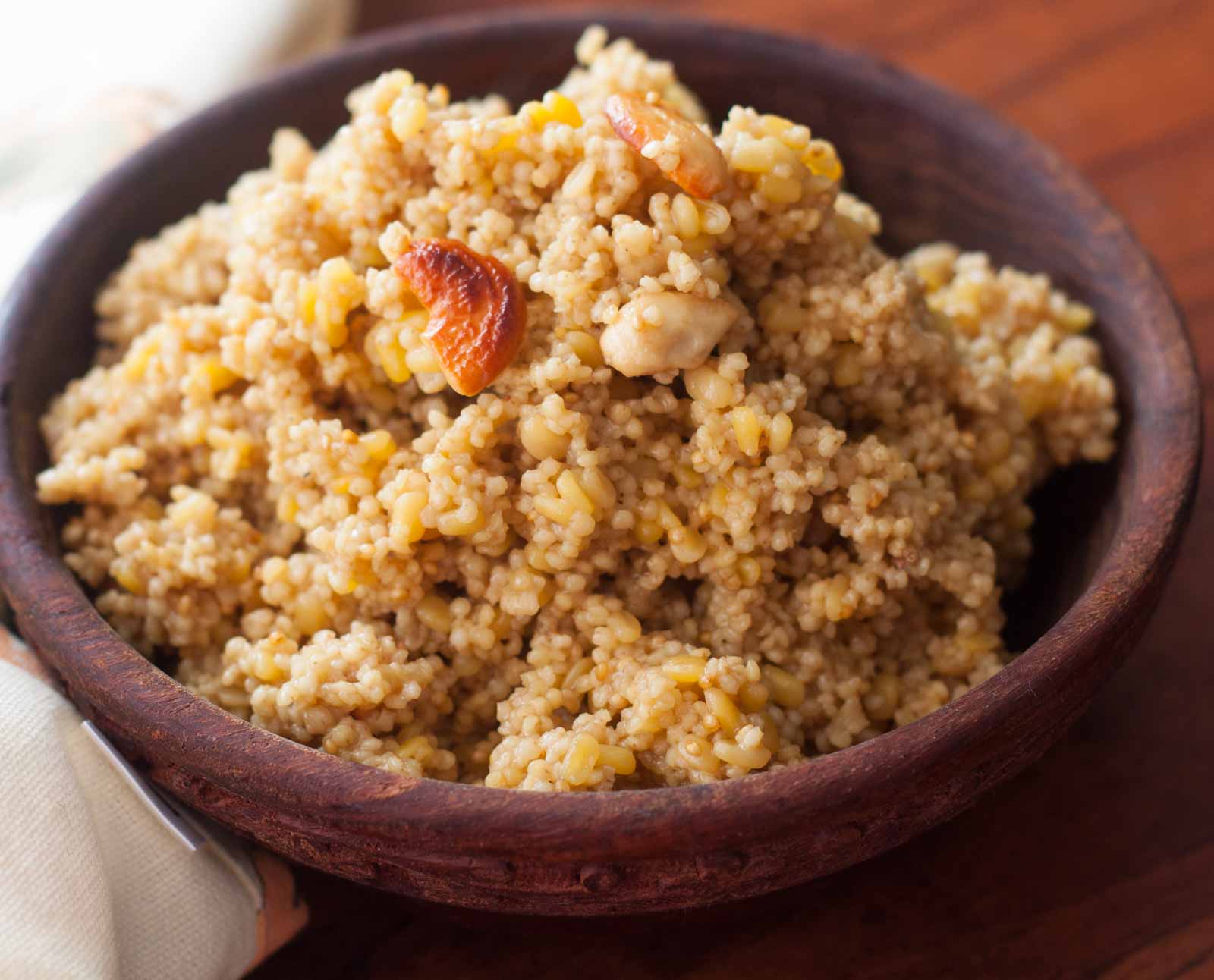 6.Phulka
Phulkas also known as Roti or Chapati in some regions are a whole wheat soft and thin puffed flat bread.