Make Hash brown as your staple Breakfast and keep it healthy as well. Breakfast being the important meal of the day. It is the first dish that kick starts your day with a happy start. At Archana's kitchen this week we have incorporated two dishes from two different cuisine to make a complete meal.
Hash brown are delicately crispy shredded sweet potato patties that can become the best breakfast for your day. Hash browns are a staple breakfast food at diners in North America, where they are often fried on a large common cook top or grill. This recipe of Hash Brown is made quiet healthy by adding spinach and tawa frying it on the pan in order to provide a healthy start for your breakfast meal. We made it a complete meal by adding some fruit juice as well as sprouted green moong lentils.
1. Sweet Potato & Spinach Hash brown Recipe
A wonderful way to cut down your calories at least when compared to potatoes. Sweet potato also has good amount of fiber and macronutrients. The hash brown is enriched more by adding more some chopped spinach. It is then patted and cooked on a flat skillet.
If you are looking for more Hash Brown recipes here are some: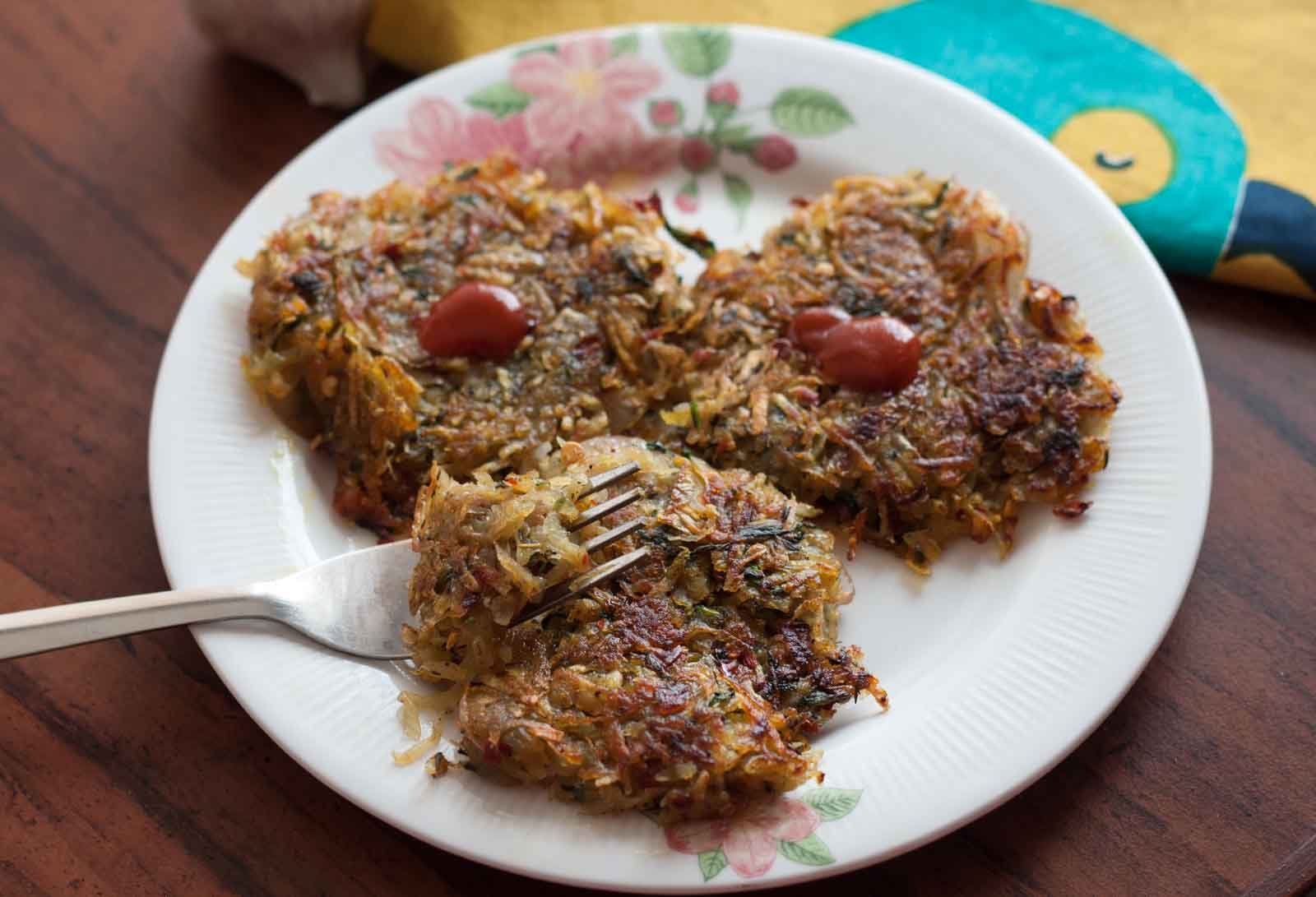 Simple bread toast recipe made with a dollop of butter, can be used for open toast recipes or sandwich recipes.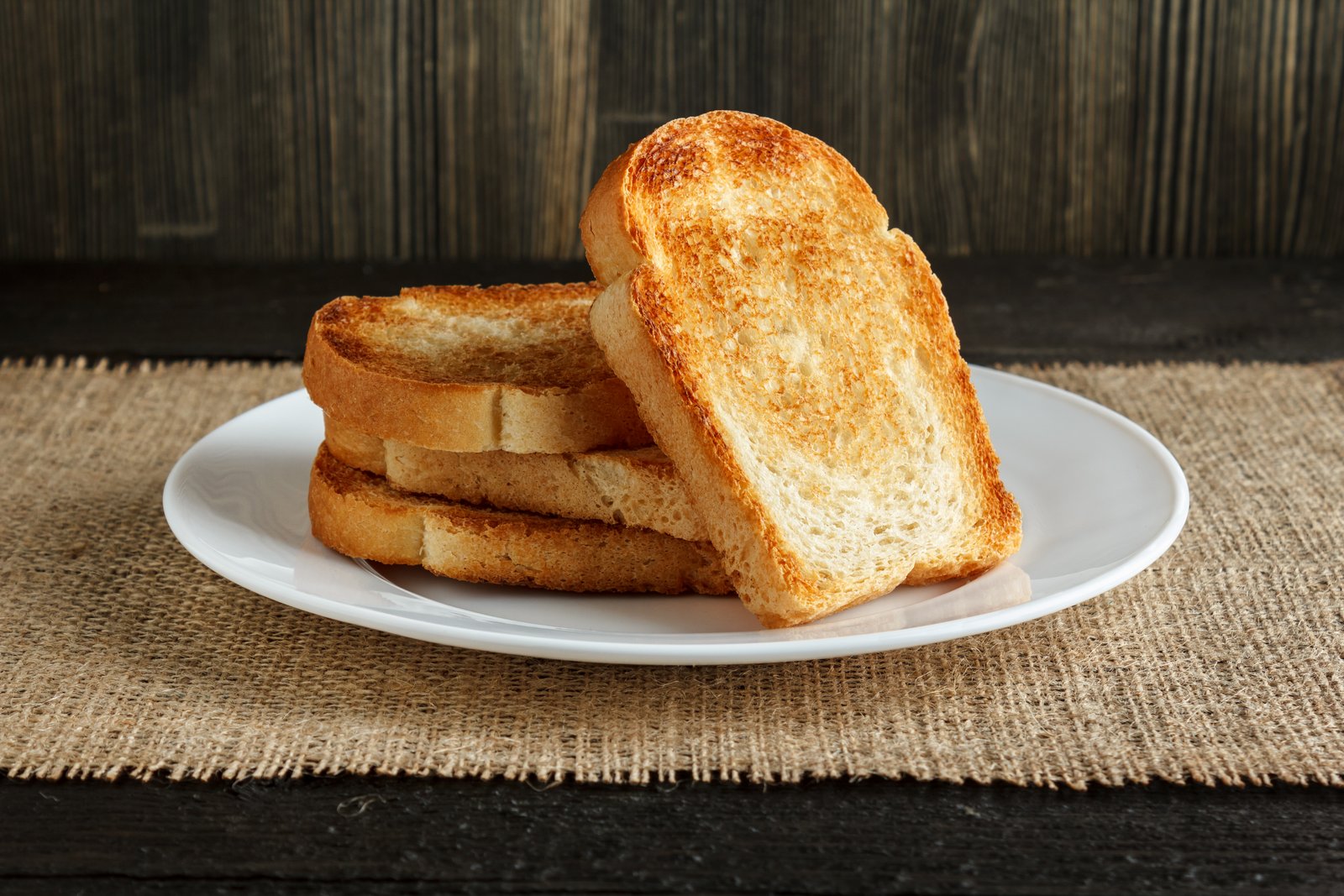 3. Muskmelon (Kharbuj) Juice Recipe
A completely refreshing juice that you must make when the melons are in season. The Muskmelon is also called Cantaloupe or Kharbuj. Muskmelon contains a lot of water and vital nutrients.