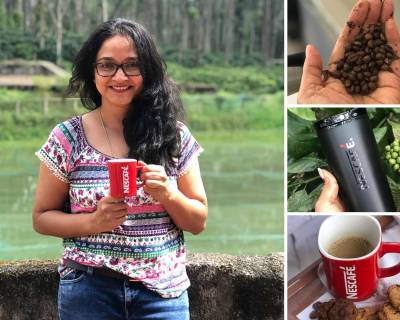 A Trip To The Nescafe Coffee Demo Farm
We love making new connections, friendships and relationships and Nescafé coffee does just that. It was a bright Monday morning, when we began our journey to explore the Demo Farm of the world's favorite coffee - Nescafé. Simply driving into Nescafé's coffee farm in Kushalnagar, Coorg brought in a sense of awe and admiration for the brand. The idea of the trip was to show us the process of how coffee is grown and processed. It was great to see first hand what went into making that perfect cup of coffee!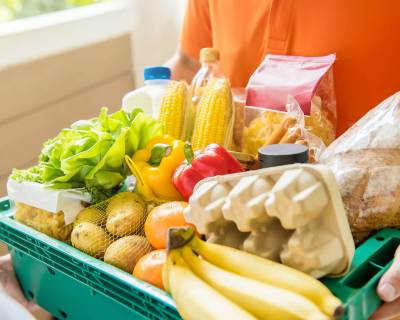 7 Habits of Highly Effective Grocery Shopping Habits
To put out healthy wholesome meals at home for your family, we need to have our preparation done. Right from planning menus for the meals, to having all the ingredients in place, a lot of coordination is required for this. Above all, grocery shopping needs to be done from time to time, of fresh produce and dry ingredients required to put out a meal.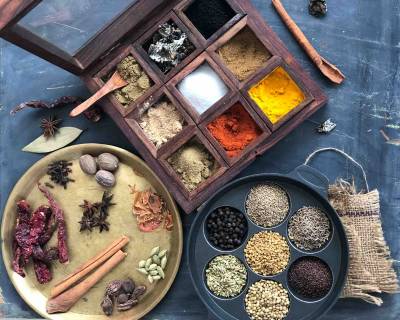 The Indian Masala Dabba - Everything From Spices, Powders, Masalas & More
No Indian kitchen is complete without this one essential that make or break our ''Rasoi'.Our Indian Food is packed with flavours not just with simple onion-tomato base but with our masalas that add punch to the dishes.This quintessential dabba is our go to when putting together each meal - it has an array of spices both whole spices and powdered spices, all arranged in one single dabba, making it easier to reach out to the spices every time we cook.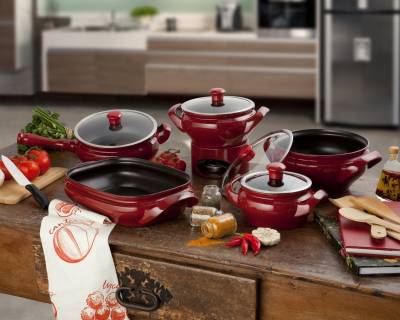 Essential Tools, Utensils & Pots & Pans Every Indian Kitchen Must Have
Setting up a new home and a kitchen requires planning. And if you love cooking or plan to get into it, then a fully set up kitchen with all the essential pots, pan, utensils, ladles, spoons tools etc is extremely essential for everyday cooking. So this article, has been meticulously written for you to plan and shop the various kitchen tools and utensils that are needed for an Indian kitchen.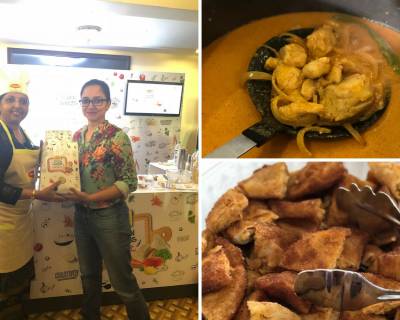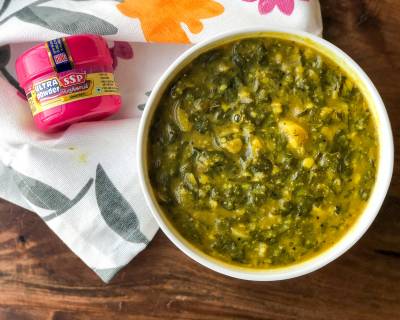 Amazing Benefits Of Asafoetida (Hing) For Your Health
Hing or asafoetida is the dried and powdered resin which is native to Iran and Afghanistan but now mainly cultivated in India. It is one of the important kitchen ingredients used in many Indian recipes. Asafoetida in its raw form is sold as blocks which look like pieces of shiny of resin. However in the stores it is more commonly found in it's powdered form.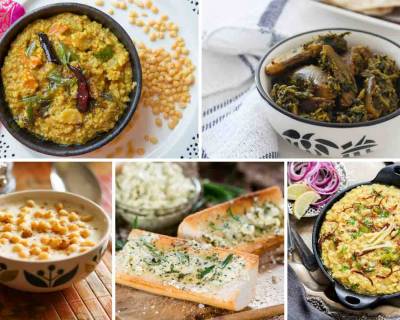 Food Photography Tips and Tricks Using Your Smartphone
Every recipe will speak volumes of itself, if the image of the finished recipe looks simple to make & appetizing to eat. Food Photographs are very important for a recipe. A person will come to look at your product or recipe only if it displays a photograph that is plated well and looks clean. This article has a few simple tips that we use at Archana's Kitchen to take pictures. Ever Since the advent of smartphones with great cameras, we have begin using our phones to take pictures of the food we cook in our test kitchen or even when Archana cooks the food at her home.
An Amazing Cooking Show Between Passionate Home Chefs & Professional Restaurant Chef's
I was surfing through the TV channels to see if there was any interesting cooking show, I found something really fun.
It was a cooking show called The Chefs' Line. It's an Australian series of the Reality Cooking Show which is about Home Chefs competing with Professional Chefs. This show is being aired on Zee Café at 9:00 PM Monday to Friday. If you ever get a chance to watch this show, do watch it – it's fun and there is something new to learn in every episode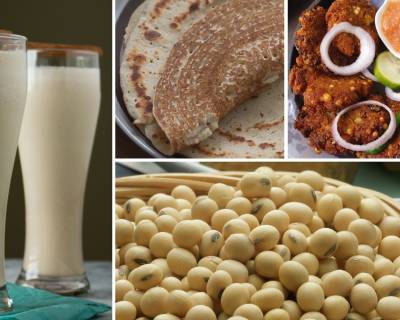 Soy Beans: 7 Health Benefits & Its Recipes
Soybean, native to China since 13000 years, was unknown to the West as an edible bean until almost the dawn of 20 th century. Soy bean was considered a fodder food till then in West. Only after the goodness of soy came to limelight is when the West became curious about this legume and started considering this as a food.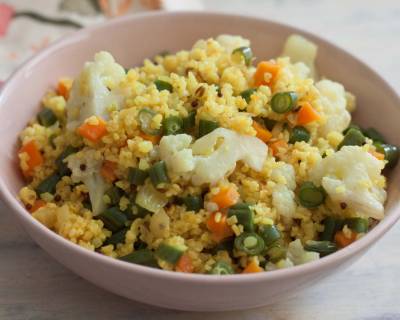 How To Make Upma In an Electric Rice Cooker
Despite its name, an electric rice cooker is not just meant for cooking rice in an easy way, but its versatile nature can enable you to cook many other one pot dishes to make your life easy in the kitchen.
If you think about it, the rice cooker works similar way as the slow cooker by using moisture and heat over a period of time to cook food, trapping the flavors in the cooking pot. Rice cookers that can make upma, khichdi, mixed dals and also steam momos, vegetables and much more.