We all know that Breakfast is the most important meal of the day; therefore we try to eat something healthy and filling every day. But we end up making something which is easy to make and is filling due to lack of time in the morning. There are many recipes which we want to make for our family, but due to busy schedules we skip it and make something which requires less time and effort. But there is always weekend for making those mouth-watering recipes for breakfast.
After a long work week, why not use Saturday and Sunday morning to whip up an indulgent breakfast for the family? The weekday breakfast struggle is real, but the weekend is the time to unwind and use that time to make something you really want.
We have many options to make using different ingredients and from different cuisines but when it comes to breakfast what can be better than making something with Eggs, which is loved by almost everyone. From scrambled eggs, omelettes to bhurjis, we make them all usually but how about making something fancier to make the weekend special. Whether it's a weekend breakfast or a brunch, these recipes will surely win everybody's heart on the dining table.
So what are you waiting for? Make these delectable and flavourful egg recipes in your kitchen. They are easy to make and are perfect for the special breakfast days.
Akoori is a very popular dish from the Parsi Cuisine. Their cuisine has a lot of influence from the Irani cuisine, making it a contrasting mix of hot, sweet and spicy. Eggs are a preferred breakfast item, and the scrambled eggs call Akoori are an everyday breakfast affair. The Parsi Akoori is different from the English scrambled eggs. It is creamy and running, as the eggs are not overcooked. The addition of traditional Parsi curry powder makes it even more flavourful. You can add your choice of vegetables in it but here we have added green peas, to enhance the taste of this dish and make it even healthier. Serve Akoori With Green Peas along with a Bread Toast and Masala Chai.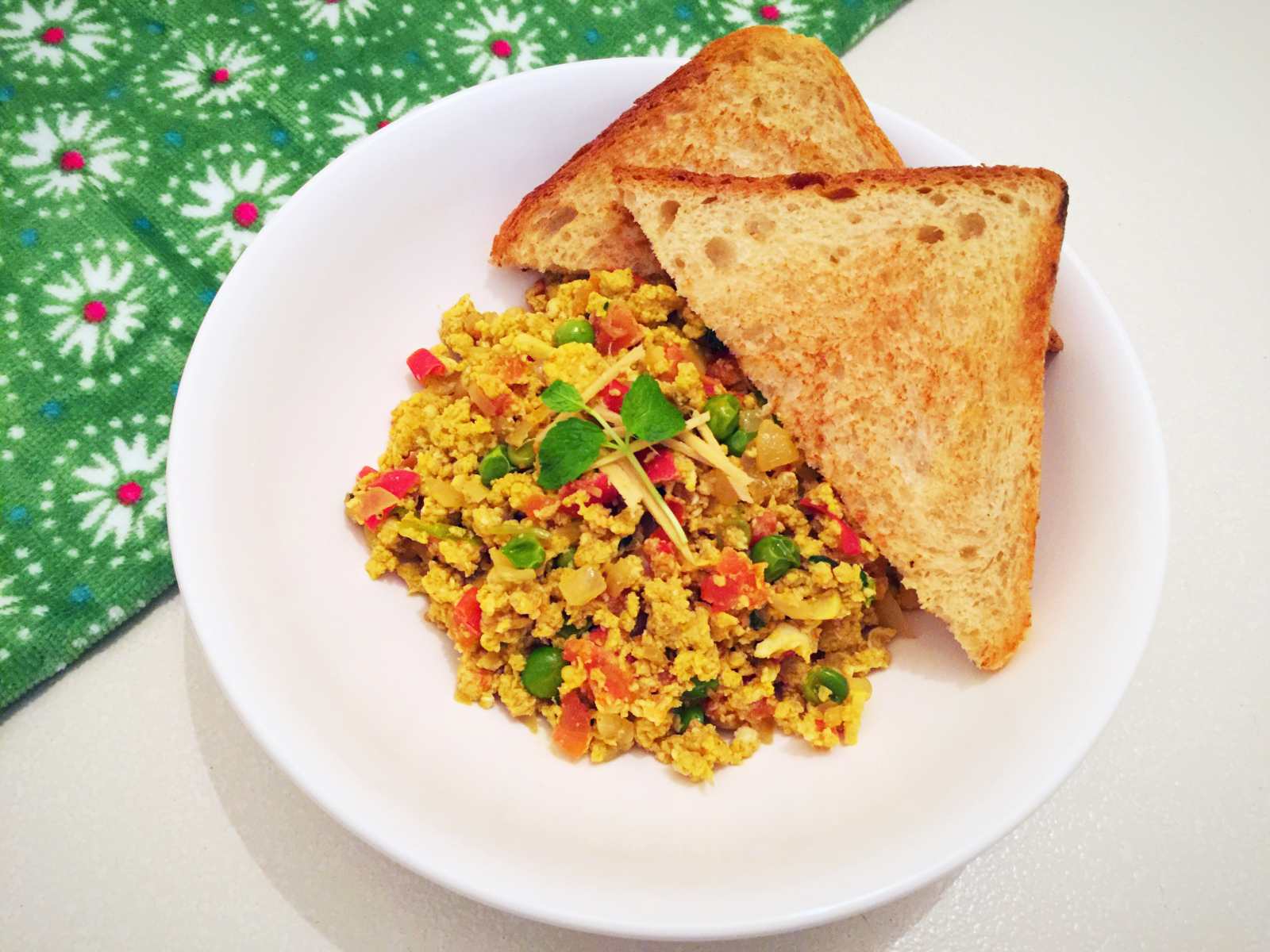 Eggs for breakfast are a staple in many households. Breakfast eggs are mostly, omelettes, scrambled or some even make fried eggs, poached eggs. To make breakfast a little fancier, here is a recipe for Mexican breakfast burritos. Yes, tortillas wrapped with goodness. Like any other tortillas, this breakfast tortilla is wrapped with big flavours, textures and deliciousness. We have re fried bean, guacamole, fried eggs with runny yolk and some fresh tomato salsa too. This breakfast dish is perfect for the go. Serve this delicious breakfast dish along with Cold Coffee Smoothie.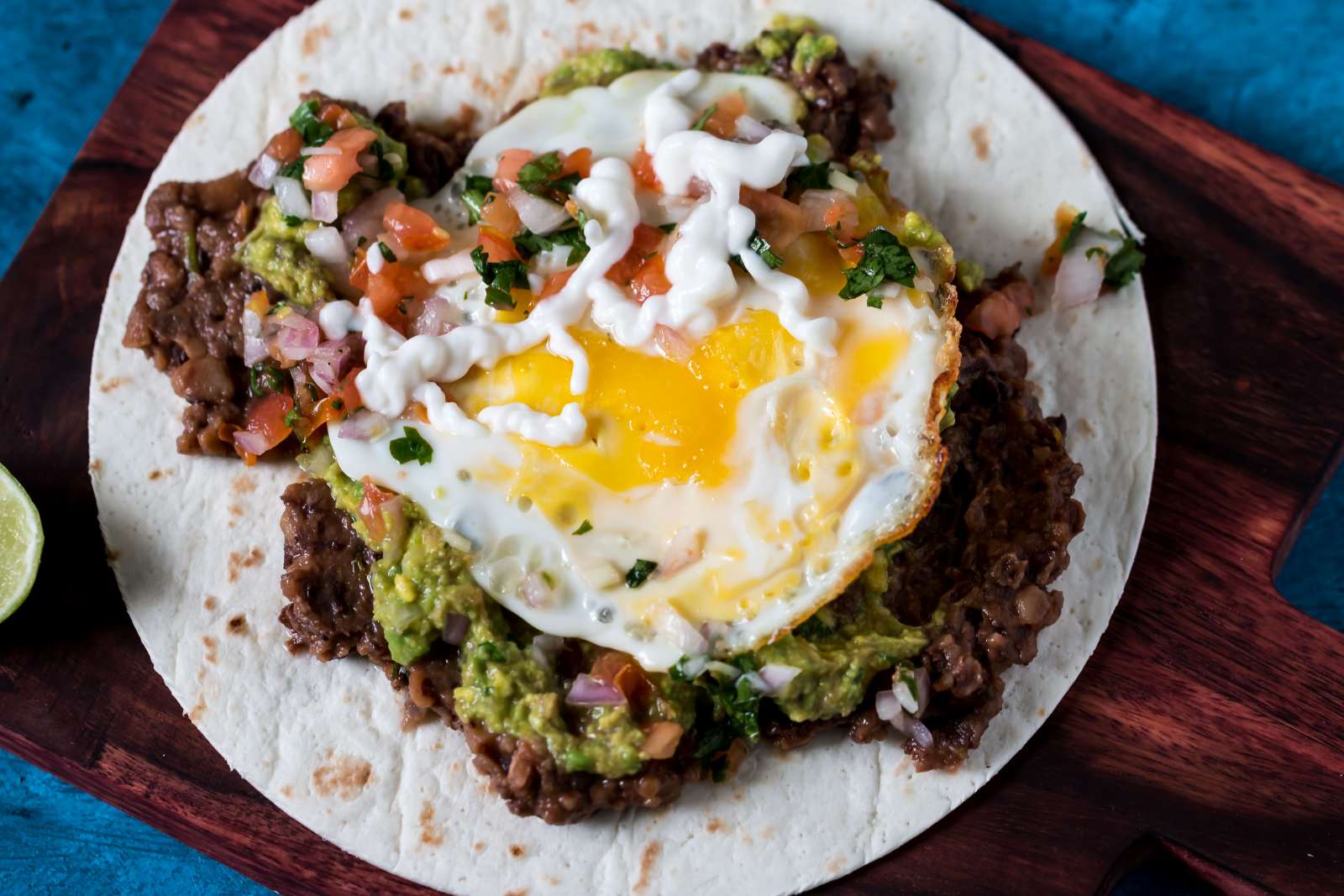 Eggs Benedict with Hollandaise Sauce Recipe is a healthy breakfast recipe that can be served for a weekend breakfast. It supplies a good amount of protein through the eggs. The Hollandaise sauce gives a good taste to the recipe. Not only adults, everyone including your kids will enjoy this dish. So what are you waiting for? Try this recipe for the coming weekend and impress your family. Serve it with Fresh orange juice.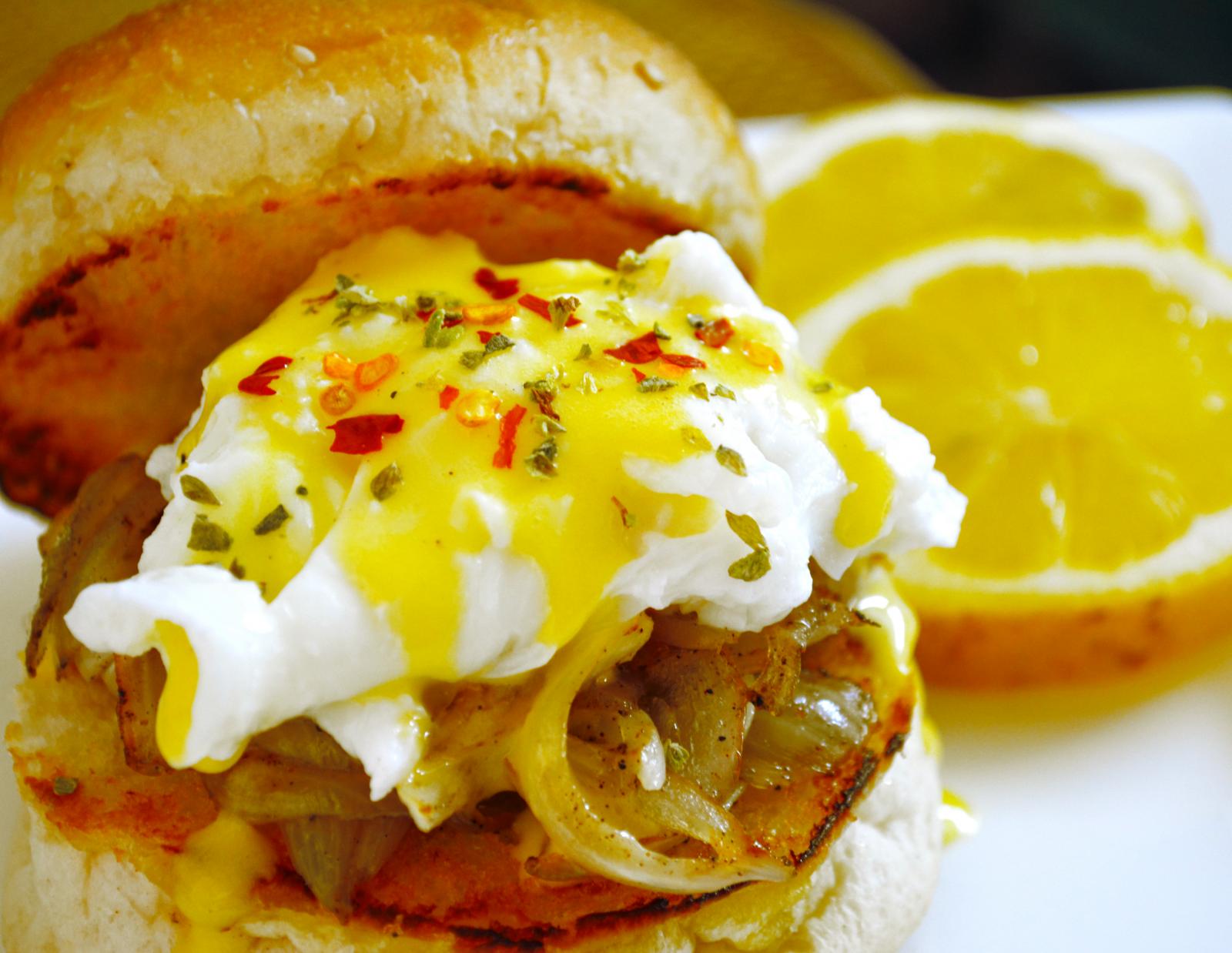 Baked Eggs in Mexican Corn Cup is a delicious recipe idea of serving baked eggs in a freshly made corn shell. The corn shell is flavoured with spicy Mexican Salsa Sauce and chopped garlic. The flavours of the dish complement each other and they are surely going to brighten up your breakfast table. There is no butter or fat used in the recipe hence it is a healthy breakfast choice for the entire family. Serve Baked Eggs In Mexican Corn Cup with a Fruit bowl and Espresso Coffee.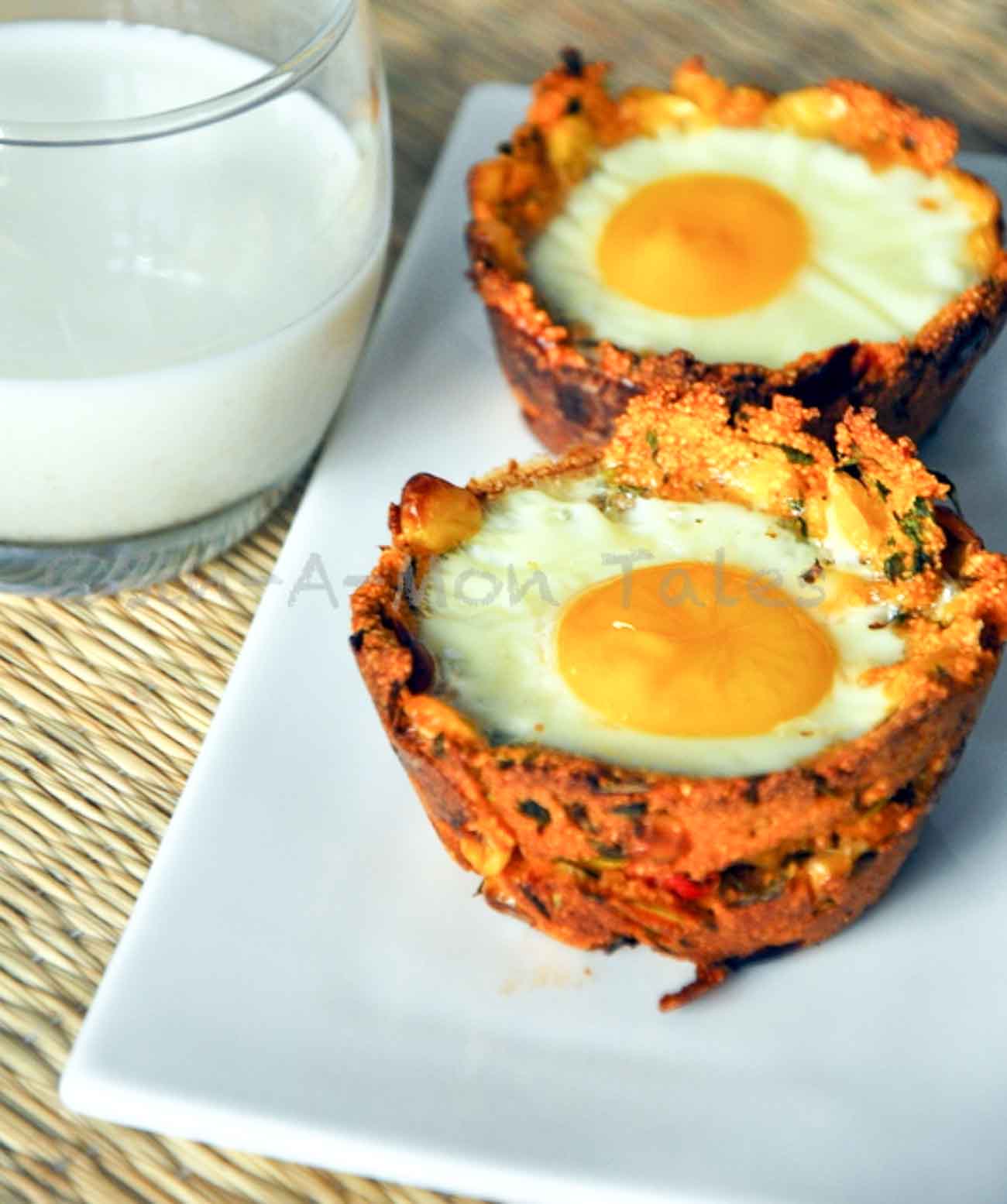 Mushroom, Spinach & Herbs Frittata with Egg White Recipe is healthy way incorporating egg as a staple food into your breakfast meal without adding any calories to your diet. Since only egg whites are added to make the frittata it will be filled with proteins and no fat. Frittata is basically a fried omelette cooked on a flat pan topped with sautéed vegetables. Serve this Frittata with a Bread Toast and Filter Coffee.