Have this traditional Mangalorean style breakfast this Sunday! Mangalorean cuisine which is collectively called as Tulunadu captures the coastal region of Karnataka. Coconut and Coriander Seeds are most commonly used ingredients in their everyday cooking.
Other than the spices used, they consume a lot of cucumbers in their dishes. A very famous Mangalore cucumber which is a medium sized oval shaped vegetable that has blend of yellow and green layered skin and has a soft and crispy flesh. They are used in dishes like Kadubu, sambar, rotti and neer dosa etc.
In today's breakfast plate, we have added a very authentic recipe from mangalore. It is a steamed Kadubu made from mangalore cucumber and ground rice that is wrapped usually in a banana leaf and then steamed until done.
We have paired the Kadubu along with two different chutney that you can relish it with. The chutneys are simple to make and goes really well with the subtle flavours of the kadubu. Then a warm cup of strong filter coffee will sum up your breakfast meal plate and keeps you active throughout the day.
1. Mangalore Style Southe Gatti/Southekayi kadubu Recipe (Steamed Cucumber Dumplings)
Gatti is usually prepared using rice, coconut and finely grated squash. You can use any different type of squash like cucumber, white or yellow pumpkin.
If you are looking for more cucumber recipe here are some :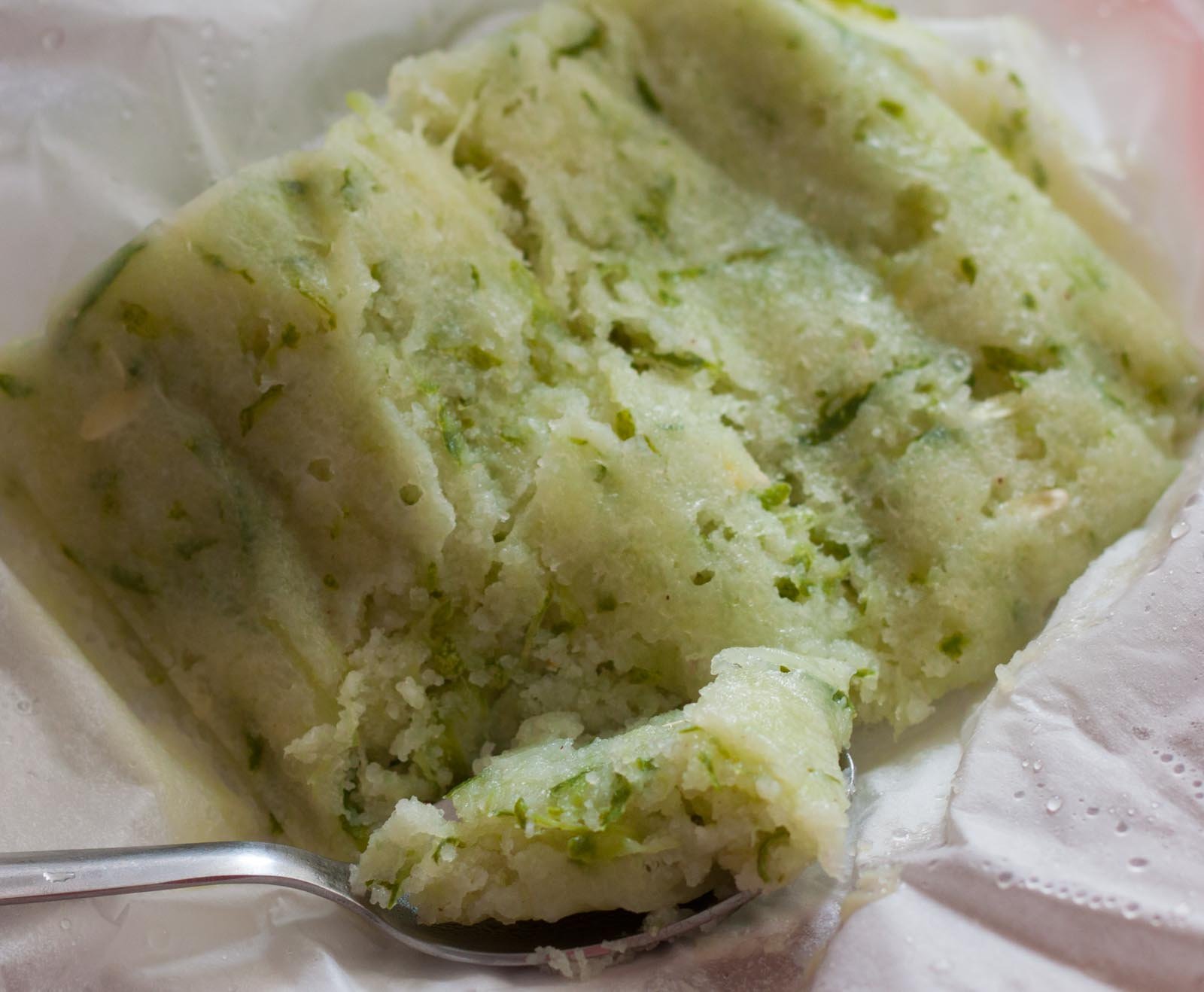 2. South Indian Coconut Chutney Recipe
The Coconut Chutney recipe uses fresh coconut, ground along with green chillies and roasted channa along with a dash of lemon or yogurt that makes it tangy and opens up your senses. This chutney will go well with any breakfast.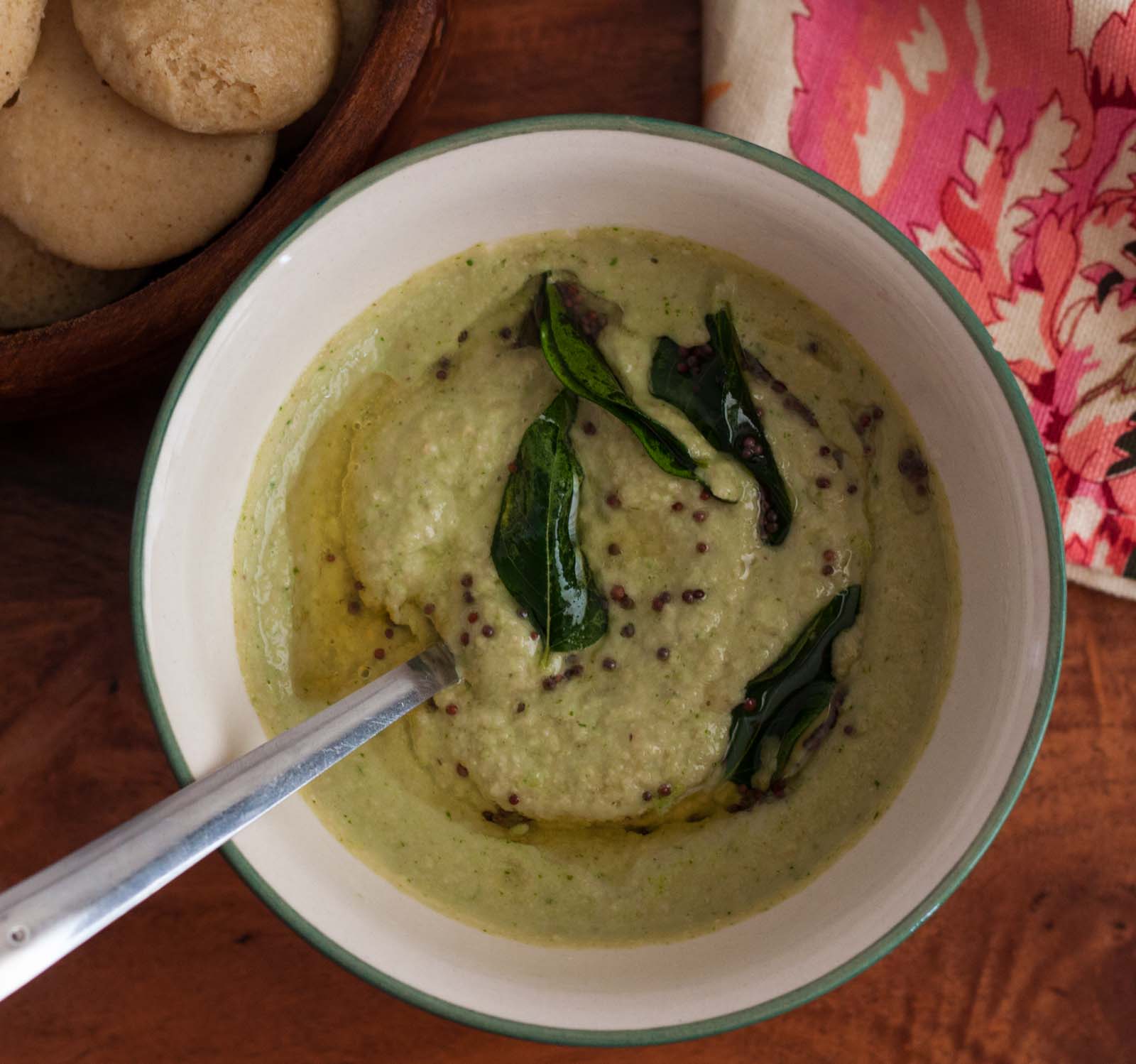 If you do not want coconut in your ground chutney then this is the perfect accompaniment for your breakfast dishes. The sweet nature of the small onions enhances the taste of the chutney.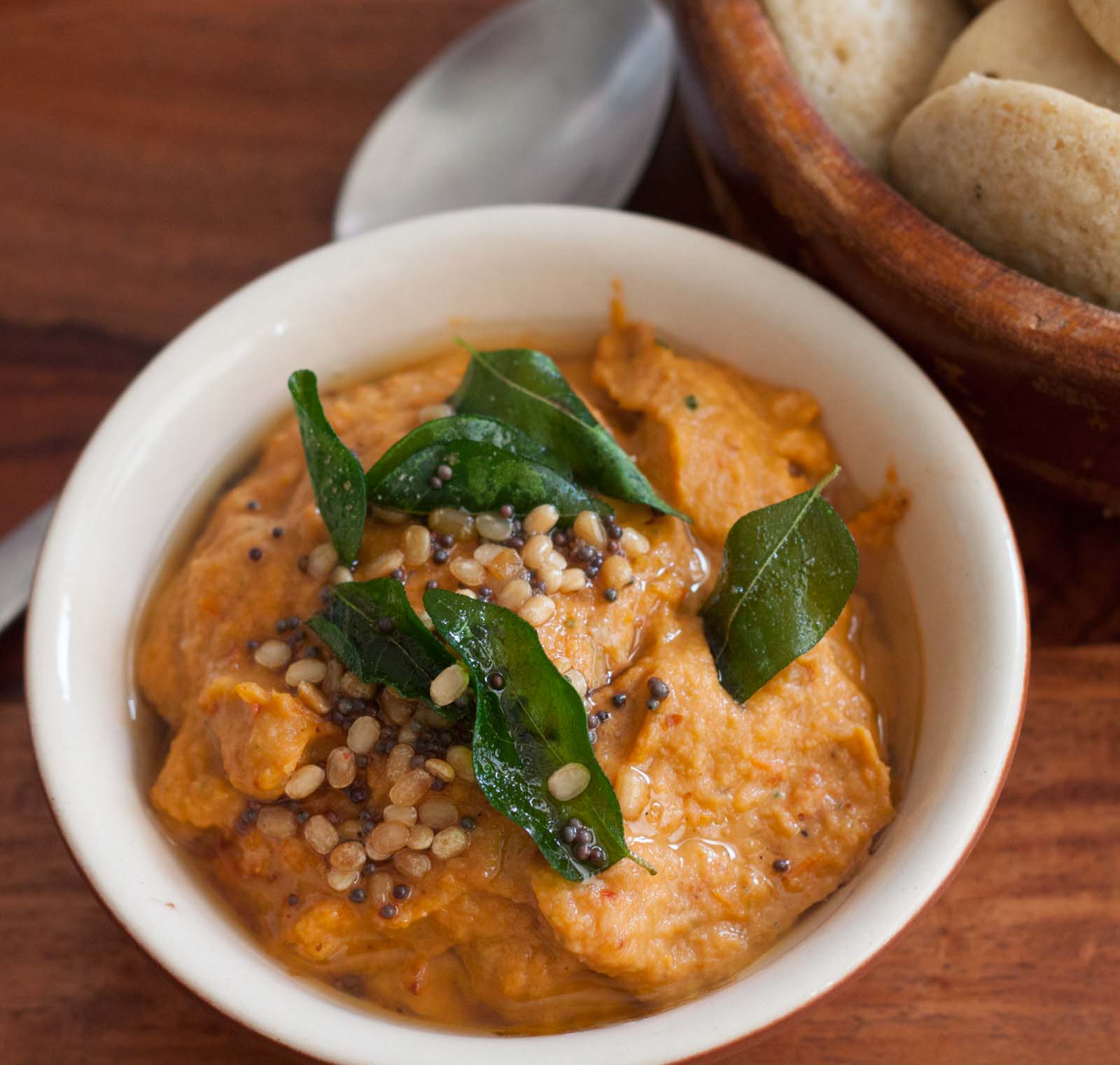 South Indians love this coffee during evenings and they pair it up with a variety of snacks or breads and likely. Filter coffee can also be drank during morning that accompanies the South Indian breakfasts Recipes.