Breakfast is the most important meal of the day and it is very important to eat a healthy and filling breakfast because it gives you energy to keep going the entire day. Today, we have a delicious breakfast meal plate which has Rava Kakdi Thalipeeth which is served along with Kanda Kairi Chutney.
Rava Kakdi Thalipeeth is a Maharastrian breakfast which is a semolina flat bread with a twist of cucumber in it. This recipe is proof that few, simple ingredients can create a wholesome, delicious and healthy meal to get you through the day. The chutney served along with the thalipeeth is a quick side dish that can jazz up a meal. Tart unripe mangoes team up with sharp pungent onions to make this tangy, sweet & spicy condiment.
The Delicious Breakfast Plate Consists Of:
It is a great way to include cucumber in your diet. Make this and we are sure everyone in your family will love it. You can also try other Thalipeeth recipes such as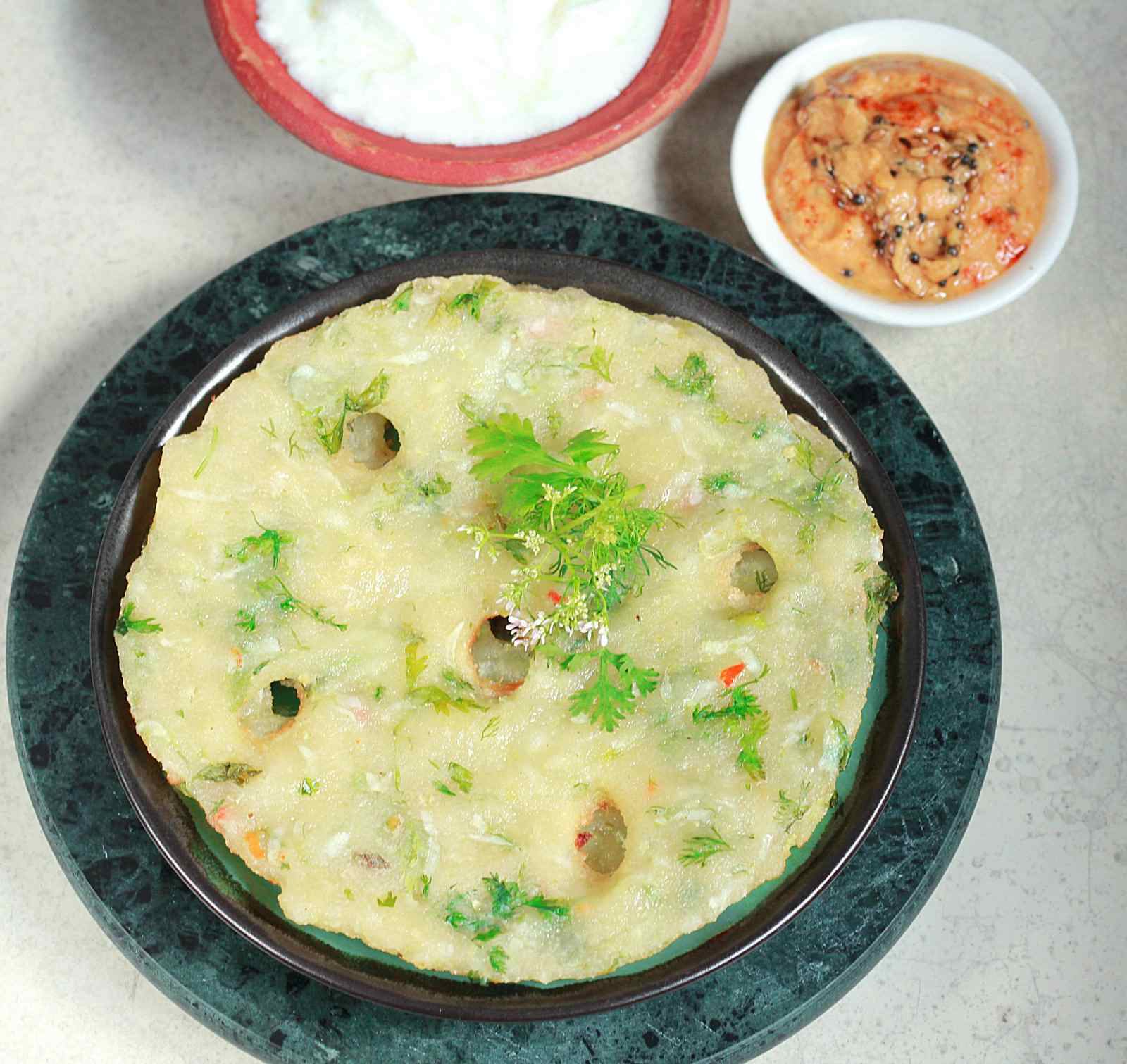 This tangy chutney just adds a lot of flavour when served along with this thalipeeth. Just a simple way to spice up your breakfast. You can also try other Onion chutneys to serve along with this.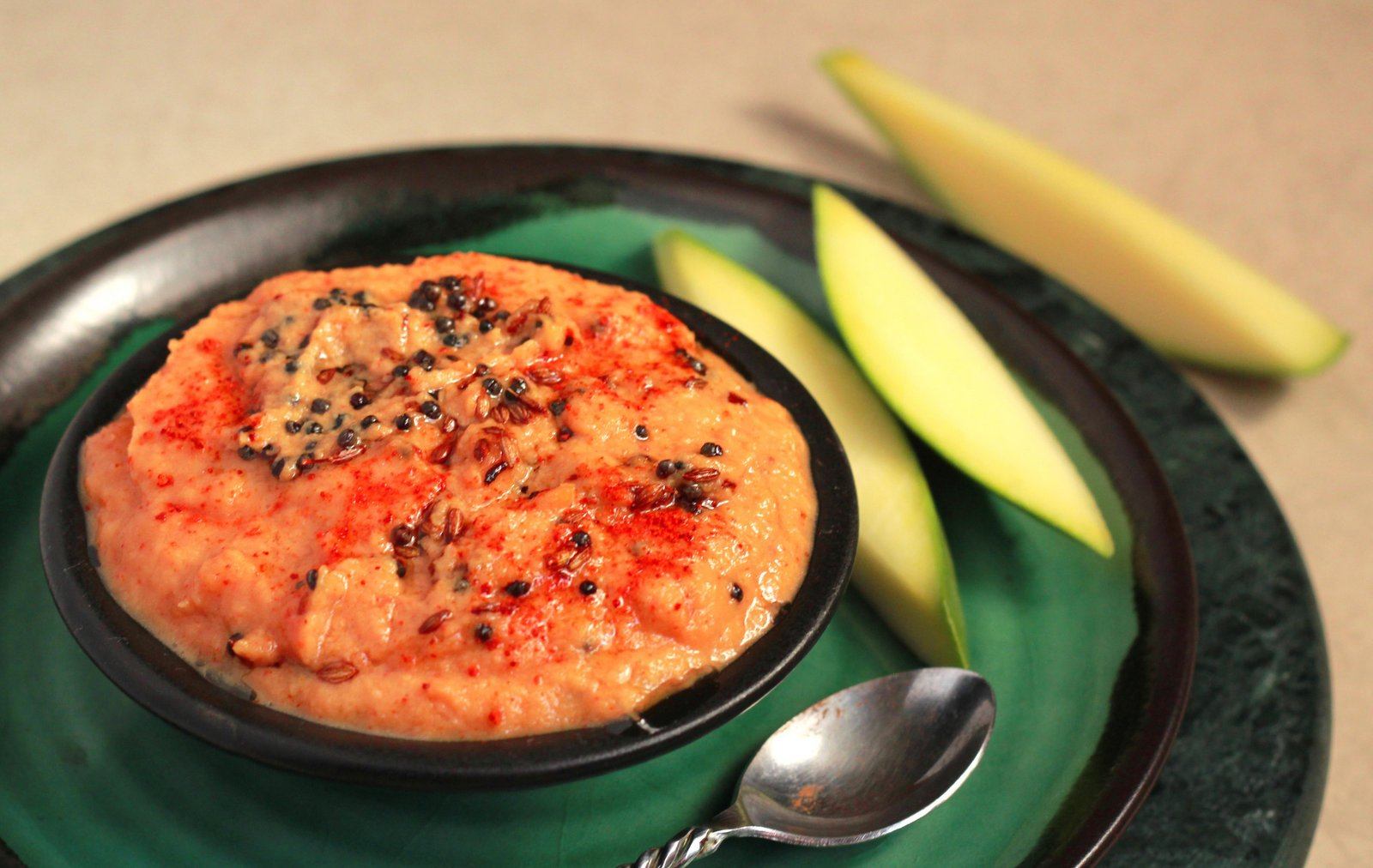 Here we have added mangoes, pomegranate and kiwis. You can also make a fruit bowl and serve it along with your breakfast for extra nutrients.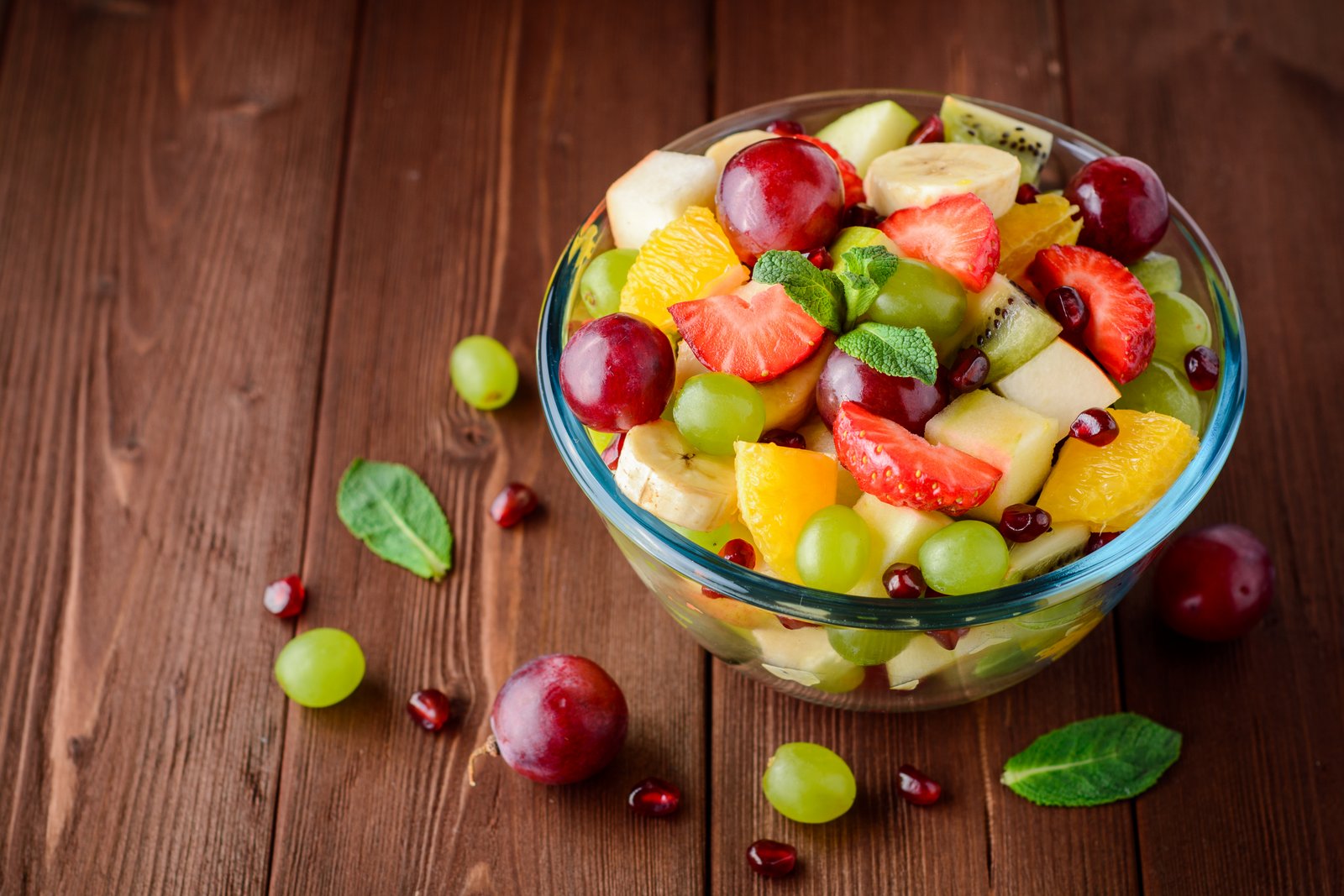 4. Curd
You can also include curd in your daily diet, as it has many benefits such as
It improves digestion
Great source of Calcium
Good for your heart
Helps release stress
Helps you beat the scorching heat