Thalipeeth is the easiest and the most healthy way to make your breakfast in the morning. All you need is to have the necessary ingredients that you want to add it to make the dish. It is very important to look into what goes into your breakfast meal as it is the first meal of the day. Eating the right dish will help you to keep up your energy levels high till you move on to have your next meal for the day.
In today's breakfast plate we have made it healthy by adding freshly chopped spinach leaves into the thalipeeth. It is simple and easy to make and can be paired with a refreshing bowl of raita, a chutney or even just with a simple homemade pickle. Thalipeeth is originally from maharashtra and it forms a major part their breakfast meal. A bowl of freshly made homemade raita helps to digest as you take every bite of it. Adding vegetables is an another important aspect of your meal as it is fresh and you can easily consume all the vitamins needed for the body.
1. Spinach Thalipeeth Recipe :
This is one of the recipe where you can also experiment by adding your favourite set of ingredients as well to create a delicious combination. In this recipe we have added spinach leaves as it is rich in iron and low in fat. The spinach leaves also helps in diabetic management as it contains antioxidants which has proved to lower the glucose level. You are also free to add other leafy vegetables like fenugreek leaves, Drumstick leaves etc.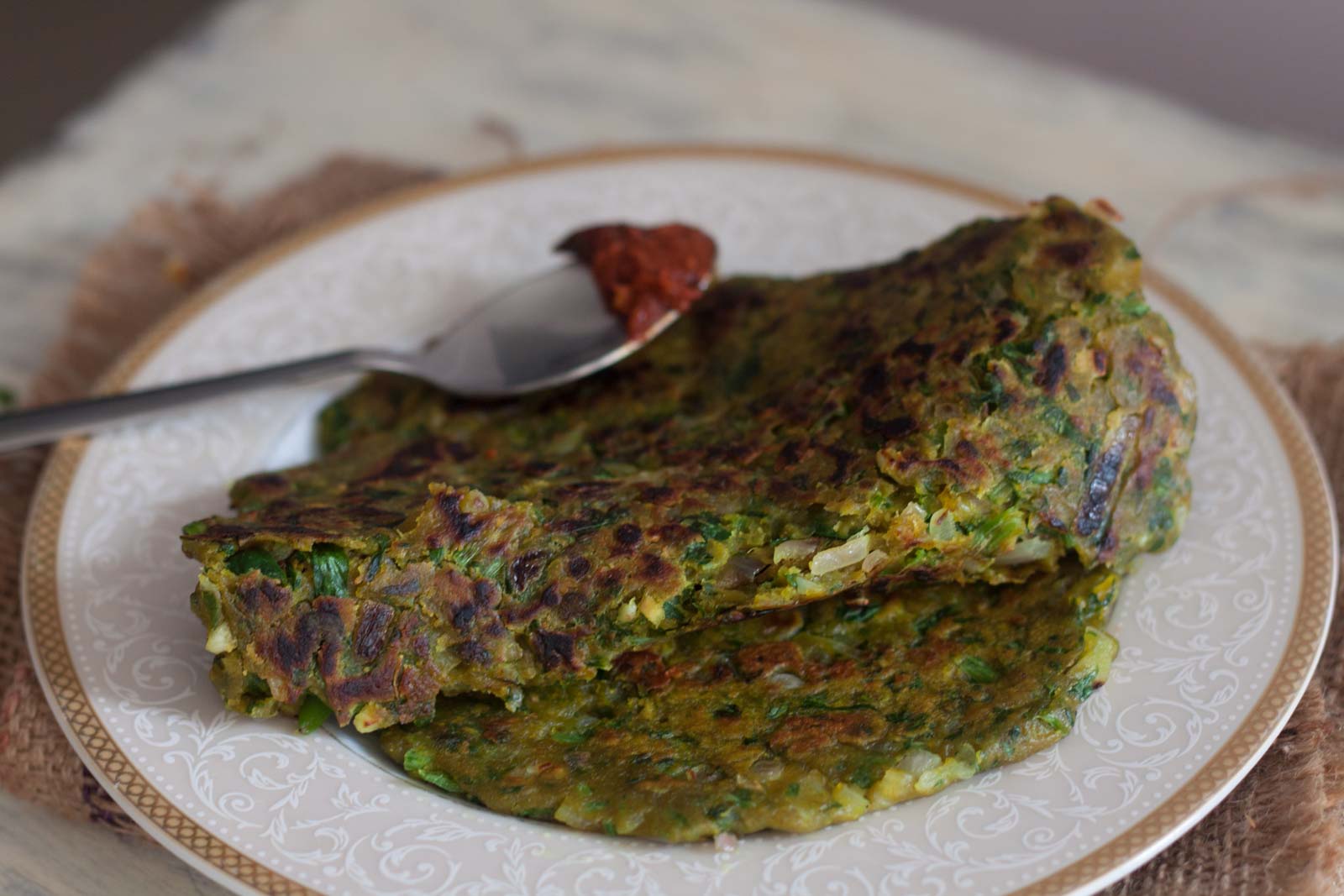 2. Plain Curd or Raita
We have included curd in your daily diet, as it has many benefits such as
It improves digestion
Great source of Calcium
Good for your heart
Helps release stress
Helps you beat the scorching heat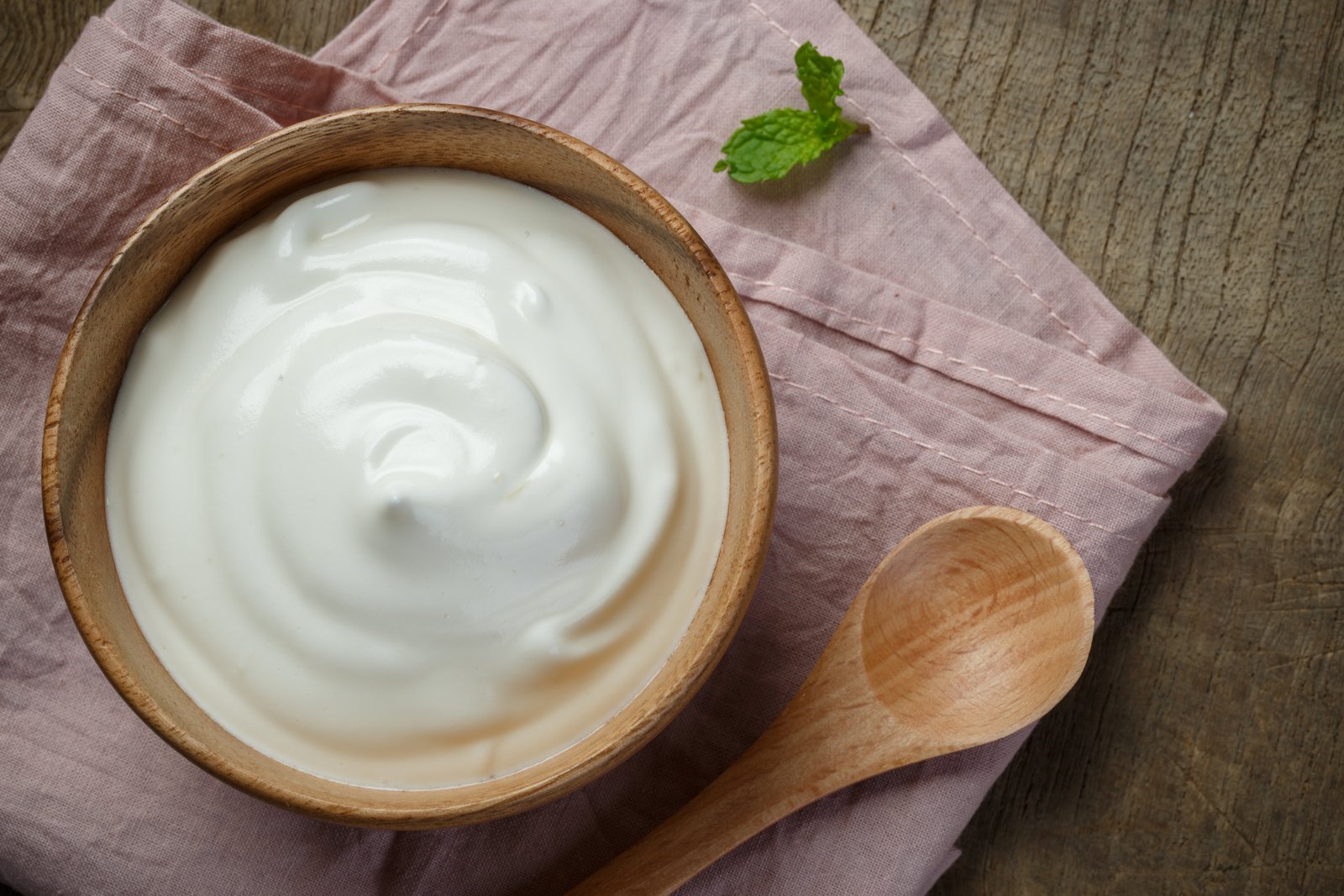 The curd can be accompanied with some freshly cut cucumber which can refresh you as you eat the meal.There are different types of raita that you can also pack along with your meal such as :
3. Cut Vegetables
Add freshly chopped cucumber or vegetables as part of your meal is very essential as you will be getting the vitamins and proteins directly into your body. You are free to add any sort of vegetables that you love.