'Tis the season to be merry!
The smell of baked sweets lingering in the air, the faint sound of soothing carols, the banter of family members, the beautifully decorated tree, and not to forget everyones' favourite, the ever so joyful Santa, this is what makes Christmas a day to look forward to. It is the perfect occasion for friends and families to get together, and share delicious food, and memories.
Is Christmas even Christmas without the carols? Drawing culinary inspiration from one of the most famous Christmas carols 'The Twelve Days of Christmas', we have put together an assortment of recipes you could serve this festive season.
Partridge In A Pear Tree
Seasoned with warming spices that befit the season perfectly, this pear dish is super simple and easy to prepare.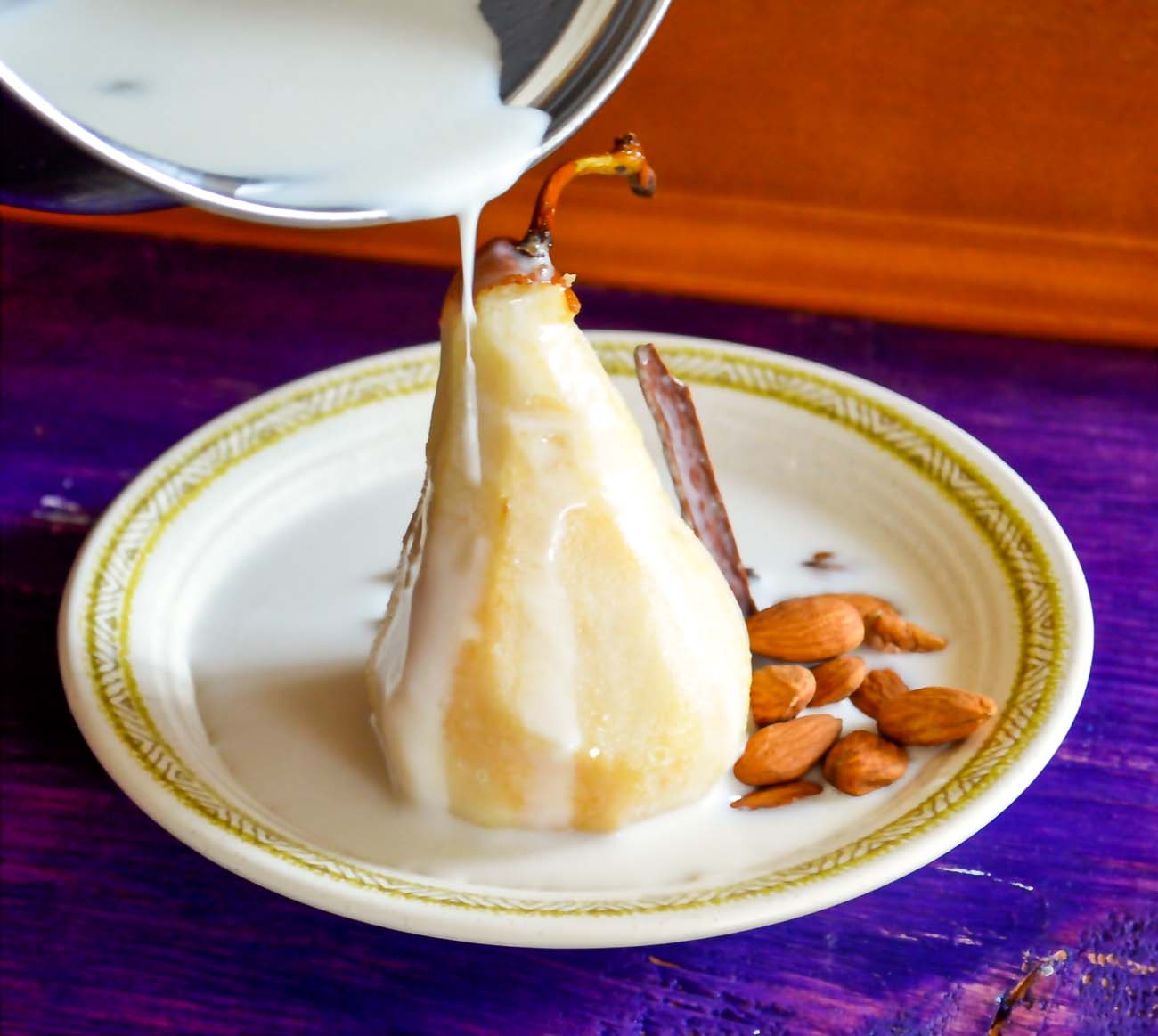 Two Turtle Doves
PS. No turtles or doves were harmed in the making of this dish. Just some delicious cheese and black turtle beans.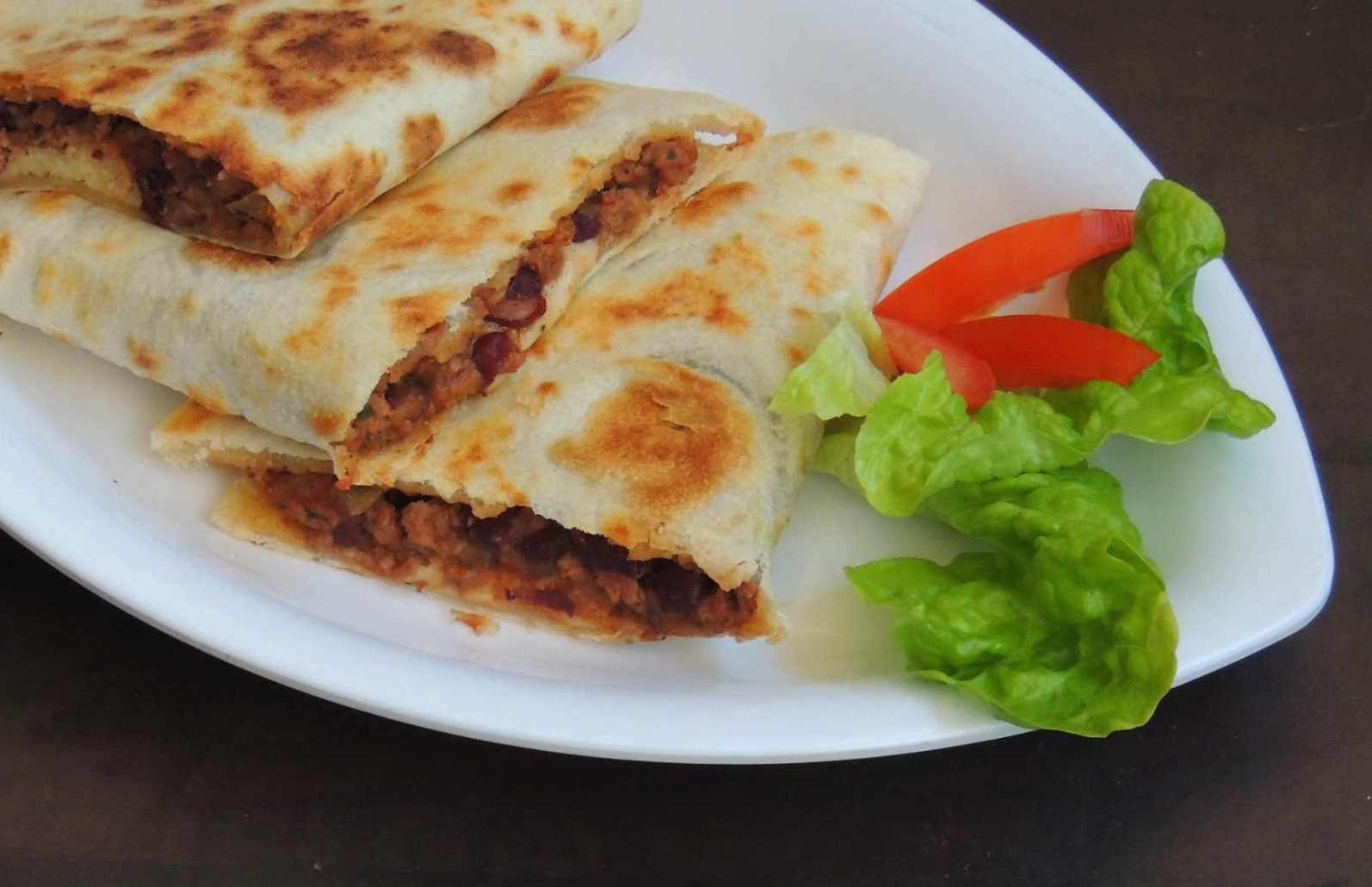 Three French Hens
Traditional French Chicken recipe to keep you warm on cold winter evenings.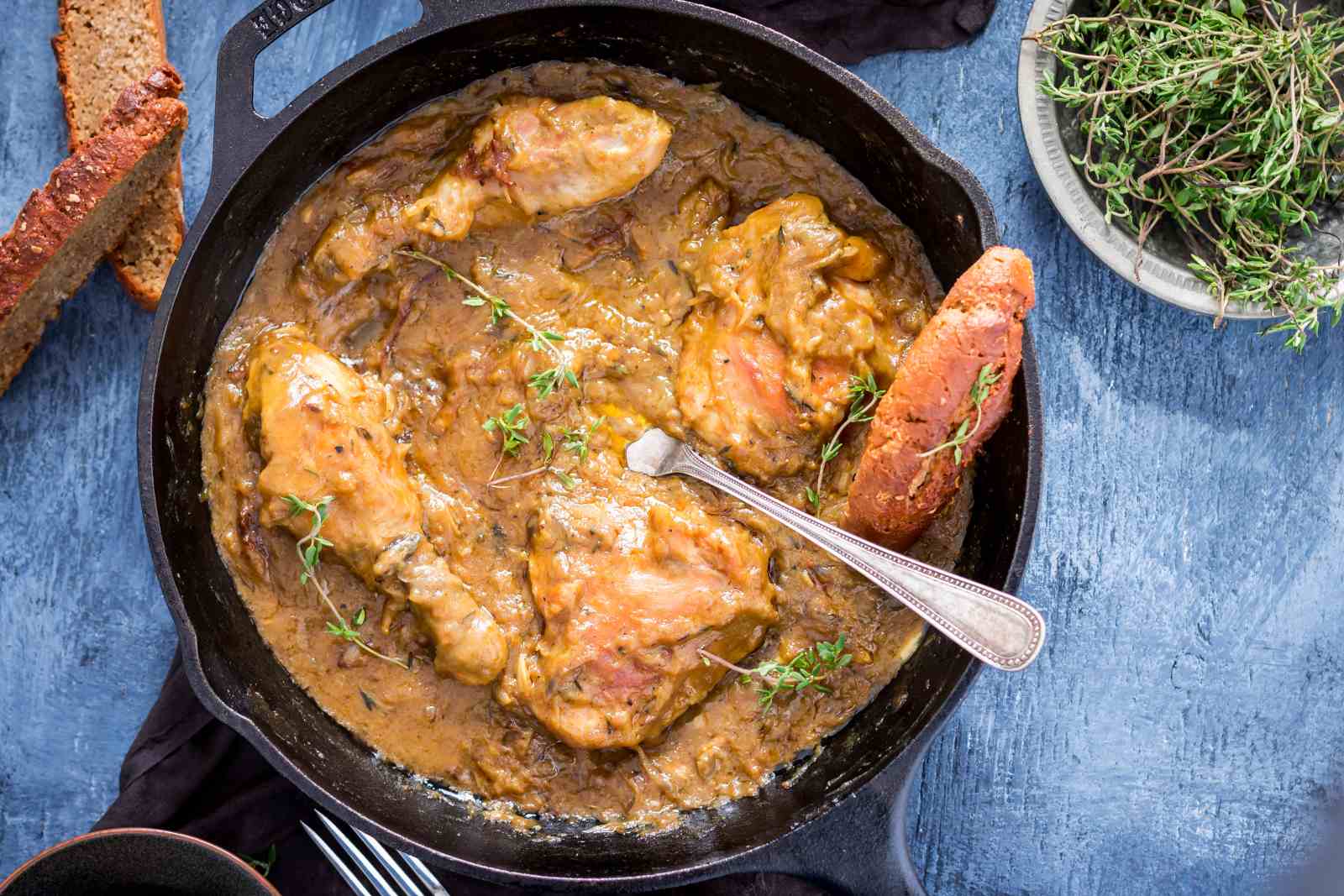 Four Calling Birds
A perfect recipe when you have friends and family coming together for the festive season.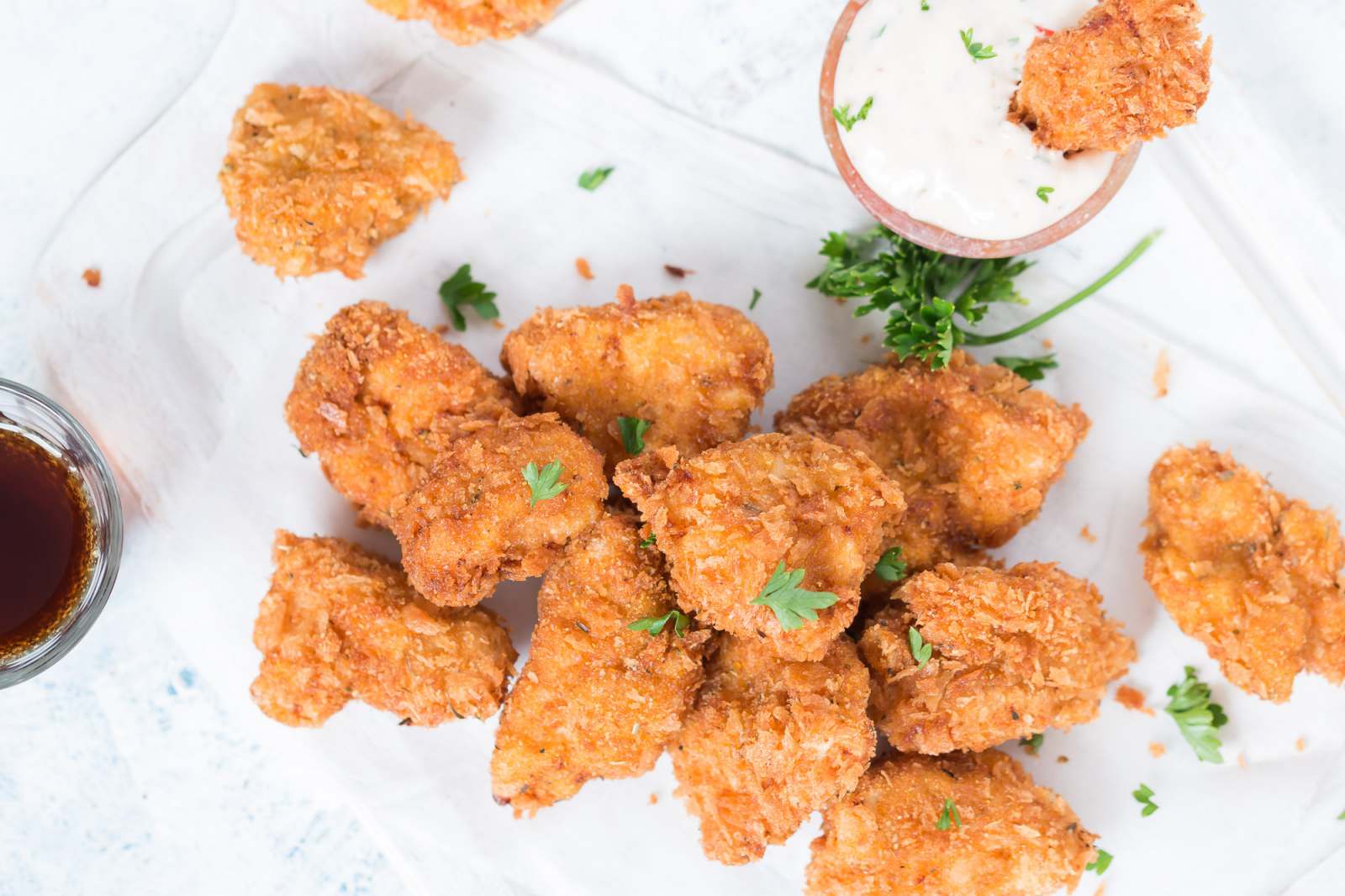 Five Golden Rings
Everyone loves onion rings. They are easy to make and also please the ever so fussy kids.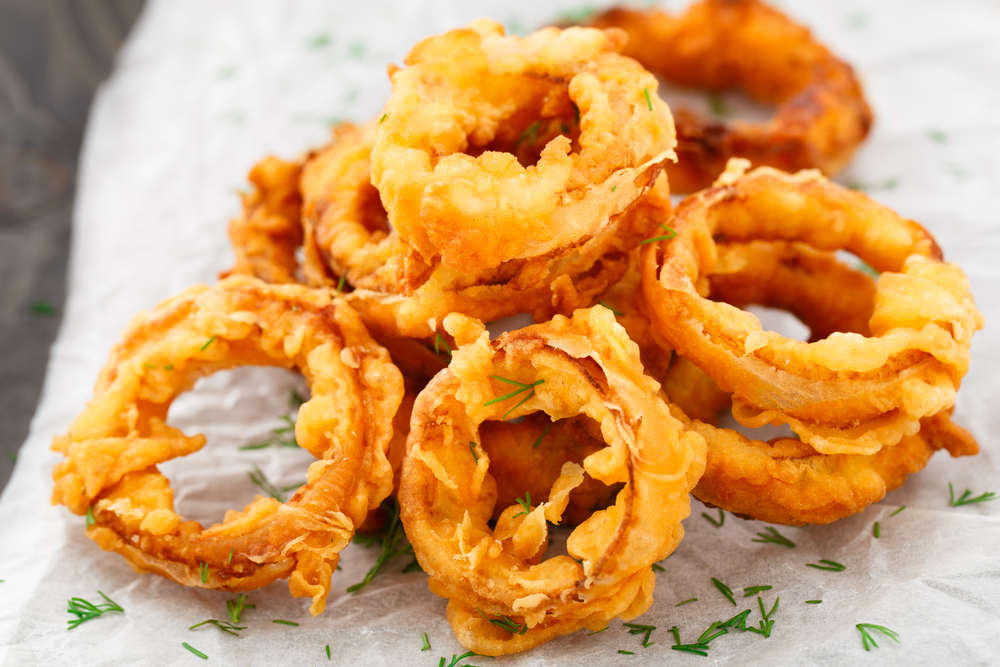 Six Geese A-Laying
The delicious Egg Drop Soup is perfect to keep you cozy this season.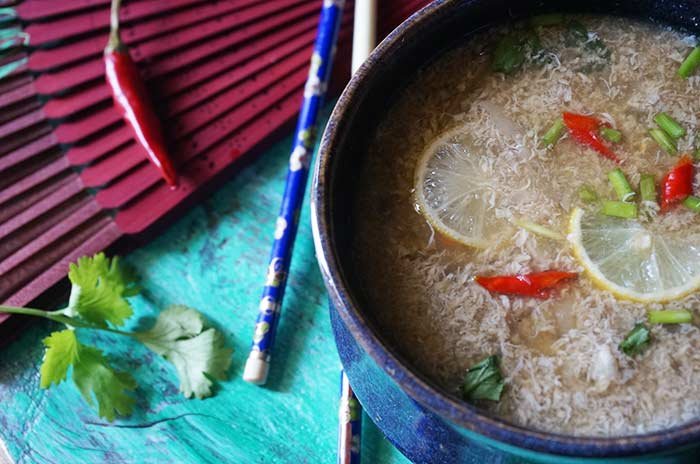 Seven Swans A-Swimming
Going with something else of the swimming variety, we have chosen the fish curry Doi Bhetki. The yogurt curry is a perfect blend of sweet and spices, and when served with rice can make for a filling wholesome meal.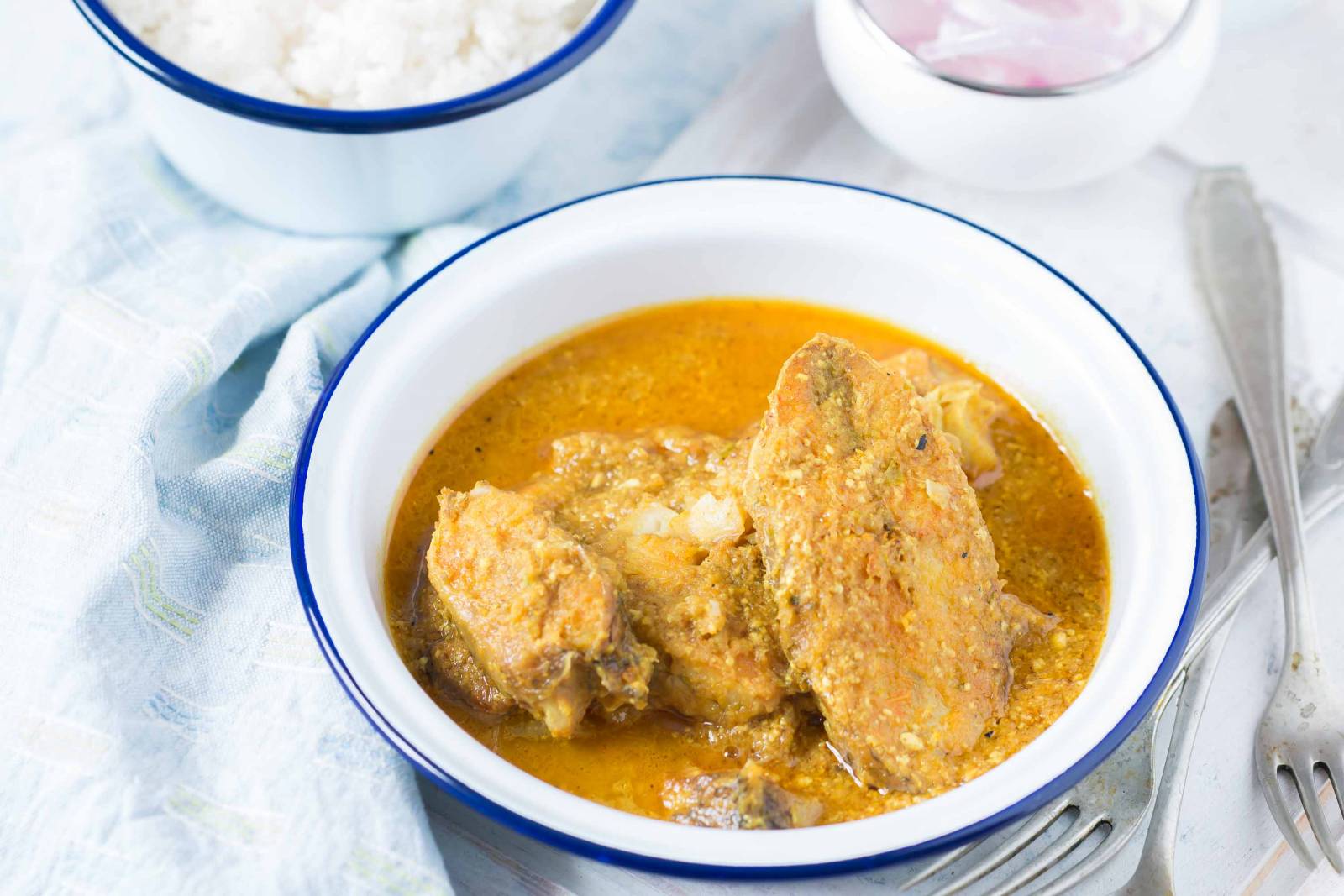 Eight Maids A-Milking
This dessert not only looks appetising, but tastes beyond delicious too. It is super easy to prepare and will instantly be a star amongst your guests.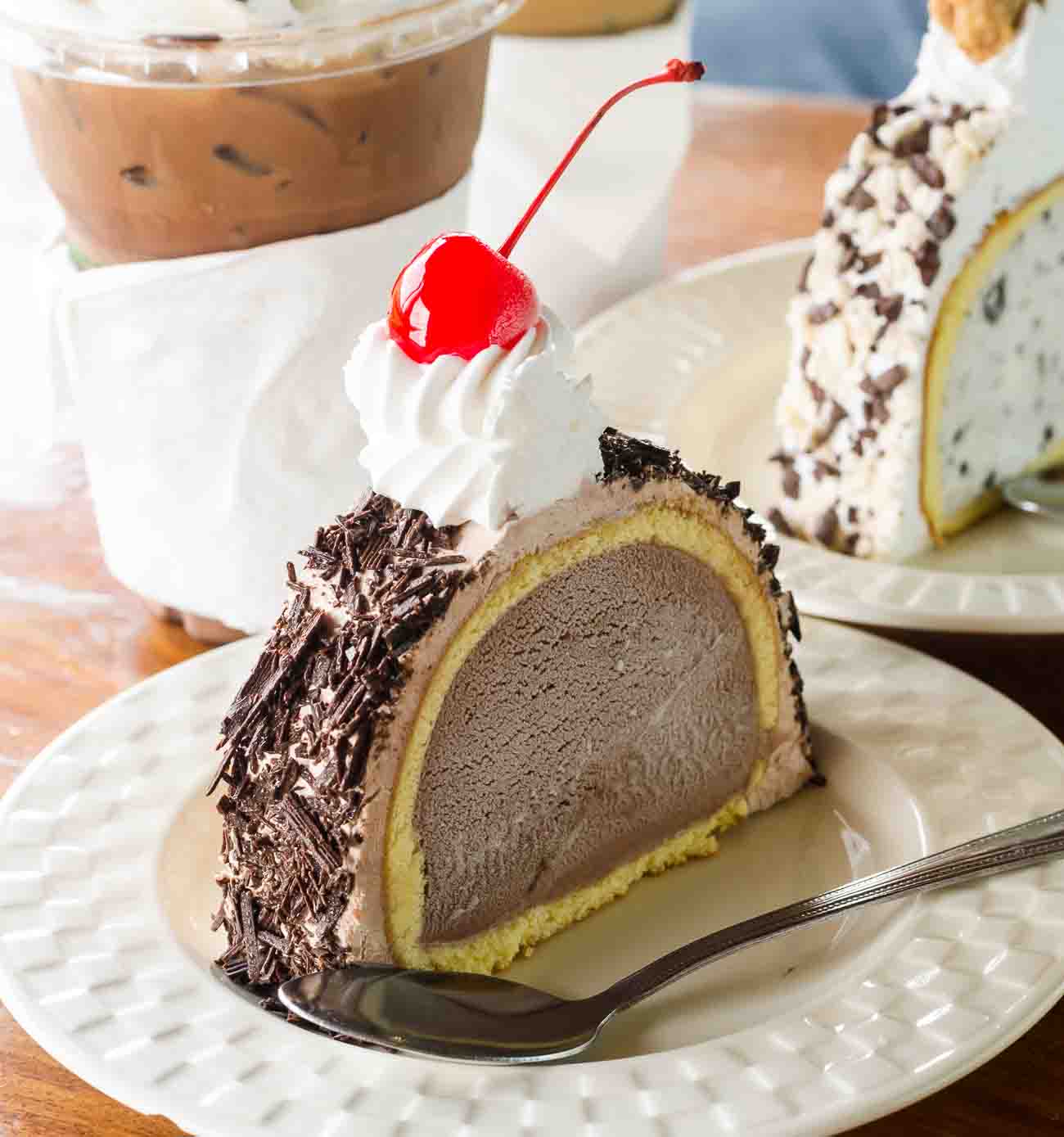 Nine Ladies Dancing
These are not quite the ladies, but these gingerbread man cookies will appeal to guests of all ages, and the subtle flavour of spices only makes them more delicious.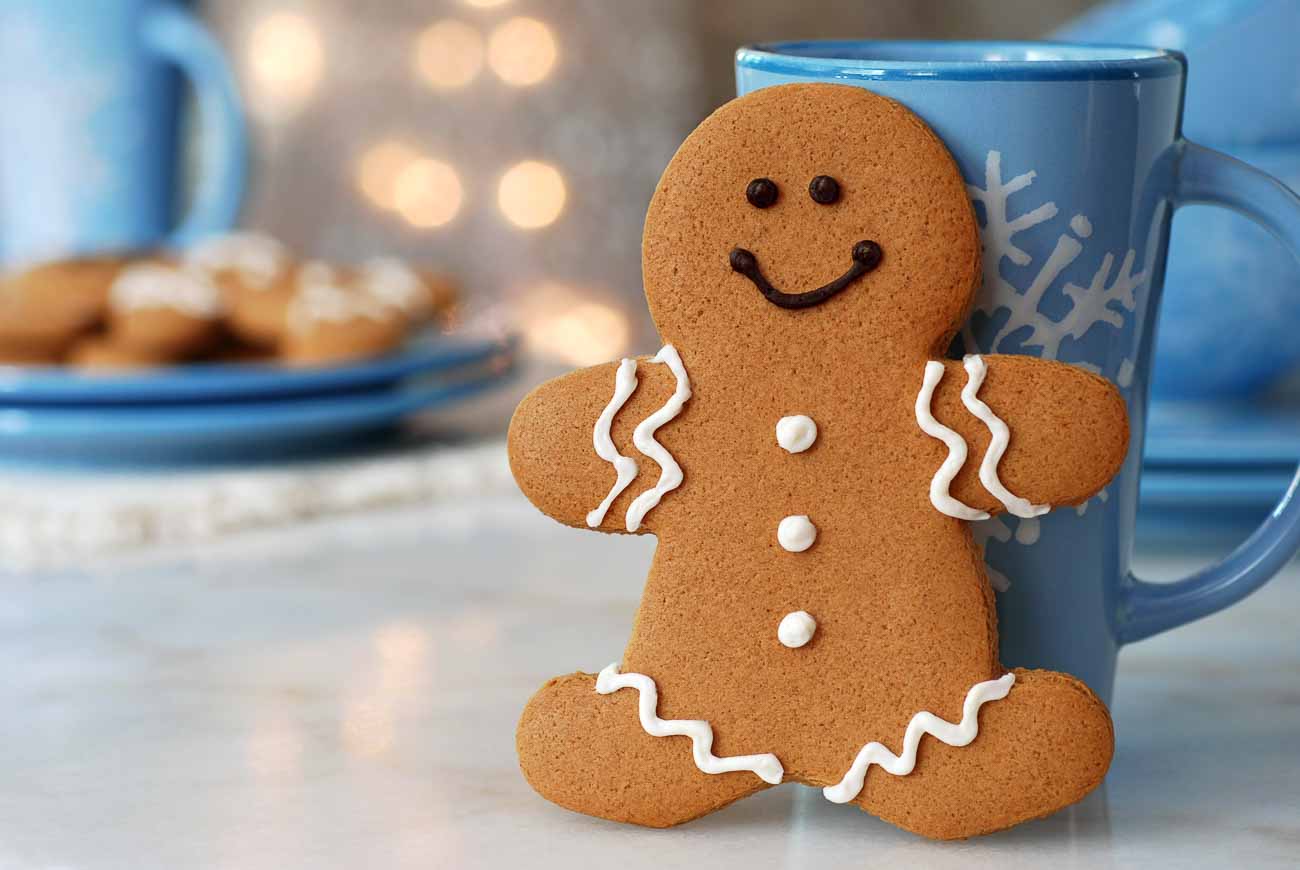 Ten Lords A-Leaping
How is it even Christmas without a delicious Christmas cake? Nothing can make your heart leap more with joy, than a super tasty airy cake.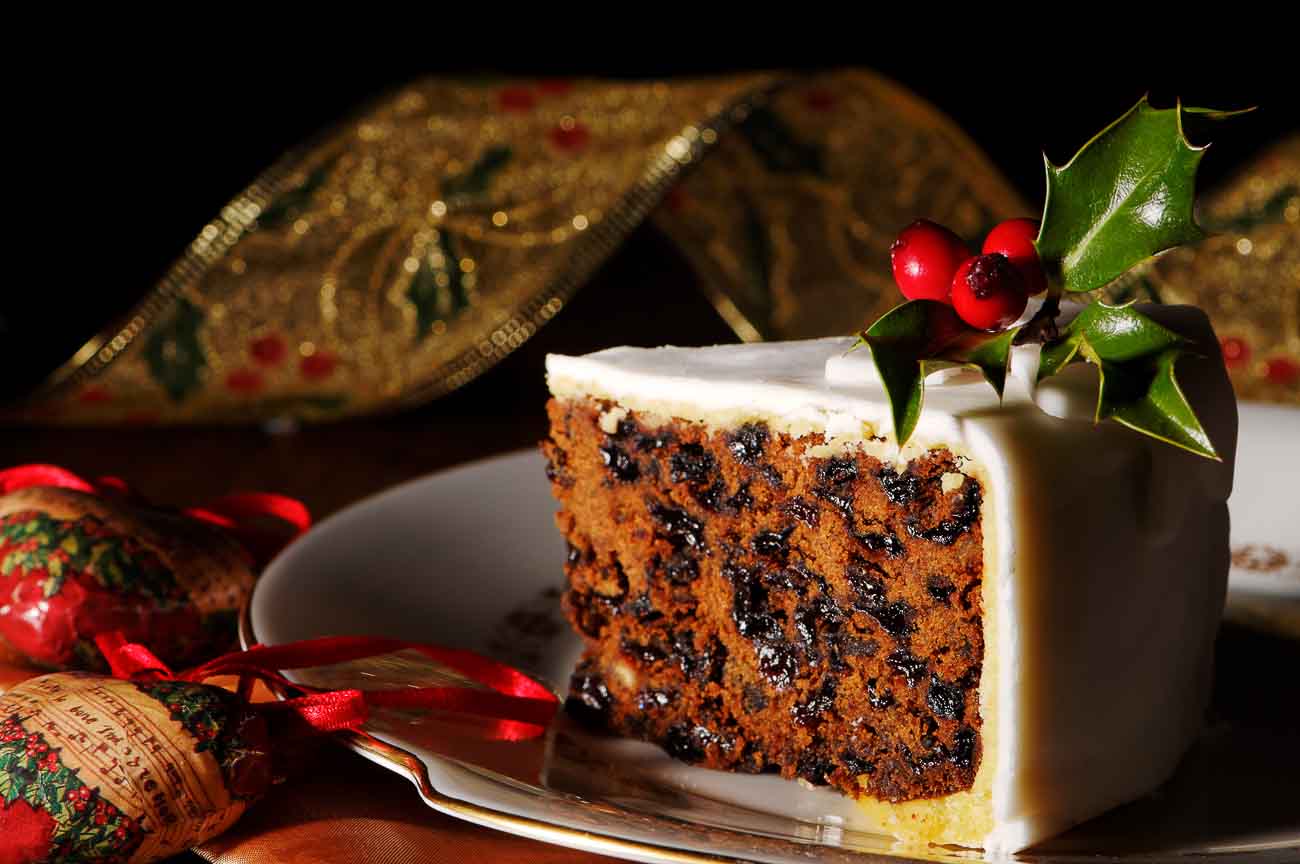 Eleven Pipers Piping
Beautifully piped Banana Cream Pie, will sure leave your guests singing praises of your artistic talent when it comes to food.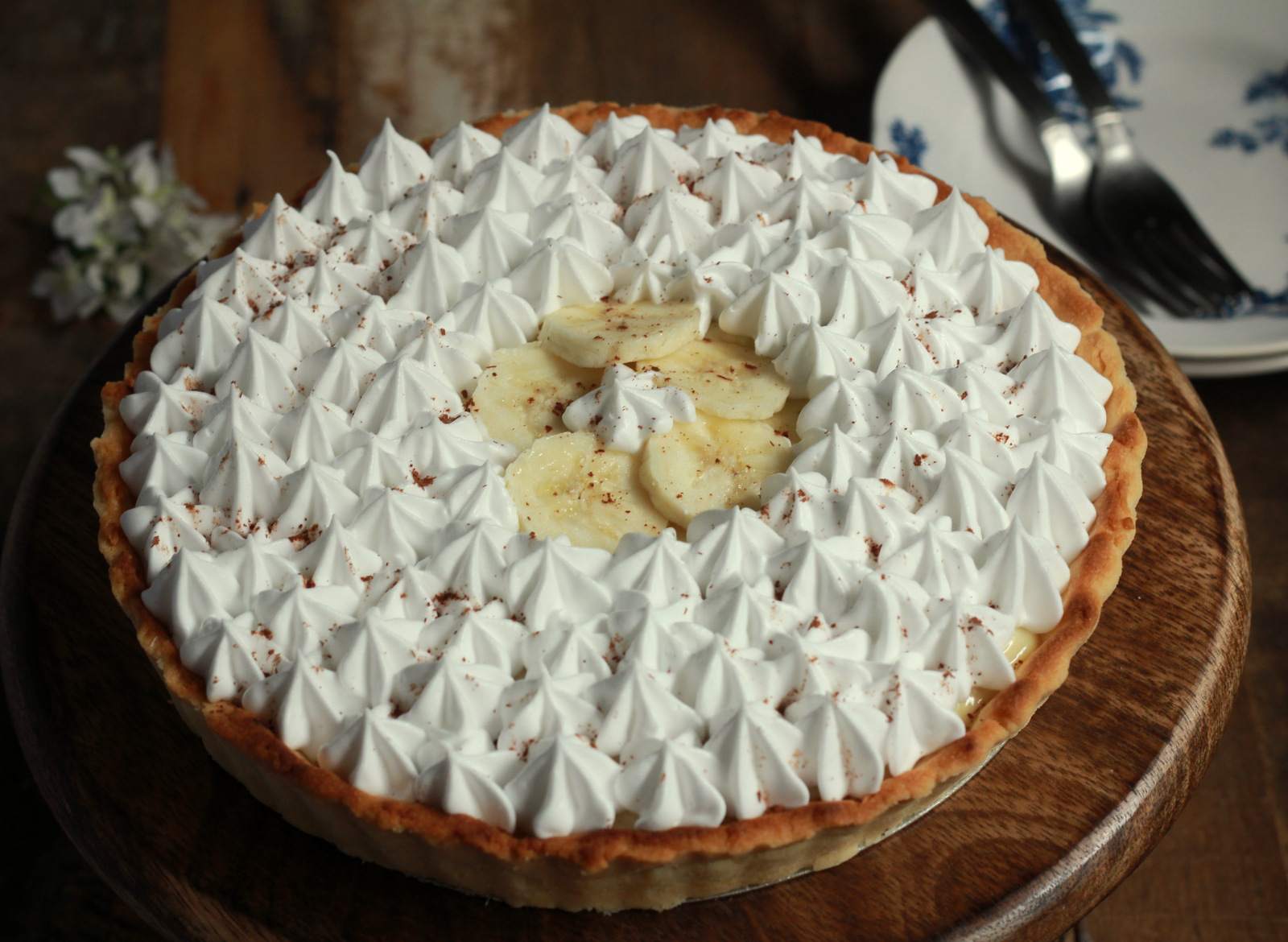 Twelve Drummers Drumming
For the final verse, Parmesan Chilli Fries rule! Metaphorical to drumsticks of a drummer, these cheesy fries will make you drool and have you asking for more.