Chinese Bhel Recipe (Crispy Noodle Salad)
In association with Philips Home Appliances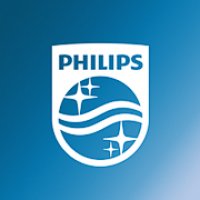 Archana Doshi
On

Monday, 27 October 2014 05:30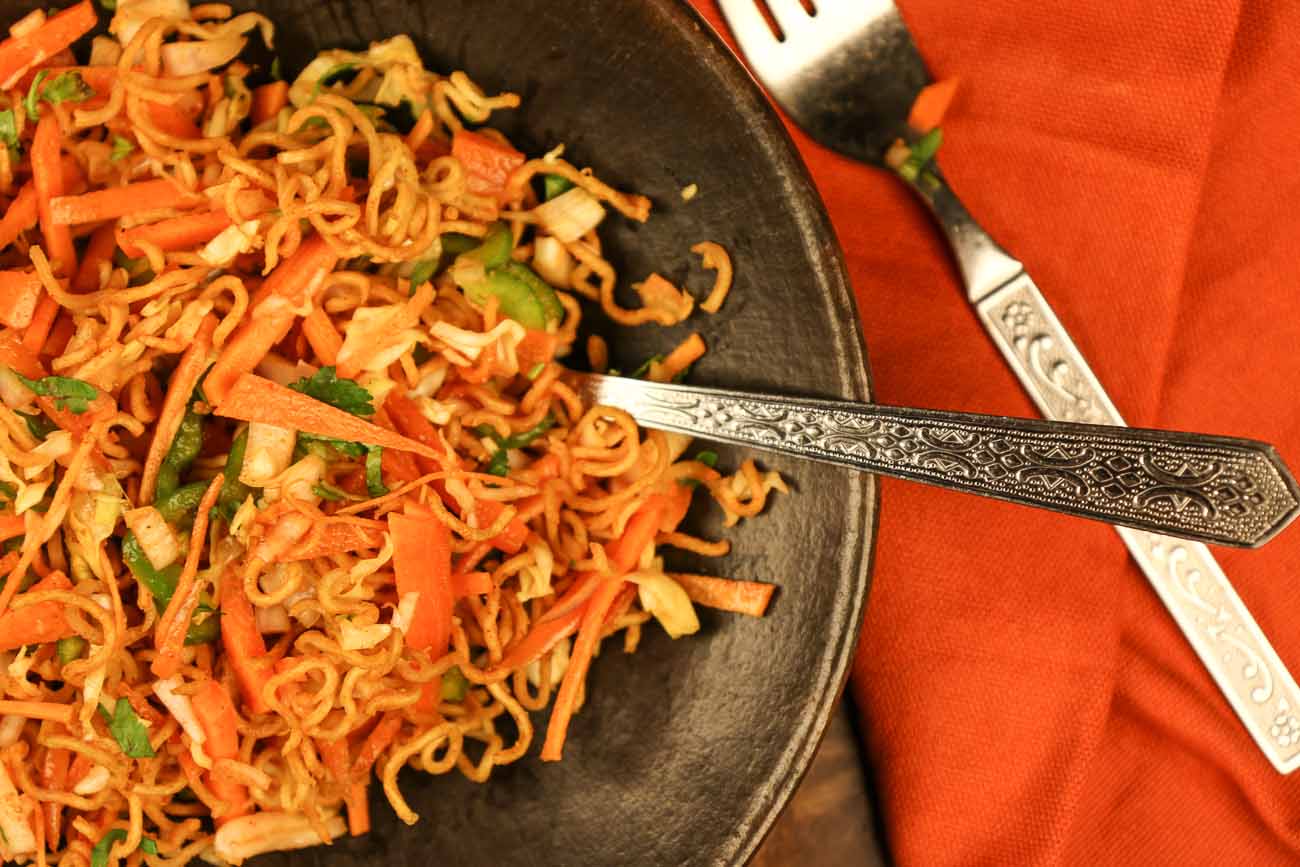 The Chinese Bhel is a classic Indian Chinese street food from Mumbai that is made with a blend of crispy noodles, Indian and Chinese chutneys and some raw vegetables. The first time I had it was at my in-laws home when the cook just whipped up some deep fried noodles and tossed it along with chutneys and raw vegetables. As much as I relished eating this super delicious Chinese Bhel (Fried Noodle Salad), I had never made it until this date.
But now, with the Philips Airfryer, with due credit to their fantastic product, I was able to churn out crispy noodles that are not deep fried. So here you go, you now have a recipe for the Chinese Bhel that is healthy and you can eat it with no guilt too. And I for sure am going to be making the Chinese Bhel more often than before.
Serve the Chinese Bhel immediately as a tea time snack to relish as healthy for kids after school.
If you are looking for more Tea TIme Snack Here are some :
Ingredients
150 grams

Wheat Noodles

, (i used multi grain noodles)
1 tablespoon

Sunflower Oil

, for air frying the noodles
1

Onion

, thinly sliced
100

Cabbage (Patta Gobi/ Muttaikose)

, thinly sliced
1

Green Bell Pepper (Capsicum)

, thinly sliced
1

Carrot (Gajjar)

, thinly sliced
1

Tomato

, chopped
1 tablespoon

Sweet Chutney (Date & Tamarind)

, or more to taste
1 teaspoon

Red Chilli sauce

, or more to taste

Salt

, to taste
How to make Chinese Bhel Recipe (Crispy Noodle Salad)
To begin making the Chinese Bhel, get all the vegetables ready and the chutneys and sauces ready and keep them aside when we get the noodles ready.

To begin making crispy noodles, we will first half cook the noodles in boiling water with a little salt. Once the noodles are half cooked, drain the water and wash it under cold water to prevent more cooking.

Once the noodles have cooled down, toss the noodles in a tablespoon of oil.

Next step is to air fry them. Note that you have to fry the noodles in small batches at a time to get perfect crispy noodles.

Cut an 8 x 8 inch foil, pinch its edges to fit into the air fryer basket. Make sure there is an inch gap towards the edges so there is room for air circulation. I also pricked a few holes in the foil for air circulation.

Place the oiled half cooked noodles onto the foil lines basket and place it into the air fryer at 180 C for 15 to 20 minutes. You have to take the basket out every 7 minutes to toss the noodles and place it back inside for air frying.

After about 15 minutes, you will notice that the noodles have become crisp. Take it out and keep aside.

The next step is to make the Chinese Bhel (Crispy Noodle Salad). Into a large bowl stir in all the vegetable and sauces and the noodles. Do s tossing motion with two spoons and stir well to combine. Check the salt and spice levels and adjust to suit your taste.

Serve the Chinese Bhel immediately as a tea time snack to relish as healthy for kids after school.