Indulge in a Kashmiri Style Laid out Lunch Meal for your hunger craving this week as we have brought you some flavor packed recipes that has got inspired from the traditional flavors of Kashmiri Cuisine. The cuisine is known for its delicate sense of taste and the quality of ingredients is always kept in mind during the preparation.
The meal is packed with good amount of nutrients which will be helpful for your everyday diet. This will help all our food lovers who are seeking the need to eat healthy as well tasty meals everyday. This is very important because what you eat on a day to day basis matters a lot to help you gain nutrition in your body.
Plan your everyday meals by just following our Menu List for today :
A Kashmiri Sweet Pulao prepared using dry fruits and nuts. It is a delicious aromatic rice prepared using a surplus amount of ghee. It is a flavorful concoction of spices and nuts.
If you like this recipe, you can also try other Kashmiri recipes such as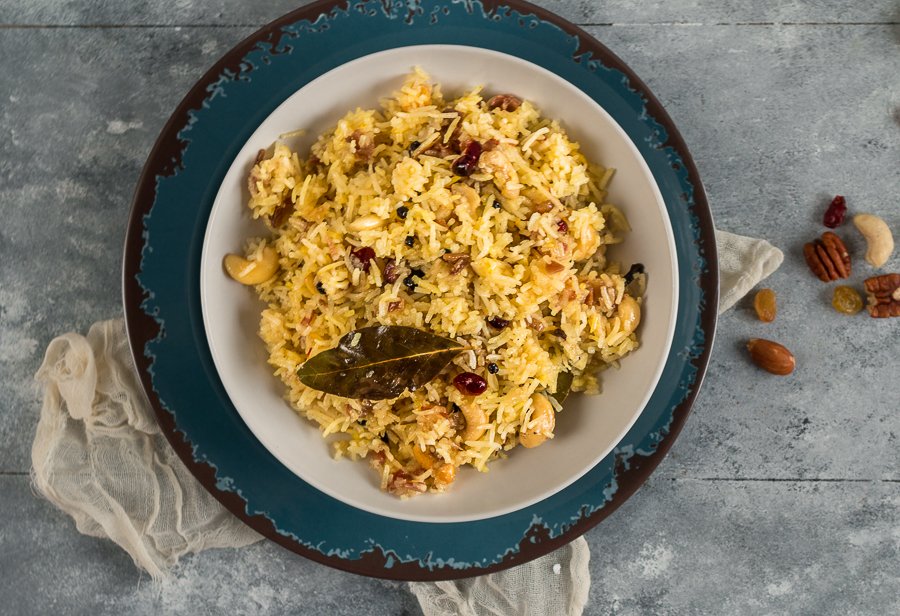 A traditional recipe from the region of Kashmir. The spices that they use is a blend of cloves, cinnamon, bay leaf, cardamom, fennel and cumin seeds. The gravy is yogurt and chili flavored curry which is simmered in roasted baby potatoes. It goes really well with the sweet flavoured rice.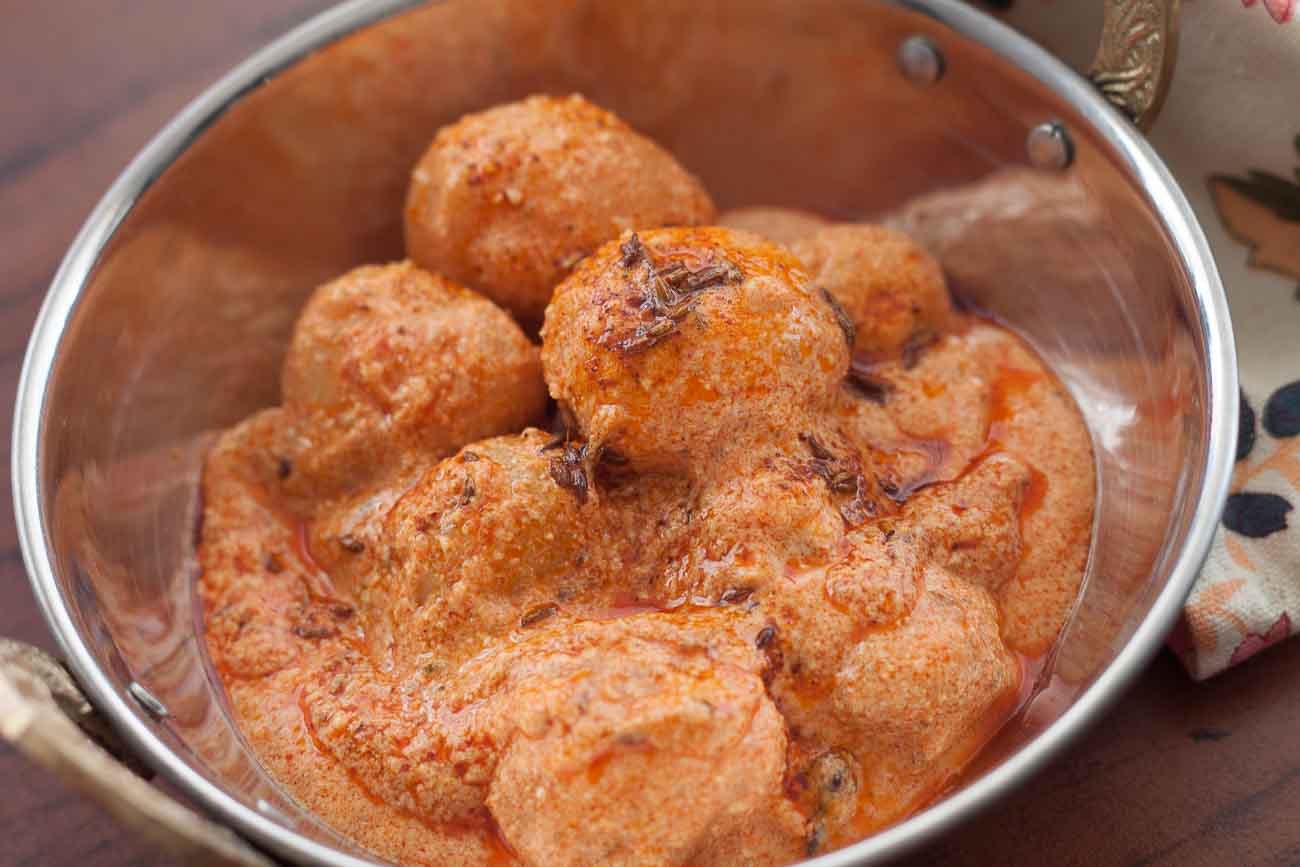 A dry dish made from brinjal and green apple that is tossed in a spicy and tangy curry and cooked till it dries out. It becomes a wonderful side dish for phulka or rotis.
If you like this recipe, discover more recipes from Kashmiri Cuisine :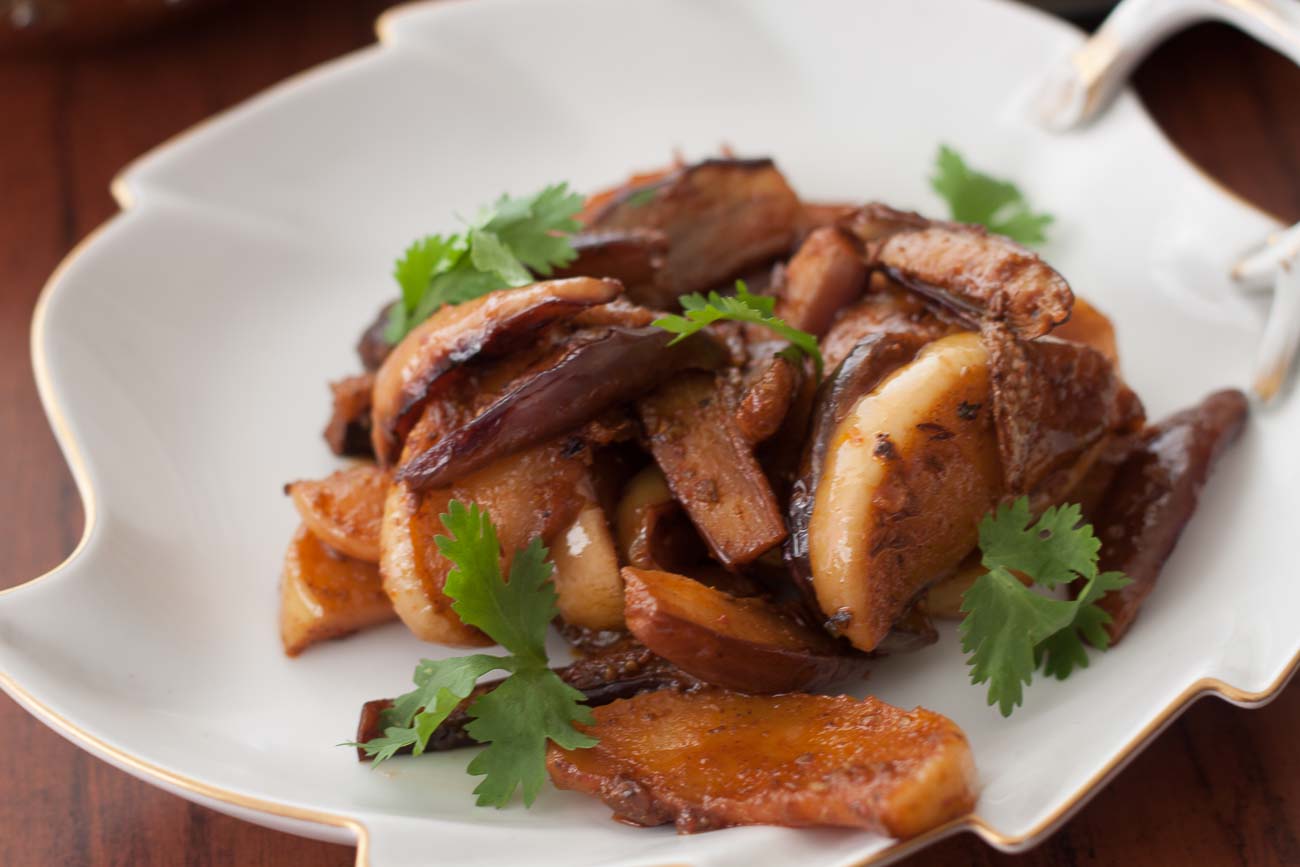 Phulkas also known as Roti or Chapati in some regions are a whole wheat soft and thin puffed flat bread.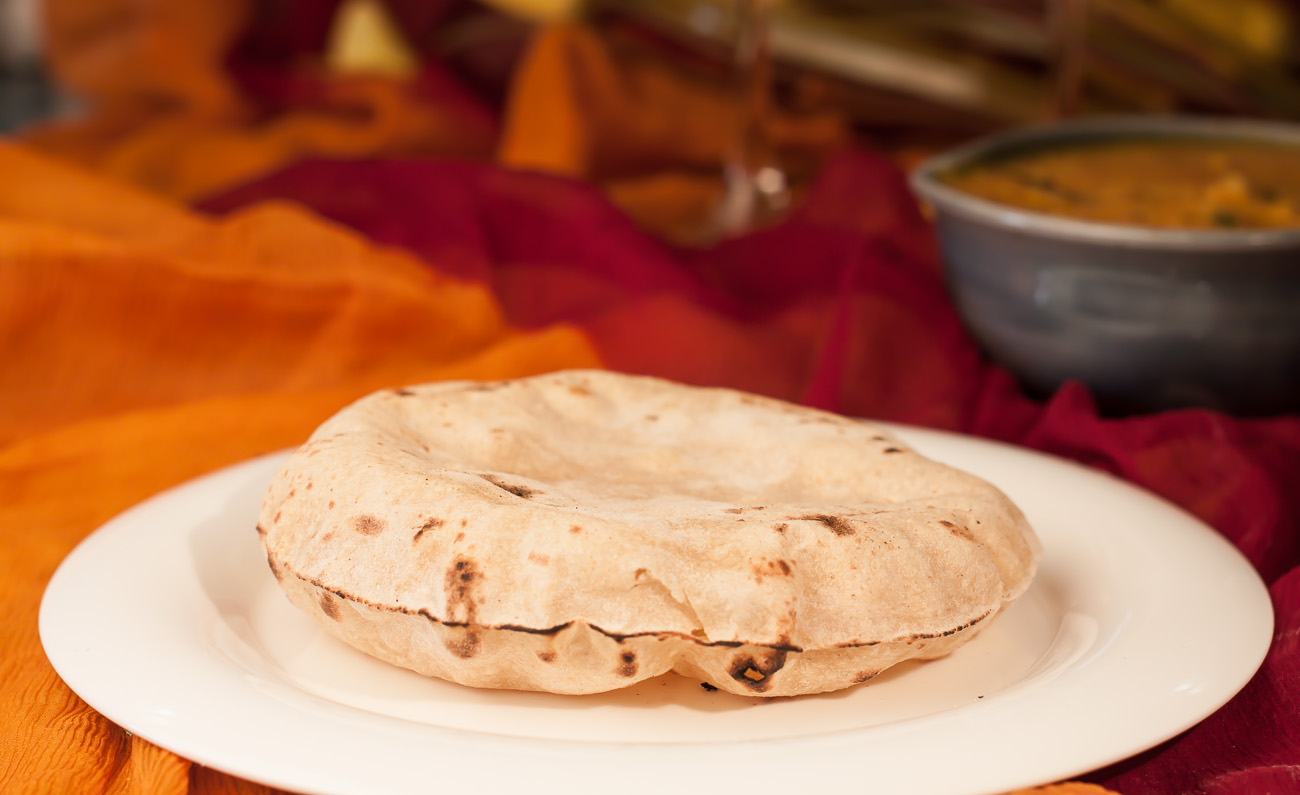 5. Indian Salad
Add freshly chopped cucumber or vegetables as part of your meal is very essential as you will be getting the vitamins and proteins directly into your body. You are free to add any sort of vegetables that you love.