Colors is what you will lift your mood when see it on your meal plate, as you eat with your eyes first. But at the same time adding healthy ingredient is very important as you need the right amount of nutrition to keep you fit. Sometimes all you need is a plate filled with healthy food that will leave you satiated and feeling good . Today is one such portion control meal plate that will indicate what portions size to serve yourself with the required nutrients.
In today's meal plate we have gathered together recipes that has ingredients rich in vitamins and minerals. We have a simply stir fried cabbage poriyal with basic flavours and a delicious Gujarati Aloo Shaak that is accompanied by a thinly rolled carrot thepla. To add in protein in your diet we have added boiled egg. Then a plain bowl of homemade curd and sliced carrots to get nutrition directly from the ingredients.
Read the Guidelines for Healthy Eating Using Portion Control to incorporate healthy eating habits into your everyday lifestyle.
1. Batata nu Shaak (Aloo Tamatar Ki Sabzi) Recipe
A simple and delicious recipe made with potatoes that are simmered in a tangy tomato gravy spiced with cinnamon and coriander. Potatoes being a staple ingredient in Indian cooking it helps in providing a good amount of carbohydrates and fiber required.
Have a look at other Gujarati recipes that we have with us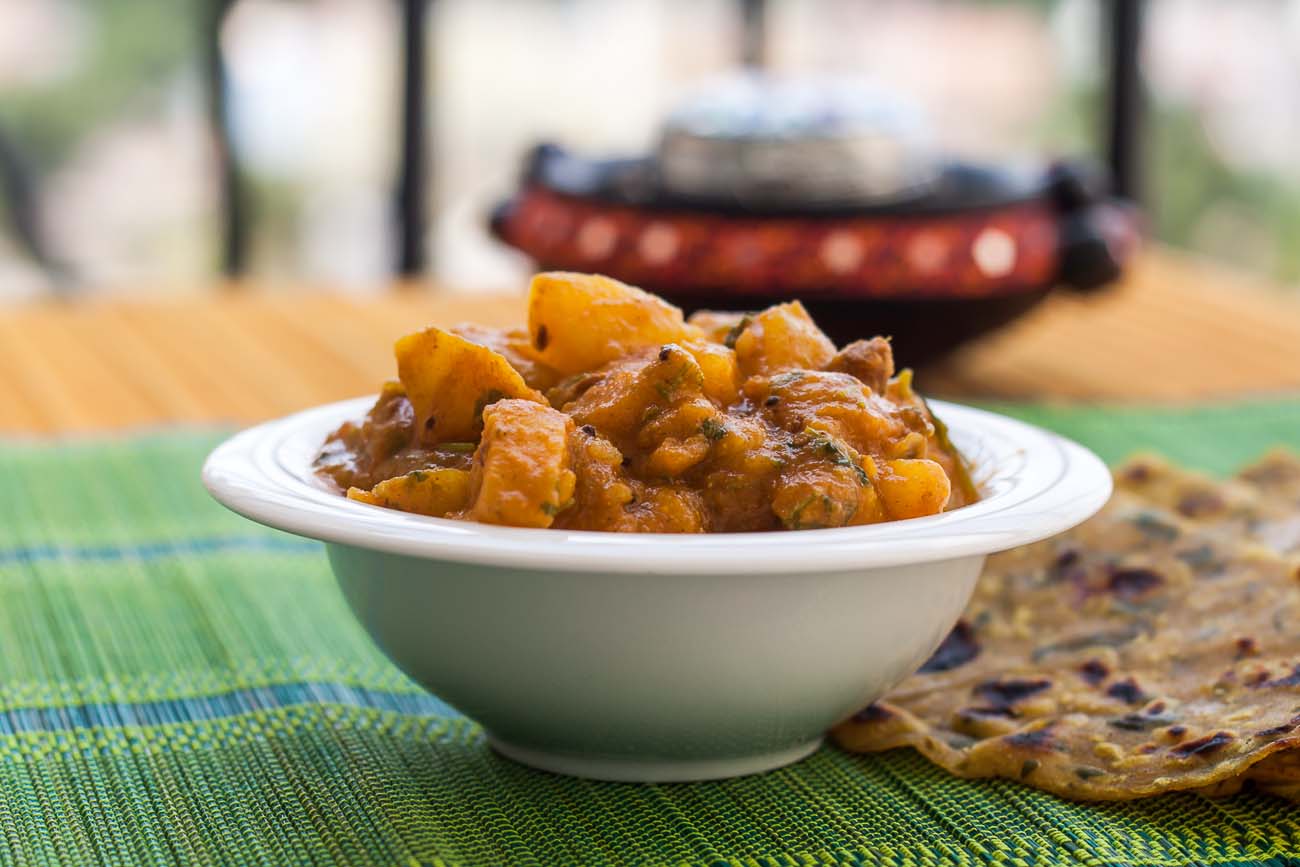 2. Muttaikose Poriyal Recipe (South Indian Cabbage Stir fry With Coconut)
A very traditional South Indian dry vegetable made from cabbage.The Cabbage that is also called as Muttaikose in tamil is power cooked with a very simple seasoning of mustard seeds, curry leaves, salt and freshly grated coconut.
More poriyal recipes from South Indian cuisine are given below :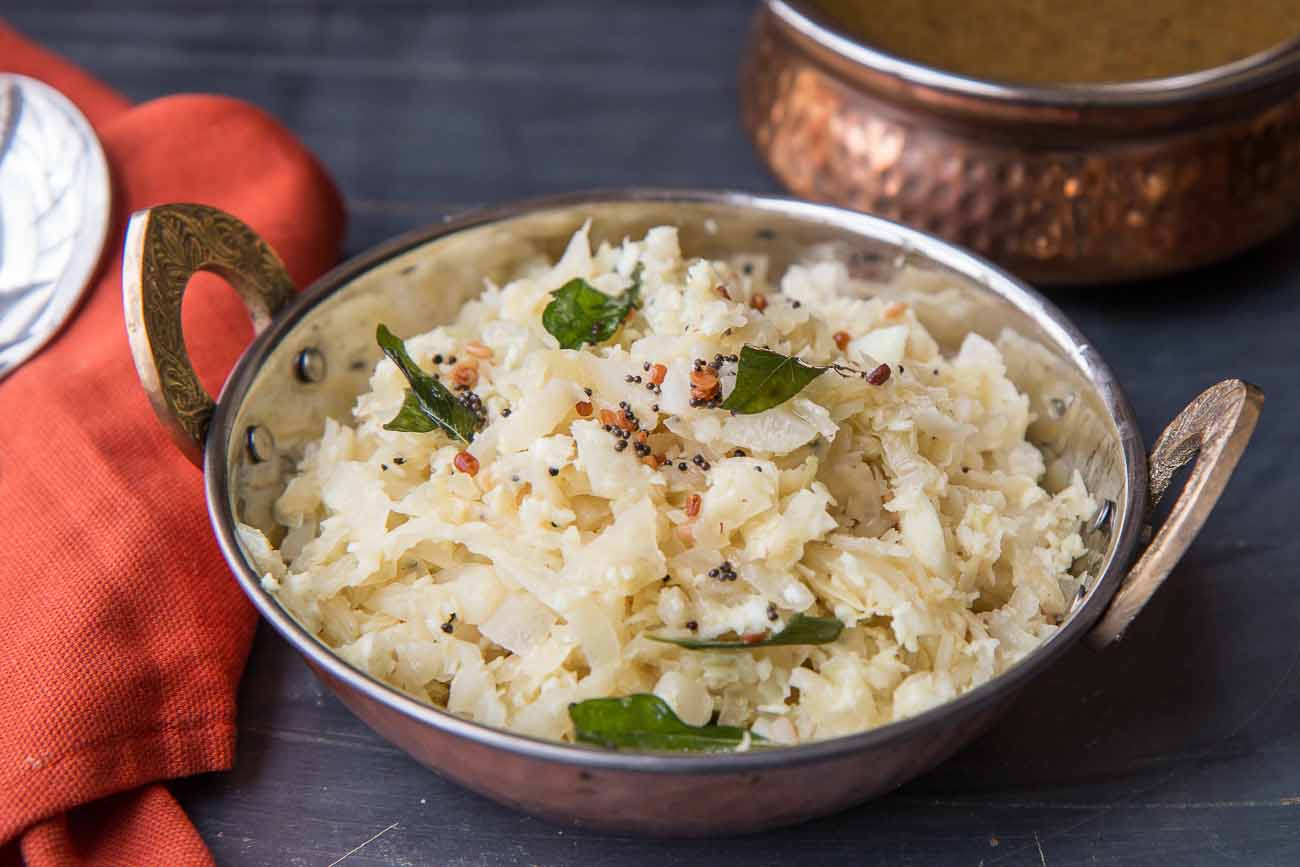 3. Cabbage and Carrot Spiced Paratha Recipe
Is a quick rolled Indian bread which can be made from Leftover vegetables that are available at your Kitchen. You can as well add any vegetable of your choice to enrich your daily Paratha with some nutrients.
If you like this recipe, you can also try other Thepla recipes such as
It can be a protein booster for your meal time and it will also keep you filled till you have something for dinner. A boiled egg contains about 6% of recommended Vitamin A, 5% of folate, 10-15% Vitamin B complex and 22% of selenium of the RDA.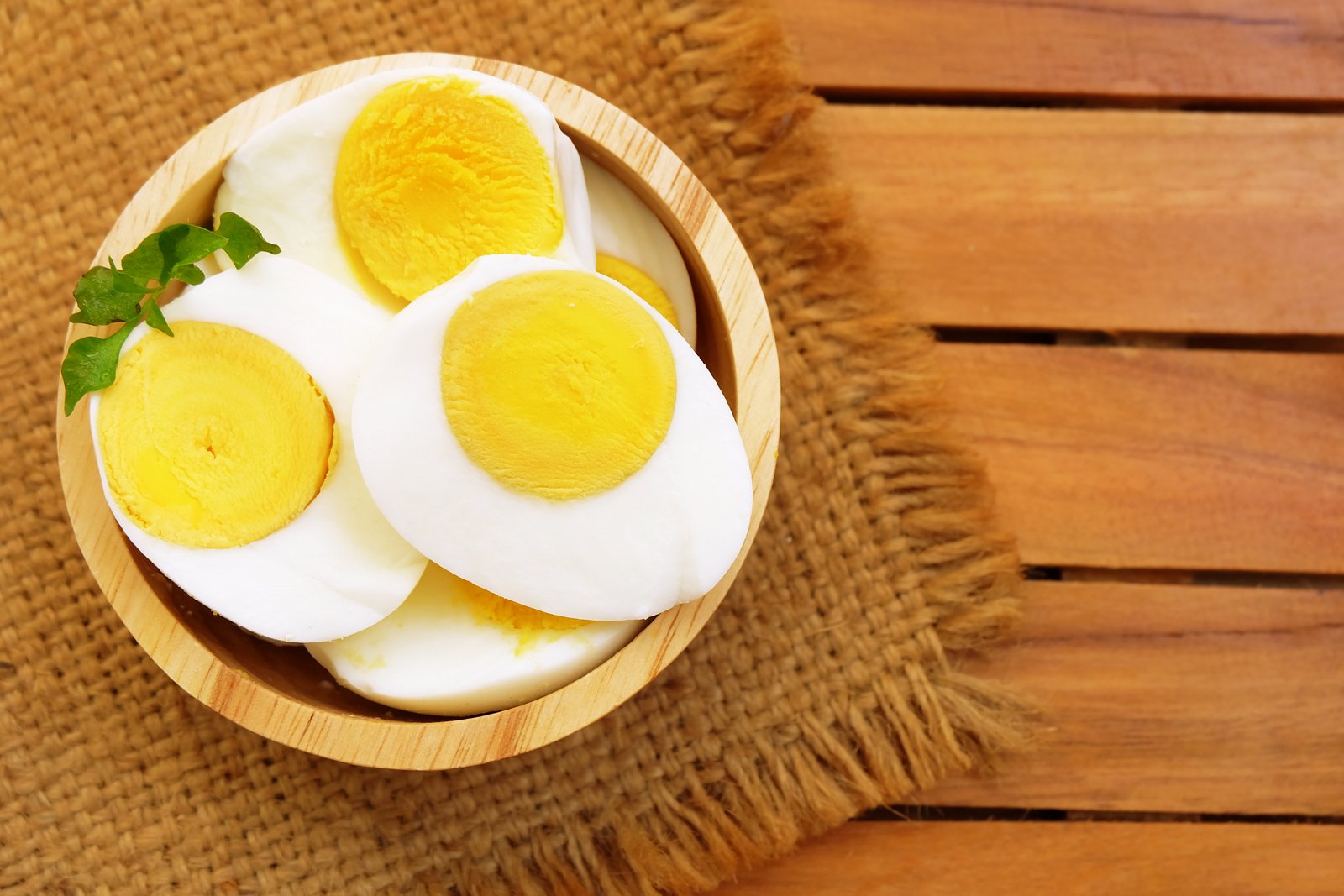 5. Cut Vegetables
Add freshly chopped cucumber or vegetables as part of your meal is very essential as you will be getting the vitamins and proteins directly into your body. You are free to add any sort of vegetables that you love.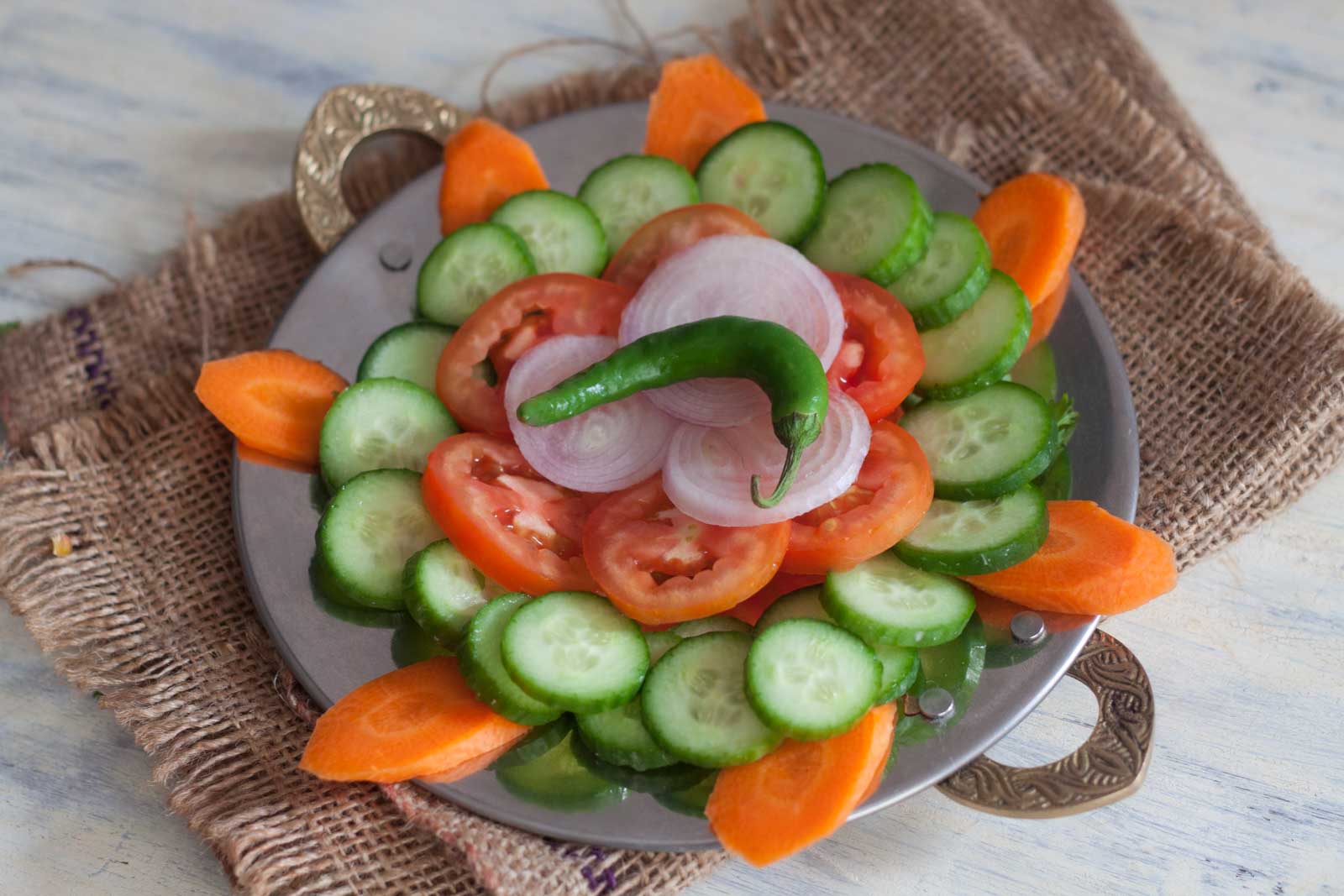 We have included curd in your daily diet, as it has many benefits such as
It improves digestion
Great source of Calcium
Good for your heart
Helps release stress
Helps you beat the scorching heat