A meal becomes complete only when you have food that creates happiness and comfort. In today's meal plate we have tried to incorporate as much nutrients and also kept it delicious. Seafood is loved by most of the people. In seafood, prawns are widely consumed as it is delicious and easy to cook with. Weekends are always the time you get with your family and friends to be one with and it is the food that unites them to make it very memorable. Make your family and friends try this meal of delighted food.
In today's meal plate we have picked delicious non veg recipes like the Prawn Biriyani, a one pot cooked dish that if filled with flavours and lifts up the dish with a wonderful aroma. The biryani is rightly paired with a thick and rich masoor dal and chicken curry and also a cup of plain curd. We have also added protein rich accompaniments like Masala Fried Egg and Sprouted green moong Salad.
Today's Meal Plate Consist of :
1. Kerala Style Prawns & Shrimp Biryani (Chemmeen Biryani Recipe)
A robust flavored seafood biryani made from prawns and shrimps. This is a perfect monsoon and winter season food. With wonderful coastal flavors within and aroma spreading from this hot Prawns and Shrimp pilaf, this Kerala Style Prawns & Shrimp Biryani (Chemmeen Biryani) is a mouth-watering recipe.
If you are looking for more Biriyani Recipe here are some :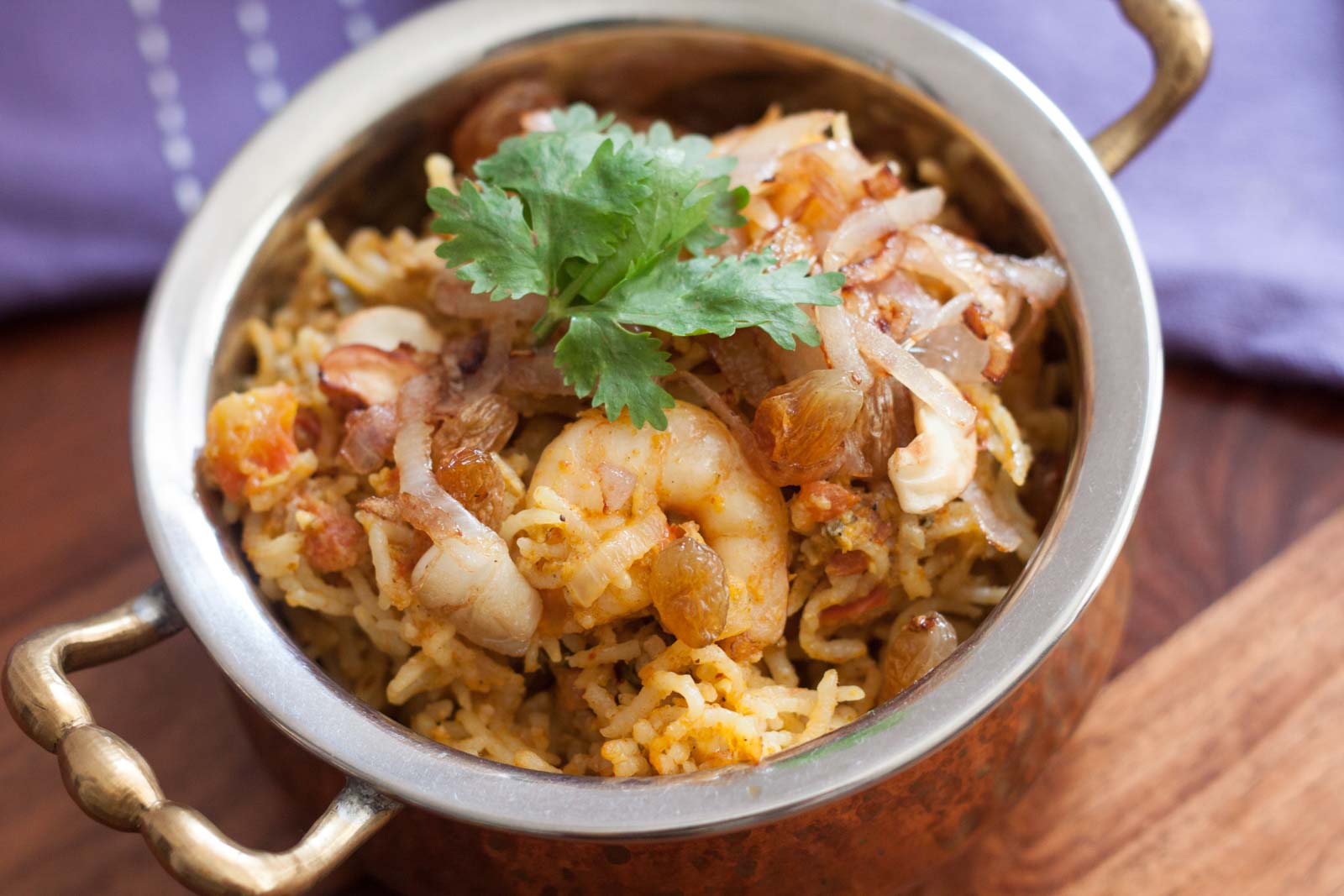 2. Murghi Aur Masoor Dal Recipe (Bombay Style Chicken with Red Lentils)
A rich and delicious curry made from a blend of chicken and masoor dal. This dish has a whole lot of flavor captured in just one pot. The addition of turmeric, cumin powder and garam masala has created complex flavors in the dish. But it does not contain any complex spice powders but just the basic which are generally available at your kitchen.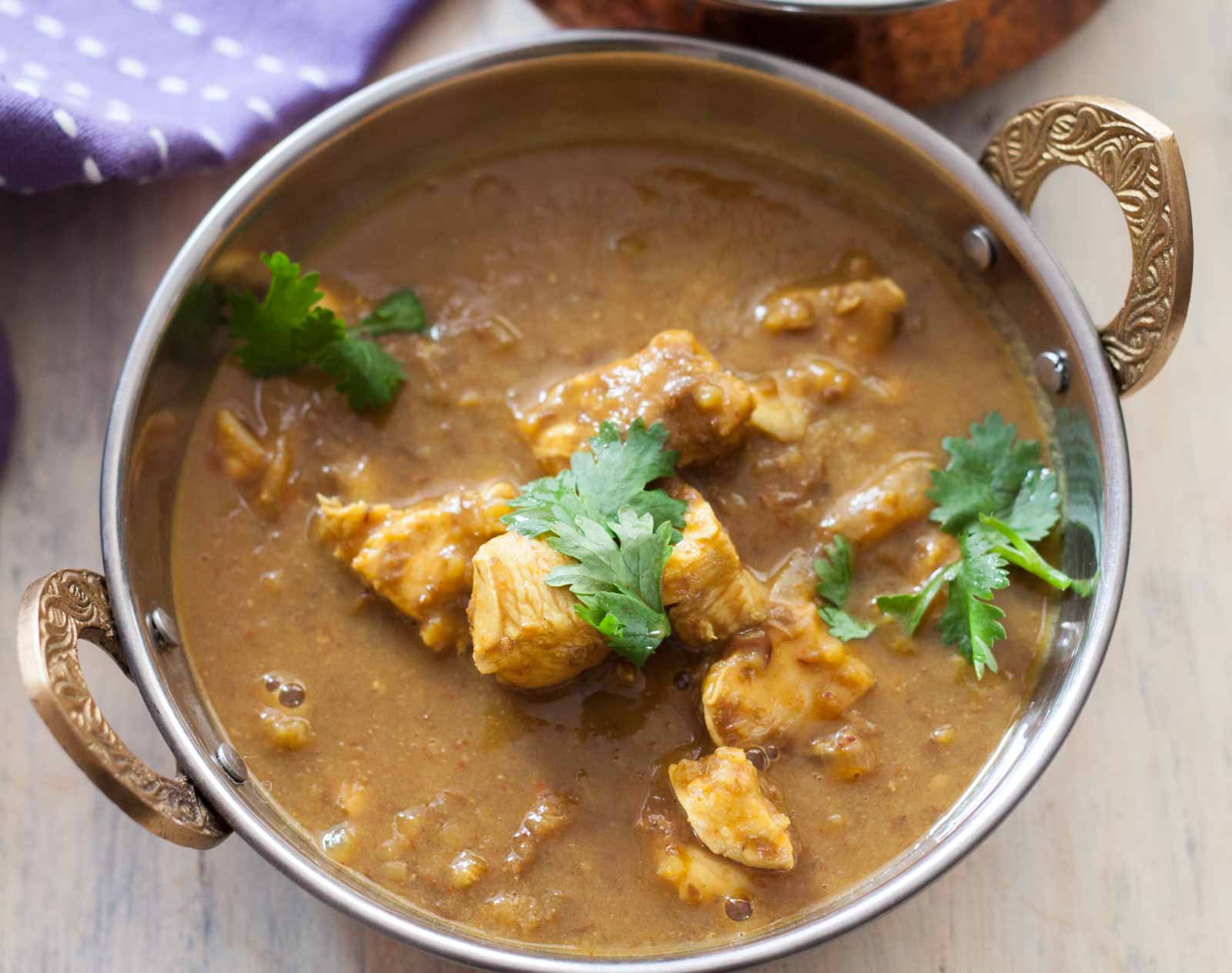 3. Green Moong Sprouted, Capsicum & Carrot Salad Recipe
This is a quickly tossed salad that has the flavours Indian Spices. We have added vegetables that are usually available at your Kitchen. Sprouted green moong will not just add in flavour to the dish but also provides you with High protien content. In North India, people usually prefer to have a quick salad by the side that will go really well with their roti and dal curry. This salad will be a perfect combination for any of the Indian main courses.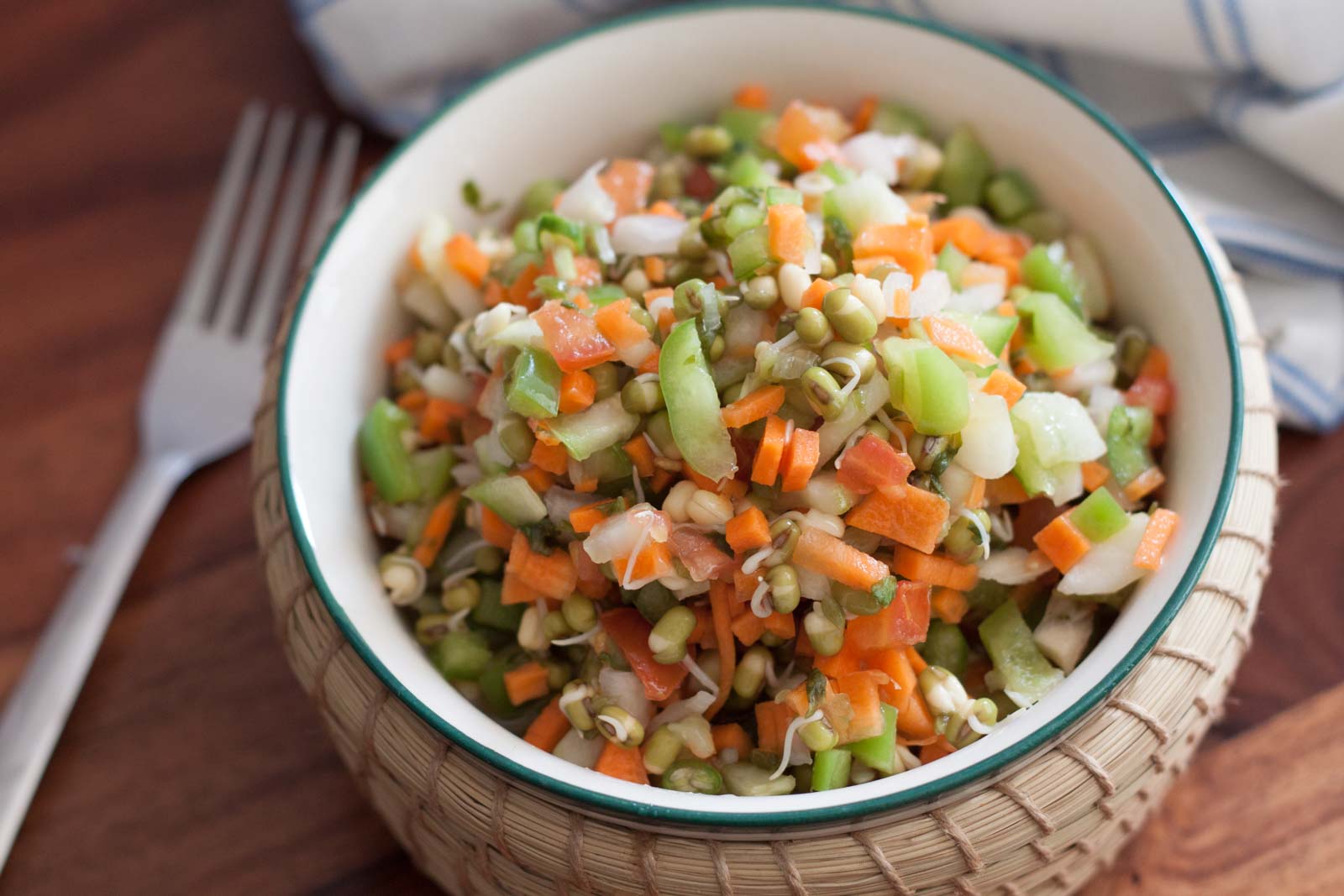 4. Tamil Nadu Style Spicy Egg Fry Recipe
A simple egg fry that is coated well with masala and pan fried. We have added a twist to the normal boiled egg that you love to eat with some extra flavors. All you need is some basic ingredients and you are ready to try out this delicious recipe. Add egg to your everyday diet is a must as it is an instant source of protein and a good source of energy for people who exercise every day.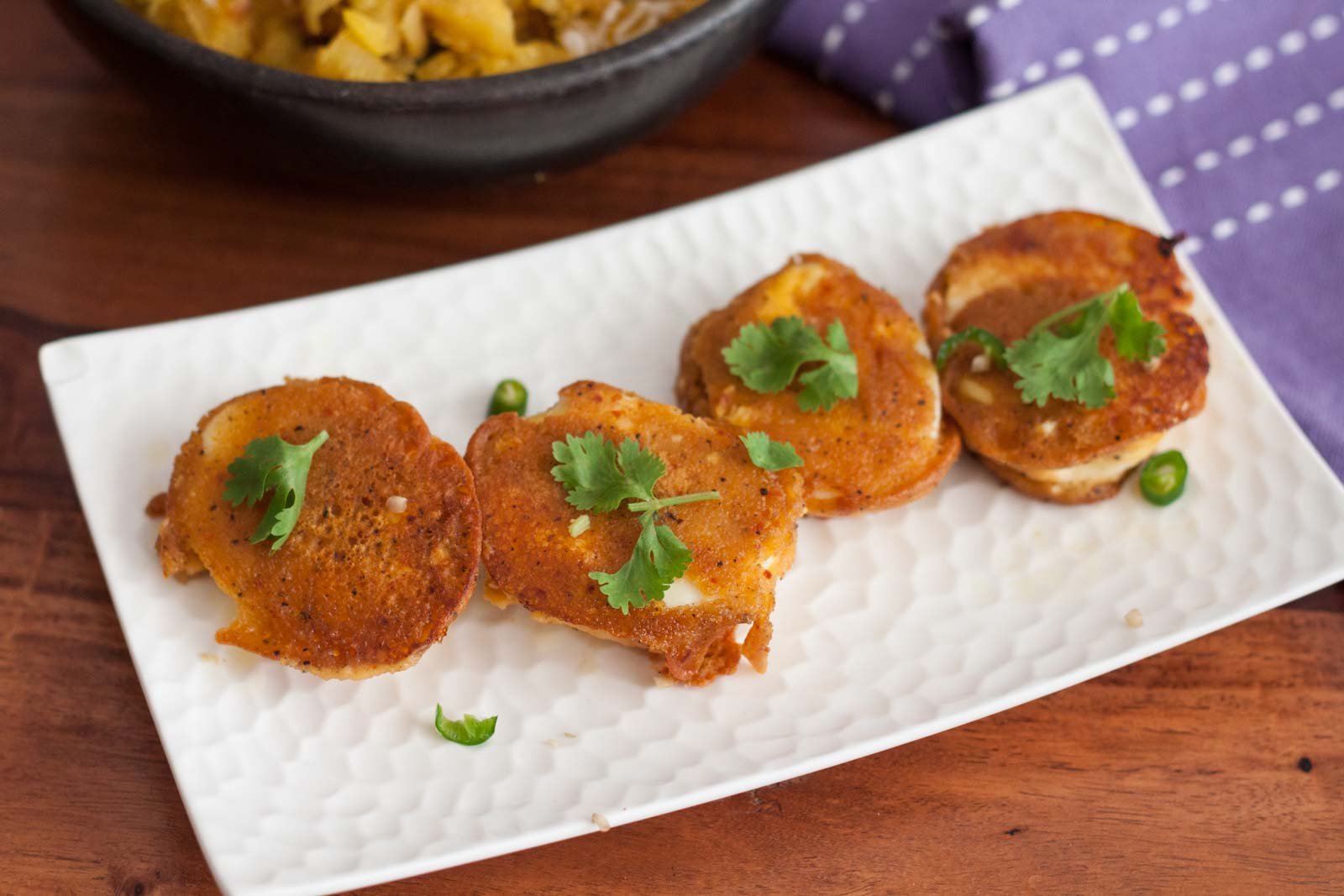 We have included curd in your daily diet, as it has many benefits such as
It improves digestion
Great source of Calcium
Good for your heart
Helps release stress
Helps you beat the scorching heat