Make a delicious and wholesome meal for your weekday with basic ingredients at your kitchen.If you feel that you need a meal plate that will give you joy and comfort of eating your mother's food then here we are again with a scrumptious meal plate.The meal is packed with good amount of nutrients which will be helpful for your everyday diet.This will help all our food lovers who are seeking the need to eat healthy as well tasty meals everyday. This is very important because what you eat on a day to day basis matters a lot to help you gain nutrition in your body.
In the meal plate we have added a vegetable curry that is cooked in one pot, the curry is cooked in a tangy and spicy tomato curry with assorted vegetables.This recipe is proof that few, simple ingredients can create a wholesome, delicious and healthy meal to get you through the day. The curry is accompanied by a flaky laachaa paratha and jeera rice made from red matta rice. Adding a cup of home made curd or a raita will able to refresh your palate.
1. Carrot, Aloo, Paneer Curry Recipe
A one pot delight that is made with simple ingredients that are available at your kitchen. The vegetables that you add to the curry can vary depending on your choice, like you can even add sweet potato, cauliflower, green beans.
2. Jeera Pulao
Jeera pulao is an instant rice preparation recipe that can be made without any hassle. To make it more healthy we have used matta rice in other words called as red rice. This will have lesser calories compared to the normal white rice. The cumin flavoured rice has the extra crunch from the toasted cashewnuts as well.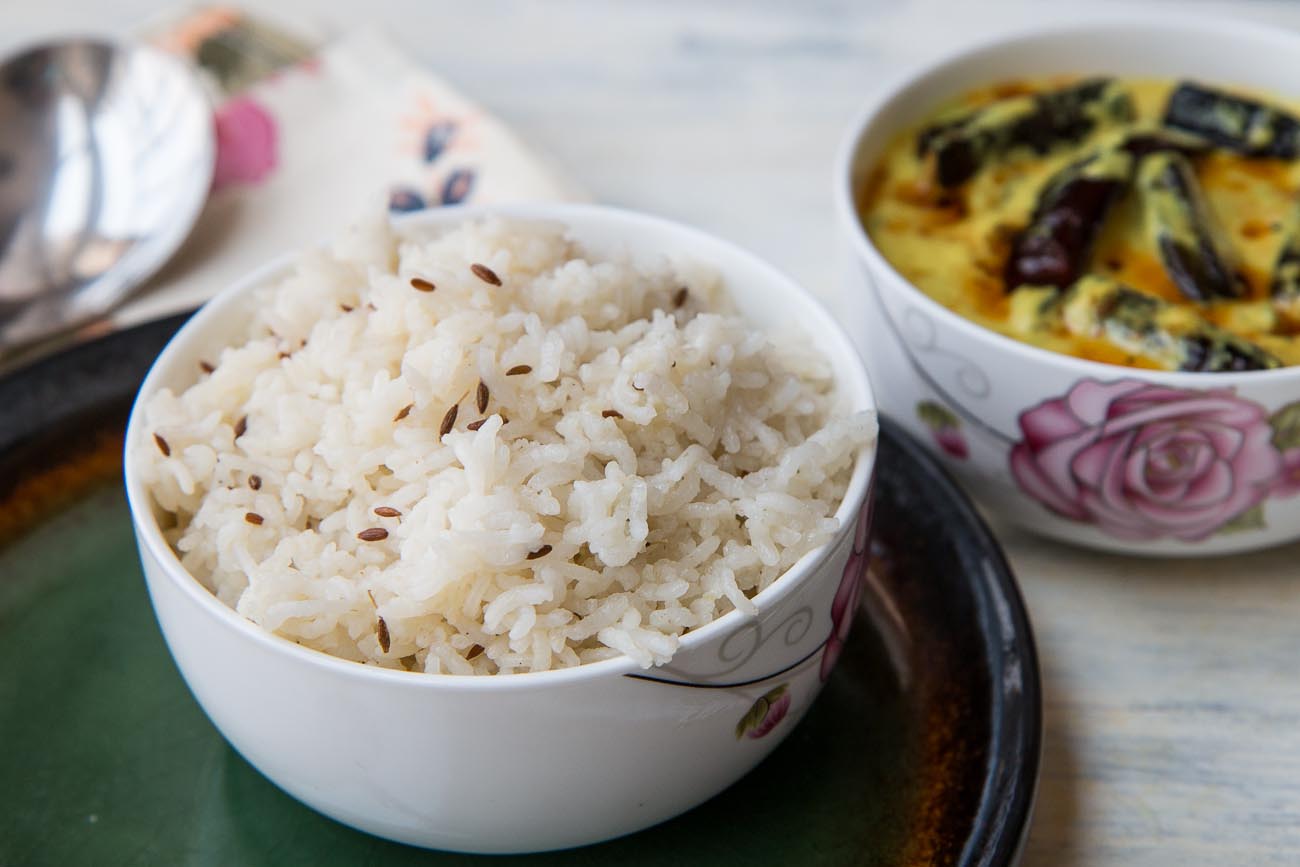 3. Whole Wheat Lachha Paratha Recipe (Multi Layered Layered Indian Flat Bread)
A classic Indian Layered Flat bread that is most often made with maida (all purpose flour). This recipe of Lacha Paratha is healthy and is made from pure whole wheat.The layers in the paratha, gives it a crisp touch and also makes it a great bread to serve the gravy dishes.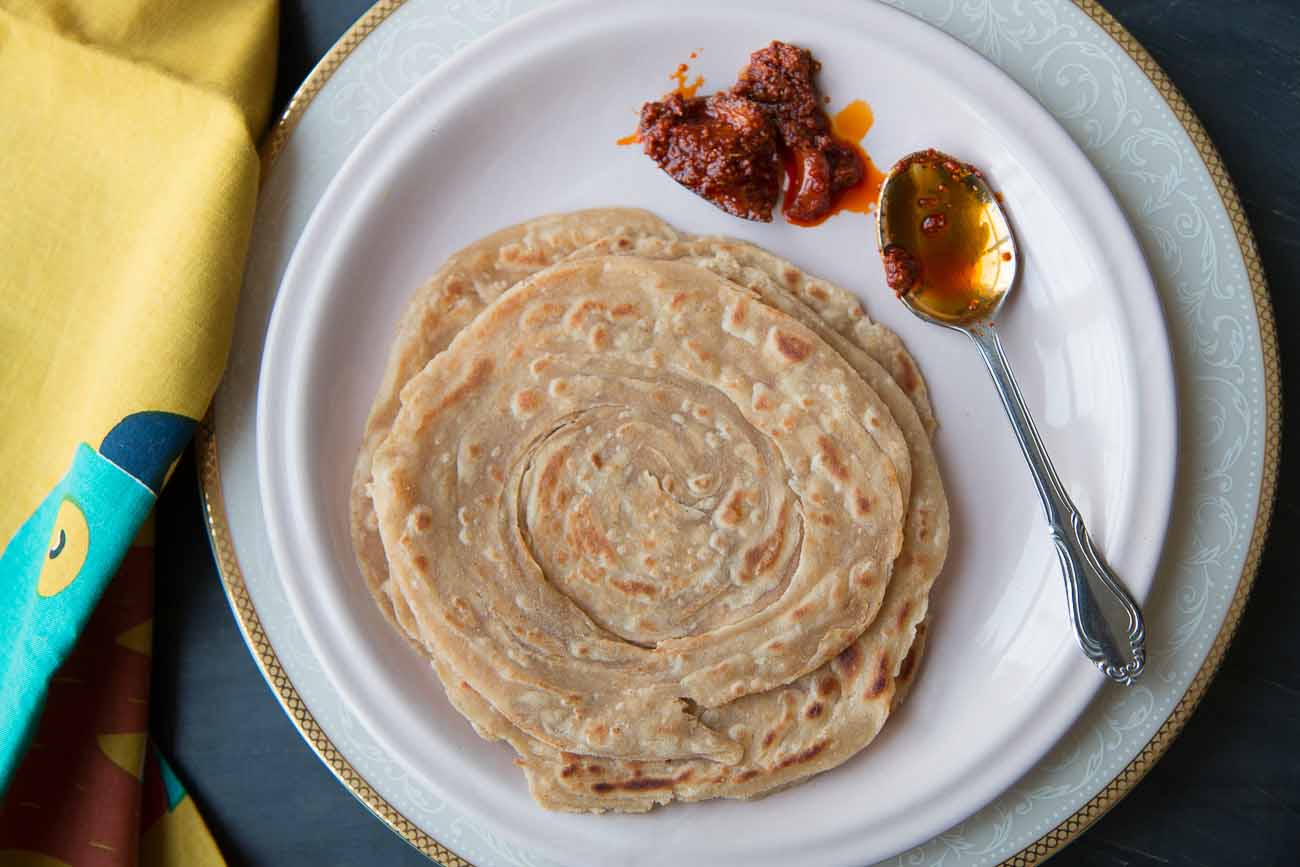 3. Plain Curd or Raita
We have included curd in your daily diet, as it has many benefits such as
It improves digestion
Great source of Calcium
Good for your heart
Helps release stress
Helps you beat the scorching heat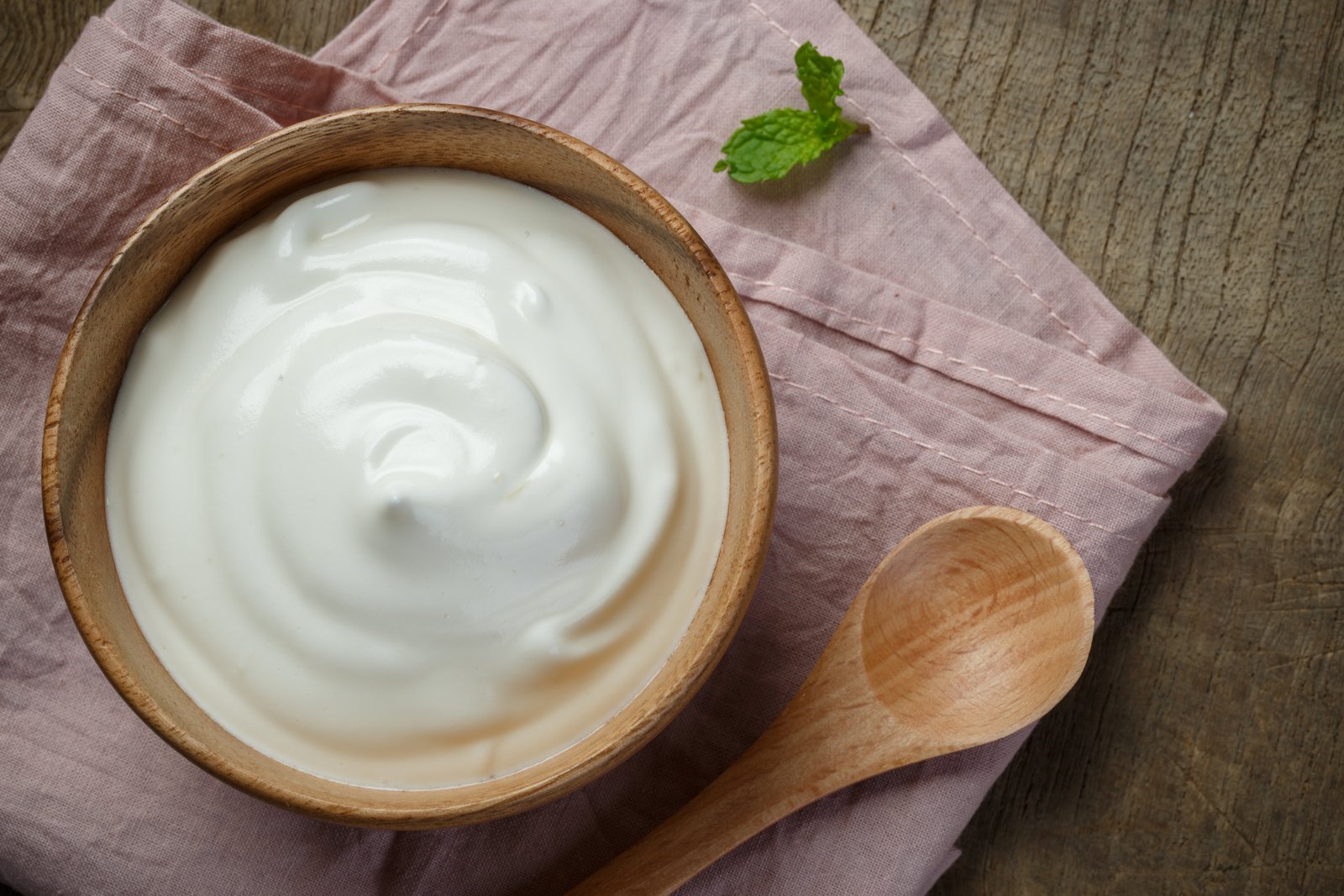 The curd can be accompanied with some freshly cut cucumber which can refresh you as you eat the meal.There are different types of raita that you can also pack along with your meal such as :
4. Cut Vegetables
Add freshly chopped cucumber or vegetables as part of your meal is very essential as you will be getting the vitamins and proteins directly into your body. You are free to add any sort of vegetables that you love.