Indulge in a delicious Mangalorean Style Meal Plate this week. We have different meal plates coming every week where we try to make recipes from different cuisines, so this time we are back with a Mangalorean plate which you can make for your weekday lunch or dinner. This meal plate will help you fulfil your daily essential nutrients and will keep you fit.
In today's meal plate we have included Mangalorean Bhende Puli Kodel which is Okra in tamarind curry. Then we have created Mangalorean Padpe Aajadina which is made from Spinach. Then it is accompanied by Phulka and Sliced carrots.
Plan your day to day meals by following our menu list for today:
Mangalorean Bhende Puli Kodel Recipe is a simple yet delectable okra cooked in freshly made coconut masala.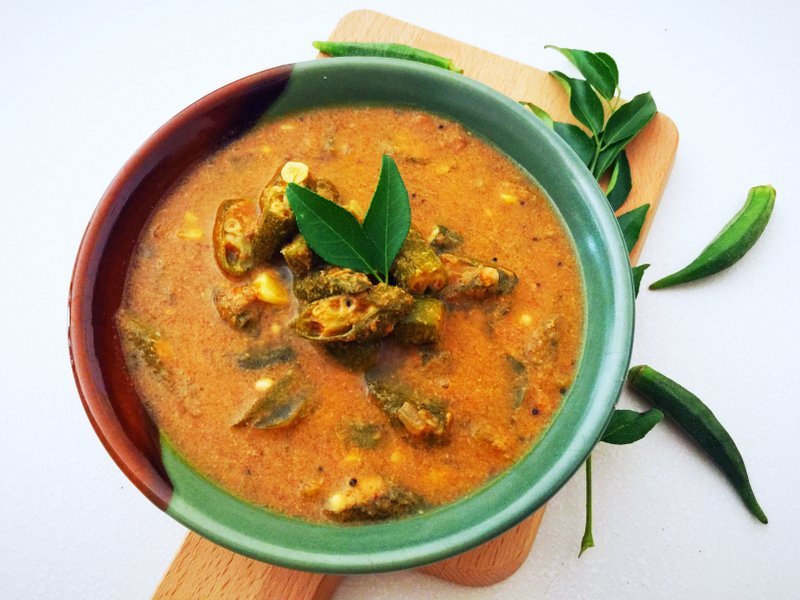 Mangalorean Style Padpe Aajadina Recipe(Spinach Dry Recipe) is a delicious stir fry of spinach leaves with soft onions and grated coconut.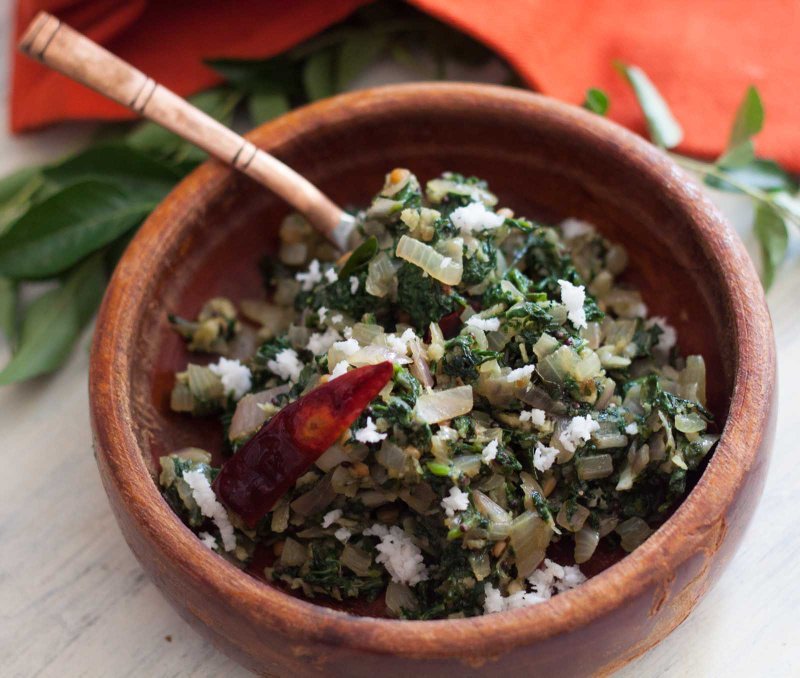 Phulkas also known as Roti or Chapati in some regions are a whole wheat soft and thin puffed flat bread.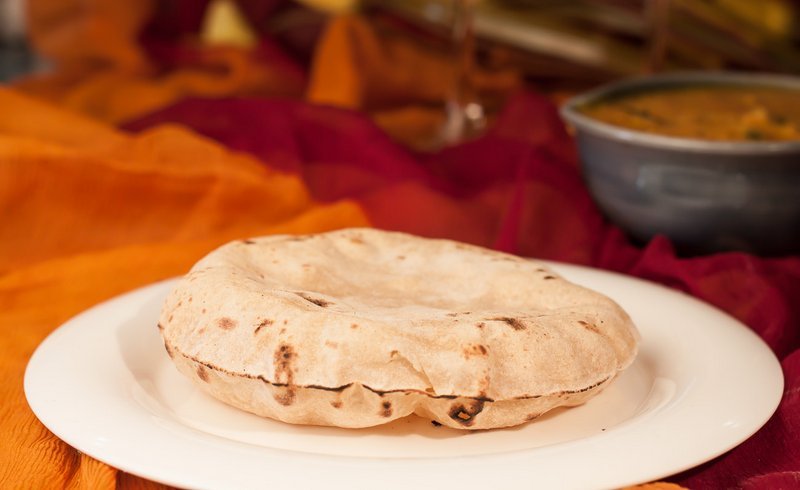 4. Sliced Carrots