Eating simple and healthy is necessary during our week days as it provides us the necessary nutrition. Therefore, we have created a better way to plan your day with a set menu that has been produced at our in house kitchen. This will help all our food lovers who are seeking the need to eat healthy as well tasty meals everyday.
In today's meal plate we have made airy phulkas and steamed rice, sided it with a gravy like preparation called Yeruvalli Kuzhambu Recipe that has a lot of veggies in a watery gravy apt for steamed rice and the Karnataka Style Badanekayi Palya Recipe made with brinjal/eggplant to side for phulkas and steamed rice together. There is Moong Sprouts Salad with Grated Carrots for salad.
Plan your day to day meals by following our menu list for today:
This Kuzhambu recipe is made from freshly grated coconut, roasted fenugreek seeds, dried red chillies and cooked along with tamarind to make it a spicy curry. The most popular combinations are the drumsticks, carrots and green bell peppers or cut okra's or eggplants. Experiment and add vegetables to suit your palate. The recipe below uses carrots and green bell pepper's.
You can also make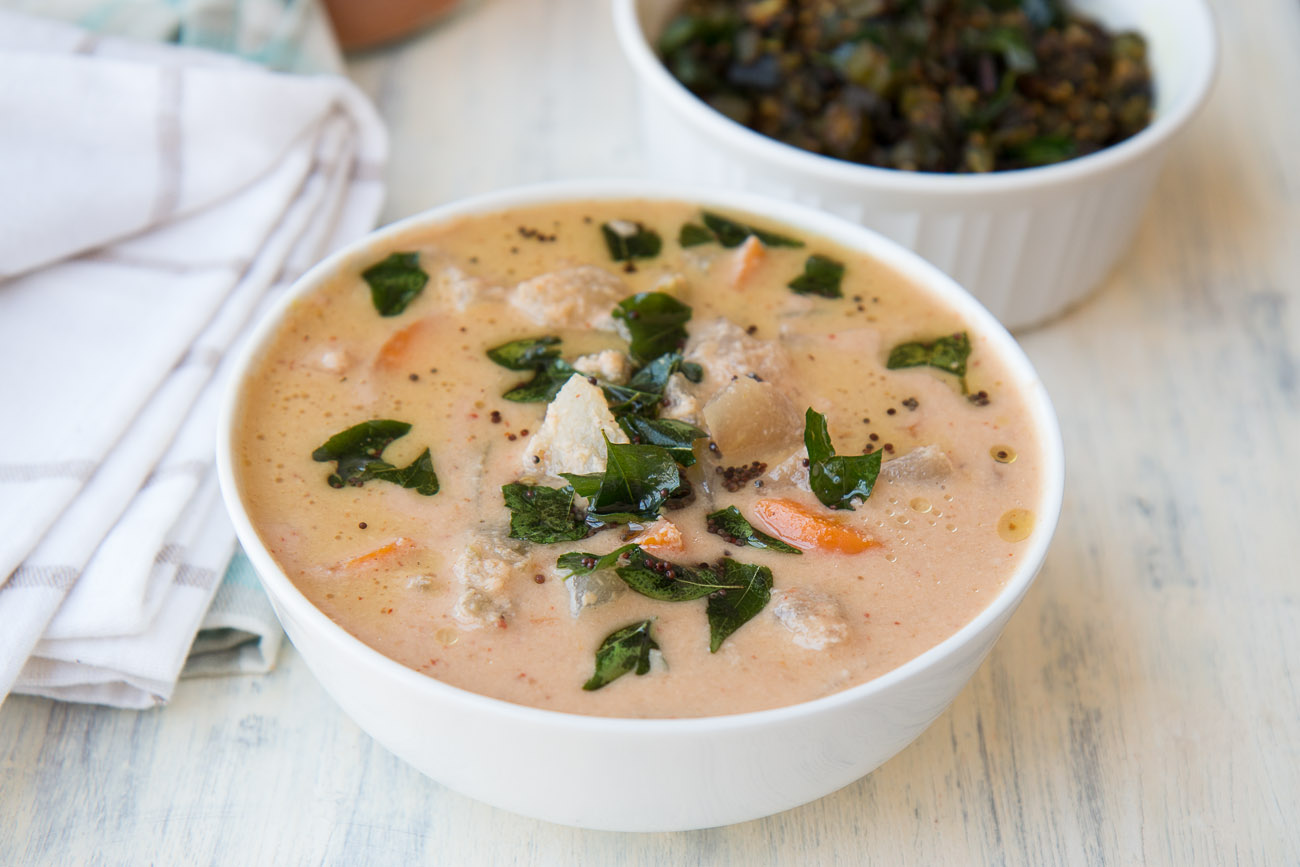 Karnataka Style Badanekayi Palya Recipe is a delightful side dish made with long brinjal that is sauteed with ground spicy masala mixture which can be serve along with hot phulkas or tawa parathas. This recipe is made by sauteing the long brinjal with spicy ground coconut mixture.
You can also make
Steamed rice is the comfort food recipe on our plate that most of Indians sought for.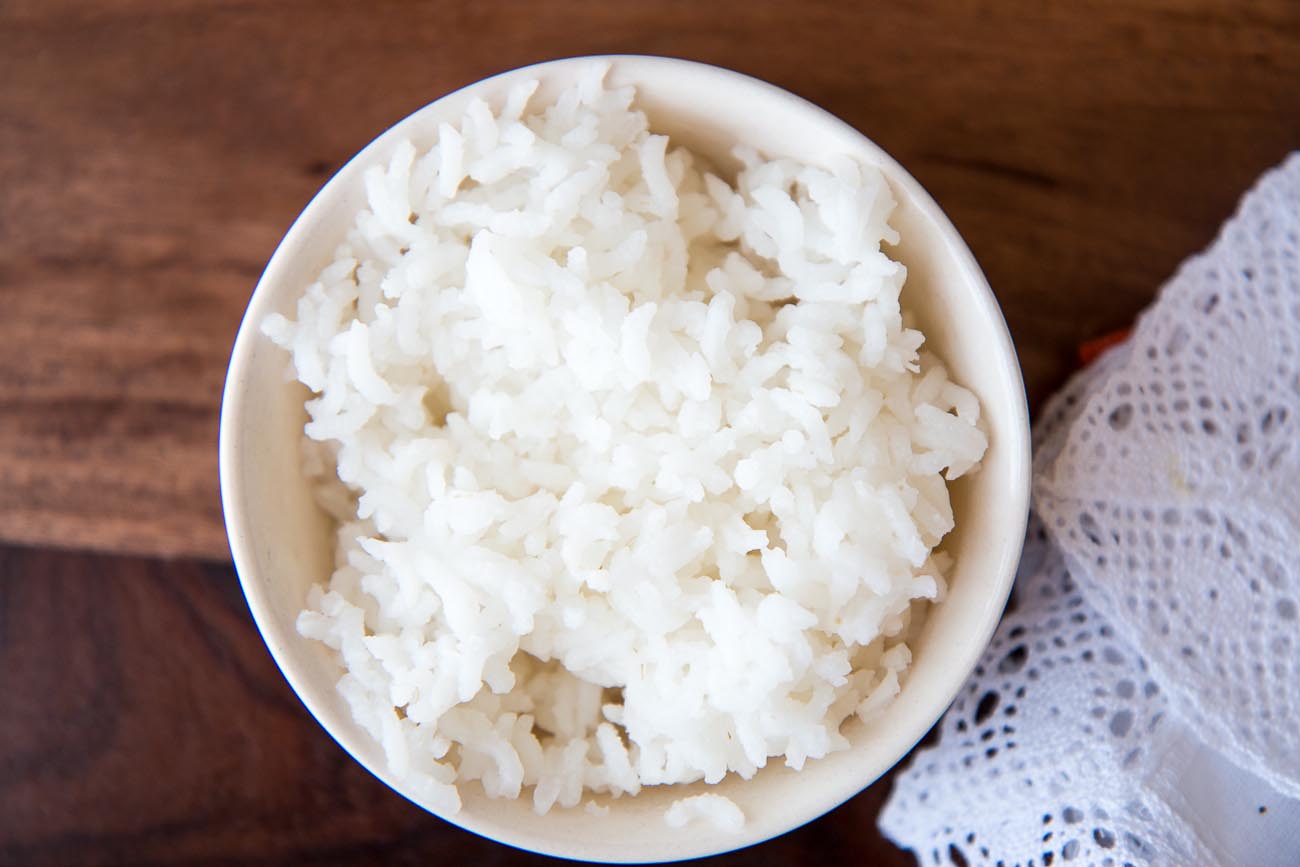 Knead a whole wheat dough with enough water, dust the countertop and roll out round phulkas and pan fry partially both sides. Immediately hold on direct flame with tongs to create these airy phulkas.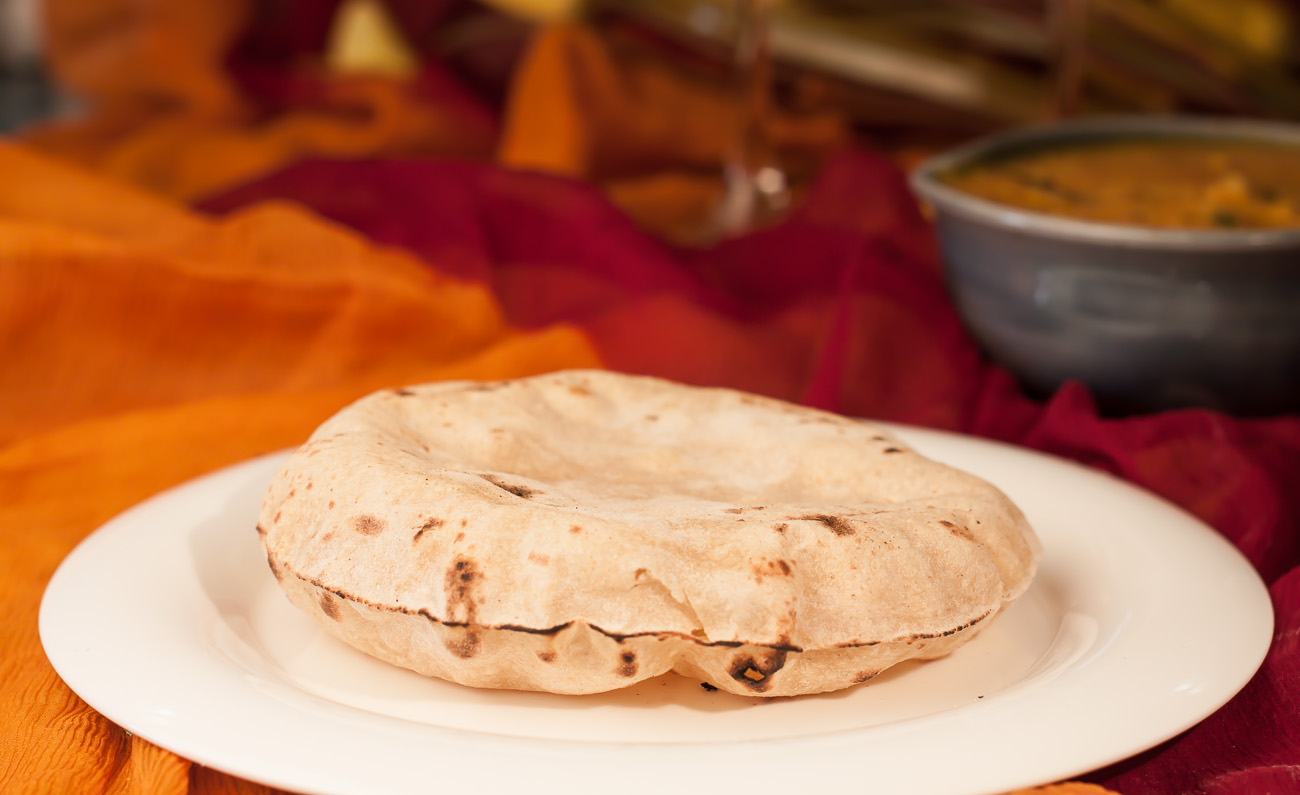 Simple but nutritious recipe of freshly grated carrots added to green moong sprouts coriander and a lemon dressing to complete the recipe.