Breakfast is the most essential meal of the day. It is the first dish that kick starts your day with a happy start. On a day to day basis it is hard to decide on how to make your breakfast healthy and filling.Here we have come up with a Breakfast meal plate that will provide you with complete nutrition packed diet. This will help you decide to prepare your everyday breakfast without any hassle.
It is time to use the winter vegetable in our day to day cooking, Cabbage is one that falls under this category. We often use them as a dry dish or In Chinese recipes but we have created a Bhurji as a Breakfast meal that can be relished with the Palak Makki Ki Roti Recipe (Spicy Spinach Corn Meal Flat Bread Recipe). The dish contains all the nutrients that are sufficient to provide vitamins and minerals needed in our body. This breakfast will kick start your day in healthy way with some delicious bites of this crunchy egg scramble.We have also added other accompaniments like fruits to make your diet nutritional. The additional accompaniments can be changed based on your choice.
The Accompaniments that we have paired for this breakfast meal plate are :
One healthy Indian Flat bread made with maize flour and palak. The recipe can also fall under the Vegan category as it uses ingredients which is purely natural. Palak is very good for nutrients and it contains good amount of potassium and Iron.
If you are looking for more Indian bread here are some :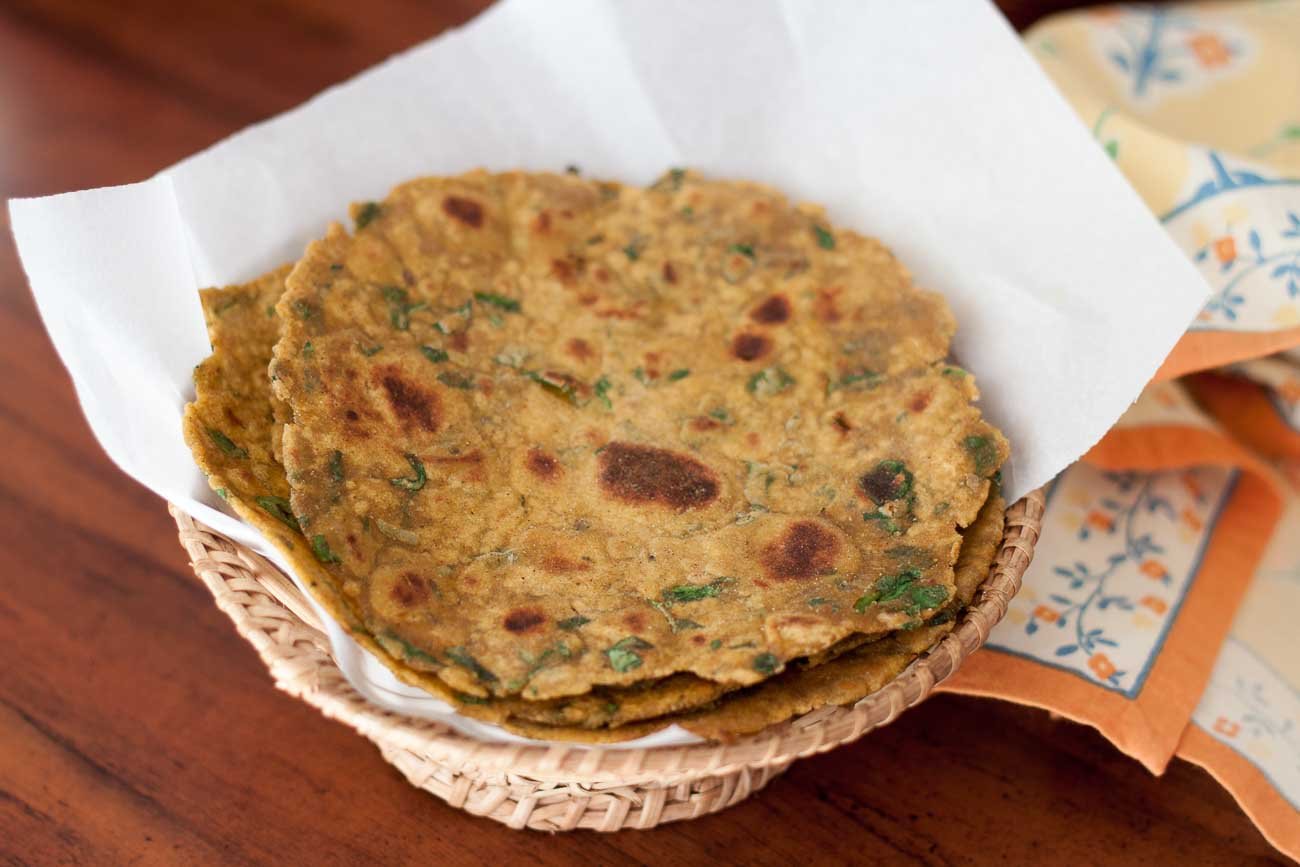 A twist to the traditional Bhurji to which the onion is substituted by Cabbage. It will provide the same crunch but a different taste to the dish. It is the best way of adding cabbage to a dish which people love to eat. The dish is quite healthy and becomes very filling when it is had with any Indian bread.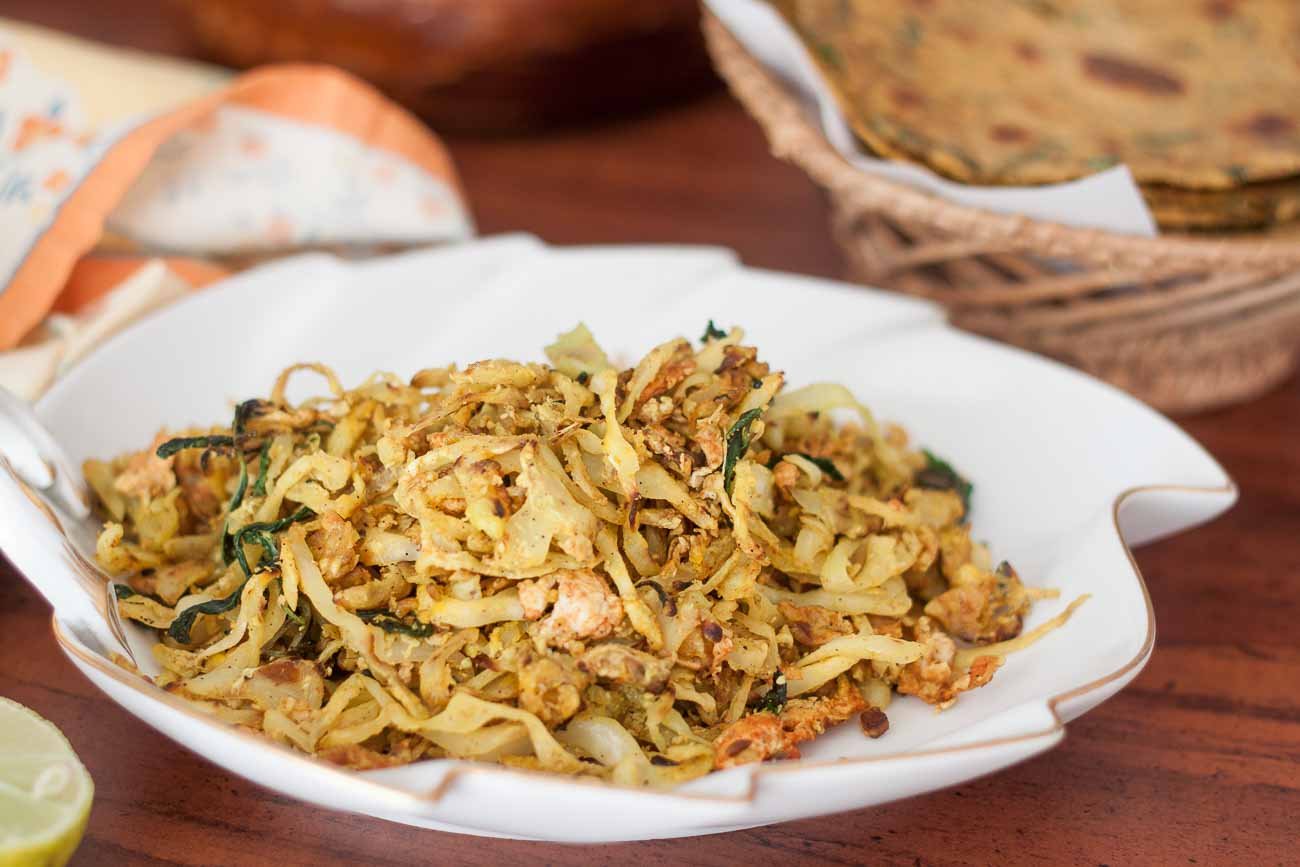 3. Plain Curd or Raita
We have included curd in your daily diet, as it has many benefits such as
It improves digestion
Great source of Calcium
Good for your heart
Helps release stress
Helps you beat the scorching heat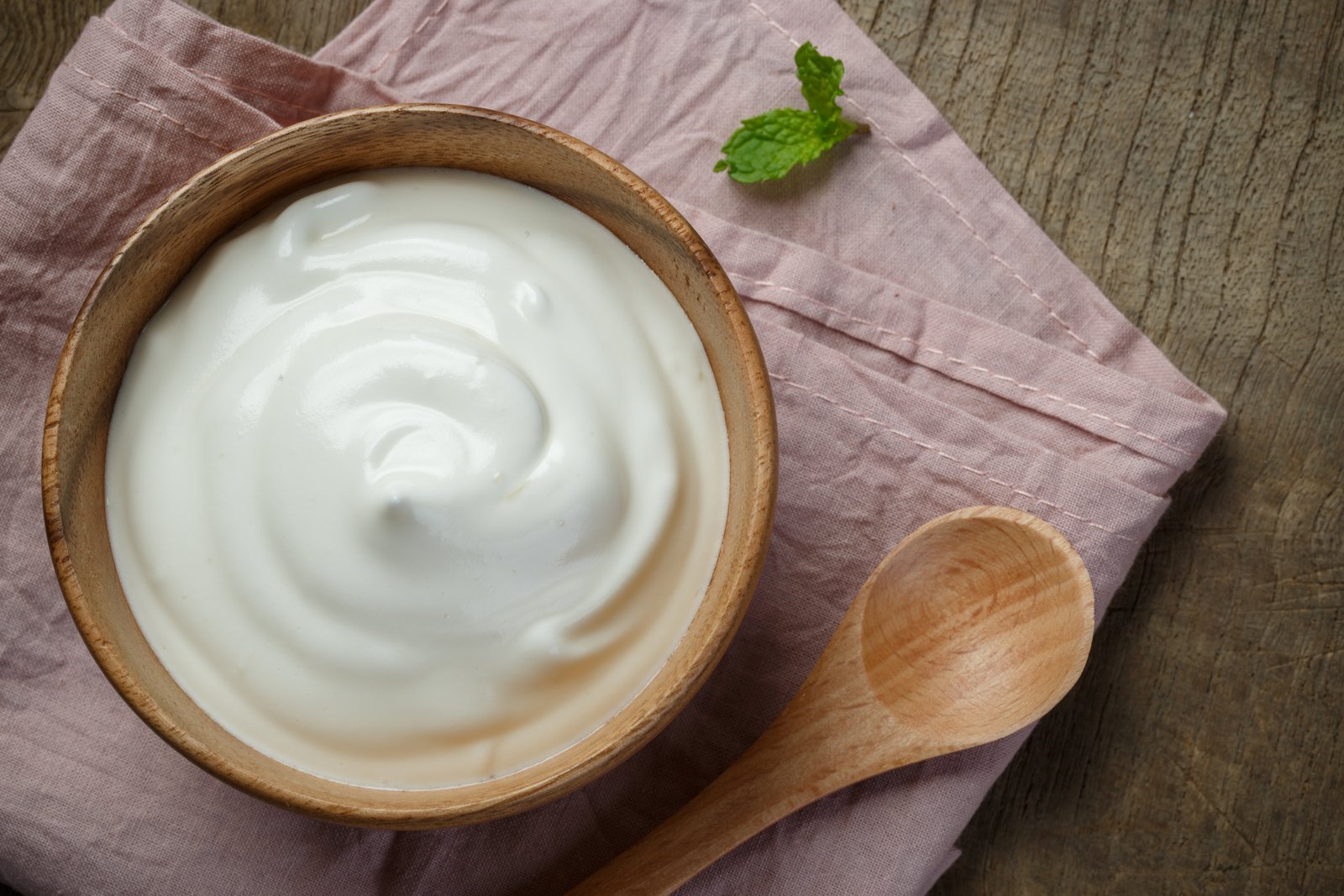 4. Fruit Bowl
We have added Guavavas into the plate but you are welcome to add different fruits of your choice. Add fresh fruits to your everyday diet will help gain good amount of vitamins and minerals.