Breakfast is the most essential meal of the day. A healthy, tasty and nutrition rich breakfast meal will keep you happy and full for longer. On a day to day basis it is hard to decide on how to make your breakfast healthy and filling.Here we have come up with a Breakfast meal plate that will provide you with a complete nutrition packed diet. This will help you decide to prepare your everyday breakfast without any hassle.
This week we have come up with a Healthy start by incorporating High protein Broccoli and Coriander loaf into you breakfast diet. It is a fun way of adding a vegetable into your baking dish without using refined flour. The loaf is accompanied with an assortment of vegetable salsa to bring in freshness to the whole meal. The salad is prepared with chopped tomato, onion, cucumber and tossed in just salt, pepper and a dash of lemon juice which adds in the tanginess. This can be made with any vegetable of your choice that is available at your kitchen. Finally the meal is enriched with a light Banana and Yogurt Smoothie. You can also add in a fruit like Apple, pomegranate or strawberries to your meal.
Hope you enjoy this Healthy breakfast which will help you kick start your day and keeps you fit.
1. High Protein Broccoli & Coriander Loaf Recipe
Made with oats, egg whites and veggies. It is a healthy snack as well as it can be had as wholesome breakfast. If you are planning on trying something new to bake as well as want to eat healthy this is the best recipe to try.
If you are looking for more breakfast recipe here are some :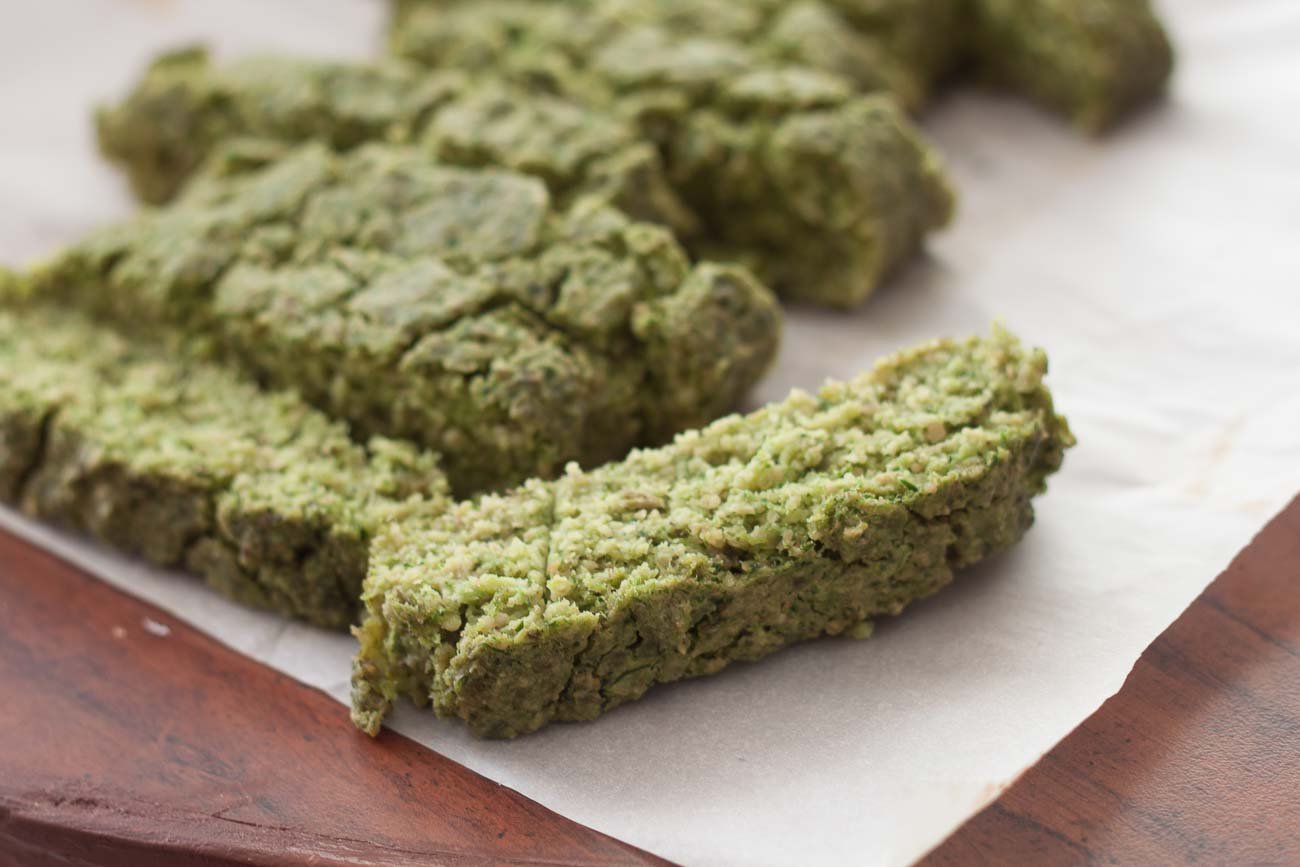 A super simple, spicy and delicious dip that is made from blanched tomatoes, chopped jalapenos/ green chillies and tabasco sauce. It adds great freshness to any meal.
If you are looking for more Salsa recipe here are some :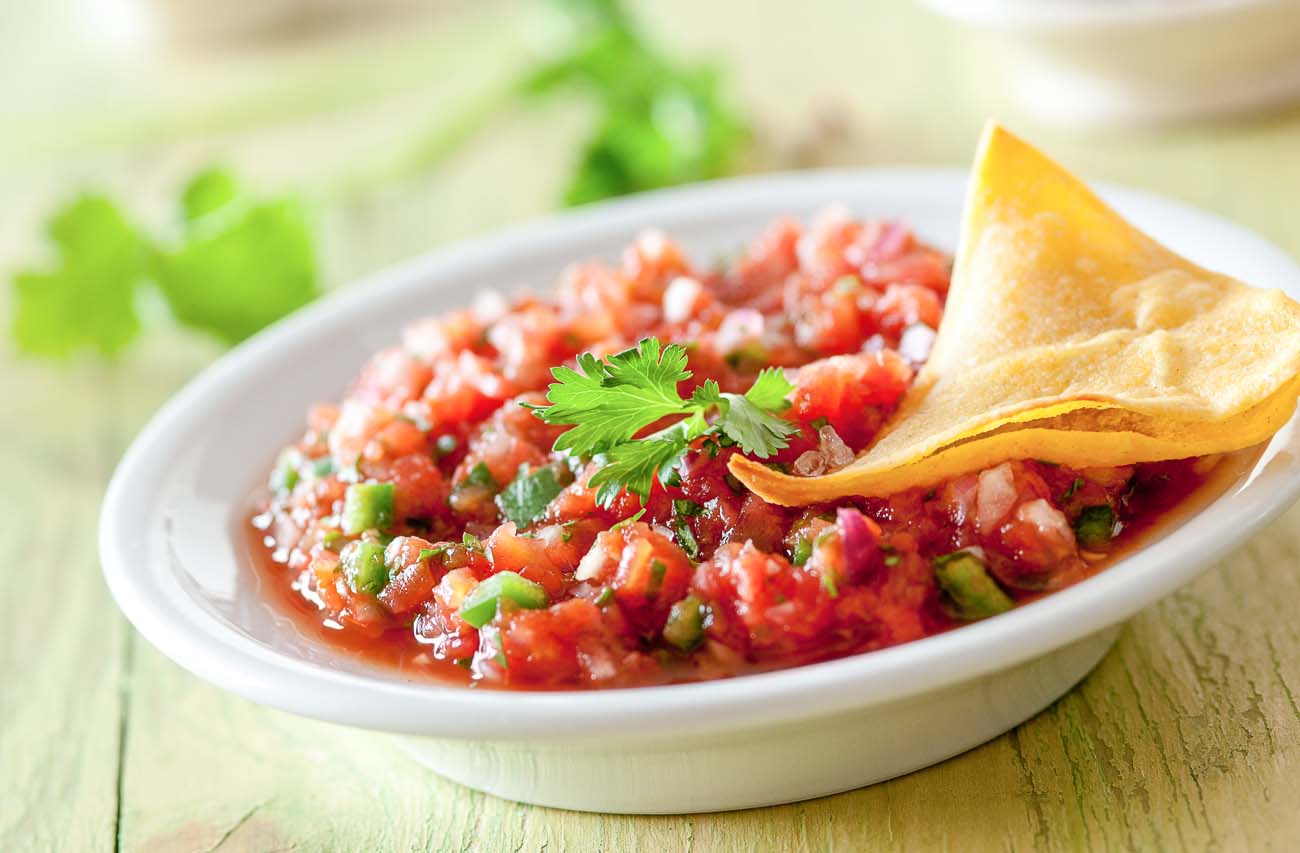 3. Banana Yogurt and Walnut Smoothie Recipe
A very light smoothie unlike the rich banana milk shakes. It is blended into a smooth mixture with a hint of cinnamon to add in the extra spice to the drink. Then finally it is topped with few pound walnuts on top to increase the health factor in this recipe.