In this delicious and wholesome Portion Control Meal Plate, we have Tamatar Pyaz Ki Sabzi, Aloo Bhindi Ki Sabzi, Gujarati Dal, Phulka, Onion Tomato Mixed Bean Sprout Salad and Steamed Rice.
Gujarati Dal is a slightly sweet dal which is a perfect recipe to include in your everyday meals as it is easy to make and also rich in proteins. Along with the Dal, we have Tamatar Pyaz Ki Sabzi and Aloo Bhindi Ki Sabzi. Including vegetables in your meal plate helps us to fulfill the nutrient intake for the day.
Along with the dal, we have Phulka, Onion Tomato Mixed Bean Sprout Salad and Steamed Rice. Salad makes the meal more nutritious and also filling. This Fresh sprouted salad is rich in vitamins and therefore good to include in your meal. A good amount of dietary fiber and carbohydrates which we from phulka and rice.
Tips to Portion Control: You can omit rice or pulka from your meal plate and increase the quantity of Dal and Salad. You can also add a bowl of Curd or any Raita like Palak Raita, Lauki Raita in your meal plate.
1. Tamatar Pyaz Ki Sabzi Recipe (Tomato Onion Sabzi)
Tamatar Pyaaz Ki Sabzi is a North Indian dish which you can make for your everyday meals. Tomatoes and Onions are staple vegetables that every home cook keeps in their kitchen. Tomatoes and Onions provide the base ingredient for a gravy or even a chutney that can be whipped up in no time. Keeping that in mind, here is a simple Tomato and Onion dish that most of us make to go with Rotis.
If you are looking for more Everyday Sabzis, here are some: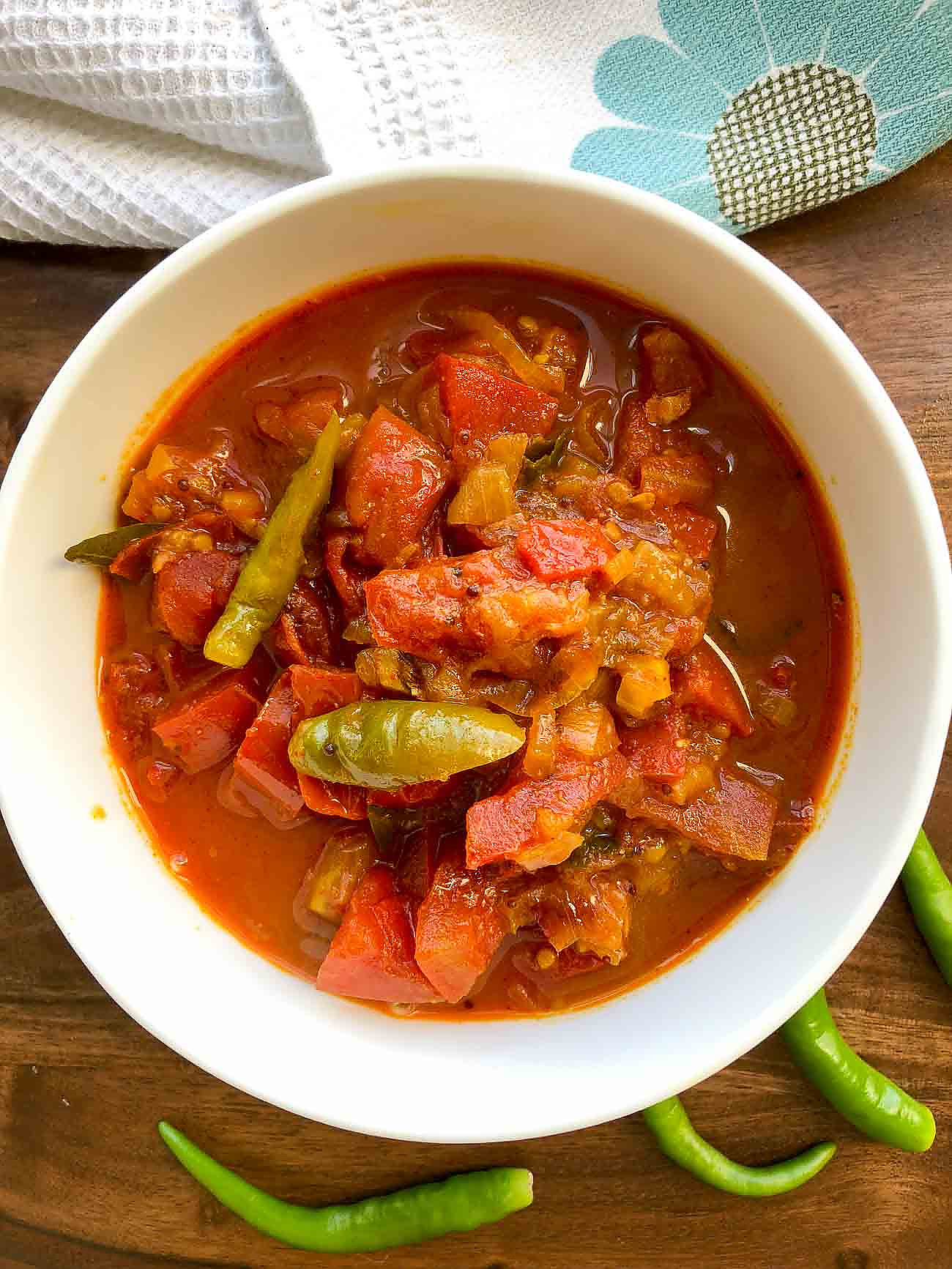 2. Aloo Bhindi Ki Sabzi Recipe (Spicy Potatoes and Lady's Finger Stir Fry)
A combination of potatoes and lady's finger/ Bhindi/ Okra cooked separately and combined together with spices. This sabzi makes a perfect vegetable as a side dish with phulka's and kadhi. Different regions of India make it in many different ways, go ahead make your own modifications to the method to suit your palate.
If you are looking for more Potato Recipes, here are some: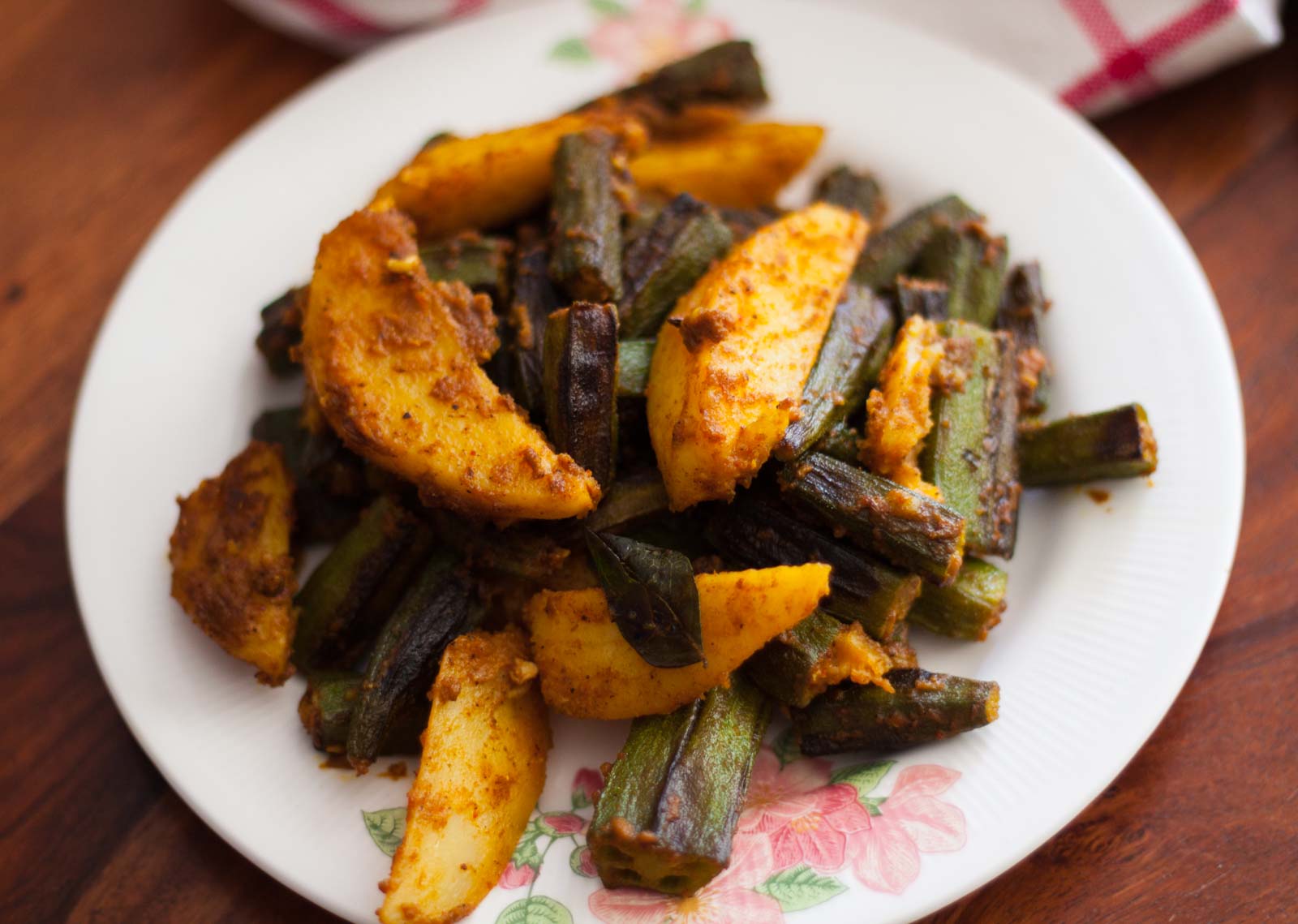 3. Gujarati Dal Recipe (Sweet Tangy and Spicy Lentil Curry)
A sweet, tangy and spicy staple dish of every Gujarati home that is made from pigeon pea lentils also known as toor dal. One of the ways we savor the Gujarati Dal at home is to have it over a hot bowl of rice topped with ghee and a green vegetable.
If you are looking for more Dal Recipes here are some :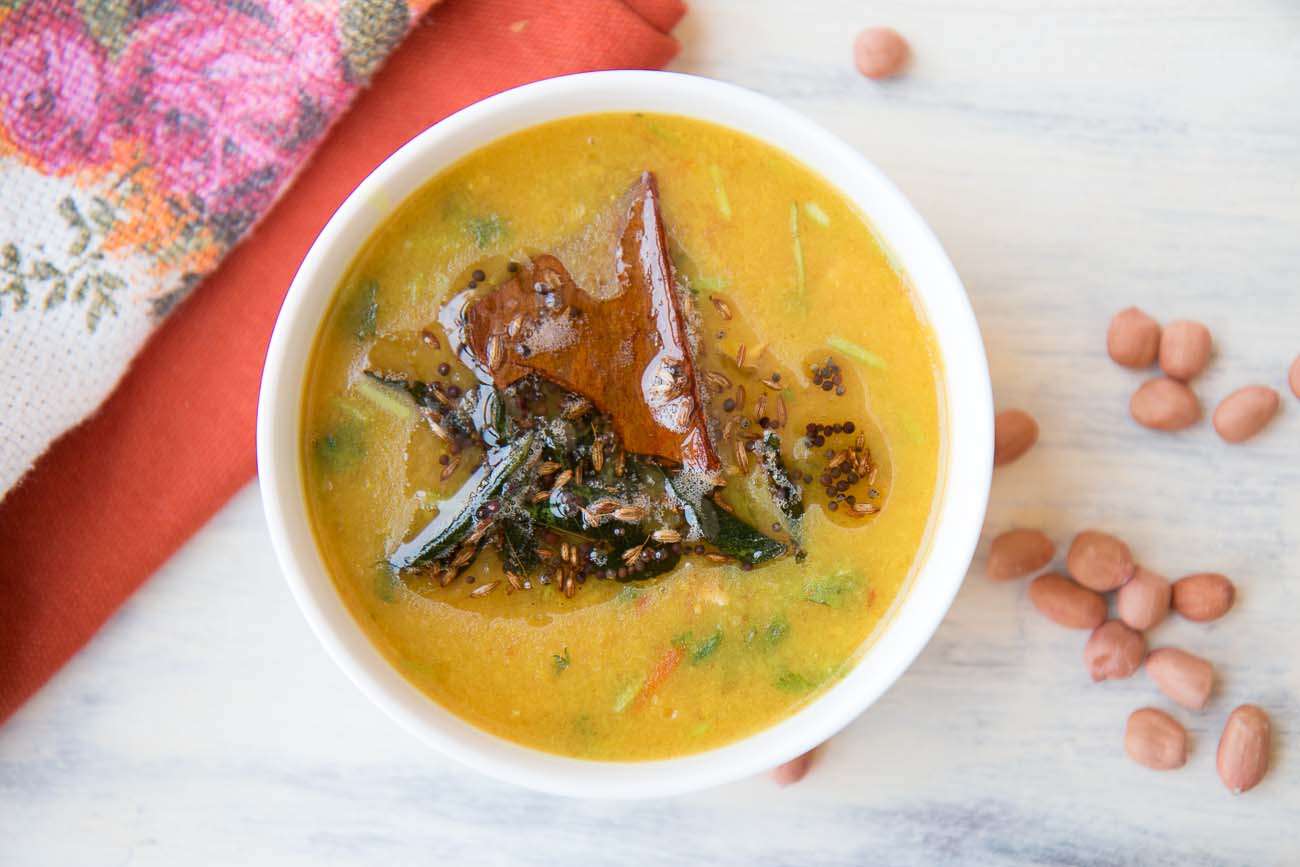 5. Phulka Recipe (Roti/Chapati) - Puffed Indian Bread
A perfect and quick Indian bread that you can make at your kitchen and goes very well with sabzi, dal and gravy. You can also make Ragi Wheat Phulka or Mixed Millet Phulka to make this meal more nutritious.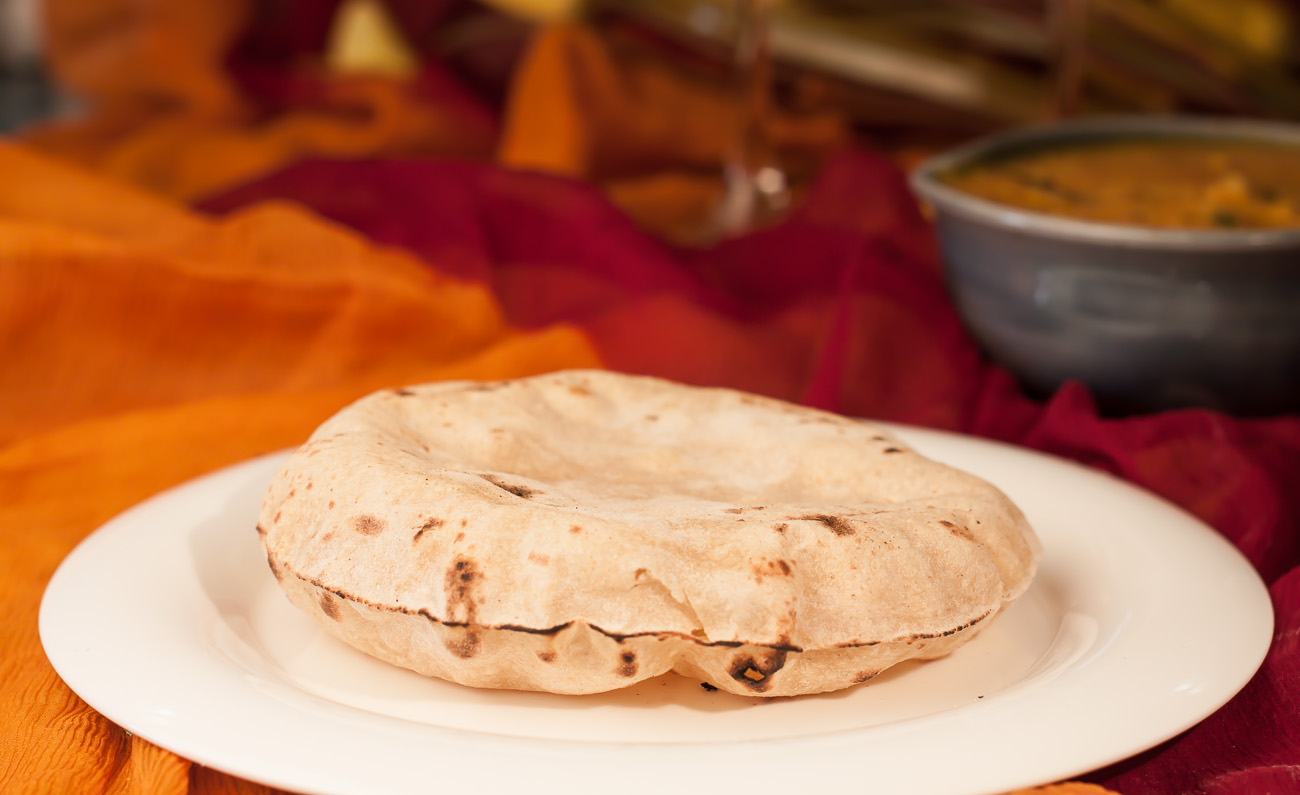 6. Onion Tomato Mixed Bean Sprout Salad Recipe
Onion Tomato Mixed Bean Sprout Salad Recipe is a quick and healthiest recipe of sprouts mixed with chopped onions and tomatoes. Mixed sprout salad is a great meal to execute healthy meals. This salad adds antioxidants and proteins into the diet and because of tomatoes, it is rich in fiber too.
You can also try our other Indian Salads such as: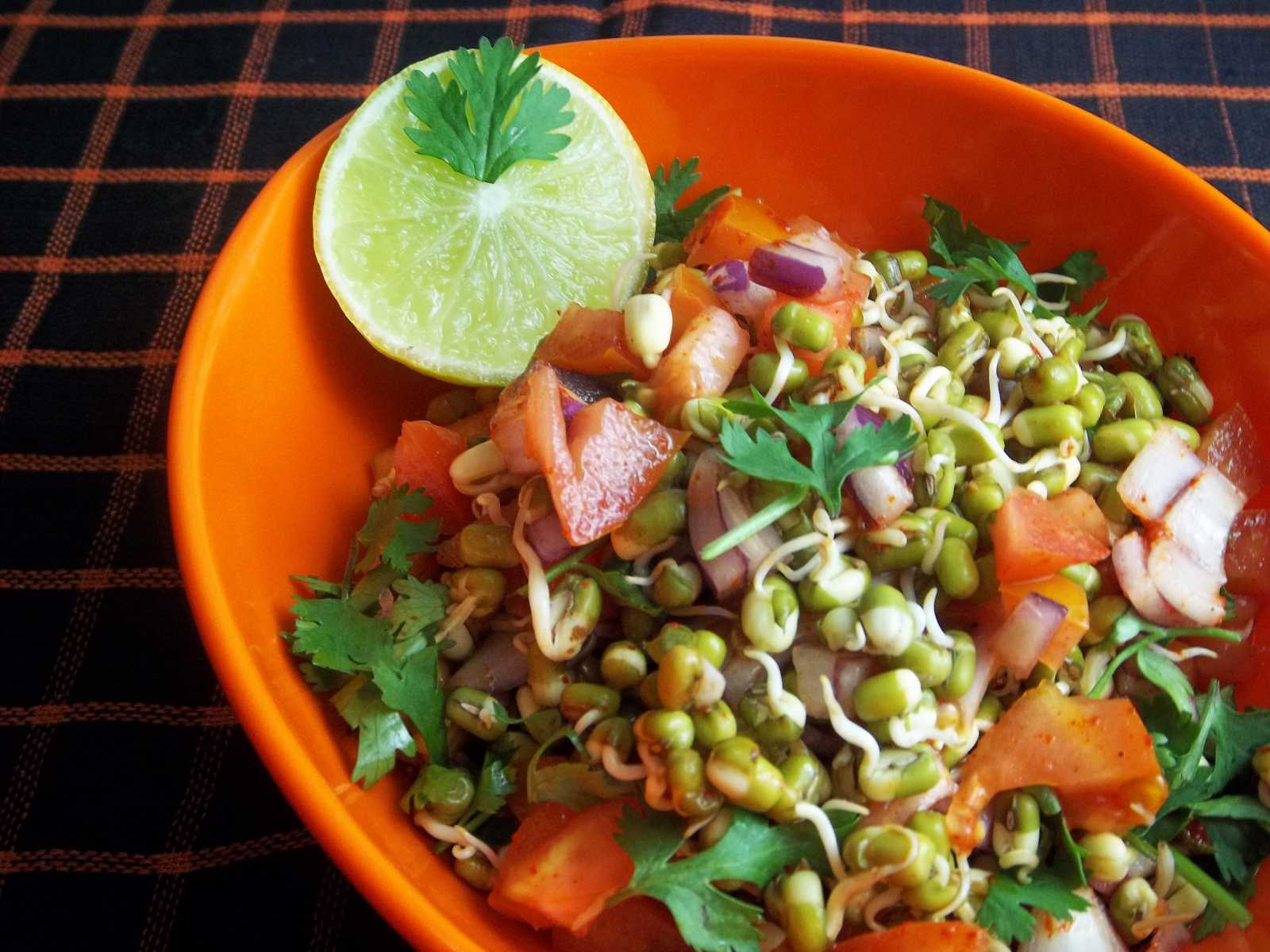 7. Steamed Rice
A cup of steamed rice will always make it a complete meal. A hot steamed rice with a warm dal is all you need to keep you happy.