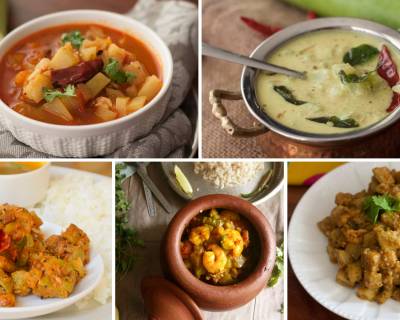 28 Bottle Gourd Recipes For Your Everyday Meals - Lauki Recipes | Sorakaya Recipes
Bottle Gourd, a vegetable which is used in almost all the Indian households. It is also called as Lauki, Ghia and Doodhi in North India, whereas it is called Sorekai in South India. It is an everyday vegetable which can be used to make sabzi, dal, pulao and many other dishes. You can also combine Bottle Gourd along with other vegetables to make it more flavourful and nutritious. This vegetable is light on stomach, therefore it is perfect to include it in your everyday meals.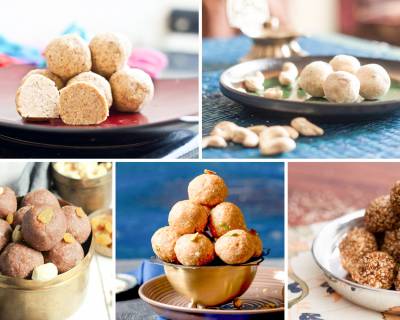 30 Ladoo Recipes You Need To Try This Festive Season
Festivals are just around the corner and it is a perfect time to prepare some delicious ladoo and stock them for the upcoming festive season. You can make these Ladoos 3-4 days earlier and store them in an air tight container, so that you can serve it your friends and family during the festival.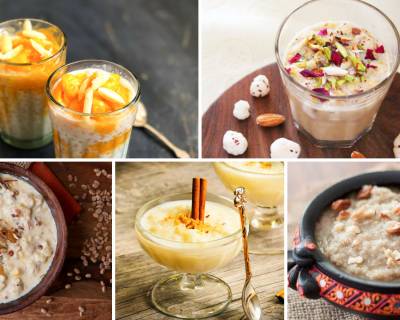 31 Kheer Recipes That You Can Make On Festivals & Special Occasions
Kheer, a delicious milk pudding which is made during festivals and special occasions. In North India, this milk pudding is called "Kheer", but in South India it is called as "Payasam". Usually kheer is made with rice, which is boiled with milk and flavoured with kesar and dry fruits. It is a delicious Indian dessert which can be flavoured with different fruits and vegetables.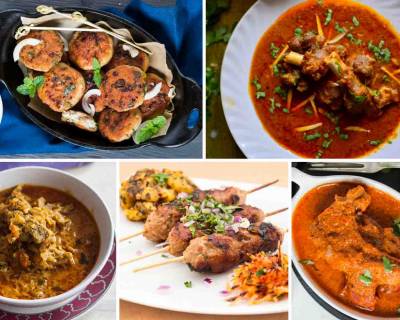 55 Succulent and Delicious Mutton Recipes That You Must Try!
The most succulent and the Juiciest mutton with strong flavours of spice is the one dish that anyone would love to have as your weekend specials. Mutton has been one of the favourite meat right from the Mughal rule. They have influenced majorly in the way we cook and also even in the ingredients that we use. Any celebration would call for a delicious and flavour packed Mutton dish that will be prepared with ease from the Royal Kitchen.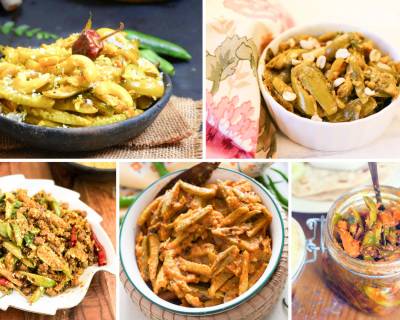 16 Tindora Recipes That Make Delicious Side Dish For Meals - Dondakaya | Tendli | manoli | Kovakkai
Tindora, which is also known as Ivy Gourd in English is a delicious vegetable that you can use for your everyday cooking. In South India, it is also known by the name of Dondakaya, Tendli, Manoli and Kovakkai. It is usually grown in the Southern Part of Kerala, therefore it is a part of their everyday meals very often. This vegetable is also popular in Bengali, where they call it Kunduri. Not only in India, it is widely used in Thai cuisine too.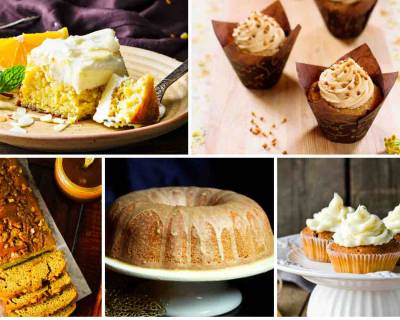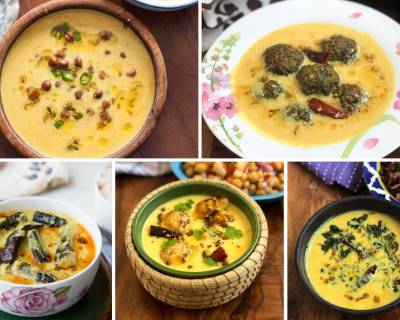 25 Delicious And Easy Kadhi Recipes For Your Everyday Meals
Kadhi, a North Indian dish that is made with curd and gram flour is an everyday meal at most of the Indian households. In this dish, curd and gram flour is mixed with other everyday spices and then it is tempered with Dry red chillies, mustard seeds and asafoetida. Different regions such as Maharashtra, Bihar, Rajasthan and Gujarat have their own Kadhi recipe which is slightly different in taste from each other because of the masalas used and style of cooking.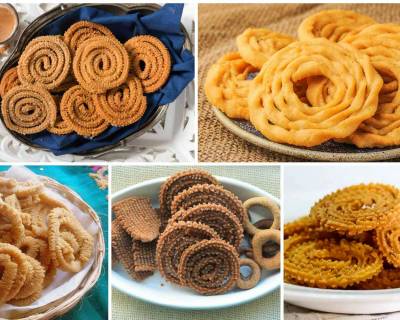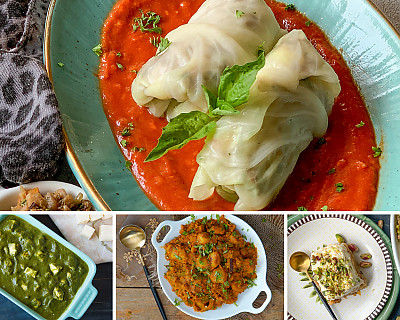 Delicious Recipes For Mother's Day Breakfast, Lunch & Dinner
Mother's day is a day to celebrate not just our own mother, but mother's across the world. Mother's from generations have been the primary caregiver to their children starting from the first feed of their babies and then seeing them through the various stages of growth. Mother's day makes it a perfect day to honor her with a home-cooked meal from our menu collections she's sure to remember.
18 Insanely Delicious Homemade Ice Cream Recipes To Try !
Ice Cream and summers are synonymous. And making an ice cream at home was an exciting affair and every home, who loved ice creams across india, would dive right and start experimenting with various ice cream flavors with all the local summer fruits. Homemade ice cream are now not a thing of the pasta, with children at home, we can now involve them in making delicious ice cream for them using their help.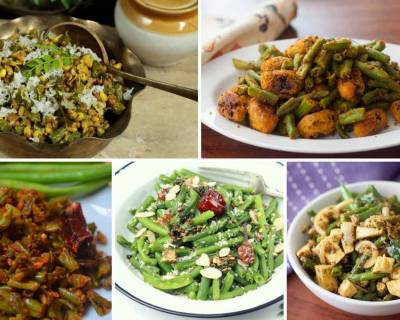 38 Green Beans Recipes That Are Healthy & Delicious For Meal Times
Did you know that Green Beans is one of those superfoods for health. The green beans, which is considered a common man's staple is packed with nutrition and fiber and is an extremely low calorie and low carbohydrate food. Green beans is now been discovered as a super food for not just weight loss but also people suffering from diabetes.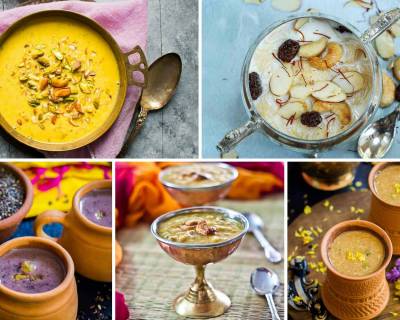 22 Delicious Payasam Recipes You Must Try For Festivals
Indians, absolutely love our food, needless to say that our own Indian cuisine is our favourite. Packed with flavours, enticing taste buds, we love everything from the first bite of appetizer to the last lick of our desserts.