Everyone wants to live a bachelor's life, as you are free to come home late, buy unnecessary things and plan trips without even seeking permissions. But there is one thing which we miss the most when it comes to a bachelor life and that is food. Food is the only thing which makes us homesick and remind us of home cooked delicious food. Food is the basic necessity every person needs and it is very important to stay healthy and fit to enjoy that bachelor life.
When we talk about cooking food, it's not necessary that everyone can find it as an easy task after a tiring and hectic day. Well, girls can still manage but most of the boys end up ordering food from outside. Therefore, we decided to pile up some of the most easiest recipes which one can cook very easily with less time. Believe us for all this recipes you just need some strength and hunger to enter in the kitchen. So if you are a bachelor, stuck in an isolated place and missing your mom's cooking like anything, try out these recipes:
Aloo Poha is very common in every household and is cooked very frequently for breakfasts. If you had a really tiring day, you can always cook aloo poha which is filling as well as healthy at the same time. It takes less than 20 minutes to get your poha ready.
You just invited your friends for dinner and are confused on what to cook that everyone will love. Well, you can never go wrong with Pasta in tomato basil sauce accompanied by a glass of red wine.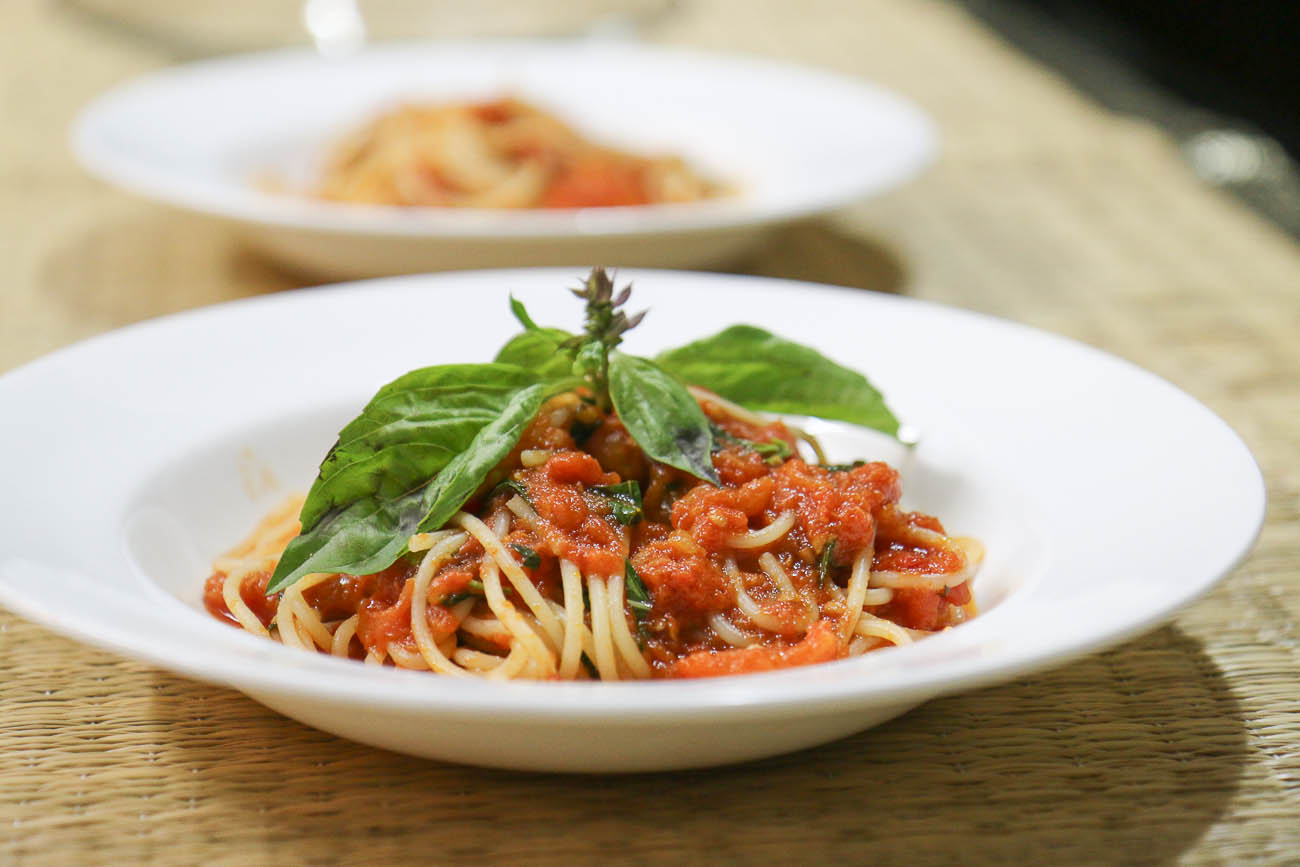 With different types of pancake batters available in the market, this becomes the most easiest recipe to cook. Just sprinkle some choice chips on the batter and your mouth watering pancakes are ready.We even have a recipe for you that you can whip up in minutes.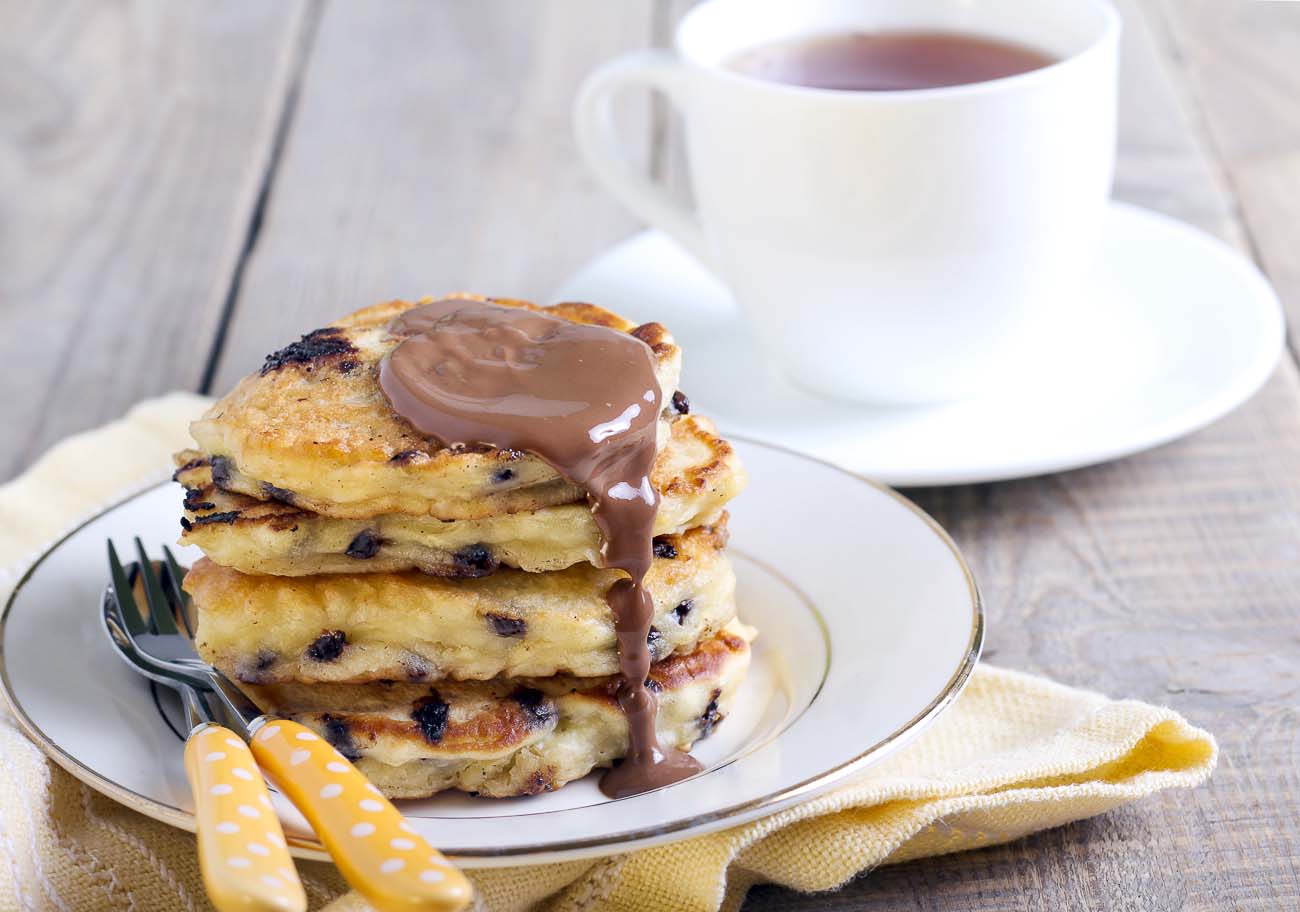 This dish is simple and quick to cook and tastes just like pulav. If you are in a hurry and want to make a dish in just 30 minutes, this is definitely your dish for the day. Start cooking this delicious recipe right away.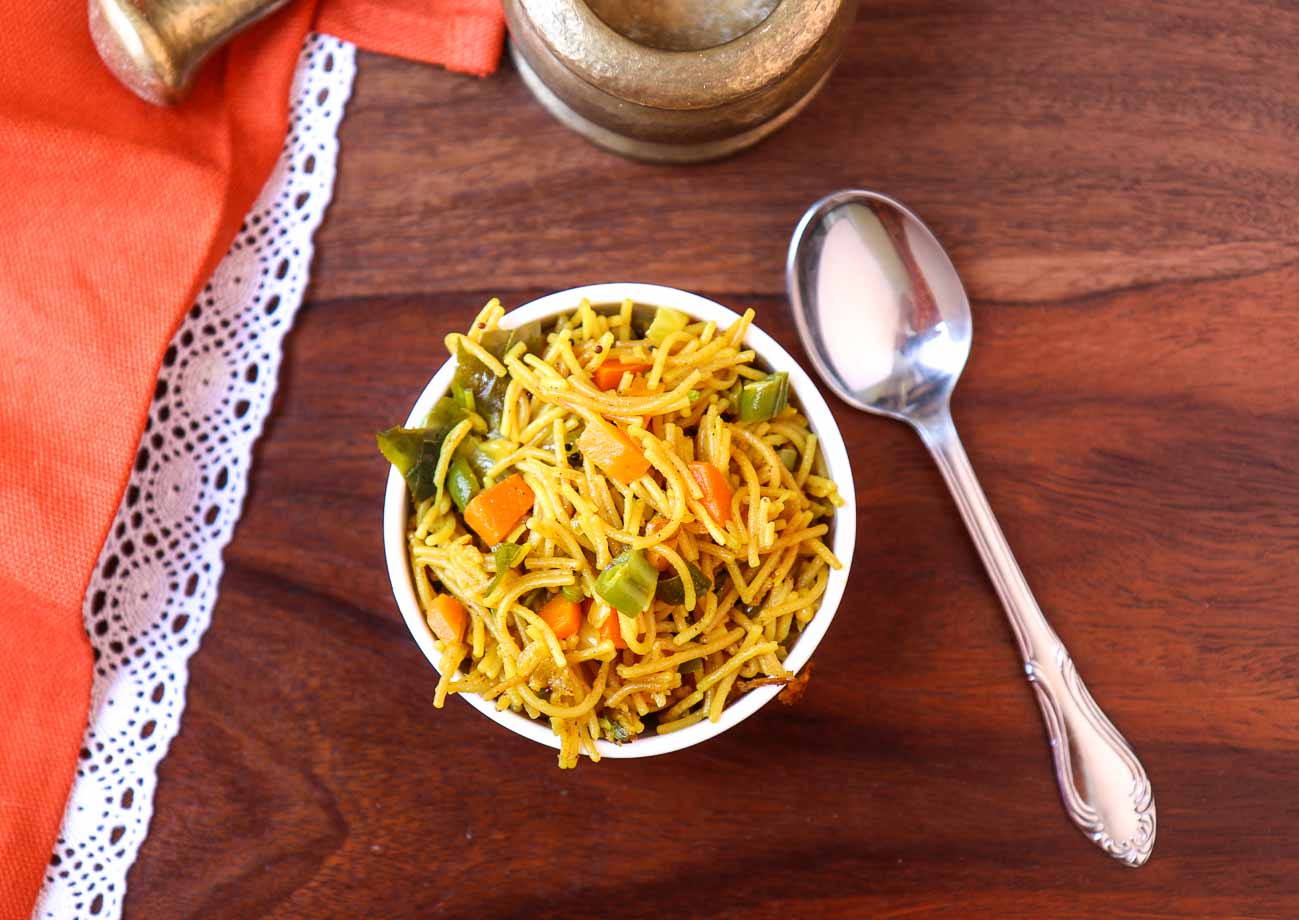 What can be a better meal than eggs and toast? This is the most popular dish among the bachelors when they don't want to spend money on food. Make your breakfast or dinner in a jiffy and get your proteins for the day in just 15 minutes. Serve it along with a glass of Orange Juice and feel healthy and energized.
Normally the maids cook in the afternoon for the bachelors and no matter how many times you say, they will always end up cooking a lot of rice for one person. Well, you can play smart here! Use the leftover rice to make spicy seasoned curd rice and your dinner problem is solved. Make the curd rice right away.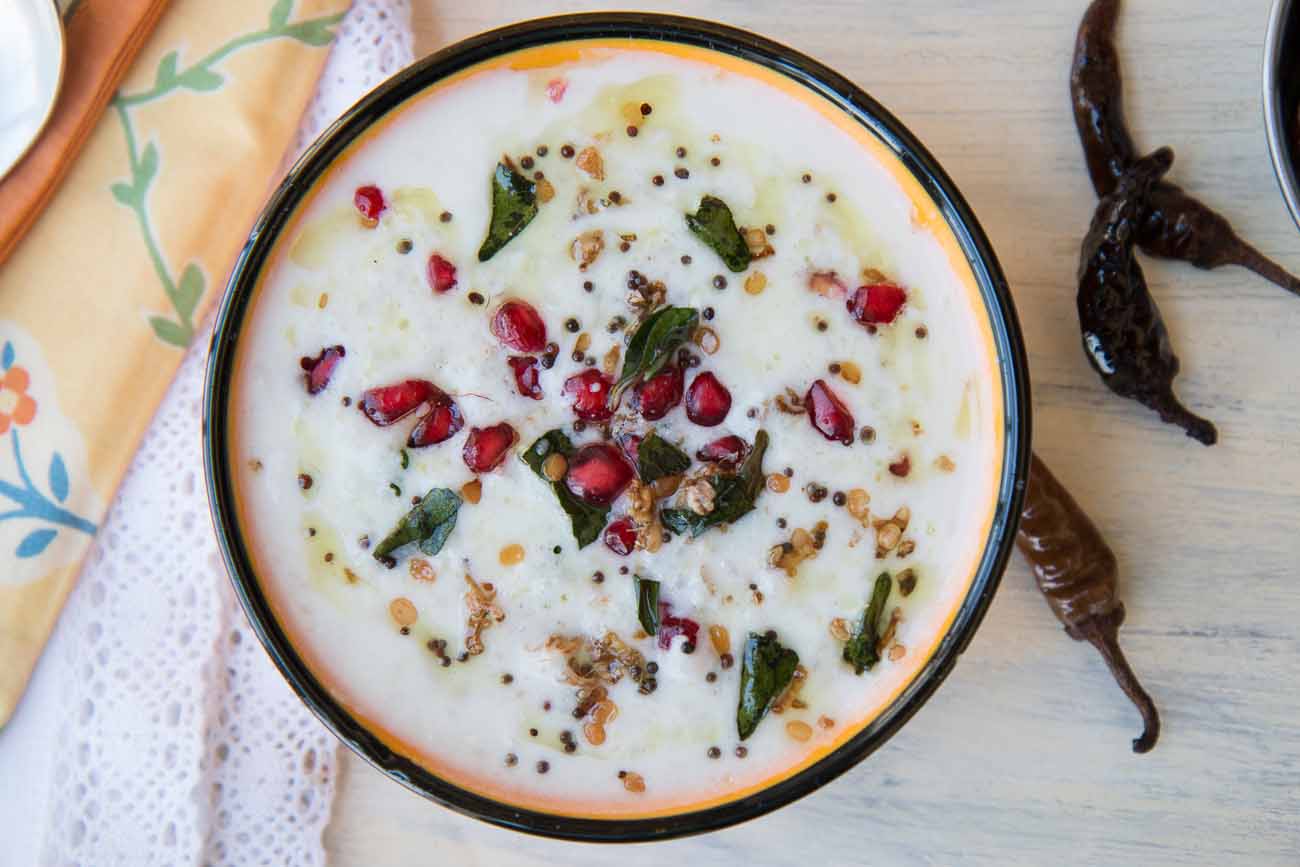 Breads are the saviours in bachelors lives. Whenever they don't have anything in their fridge, Bread comes as a rescue. And what can be a better meal than grilled spicy potato sandwich which is super simple to make and delicious to eat. Make it for dinner or breakfast to get some life into your kitchen.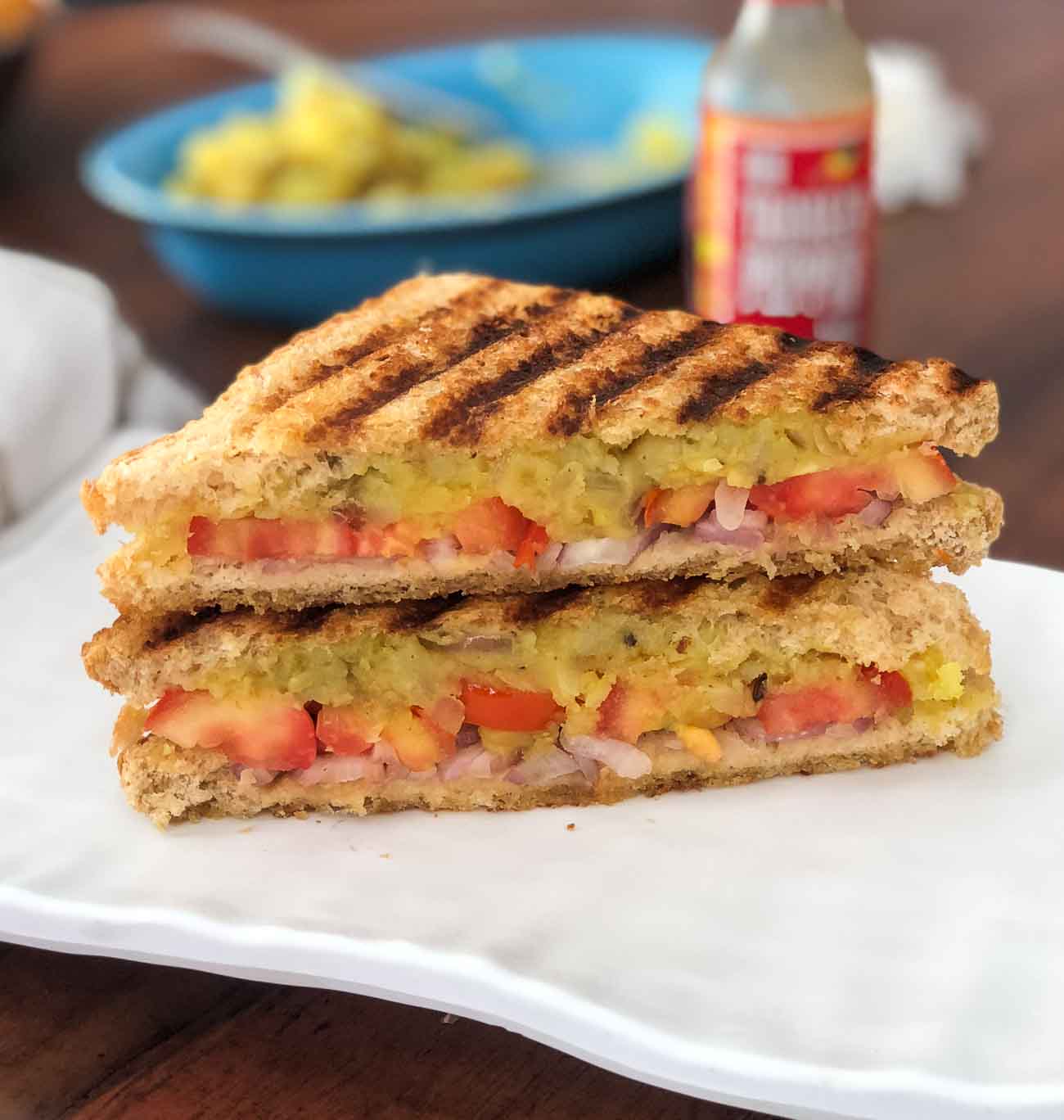 There are some days when you just want to chill at home with a bottle of chilled beer and have some nice spicy home cooked food. The Spicy Szechuan Vegetarian Noodles are perfect for that type of day when you can have a nice time with your friends.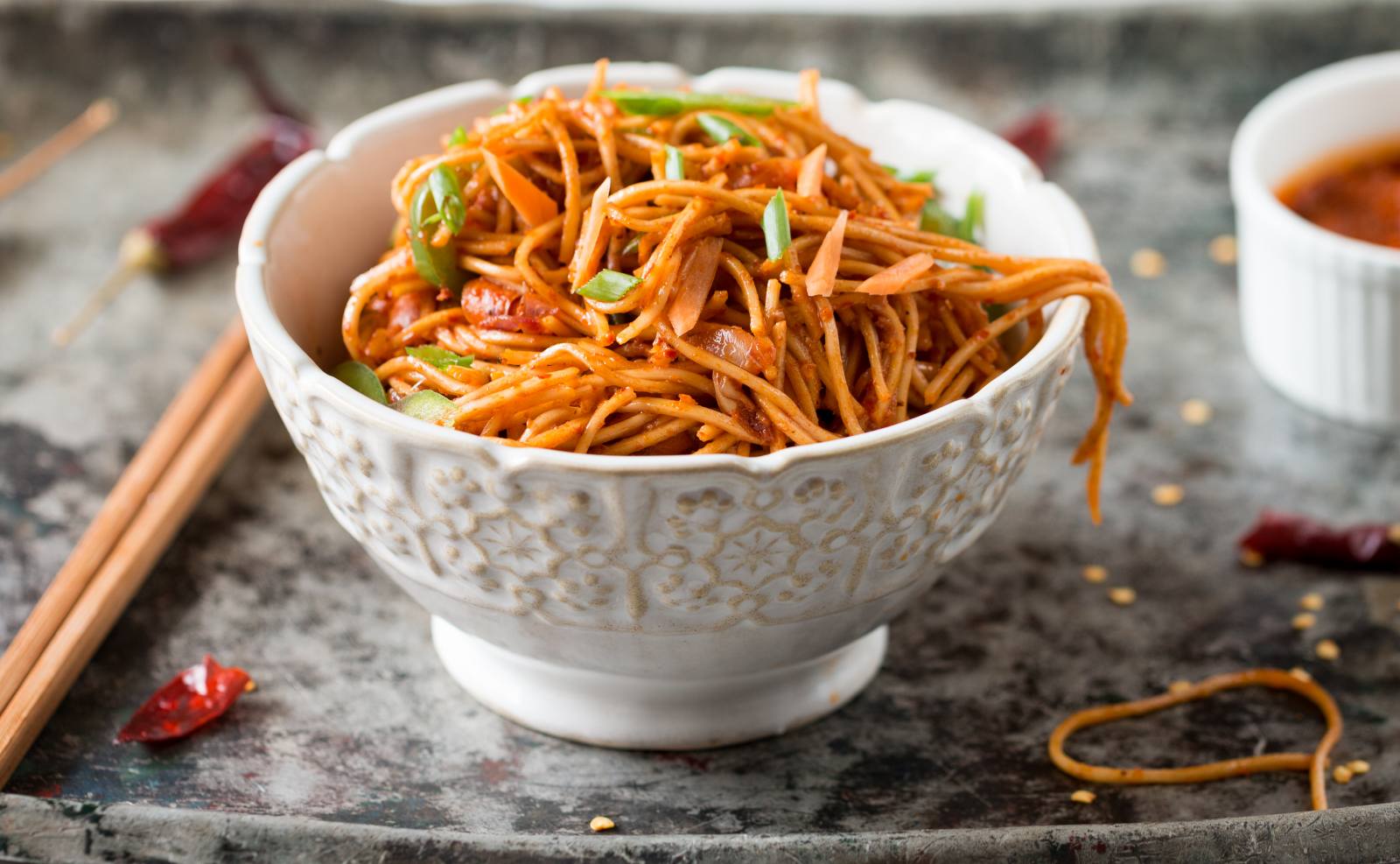 The Pulao one an absolute favourite and simple to make as you have to simply boil some rice and veggies and stir fry them with some basic masalas to receive a great output. Serve it with achar and raita and make your dinner comforting.

Khichdi is a simple and the most comforting food prepared with lentils and rice. It is wholesome, nutritious, easy to digest and also very easy to cook. It takes just a few minutes to prepare and you have a delicious and healthy dinner to eat.