If you want to treat yourself to a continental breakfast this Sunday, we have put together the perfect Meal Plate for you. Omelettes are a classic breakfast dish but with a little imagination you can make it interesting by adding various fillings in your omelettes. Instead of serving your mushrooms on the side, we at Archana's Kitchen have stuffed deliciously flavoured mushrooms and corn inside a fluffy omelette so that you can taste them in every bite.
Another classic is baked beans that are served as a side in almost all British breakfast meals. The beans used for Baked Beans Recipe, are Haricot beans or Navy beans that are cooked and preserved in either a tomato sauce or like in Boston, cooked in molasses and salt pork. But in our Recipe, we have shown you how to make baked beans at home without having to consume canned baked beans which contains a lot of preservatives.
Mushroom Corn & Basil Stuffed Omelette Recipe is a delicious way to make your breakfast more interesting and healthy. It is also a best option to add protein into your diet for everyday function. Mushroom and simply sautéed with dried mixed herbs and then stuffed inside an omelette and topped with fresh herbs. The omelette is then folded and served warm.
If you like this recipe, here are a few more Omelette recipes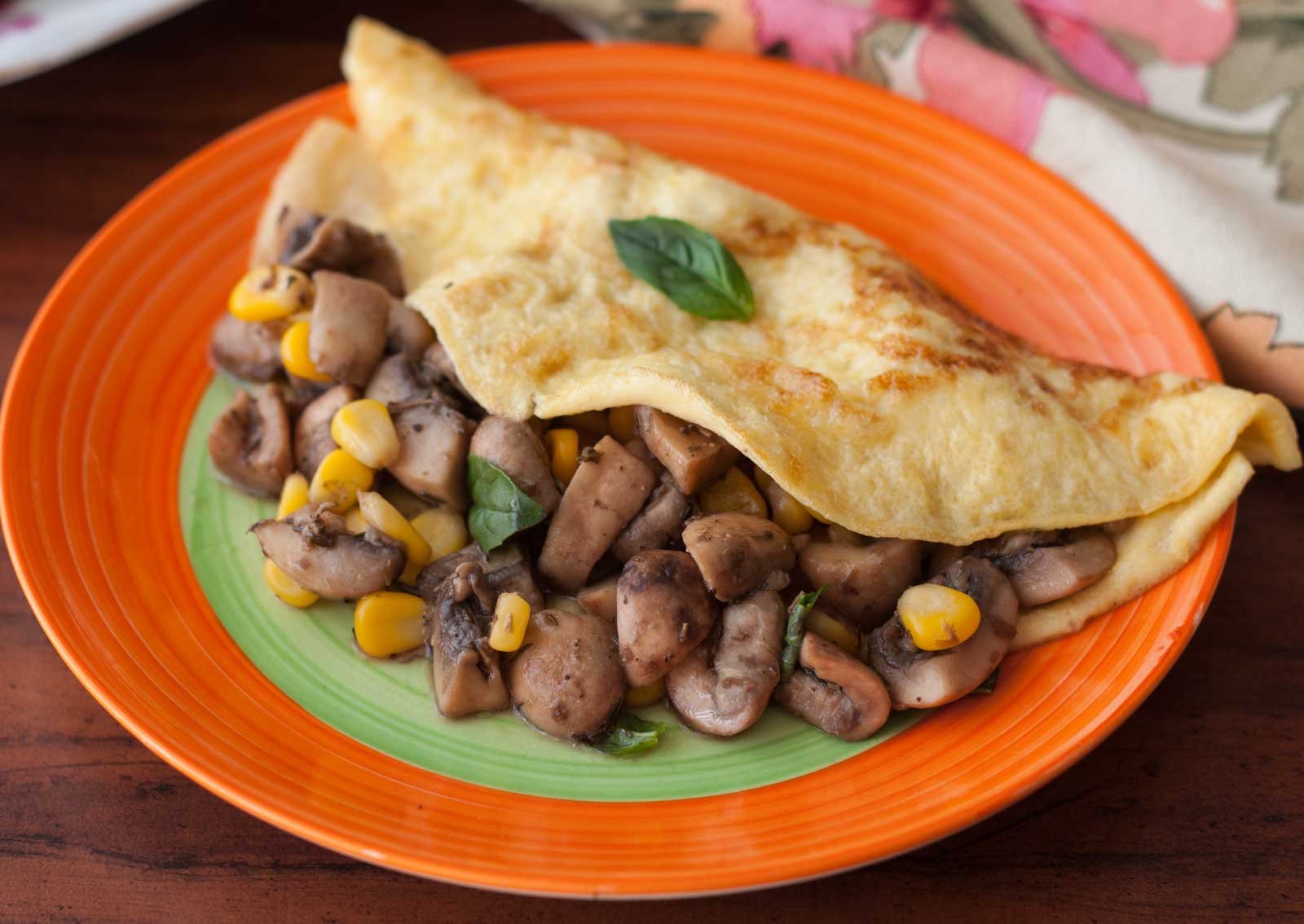 The homemade baked beans recipe is a simple and quick dish that you can make at home and store it for a week in the refrigerator. Making the baked beans fresh at home with local ingredients makes it a healthy alternative to store bought beans that are loaded with preservatives.
If this like this recipe, here are a few more ways you can serve these baked beans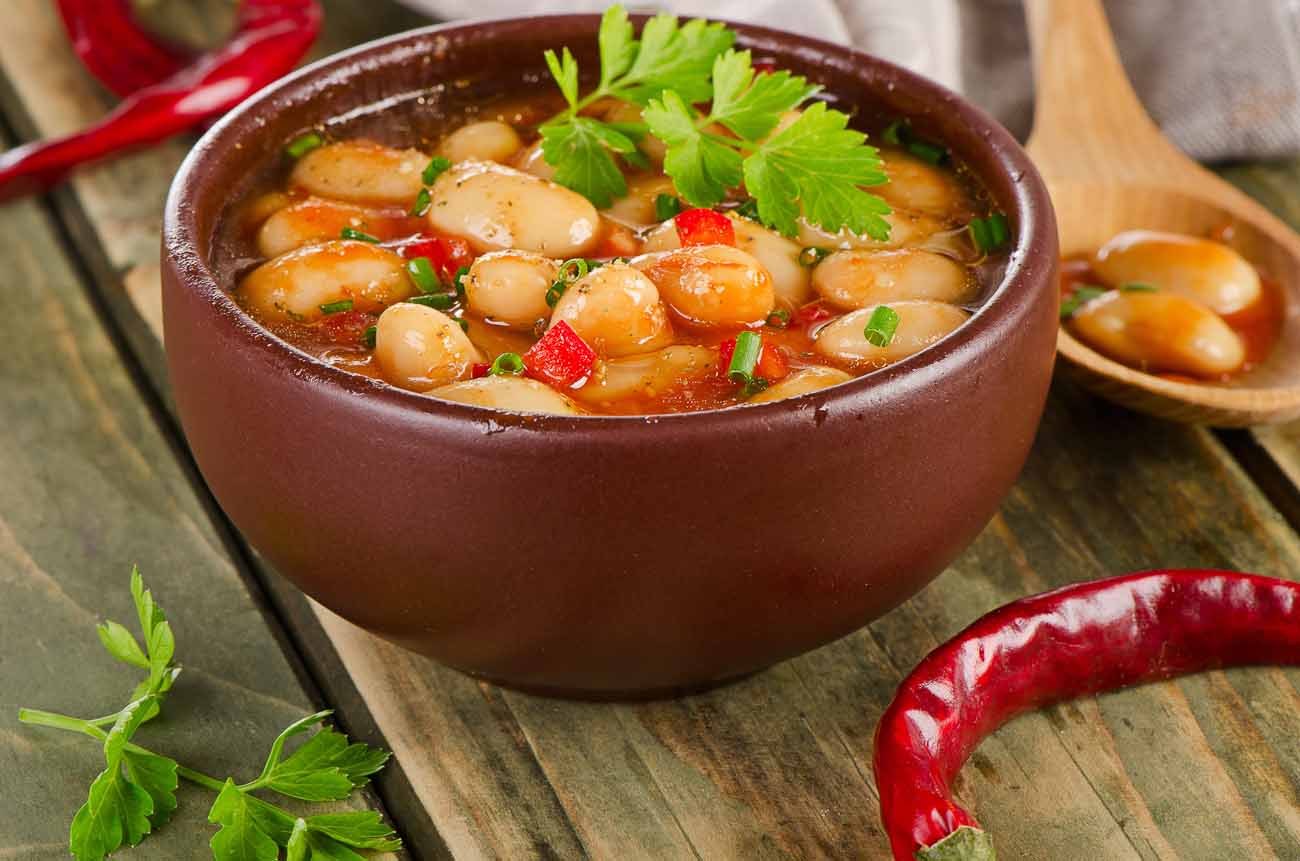 Do not miss out on sipping on a cup of coffee along with you Omlette and Baked Beans. Breakfast can never be complete without it.
If you like this recipe, try more recipes like