Having a classic french dish for your brunch is the best way to start your day on a tasty note. This can be your Sunday Brunch meal as you start your day lazily with a feeling of having something special on your plate. Quiche is a filling breakfast to be had with a salad on the side. It will rejuvenate your senses and keeps you active for the day. People who are fussy to have their morning meals will now have their breakfast with complete satisfaction.
In today's Breakfast Plate we have put together a oven baked pastry and a quick salad by the side to just refresh palate and then freshly squeezed orange juice.
The Meal Plate Consist of :
1. Chicken And Basil Quiche Recipe
A comforting dish that you can try at your home when you are craving to eat a quick pie. Quiche are originated from France where they are made from a pie pastry dough that is rolled on to a tart pan and blind baked. Once they are blind baked they are then filled with a savory filling made from a mixture of egg, milk and topping of your choice.In this recipe we have paired chicken with fresh basil leaves that we think would go really well. The quiche will be filled with flavor and is delicious to have it as your morning breakfast.
Here are a few more savoury tart recipes that you can also try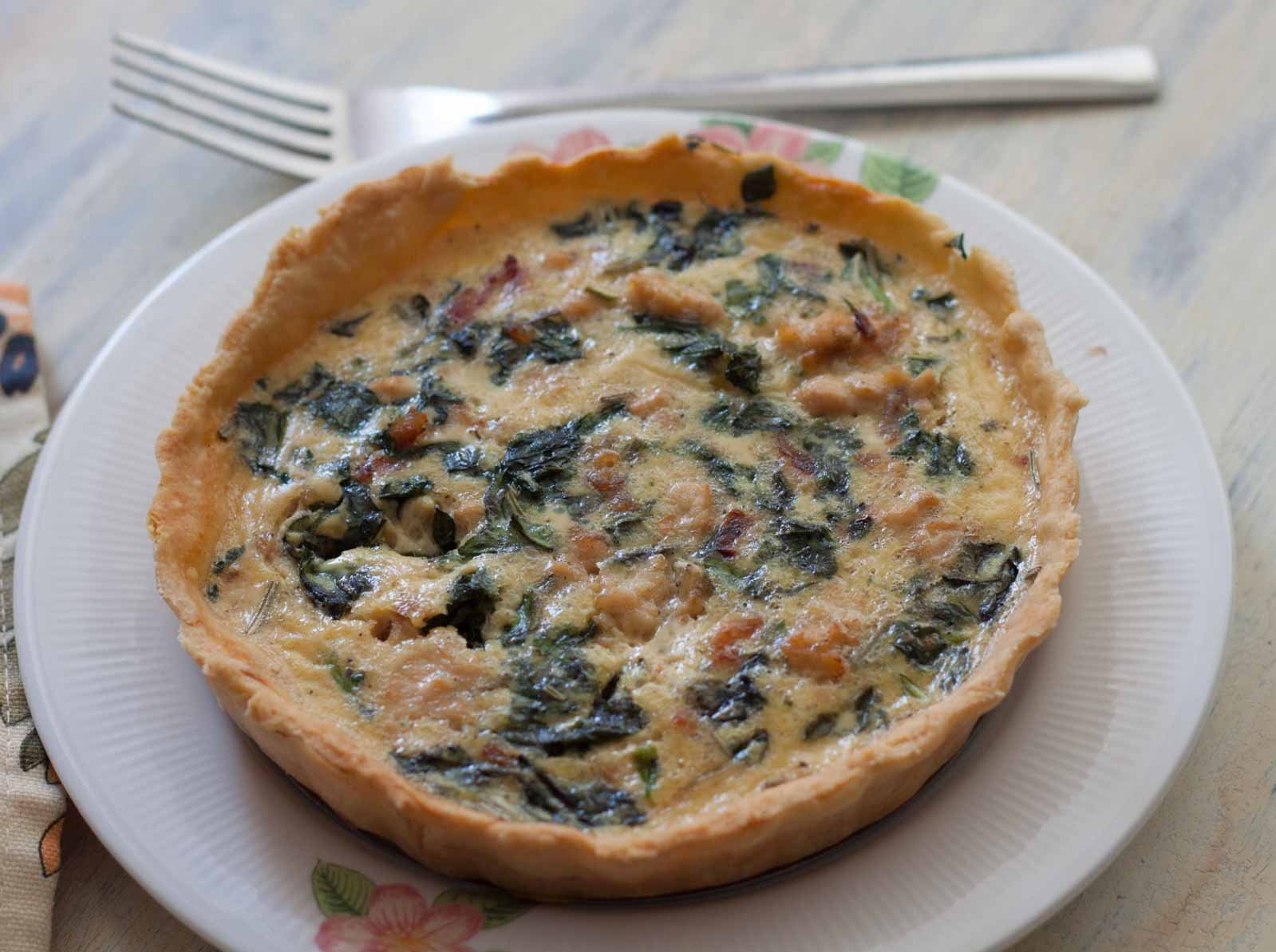 2. Cherry Tomato, Cucumber, Onion Salad in Red Wine Vinaigrette Dressing Recipe
A fresh salad that can be made in a jiffy. The plump rich cherry tomatoes go really well with crunchy fresh cucumber and onions. All these ingredients are tied together by a very sour red wine vinaigrette dressing.Cherry tomatoes are rich in Vitamins and potassium and on the other hand cucumber are full of anti-oxidants. Cucumber are also naturally low in calories so therefore the salad will be a best choice for a healthy diet.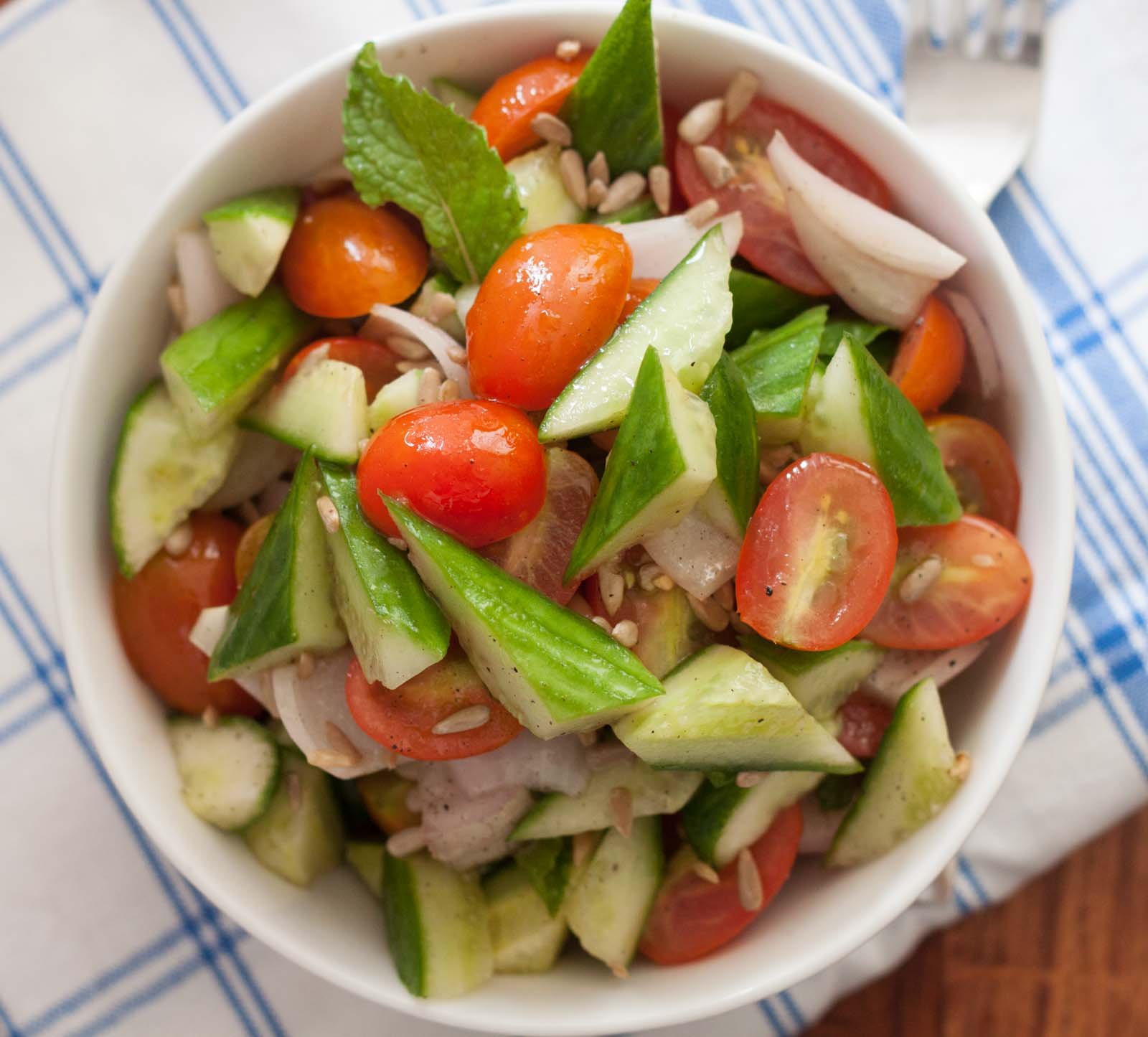 3.Homemade Fresh Orange Juice Recipe
A healthy fruit recipe to start your day with. Make this simple fruit juice recipe with a citrus press and add a pinch of salt and sugar (optionally) to pair it up with any breakfast meal.