Having a Wholesome Portion Control Meal plate is always important if you are keeping track of the food that you in take. Eating a simple meal filled with enough of protein, carbs, fiber and vitamins is all that you should have to keep your body healthy and fit. In today plate we have added Black Eyed Beans Masala, Patta Gobi Sabzi, Phulka, Boiled Eggs & Curd.
A simple Black eyed Beans Curry made it like Malnad style, which contains enough proteins, which covers the western and eastern slopes of Karnataka region. The curry has a coconut base which is cooked along with freshly ground spice. Black eyed beans are great source of potassium, low in fat and full of fiber.
A Patta Gobi or Cabbage sabzi that is quickly tossed and stir fried to keep it crunchy and the nutrients intact. Cabbage are a great source of Vitamin C and rich in antioxidants. It helps in building up the immune system and prevents colds and flus easily.
Then it is accompanied by Tawa Parathas, boiled egg and a cup of curd. Boiled egg is so easy to prepare and it is an instant way of adding protein into you plate.
Tips For Portion Control: Phulka, you can add whole Wheat Millet Phulka, Jowar Phulkas to keep it diabetic friendly as well. You can also add a salad and include a bowl of Mixed Raita instead of plain curd to make this meal more nutritious and filling.
Below are the quantities we have used for a complete portion control meal. You can use these suggestions based on your dietary requirements. We have plated two Phulka and the below calories are calculated for 1 Phulka
Total Calories: 350 Calories
Patta Ki Sabzi - 1/2 Katori
Black Eyed Beans Curry - 1/2 katori
Roti - 1 piece
1 boiled egg
Curd - 1 Katori
Read the Guidelines for Healthy Eating Using Portion Control to incorporate healthy eating habits into your everyday lifestyle.
1. Alasande Kaalu Saaru Recipe (Malnad Style Black Eyed Beans Curry)
Alasande Kaalu Saaru is a healthy and spicy black eyed beans or lobia cooked in a traditional malnad masala paste which has coconut as a base in the Curry. Malnad is a region from the western and eastern slopes of Karnataka, their cuisine is quite spicy and flavourful.
If you are looking for more Black Eyed beans recipes here are some :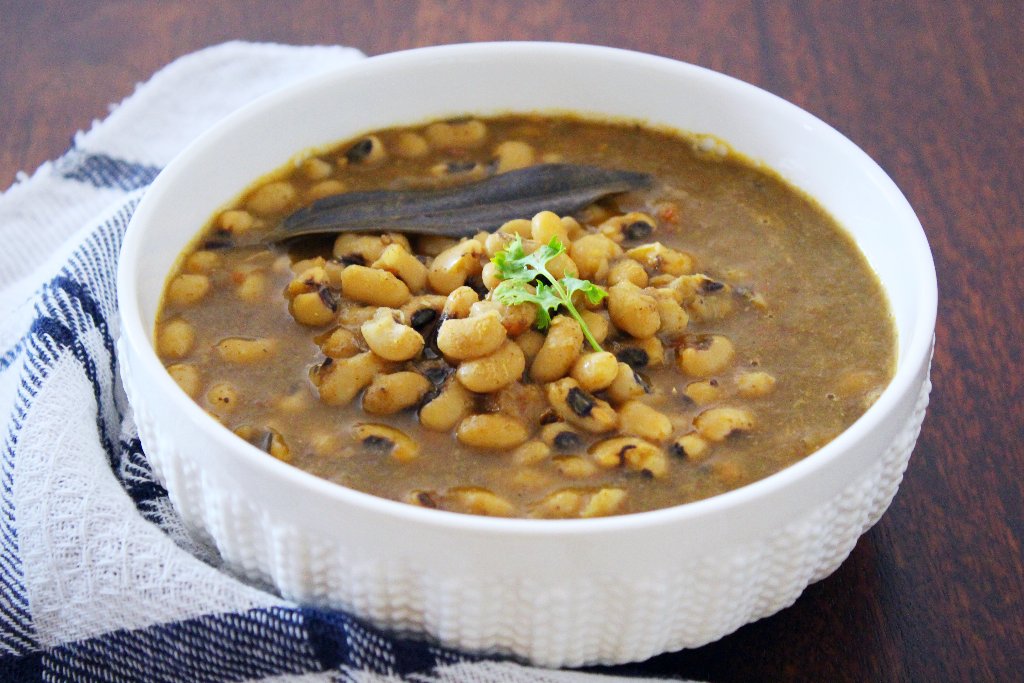 2. Patta Gobi Matar Nu Shaak Recipe (Cabbage & Peas Sabzi Recipe)
A tossed dry vegetable side dish made to relish along with phulka or steam rice. It is quick and easy to prepare and is the best way to consume when you have these things at your kitchen. It is healthy as well as tasty too. Cabbage is a good source of Vitamin K, Vitamin C and Vitamin B6.
if you are looking for more Cabbage Recipes here are some :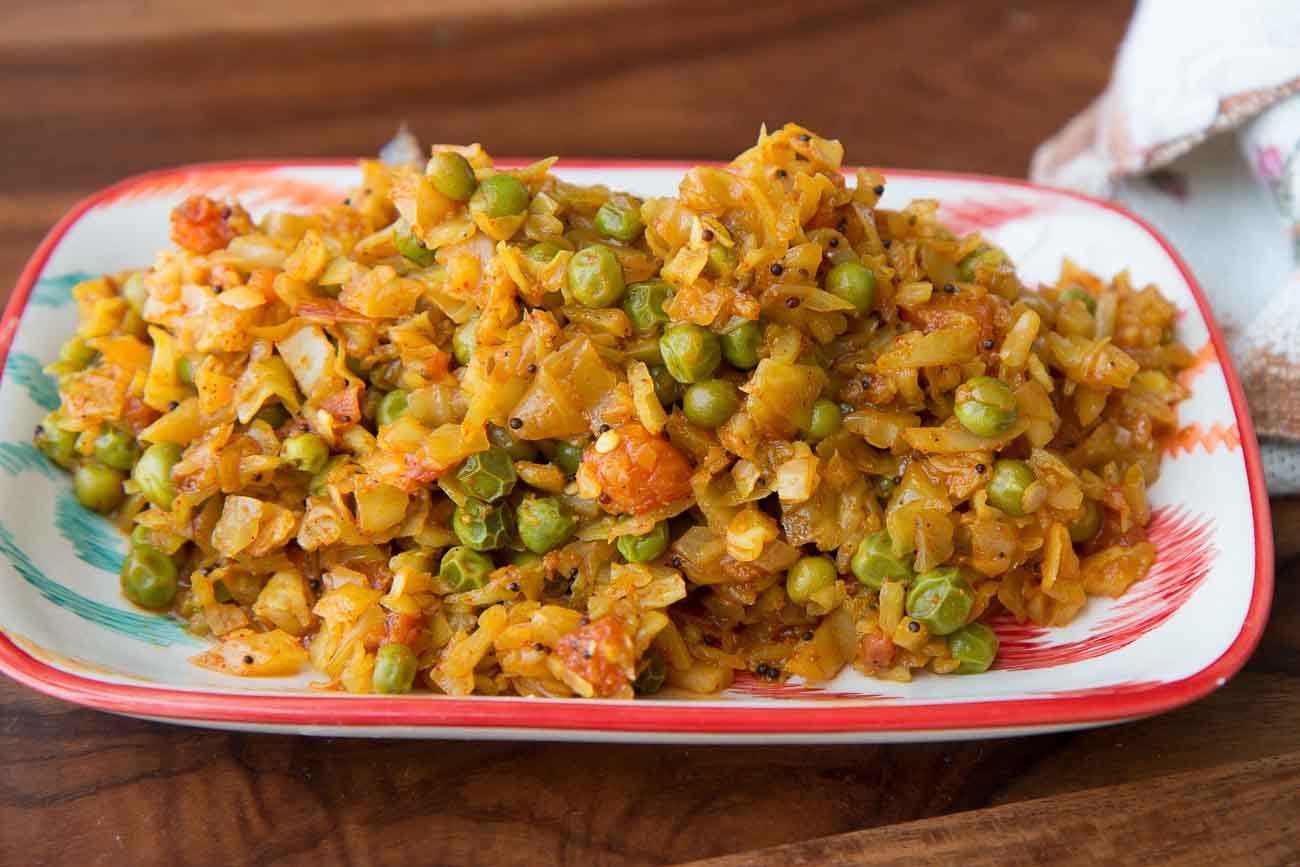 A boiled egg contains about :
6% of recommended Vitamin A,
5% of folate,
10-15% Vitamin B complex and
22% of selenium of the RDA.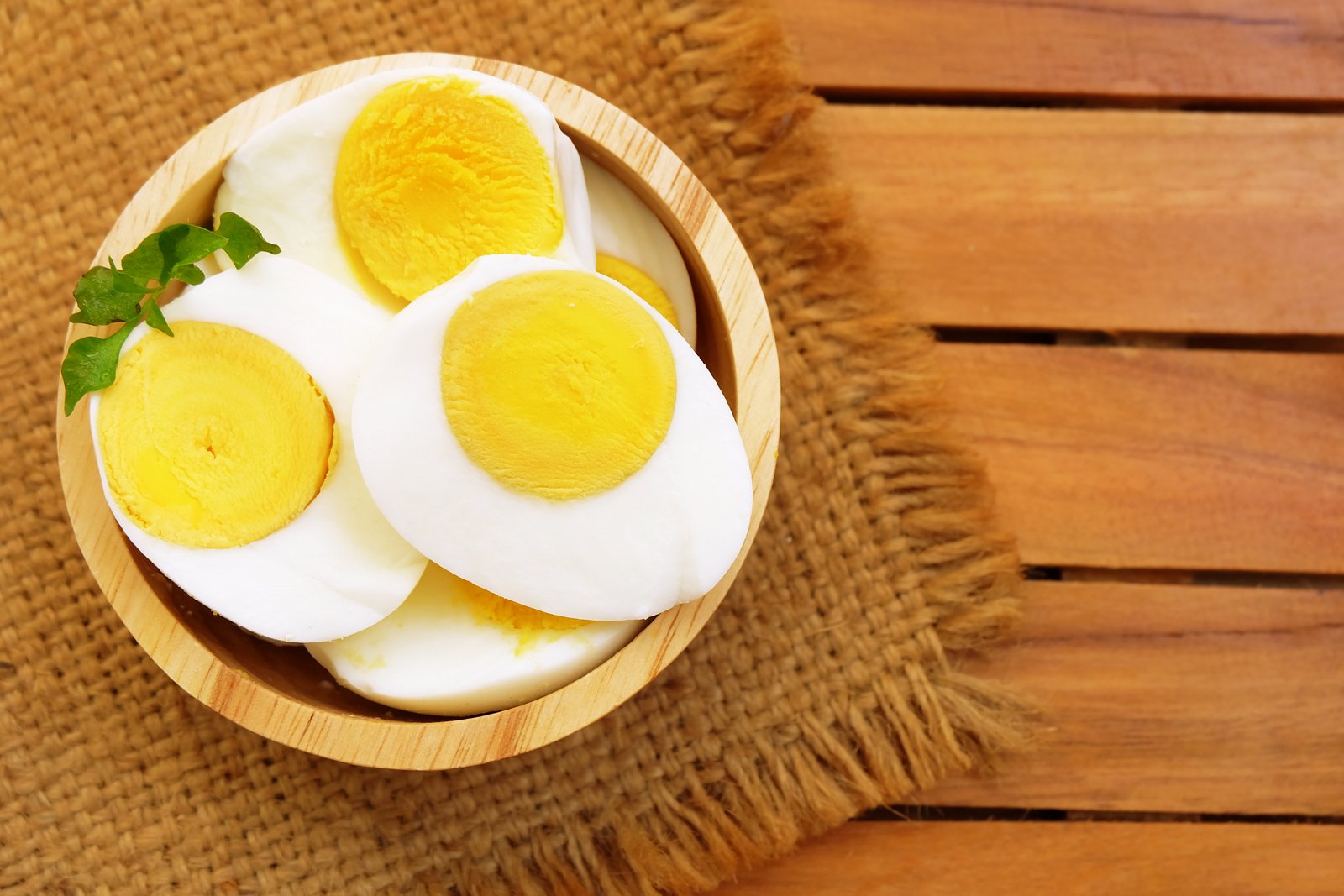 4. Phulka
Phulka also known as Roti or Chapati in some regions are a whole wheat soft and thin puffed flatbread. You can also make Tawa Paratha or Ragi Wheat Phulka with this meal.
If you are looking for more Indian bread here are some :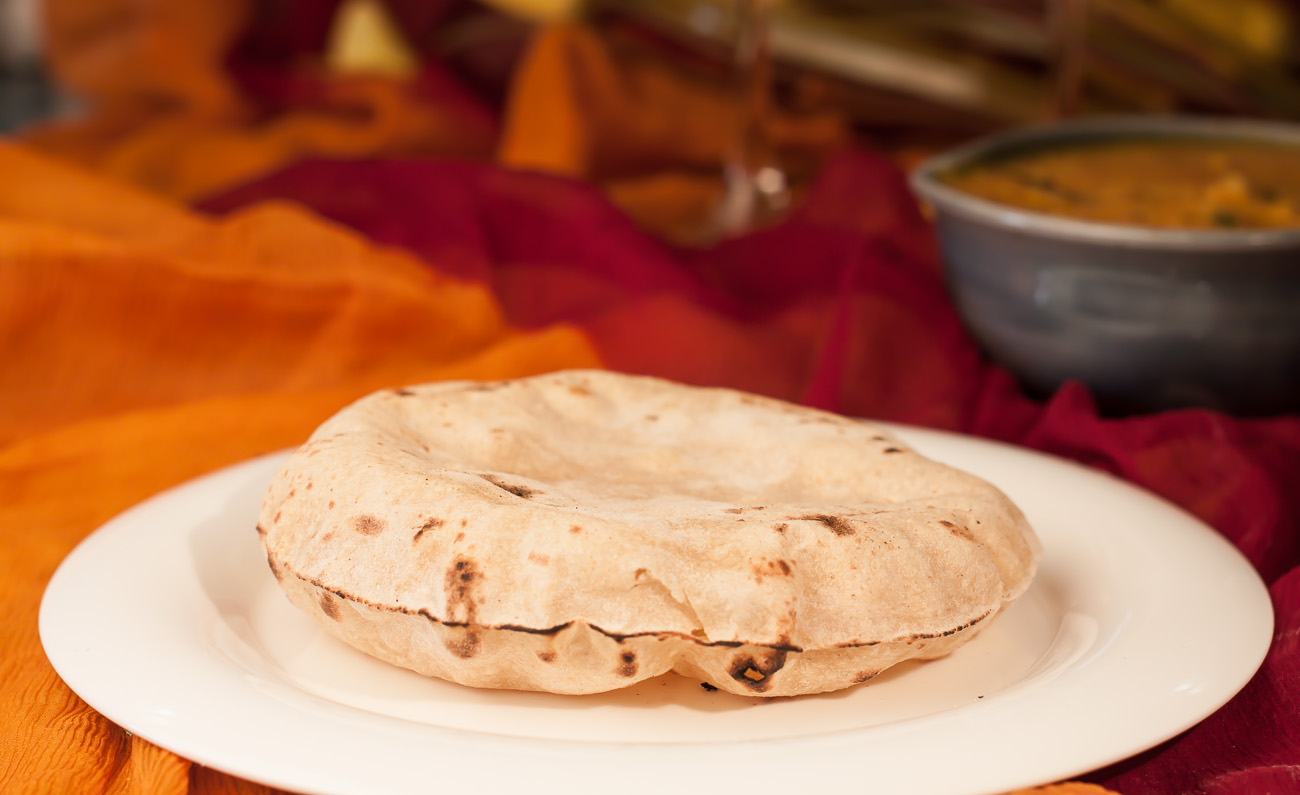 We have included curd in your daily diet, as it has many benefits such as
It improves digestion
Great source of Calcium
Good for your heart
Helps release stress
Helps you beat the scorching heat