Planning to eat simple and healthy meal this week? We have created a better way to plan your day with a set menu that has been produced at our in house. This will help all our food lovers who are seeking the need to eat healthy as well tasty meals everyday. This is very important because what you eat on a day to day basis matters a lot to help you gain nutrition in your body. It is very important to keep a track on what you eat for a daily basis as it will help you gain nutrition and keep you fit.
Meal Plate Consist of :
A delicious masala poriyal made with long brinjal that is pan fried along with tomatoes and spices making it perfect to go along with Phulkas and Kuzhambu. If you like Brinjal recipes, then you must try some of our other favorites.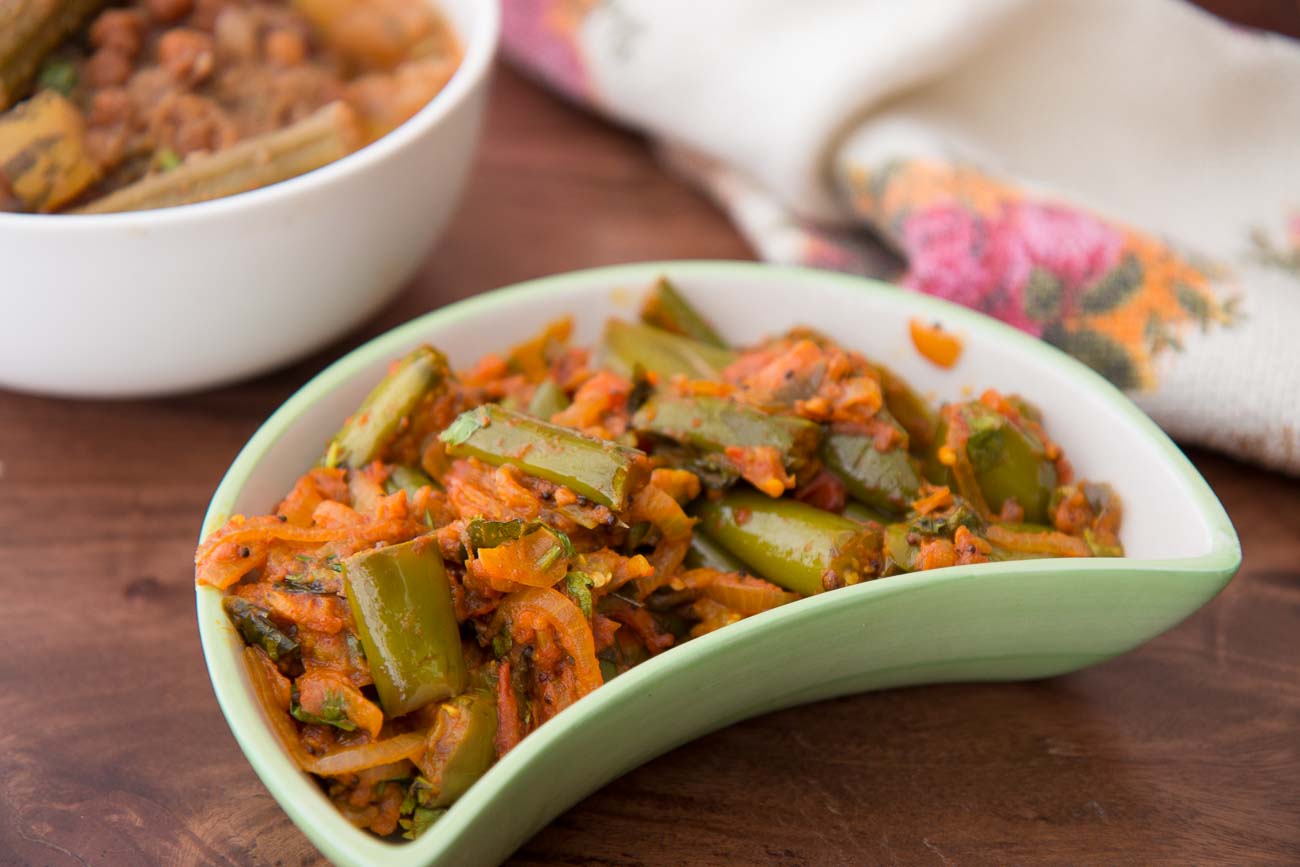 A delicious tangy curry that is packed with a perfect blend of spices and simmered in a coconut gravy. Try it along with a hot bowl of steamed rice topped with ghee.
If you are looking for south indian kuzhambu recipes, then you must try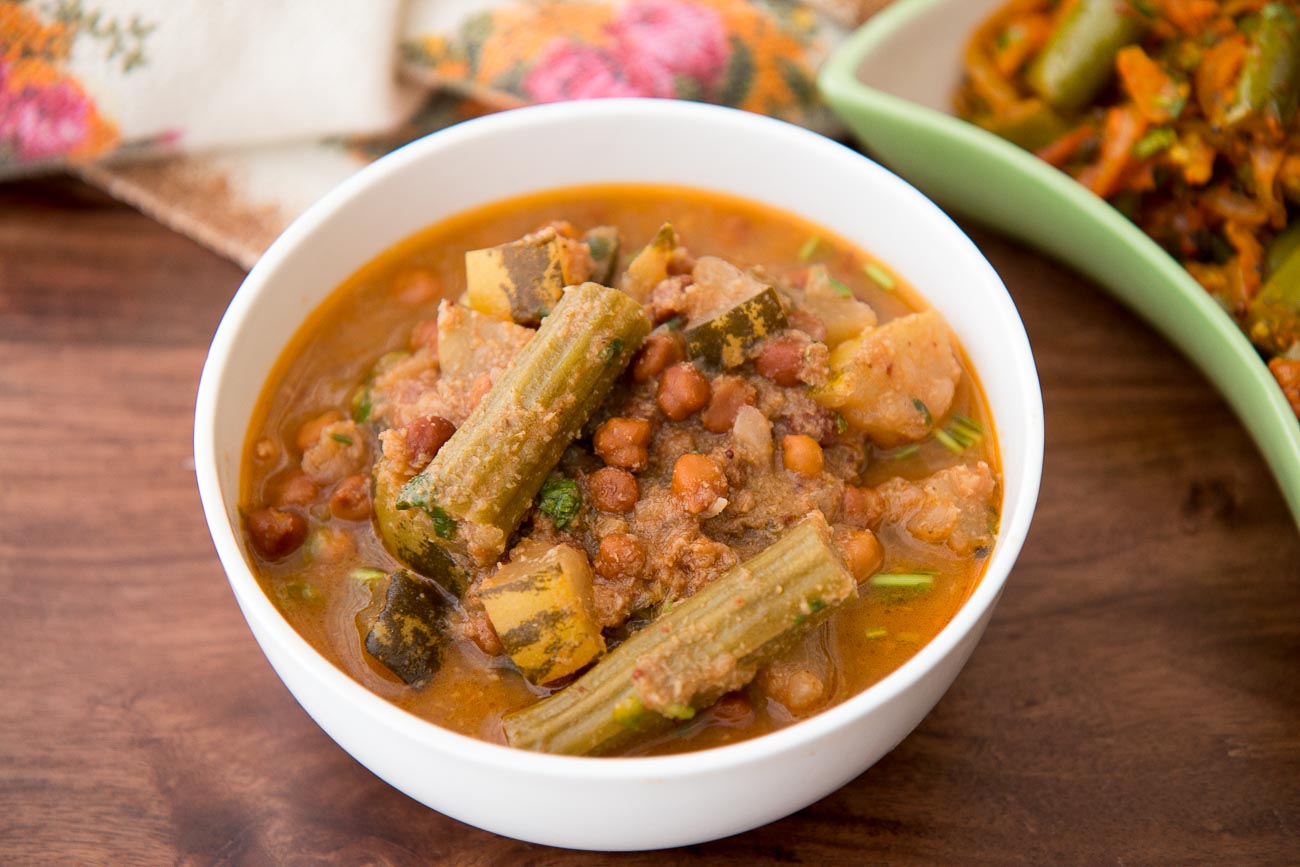 The Tomato Onion Cucumber Raita is a cooling, healthy and delicious yogurt salad that can refresh your palate and balances out the whole meal plate.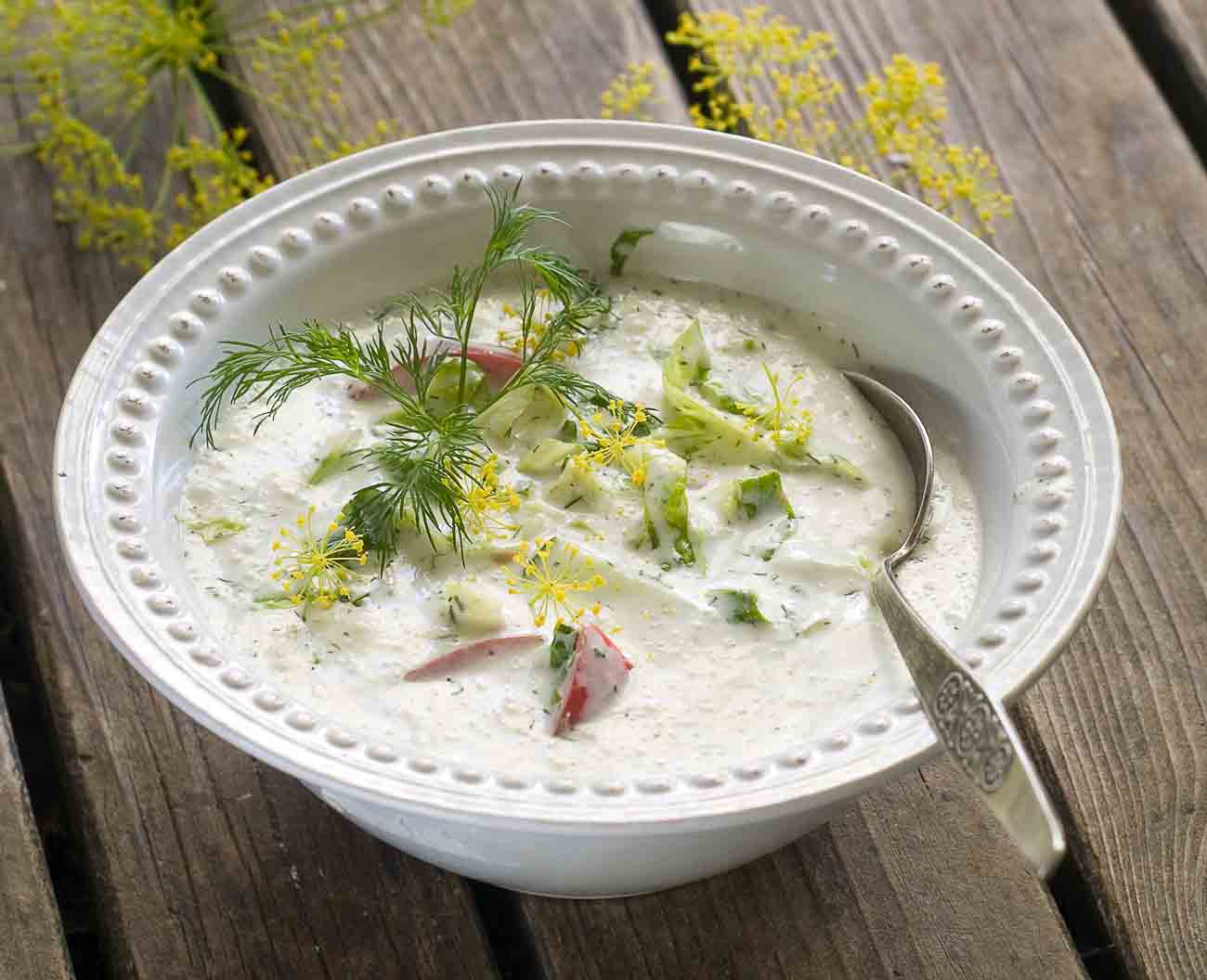 Simple steamed rice which you can serve with your favourite curry.